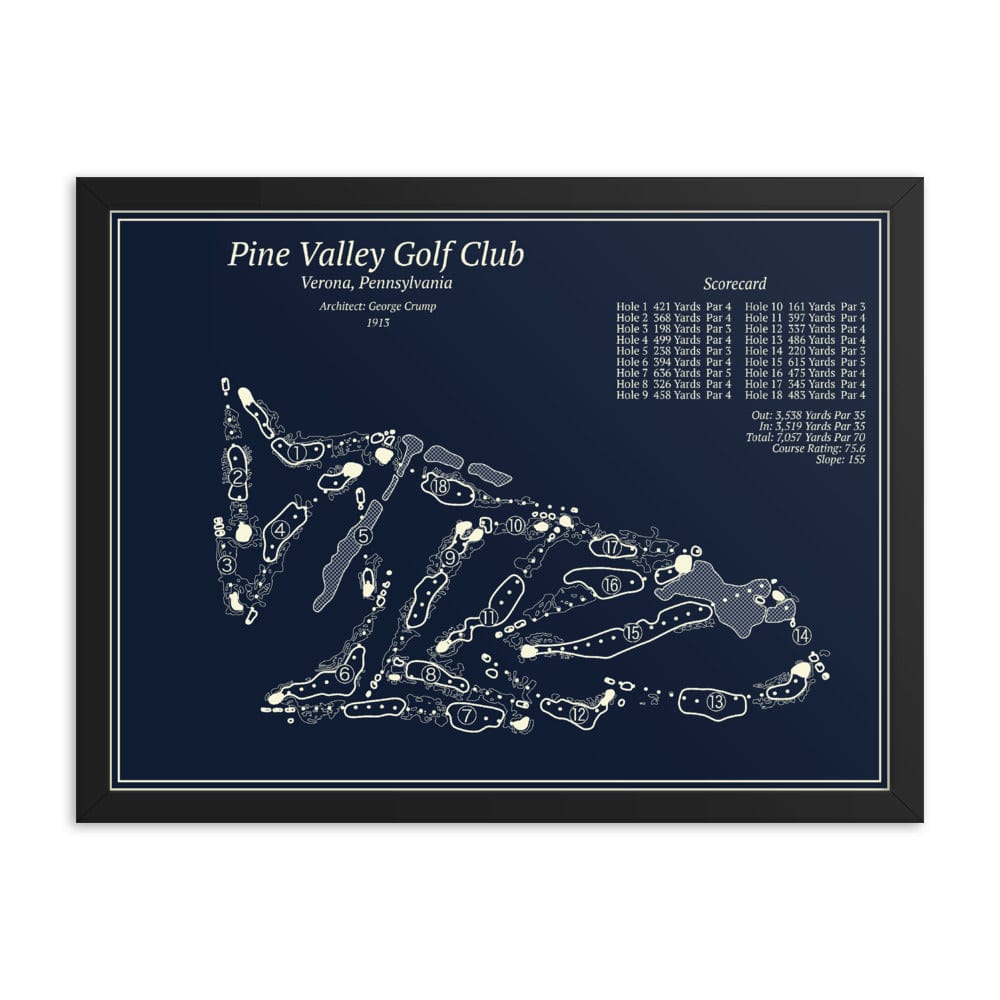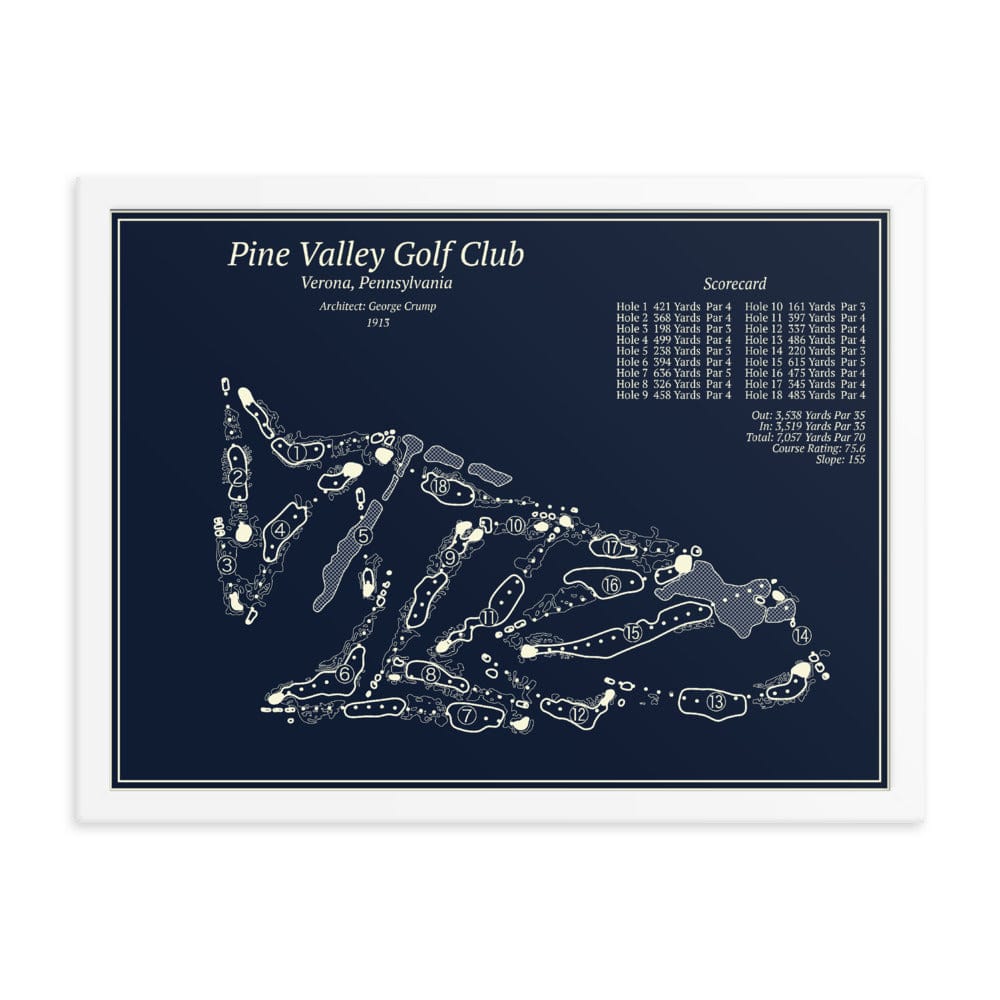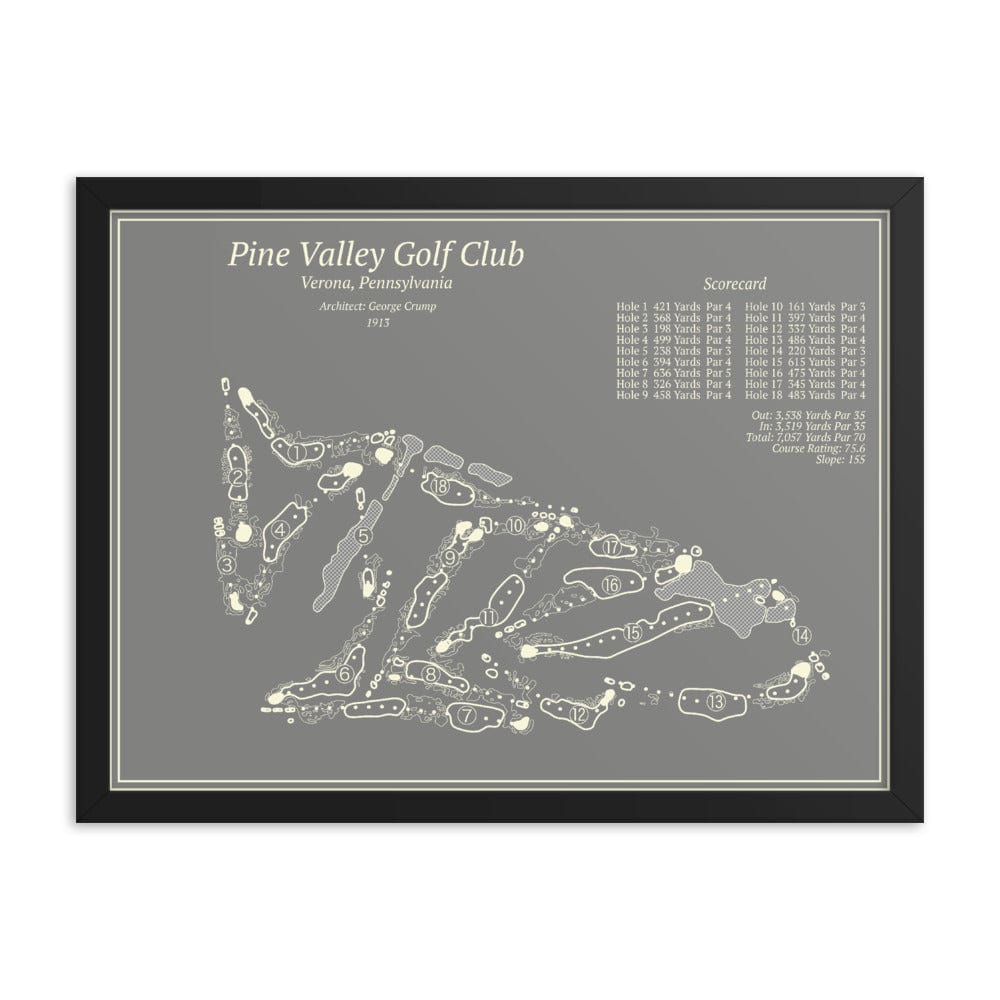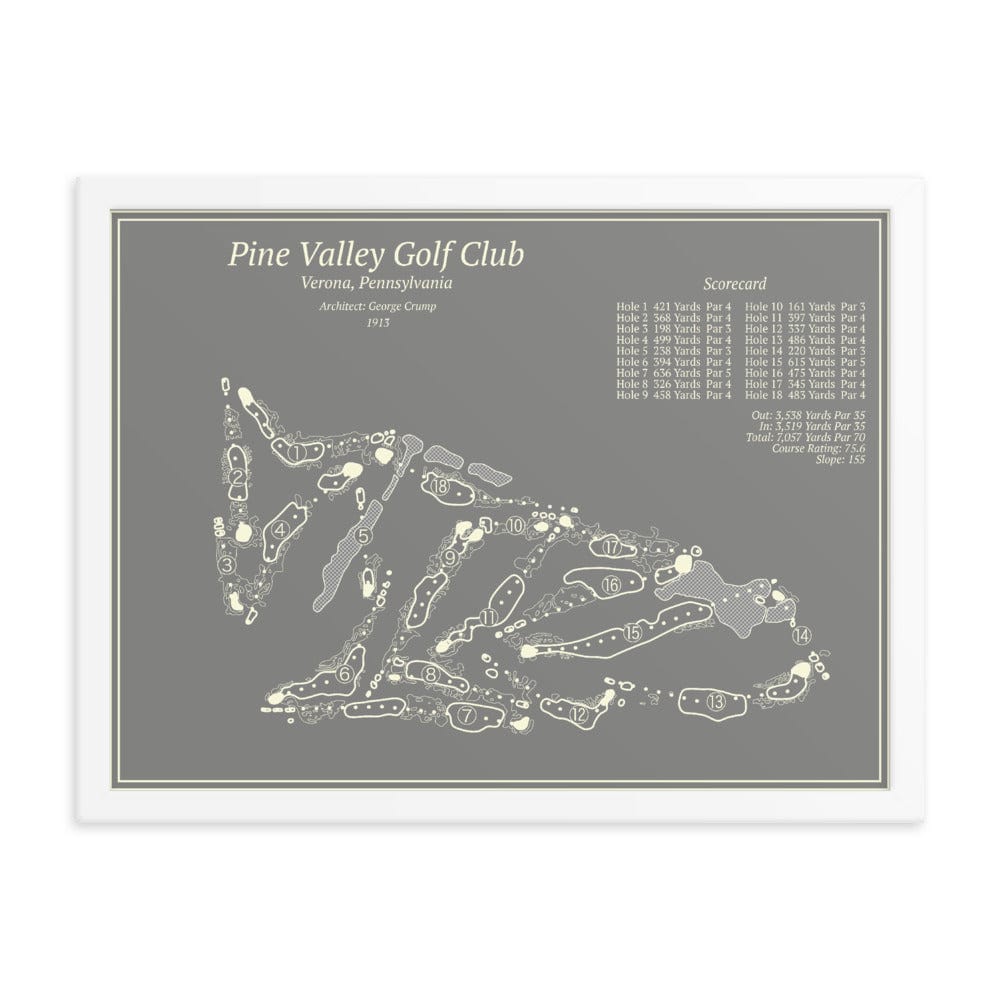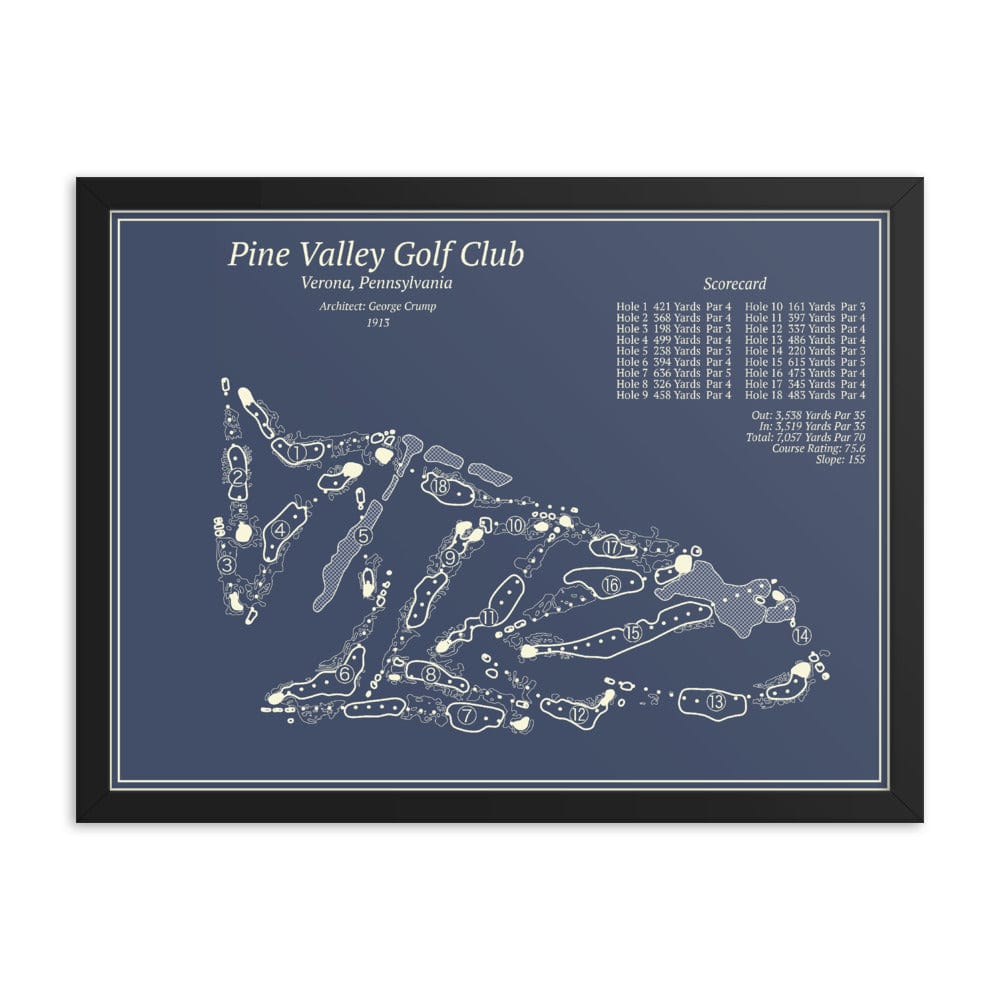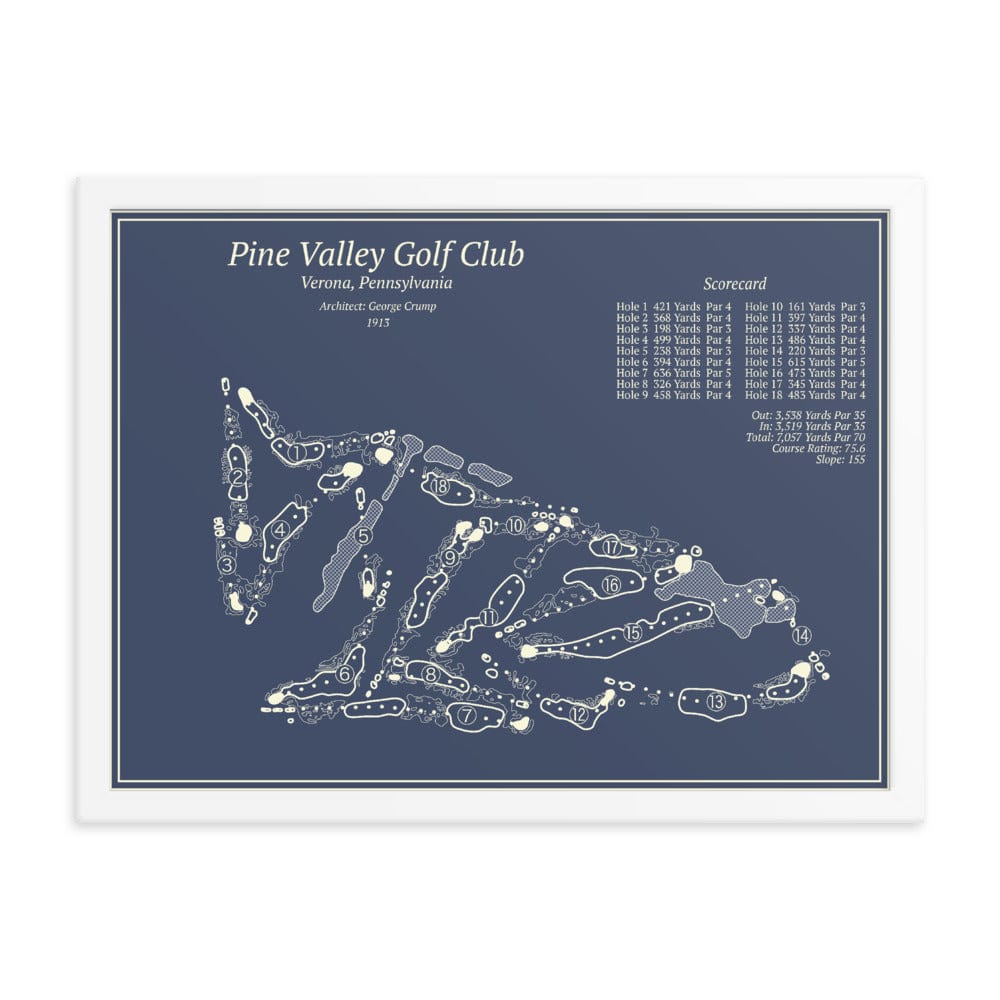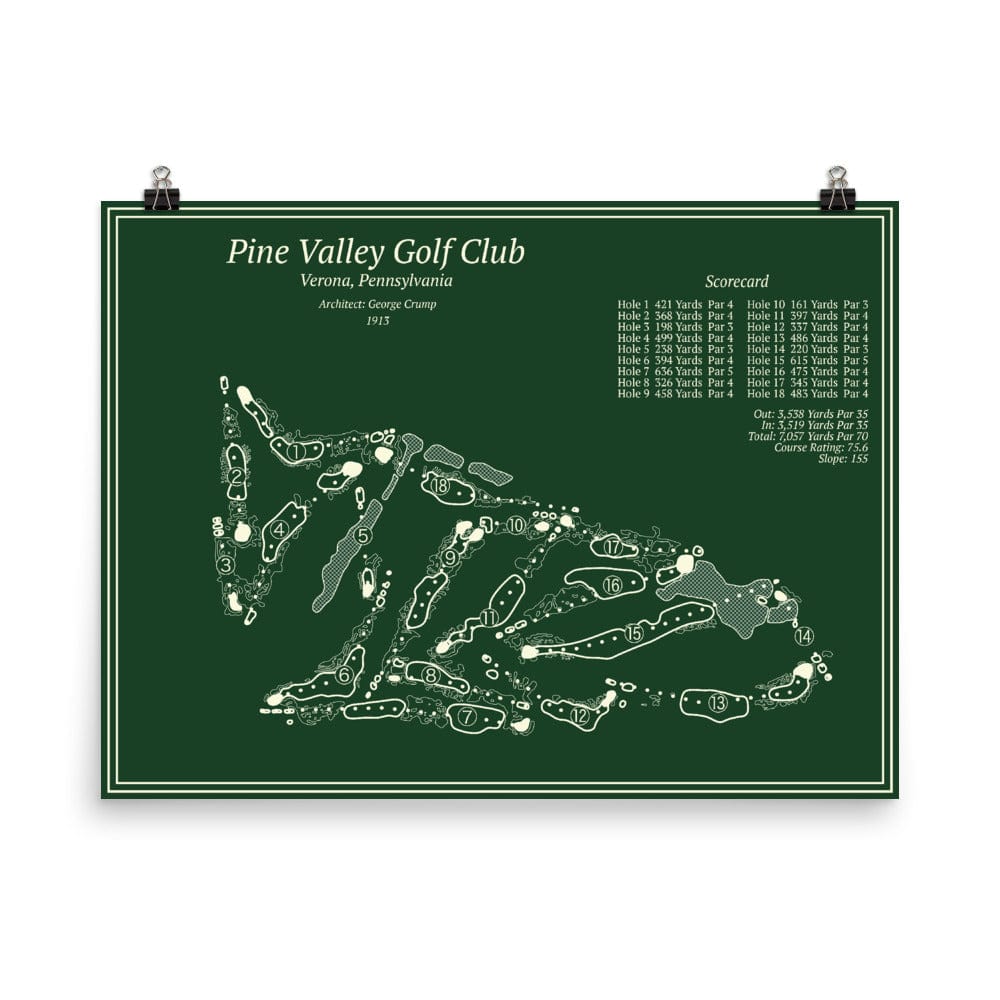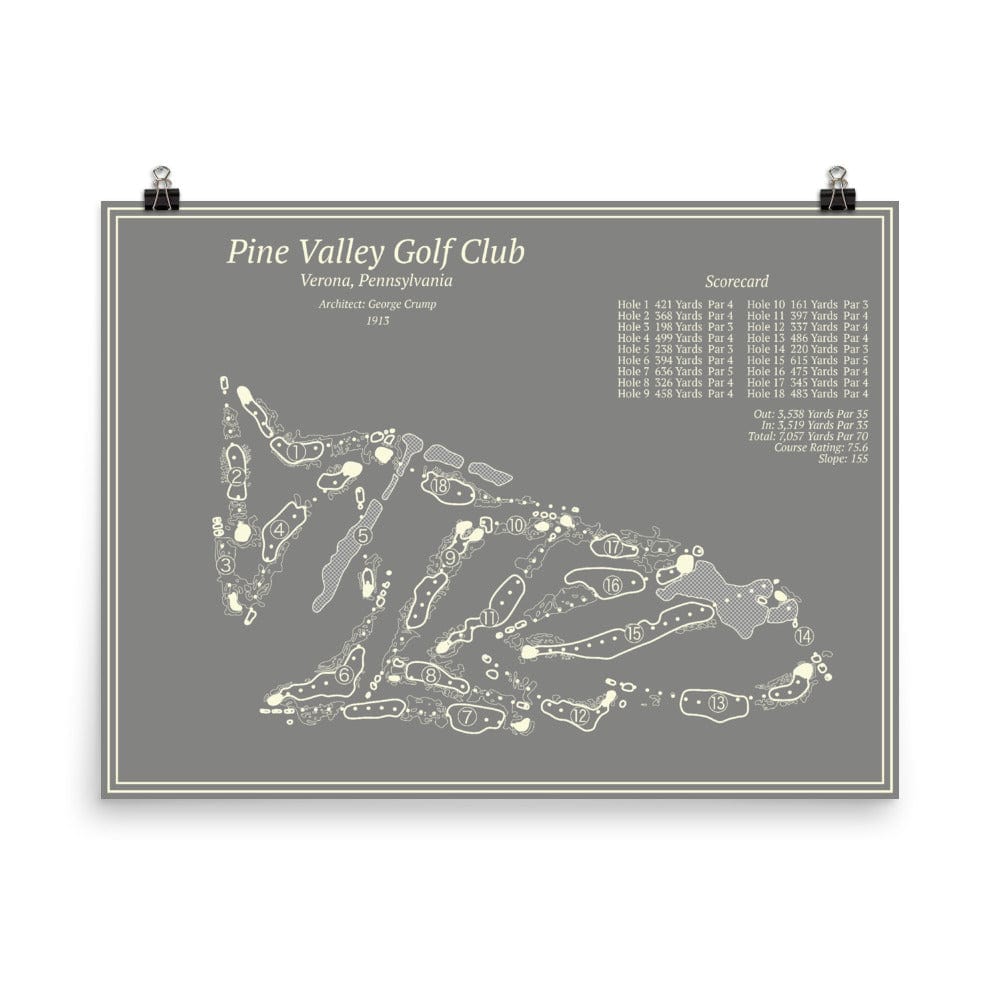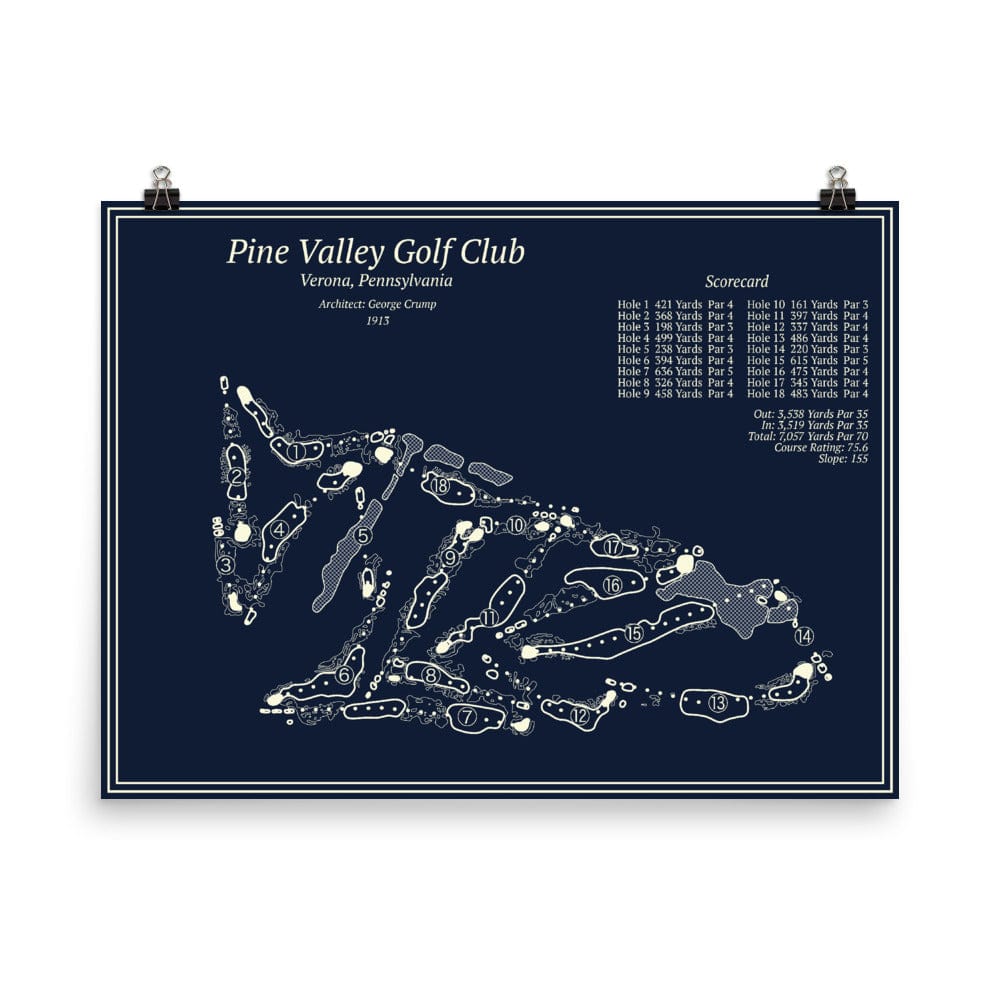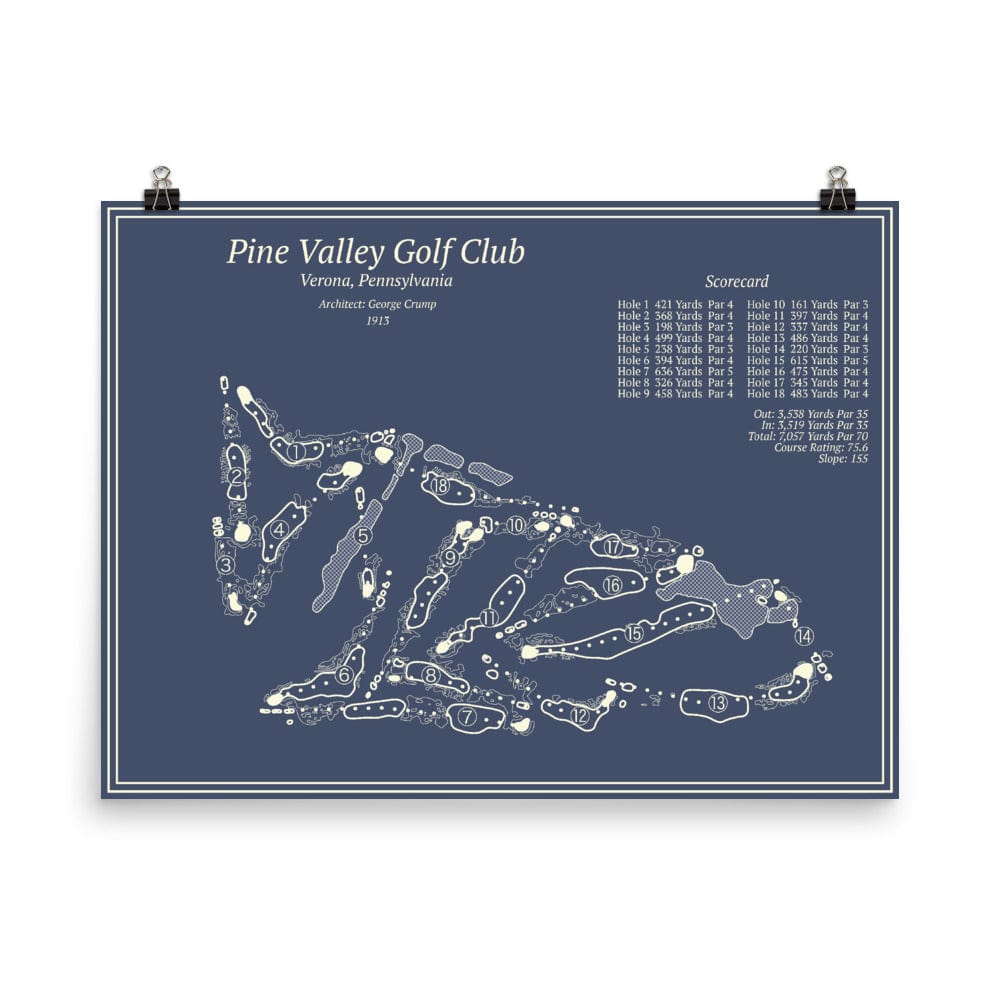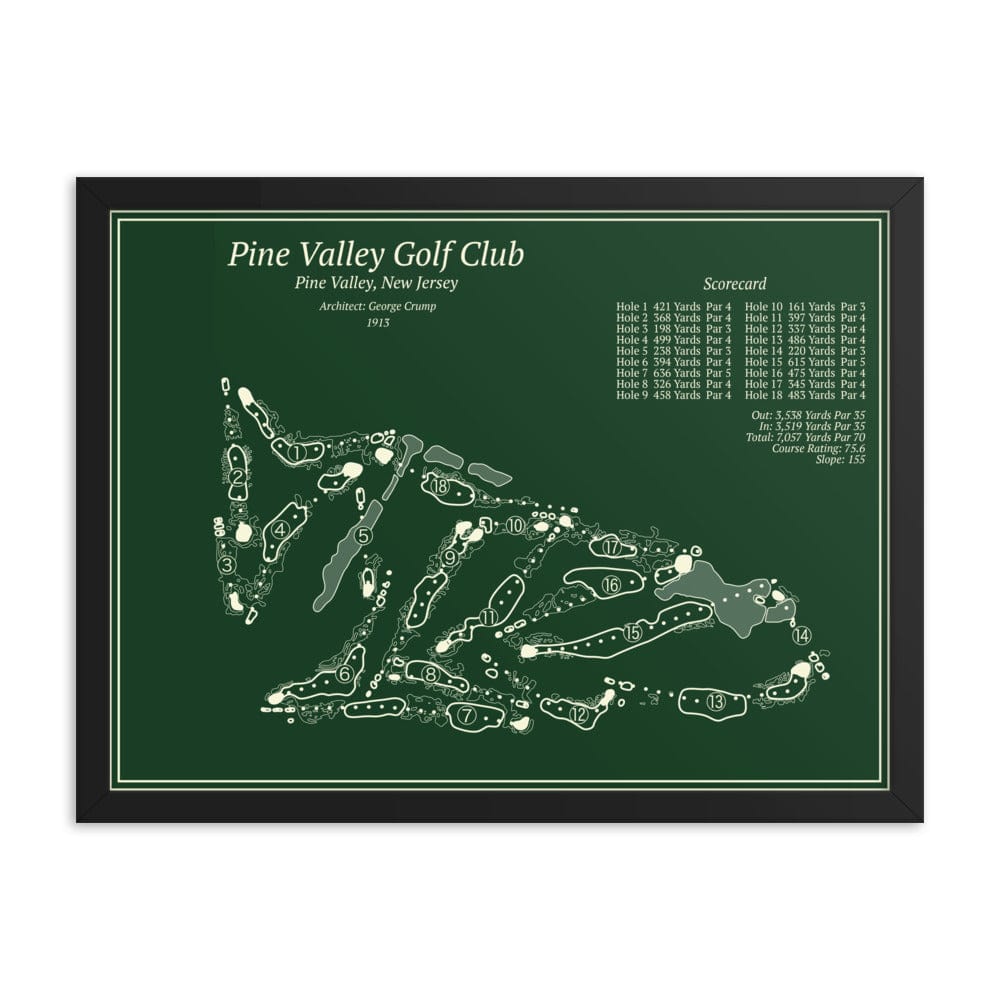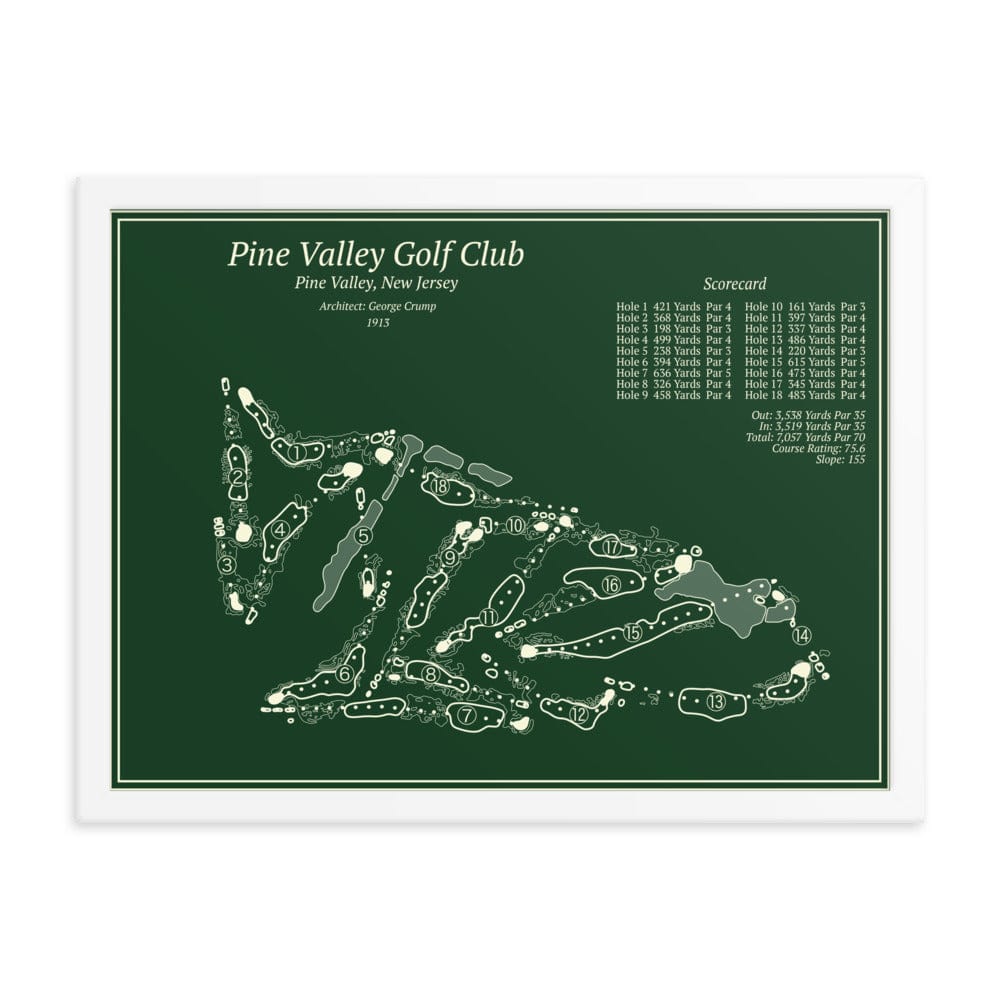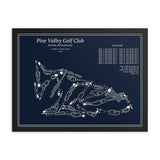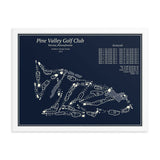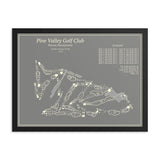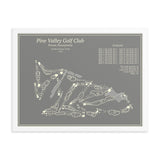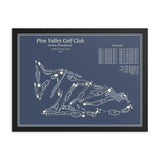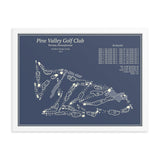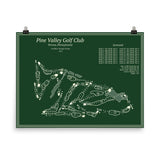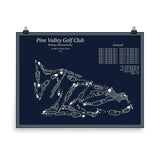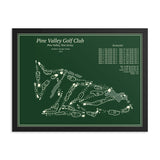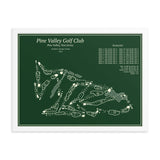 **Please note -- product images shown here have an incorrect location! The correct location shown in our actual prints is Pine Valley, New Jersey. Please excuse the error as we work to update our product shots!
George Crump's masterpiece and arguably the greatest course in the world. Pine Valley was Crump's first and only exercise of course design and is characterized by elaborate bunkering and a private feel. Crump designed the course so that each hole is completely isolated & no other holes could be seen. The course has no rakes for any of the bunkers and no out of bounds.
Standard orders ship within 1-3 days after order is placed. Custom orders ship within 14 days.