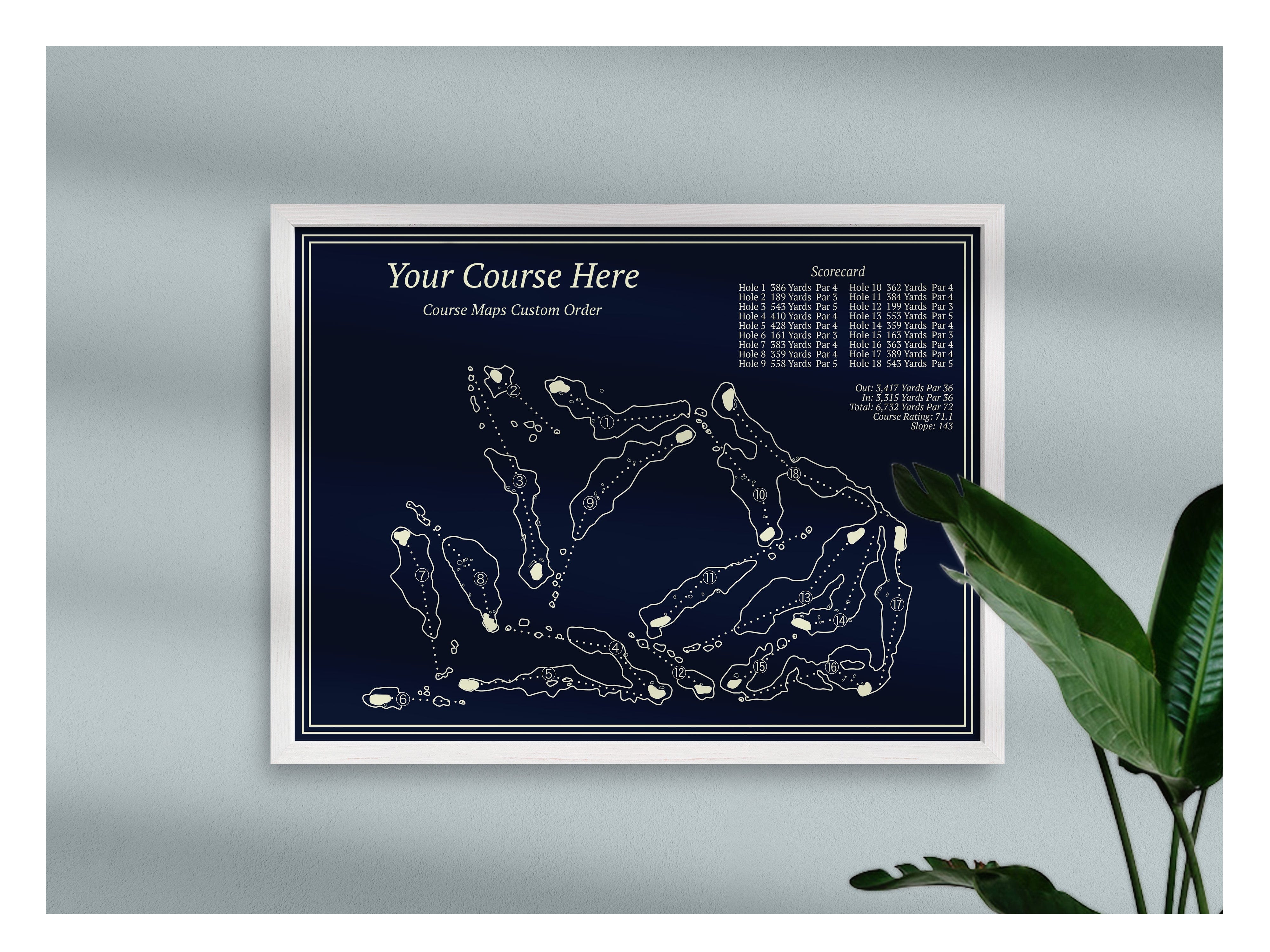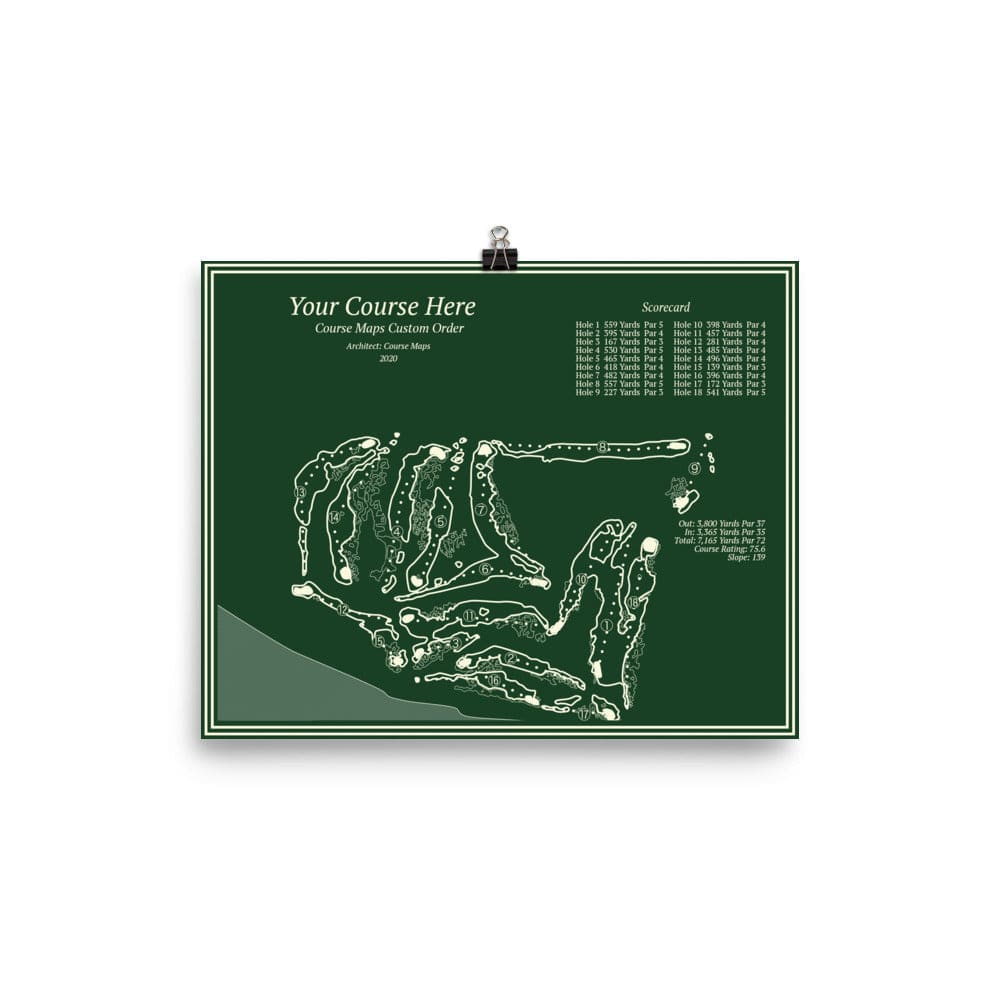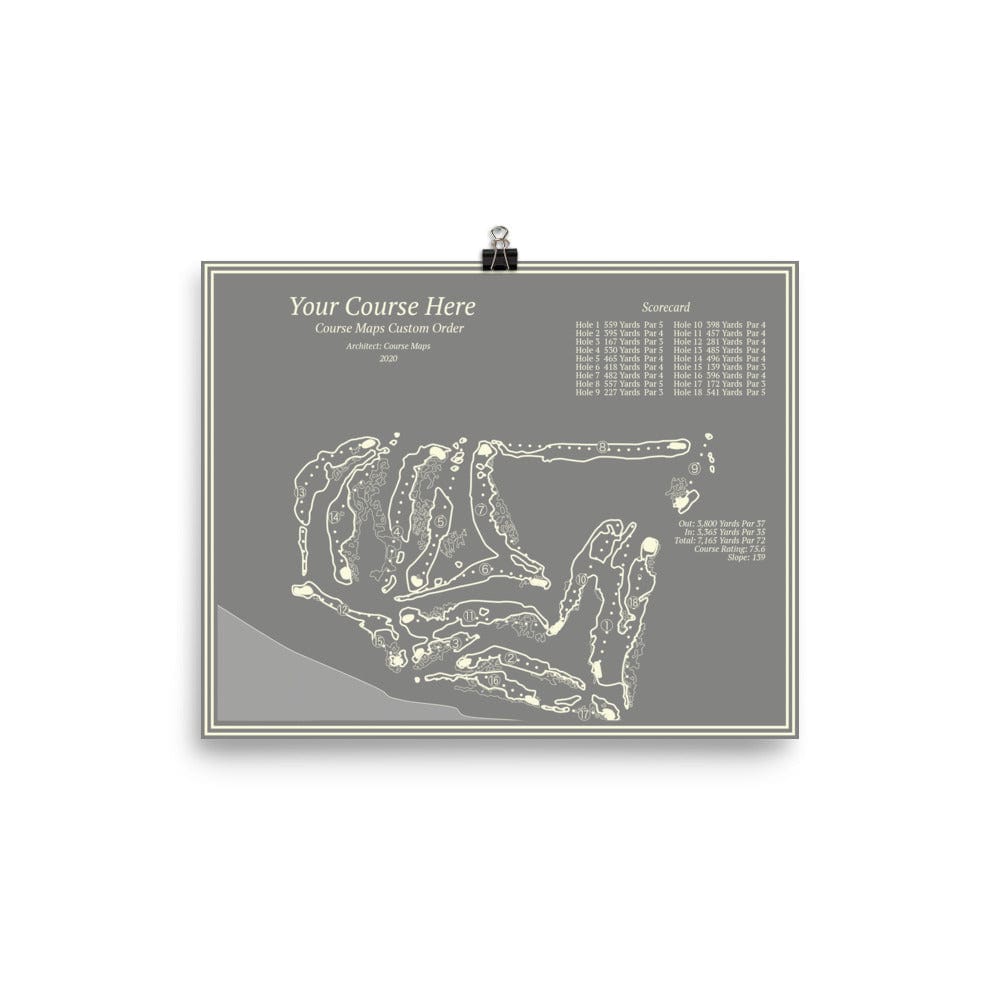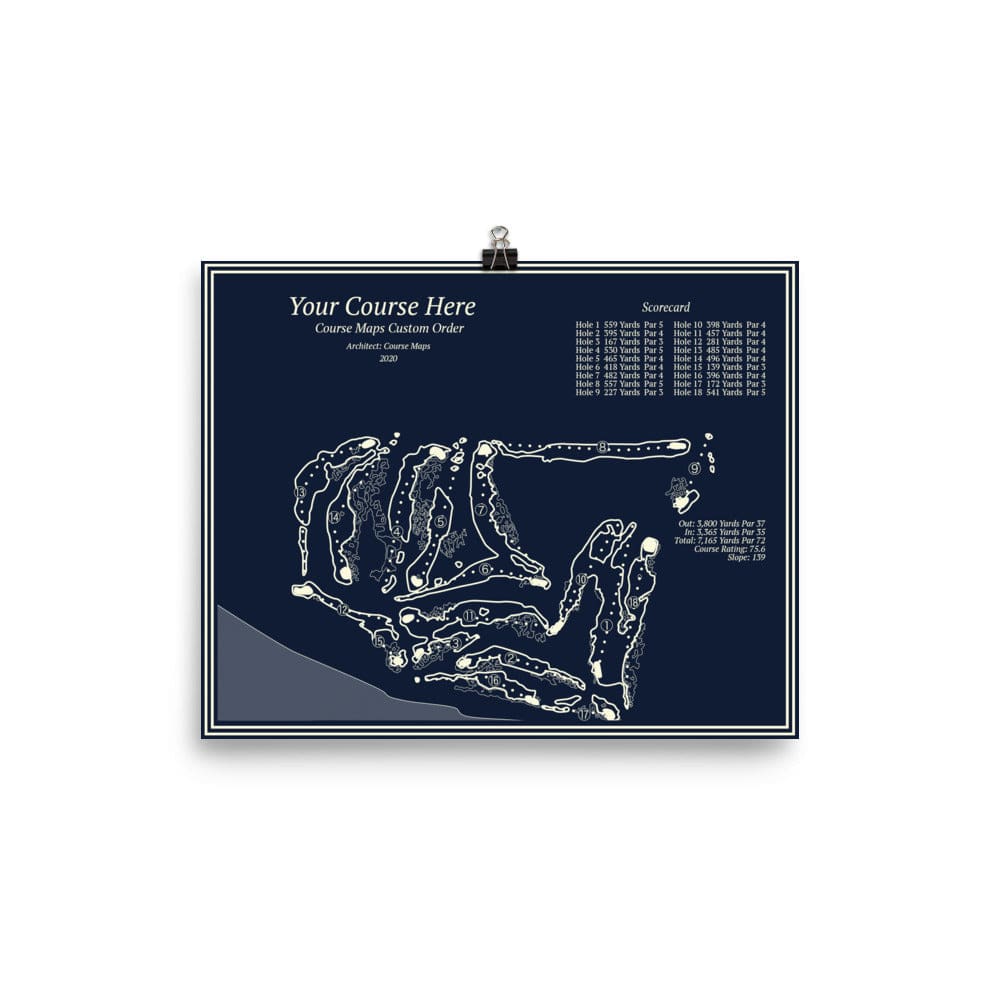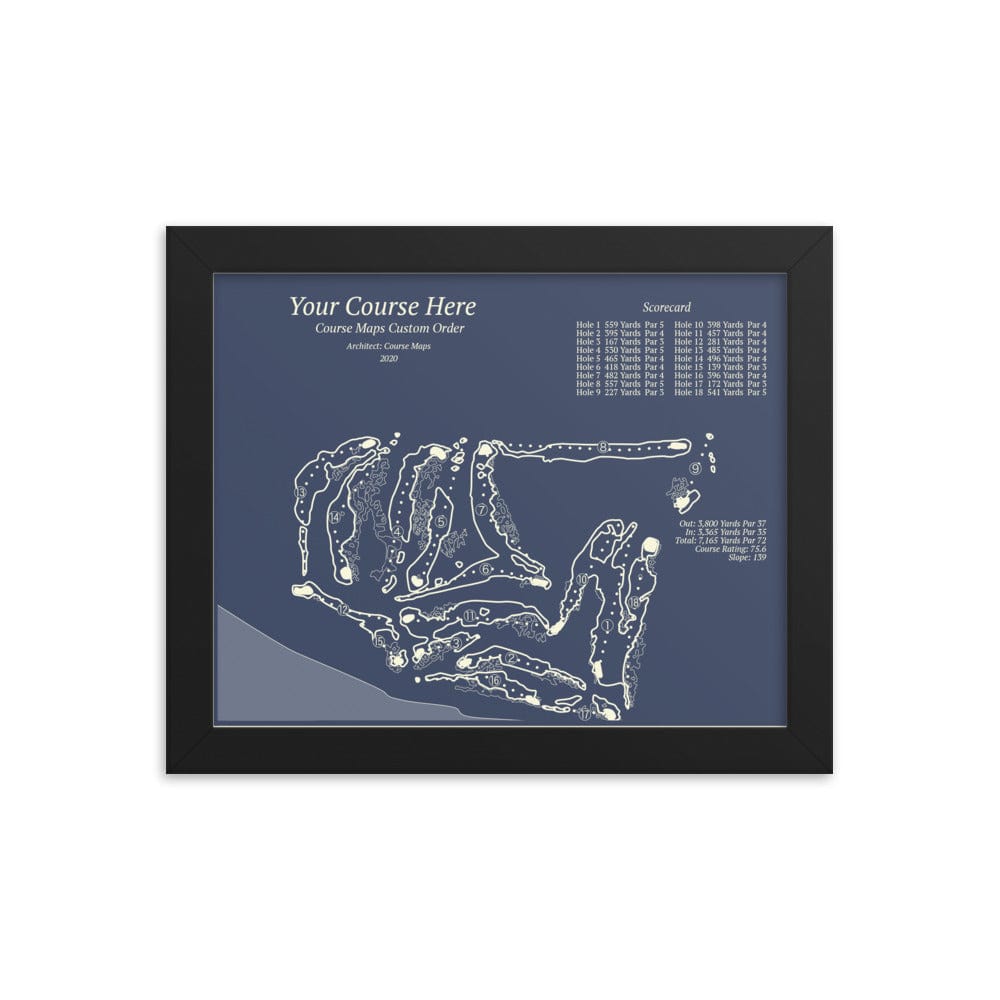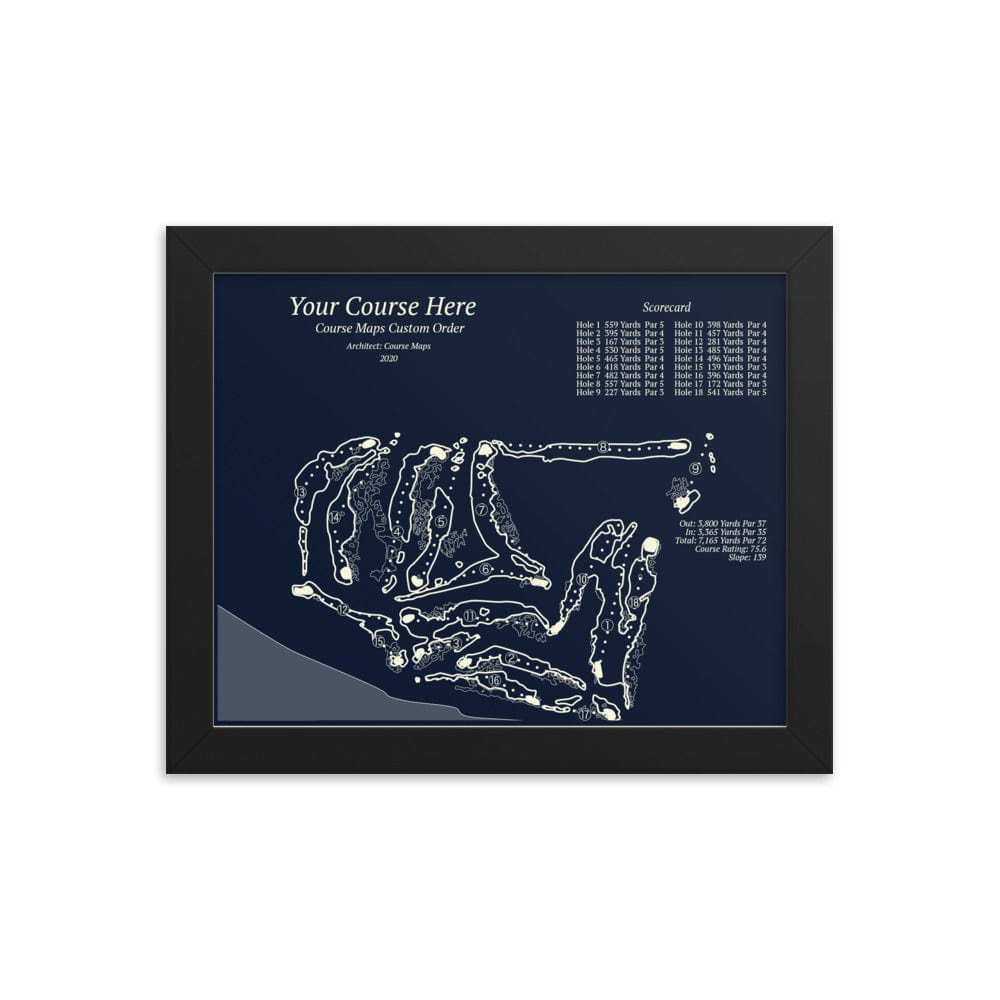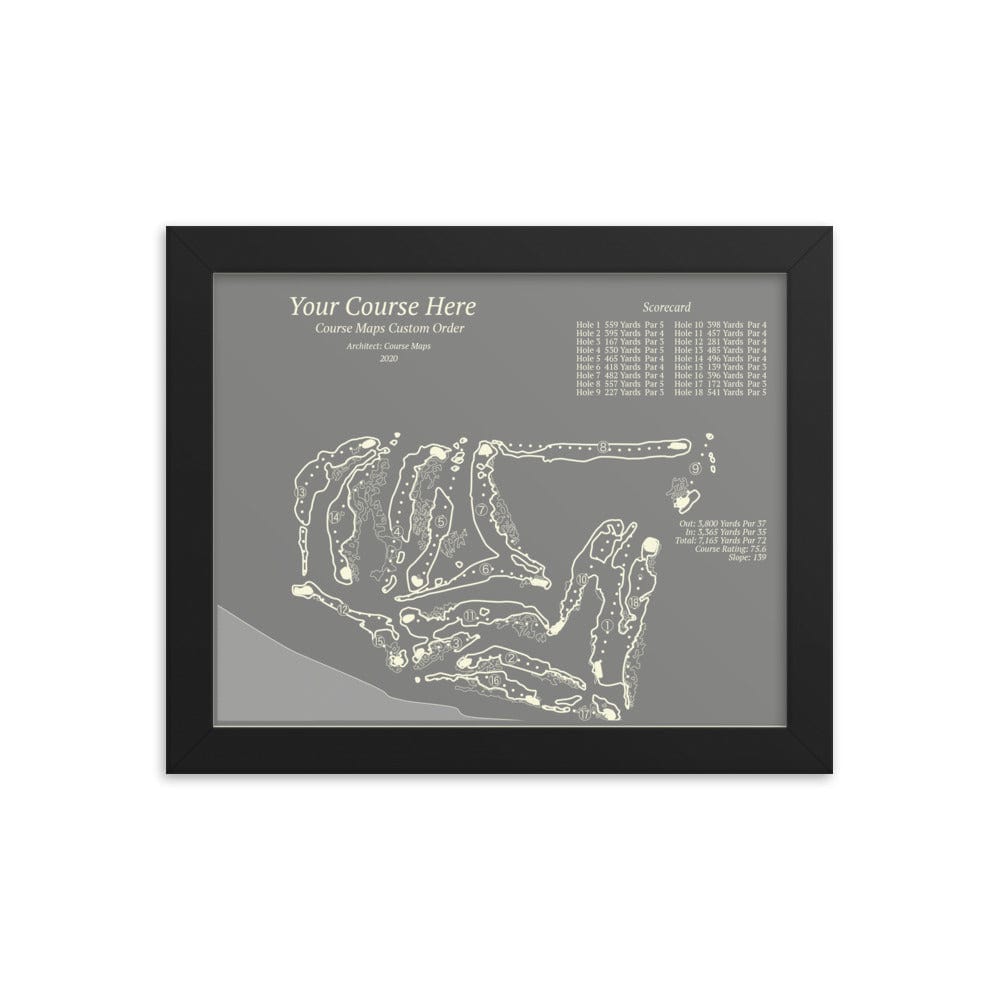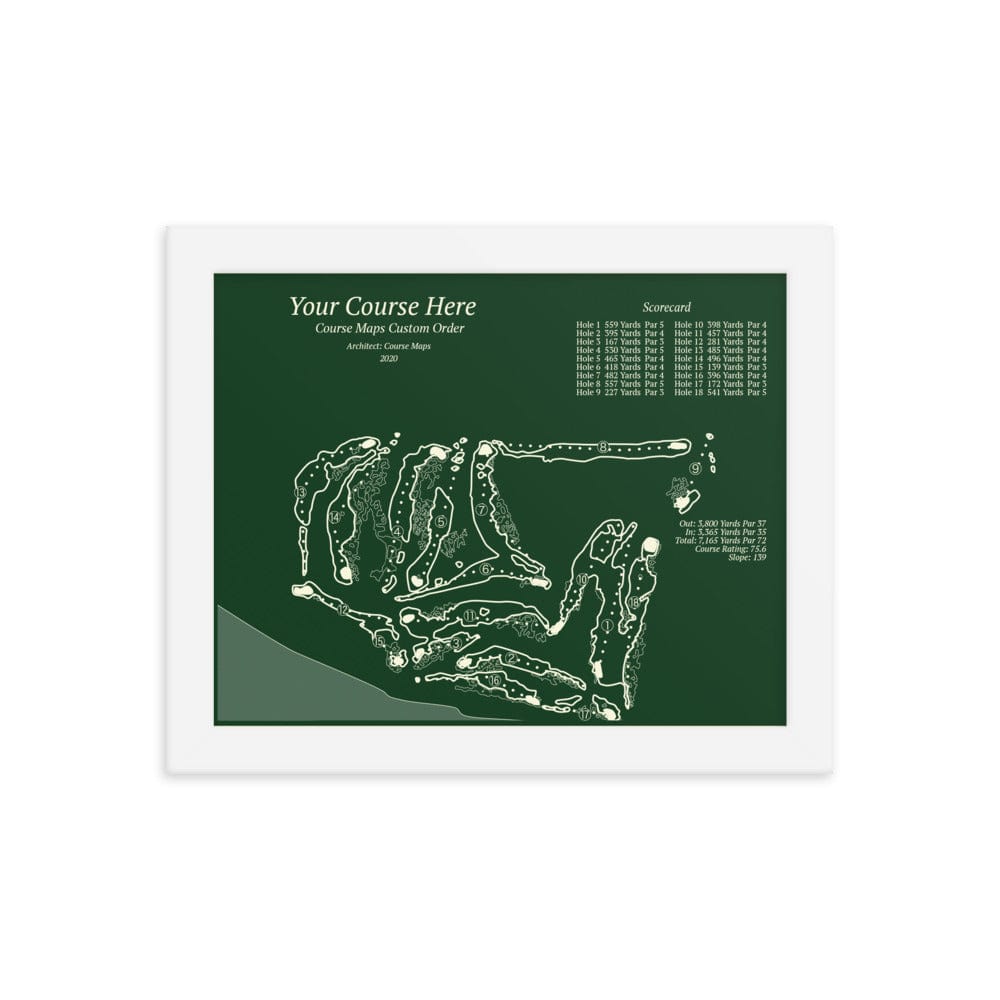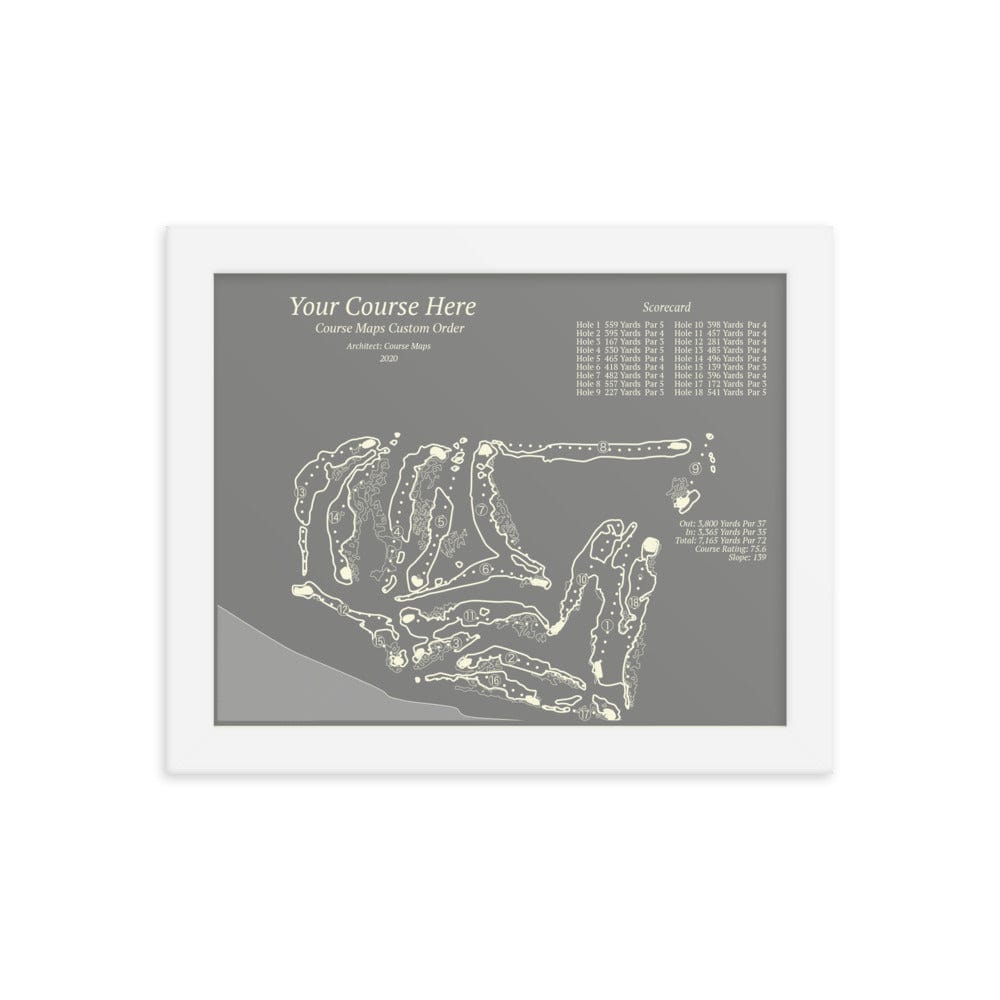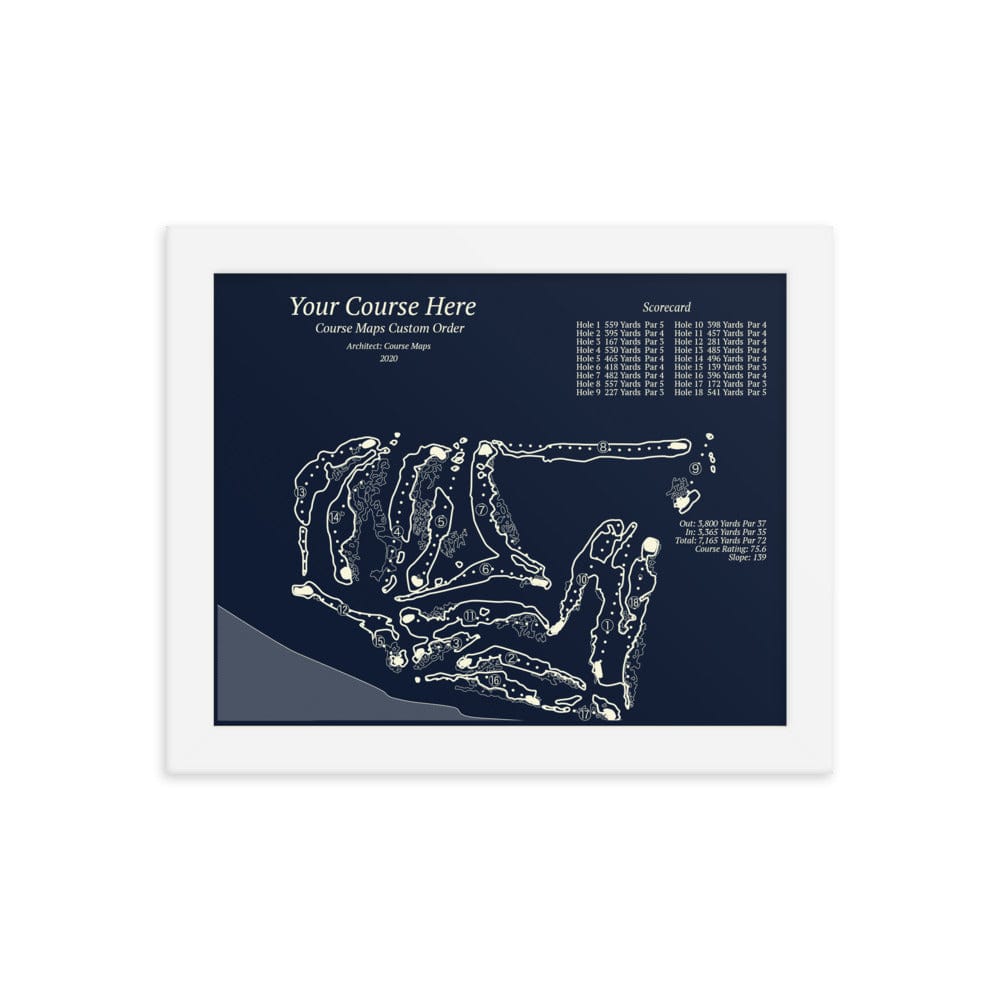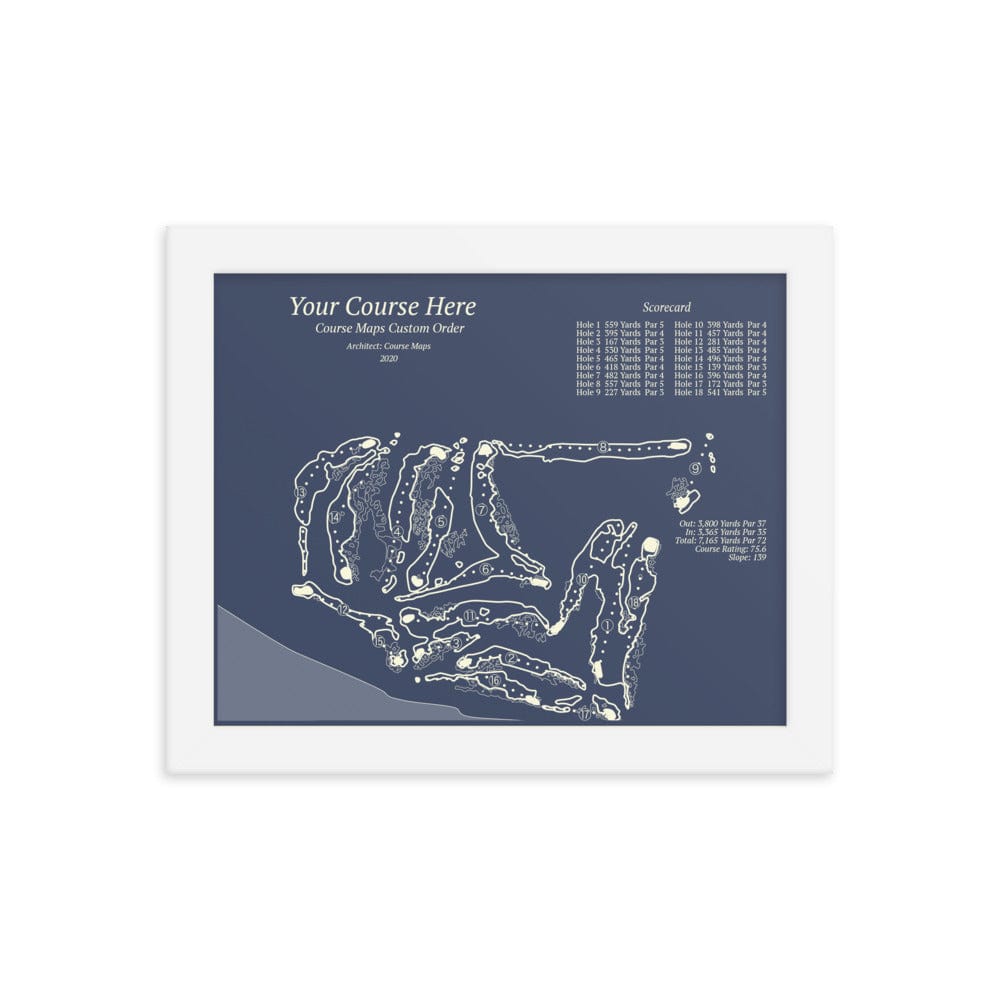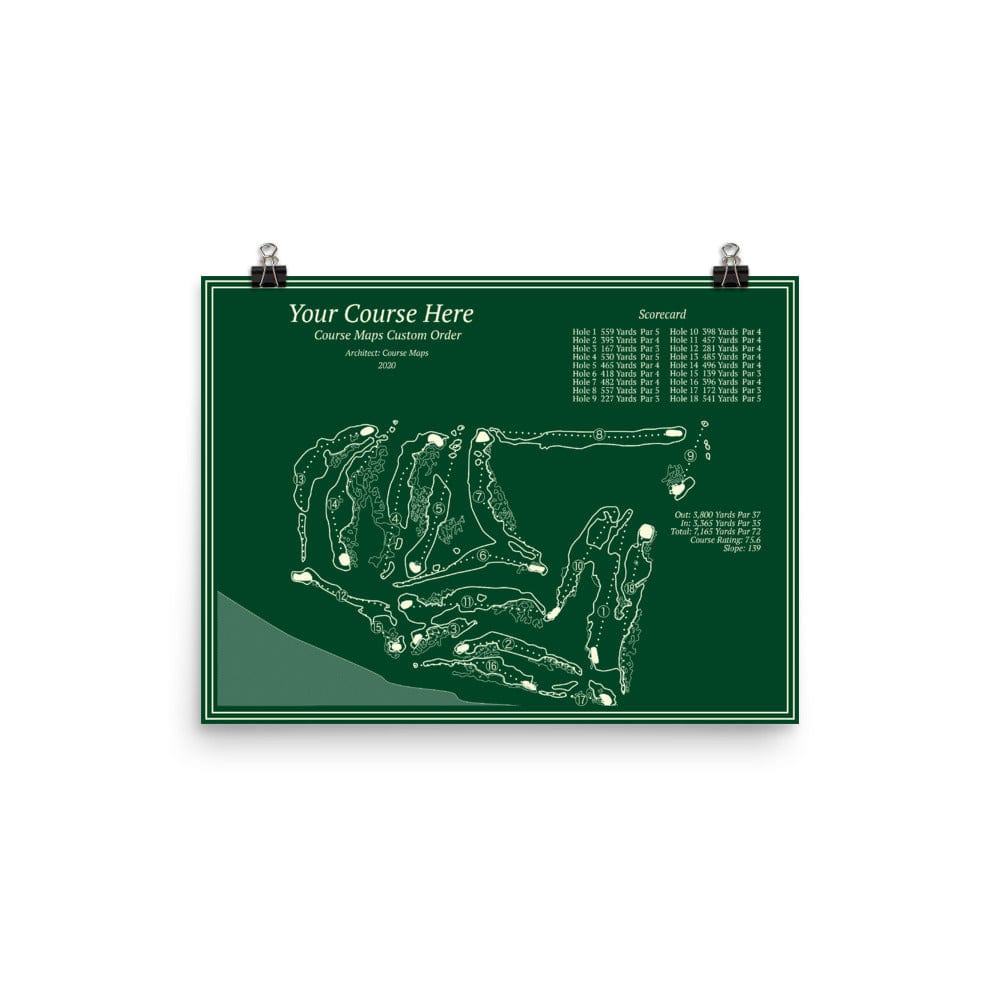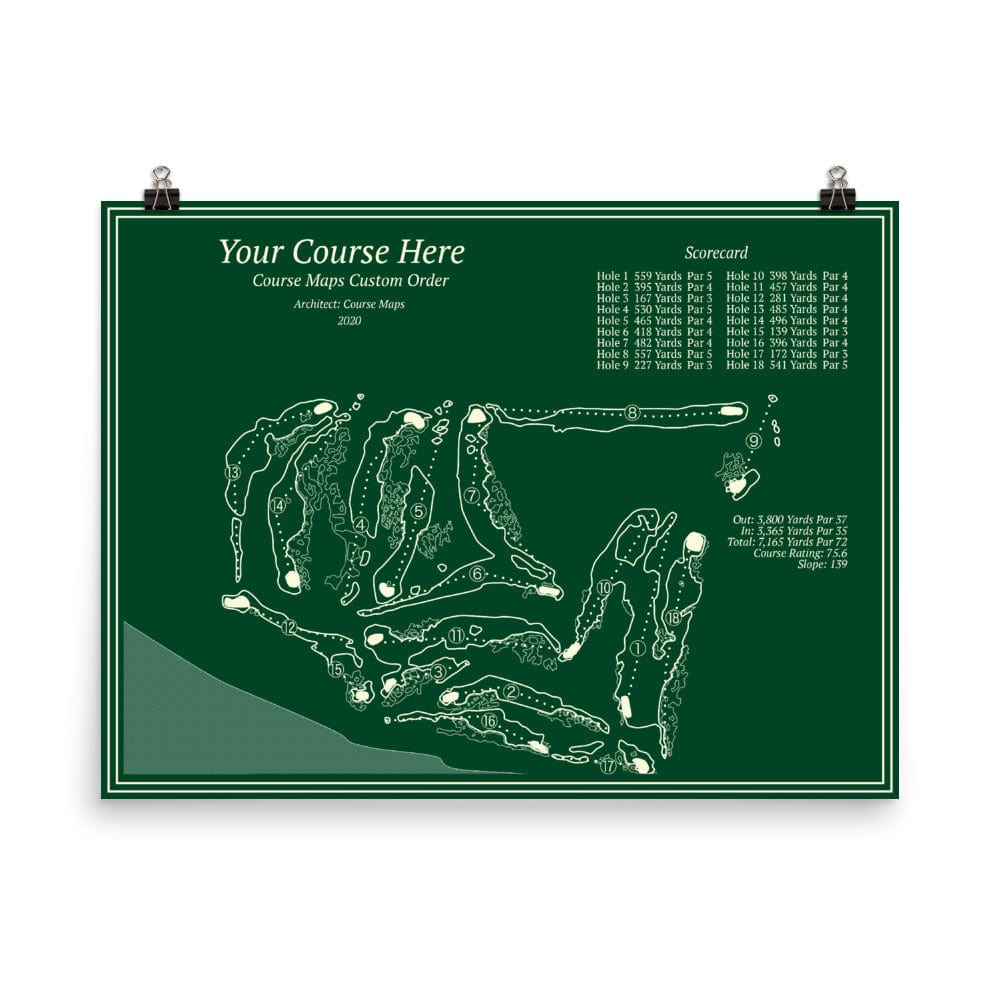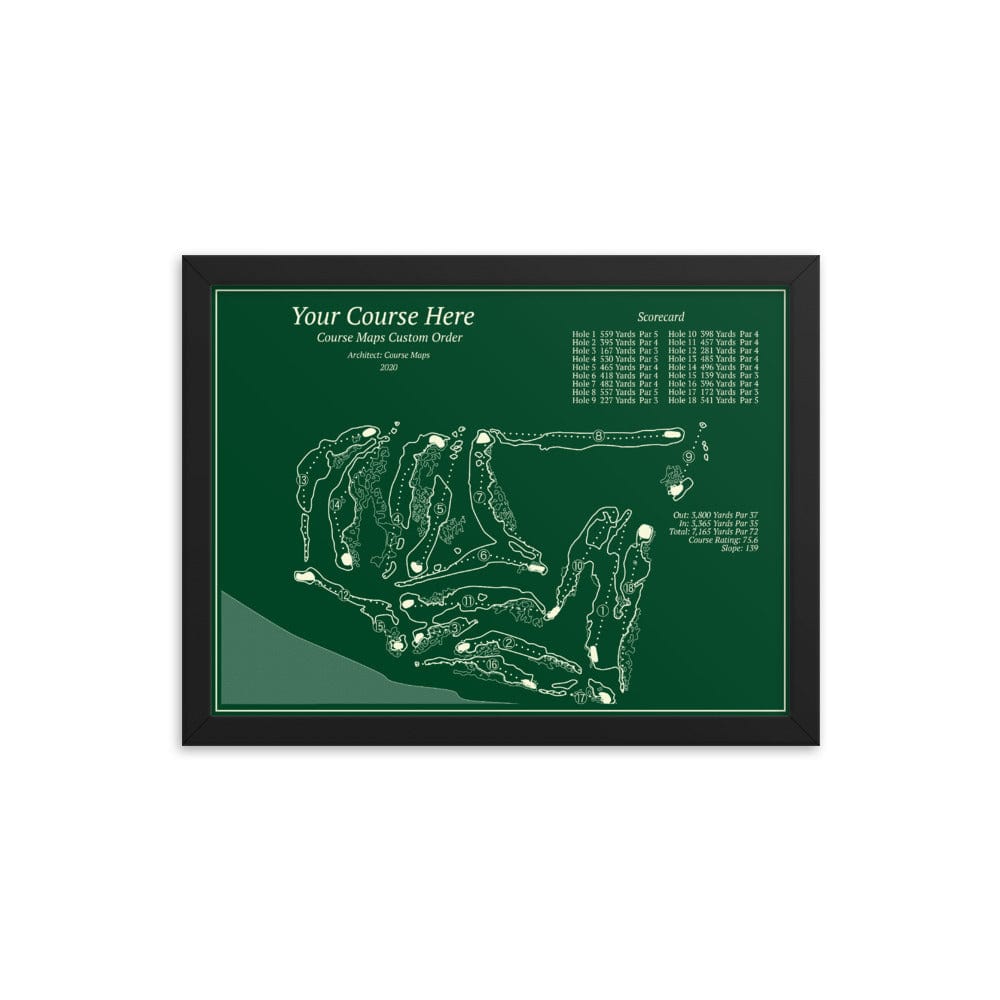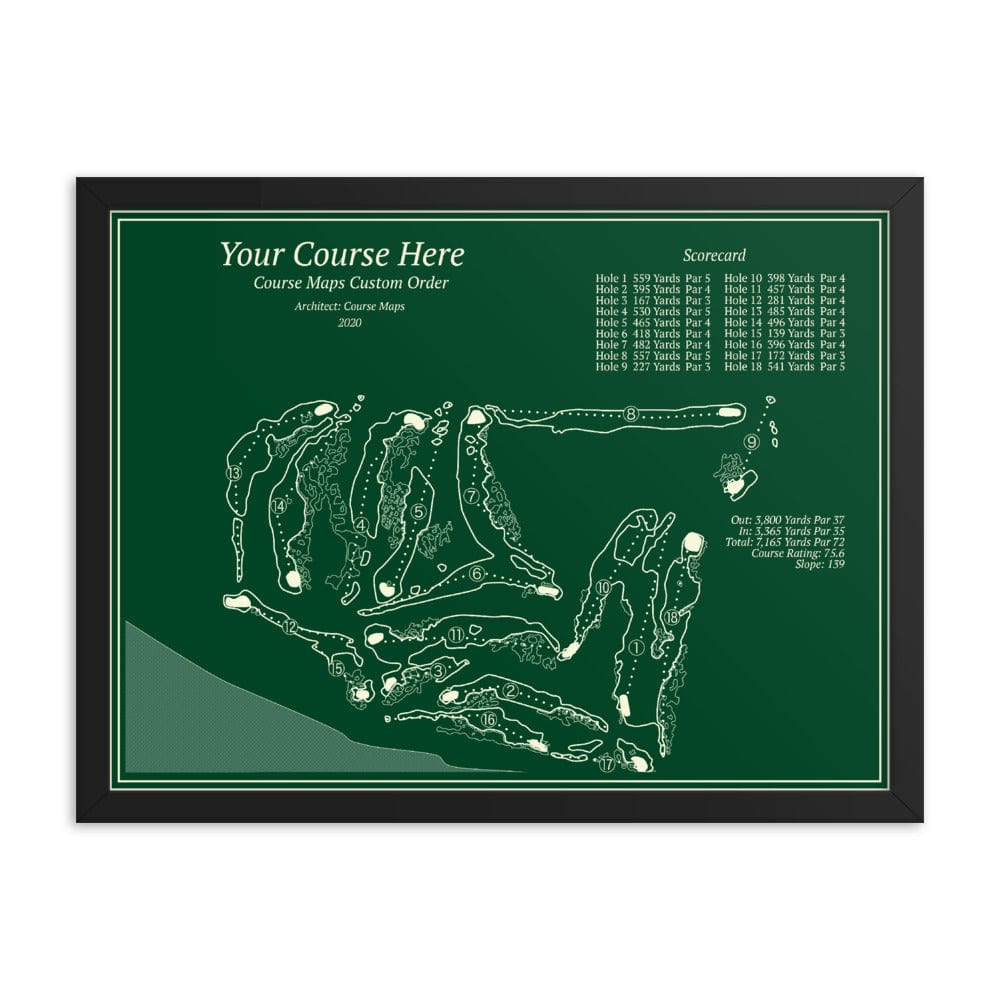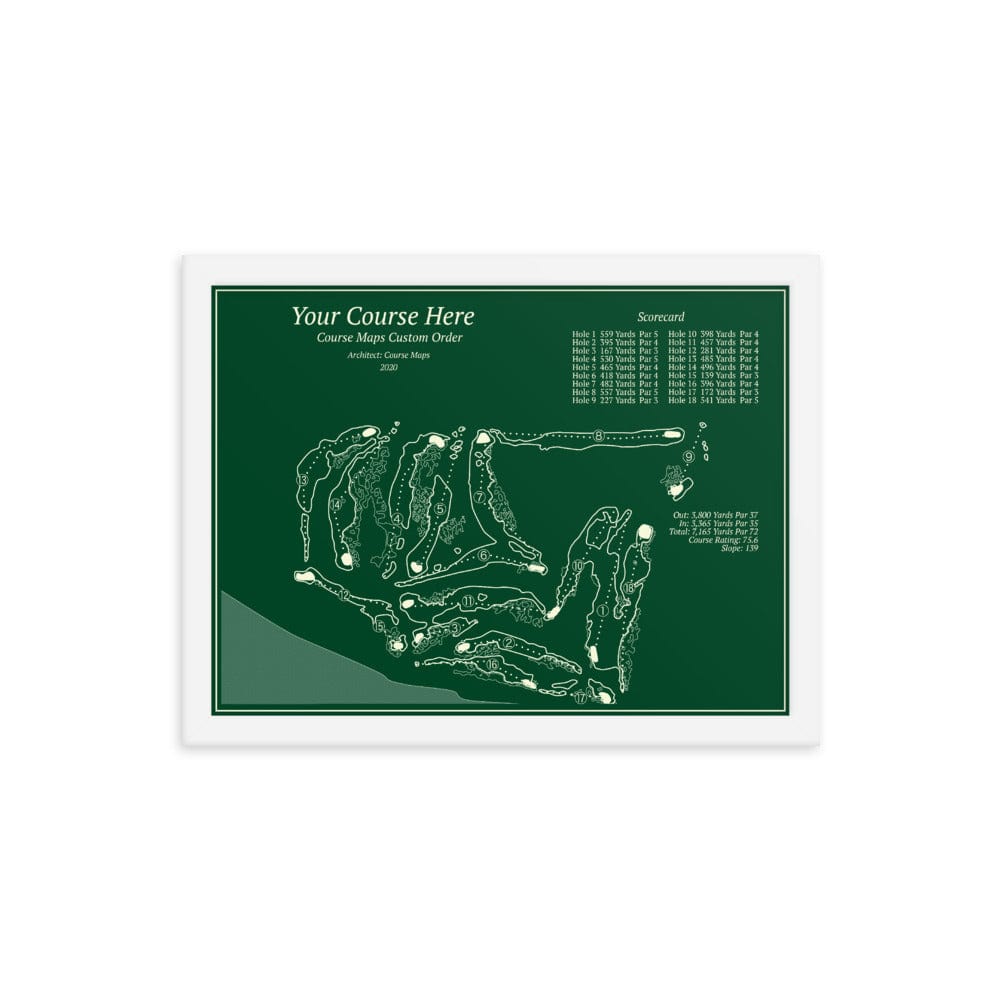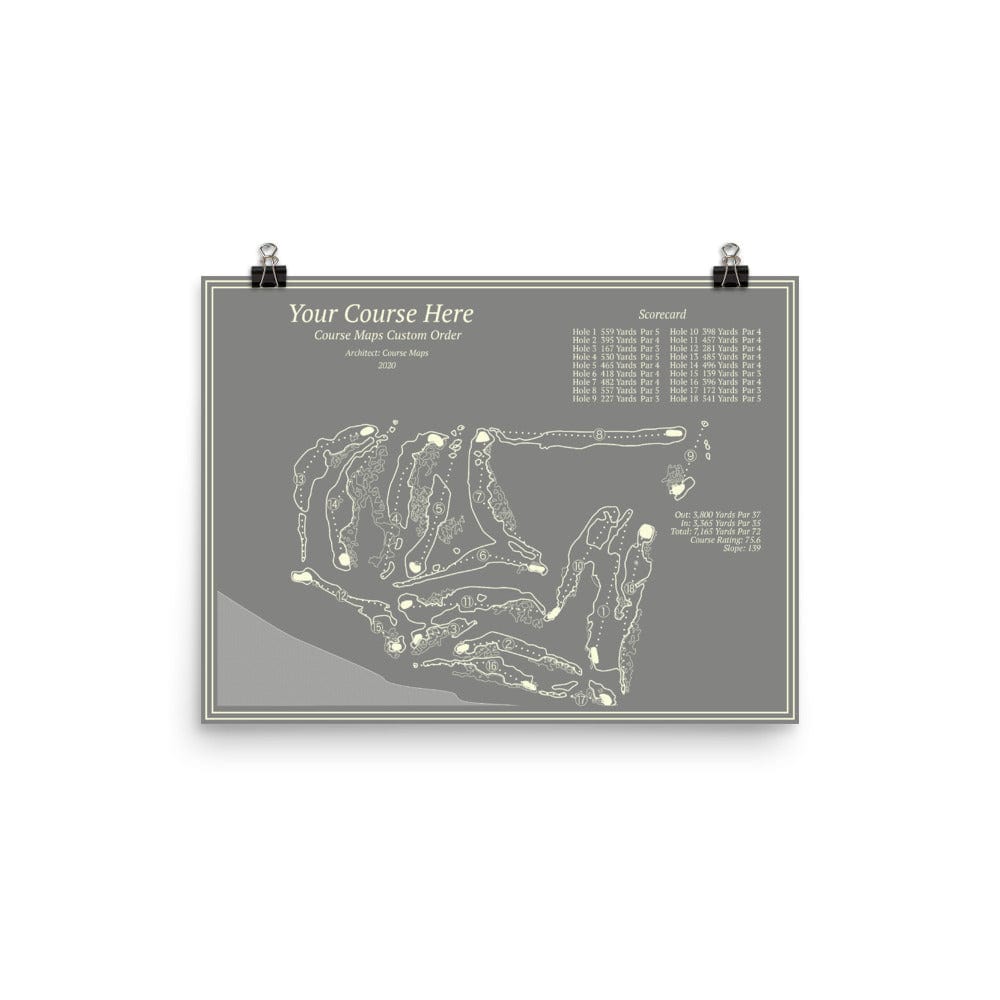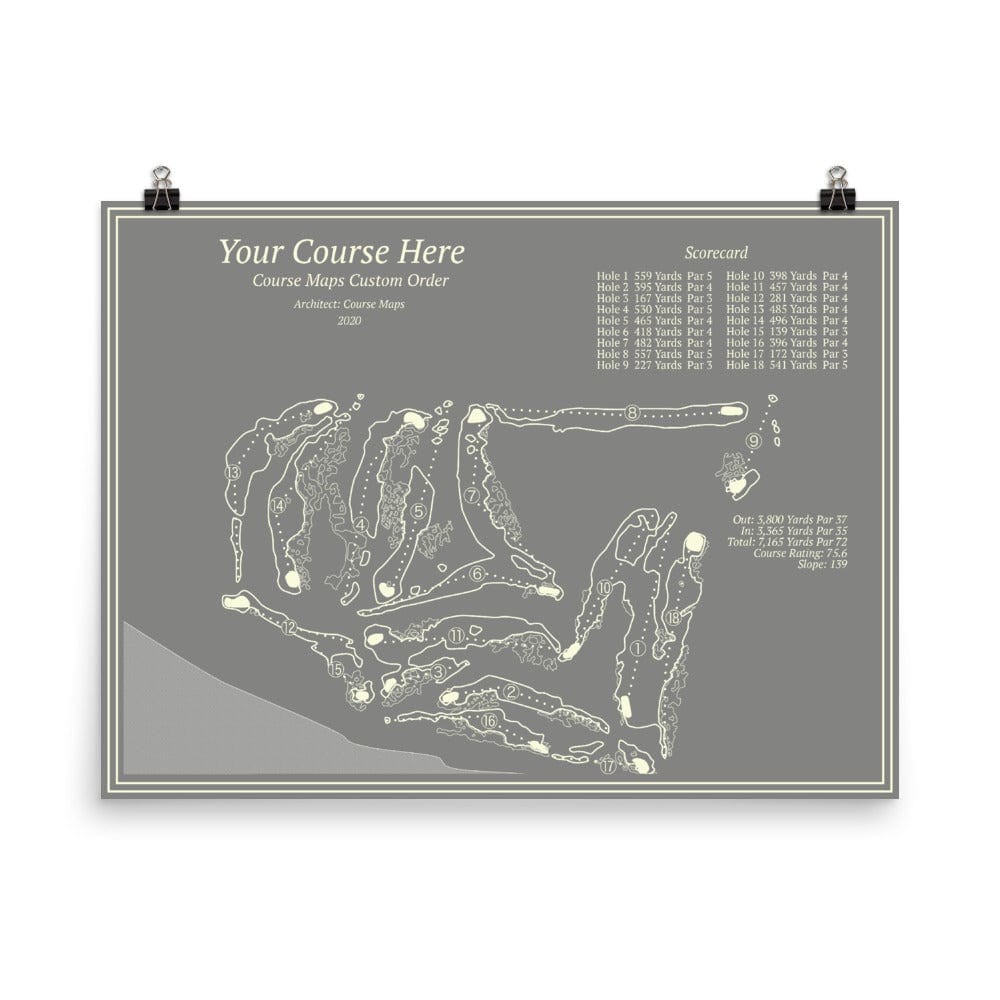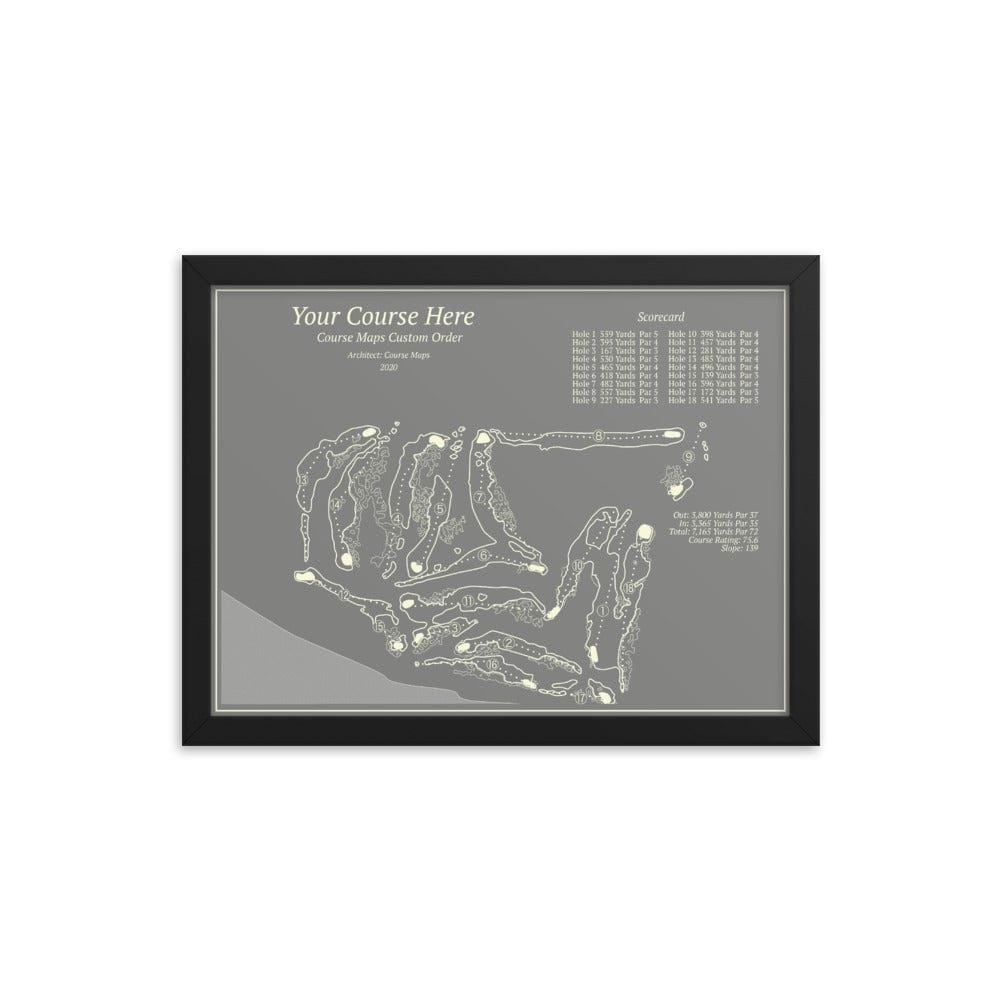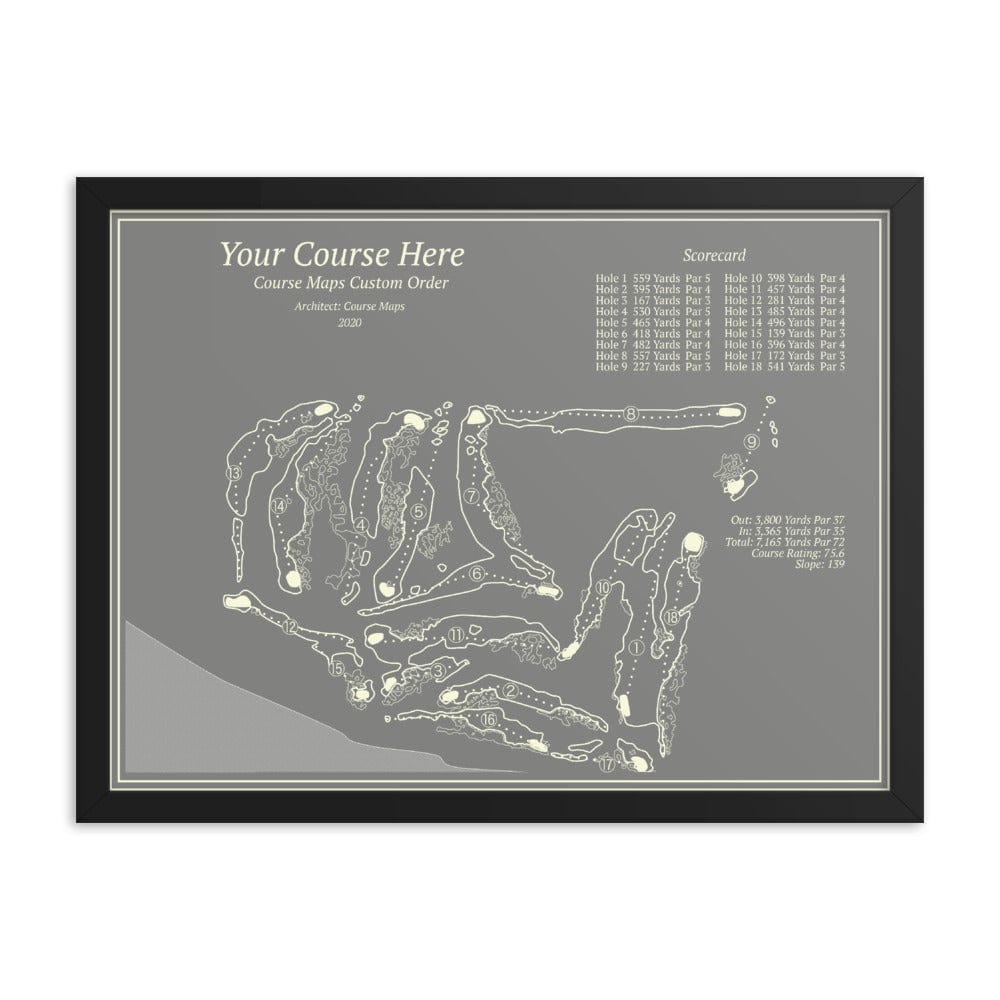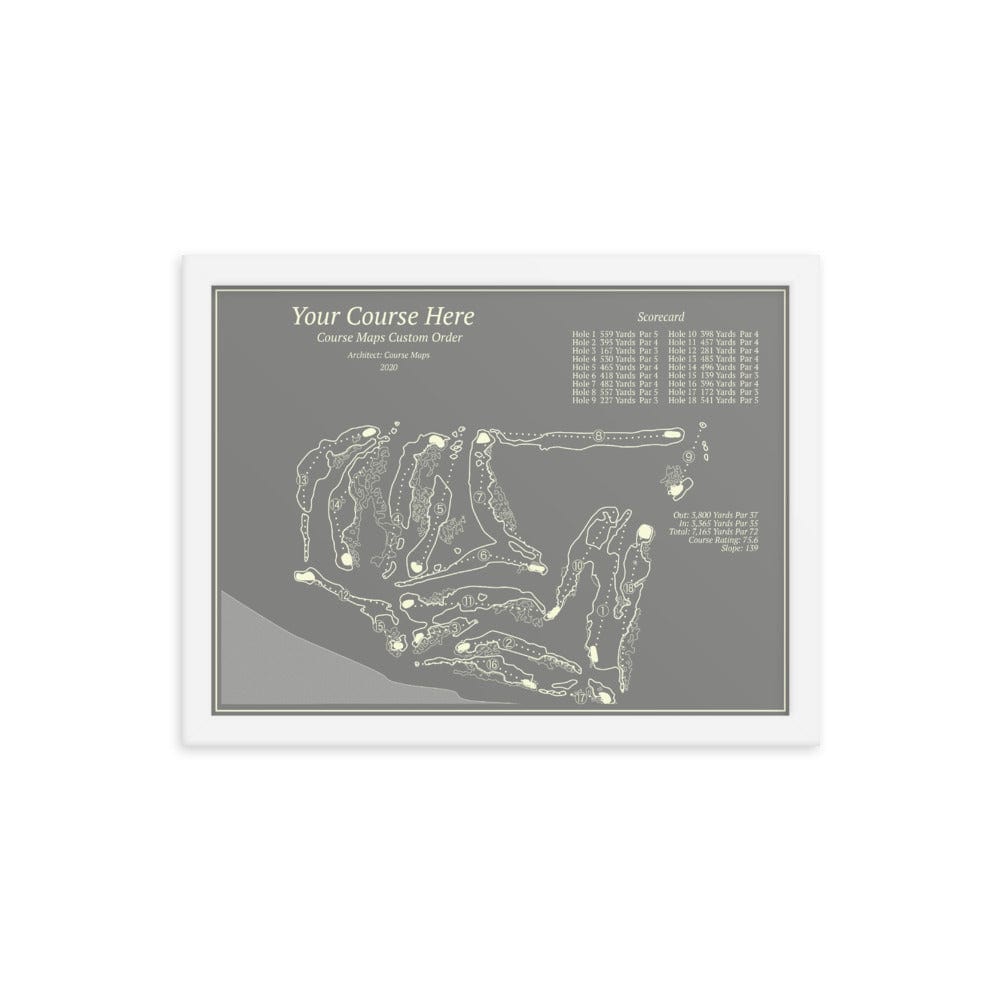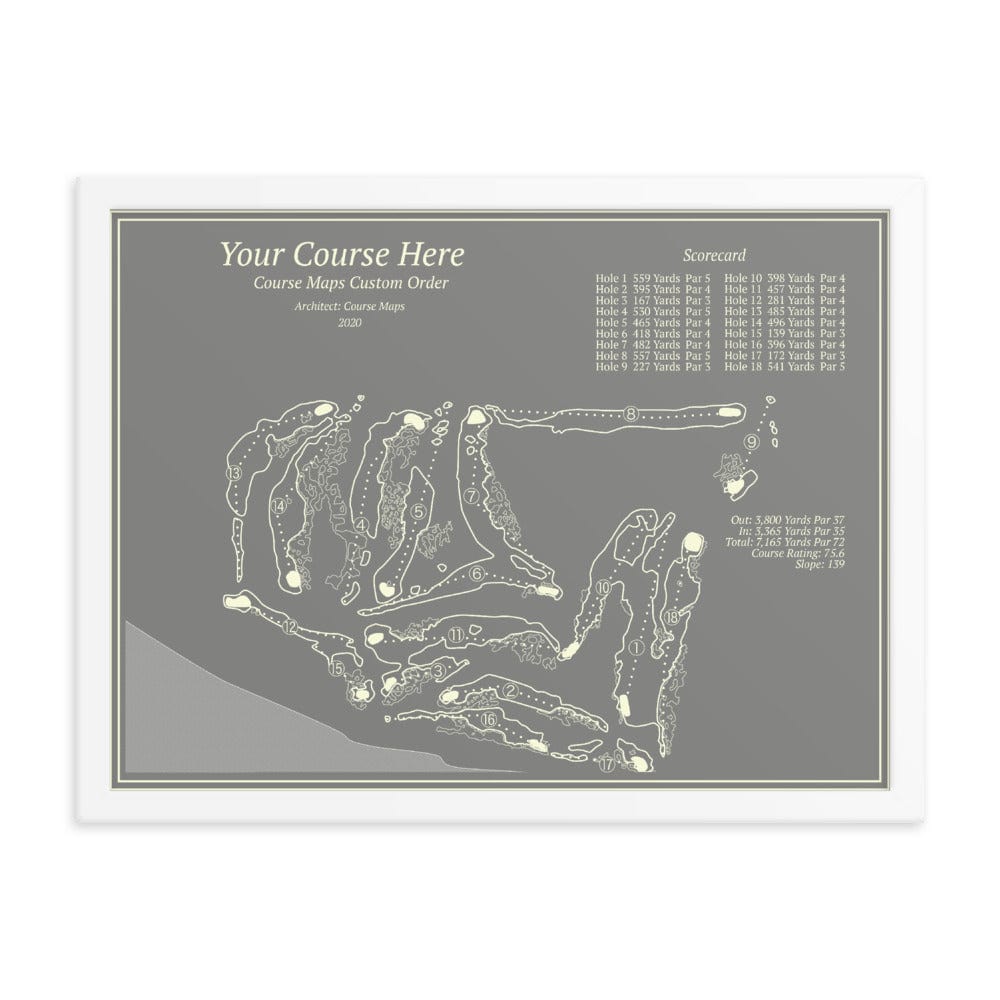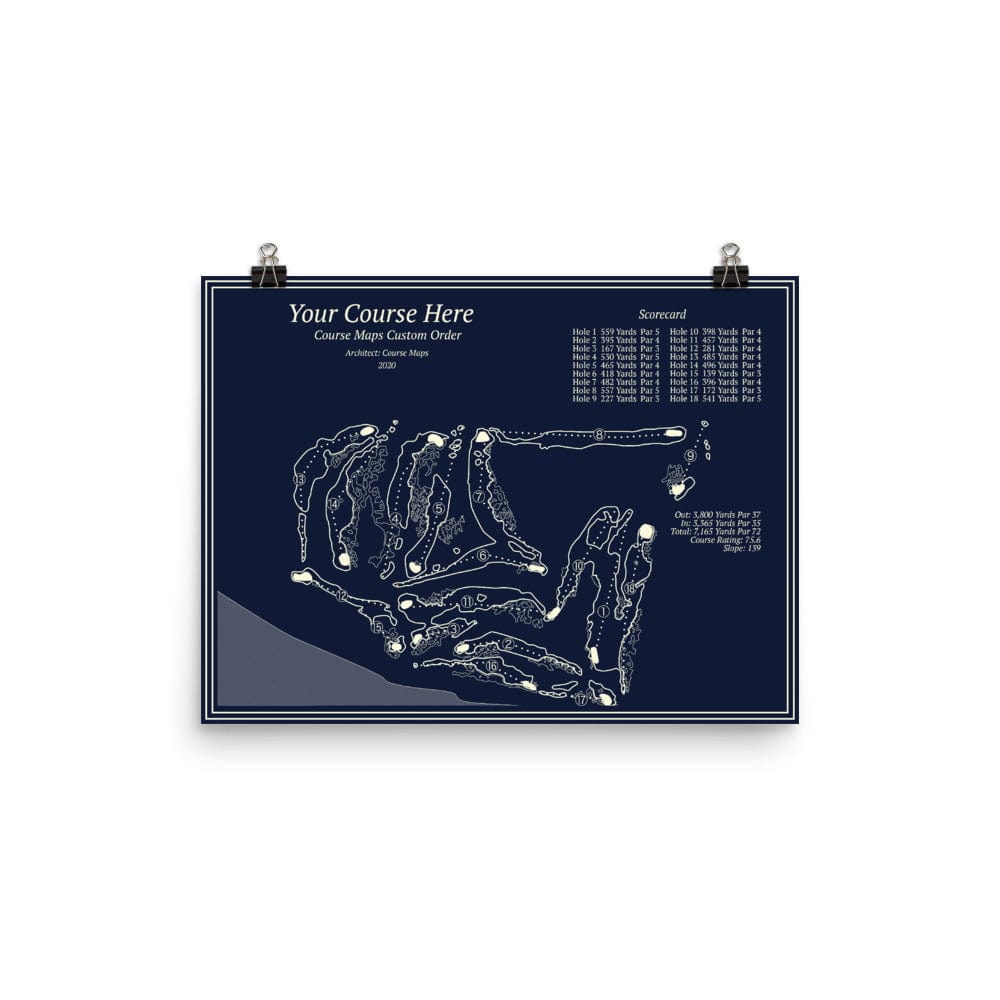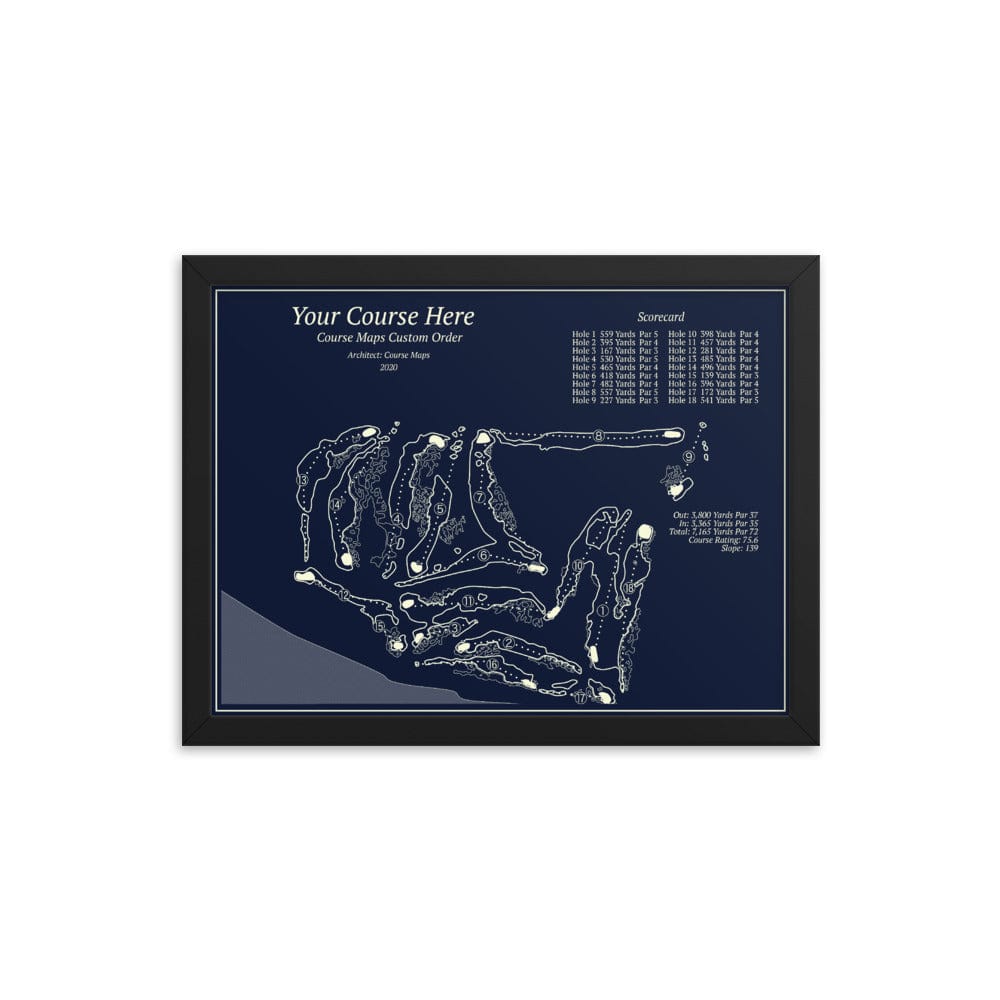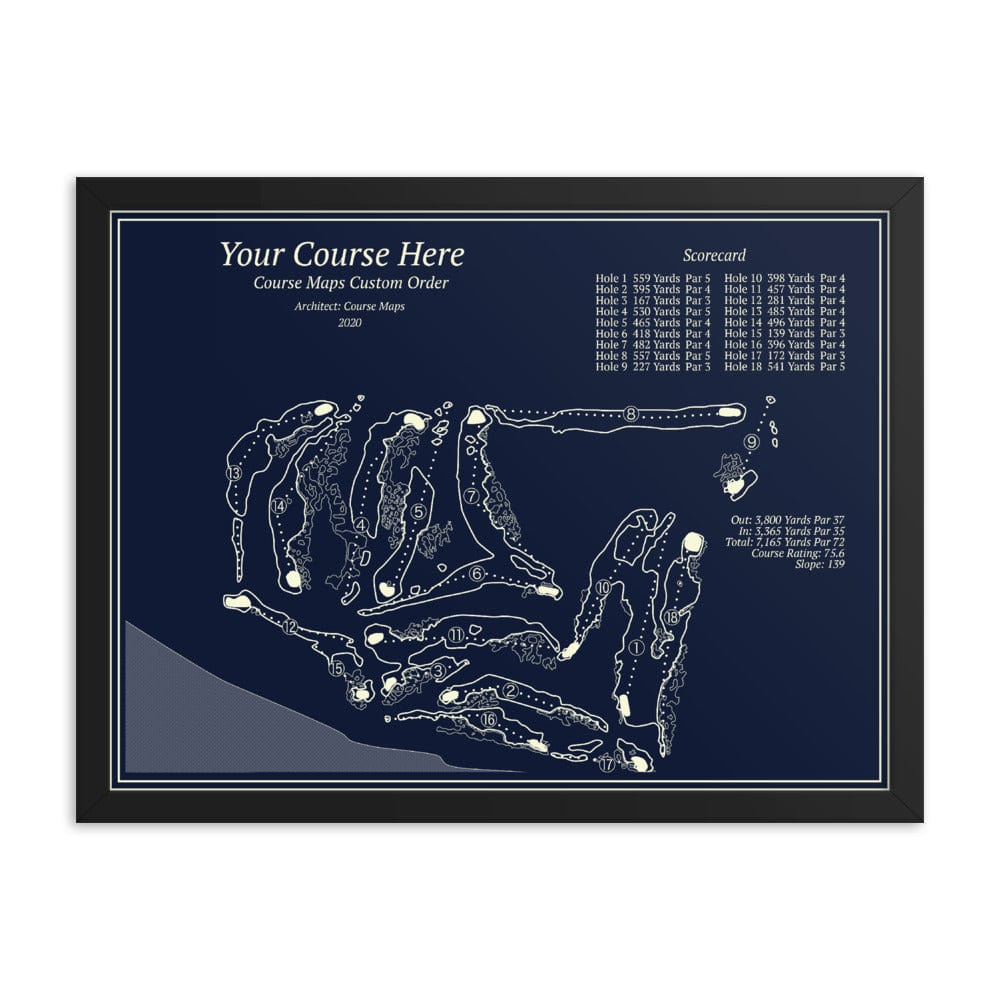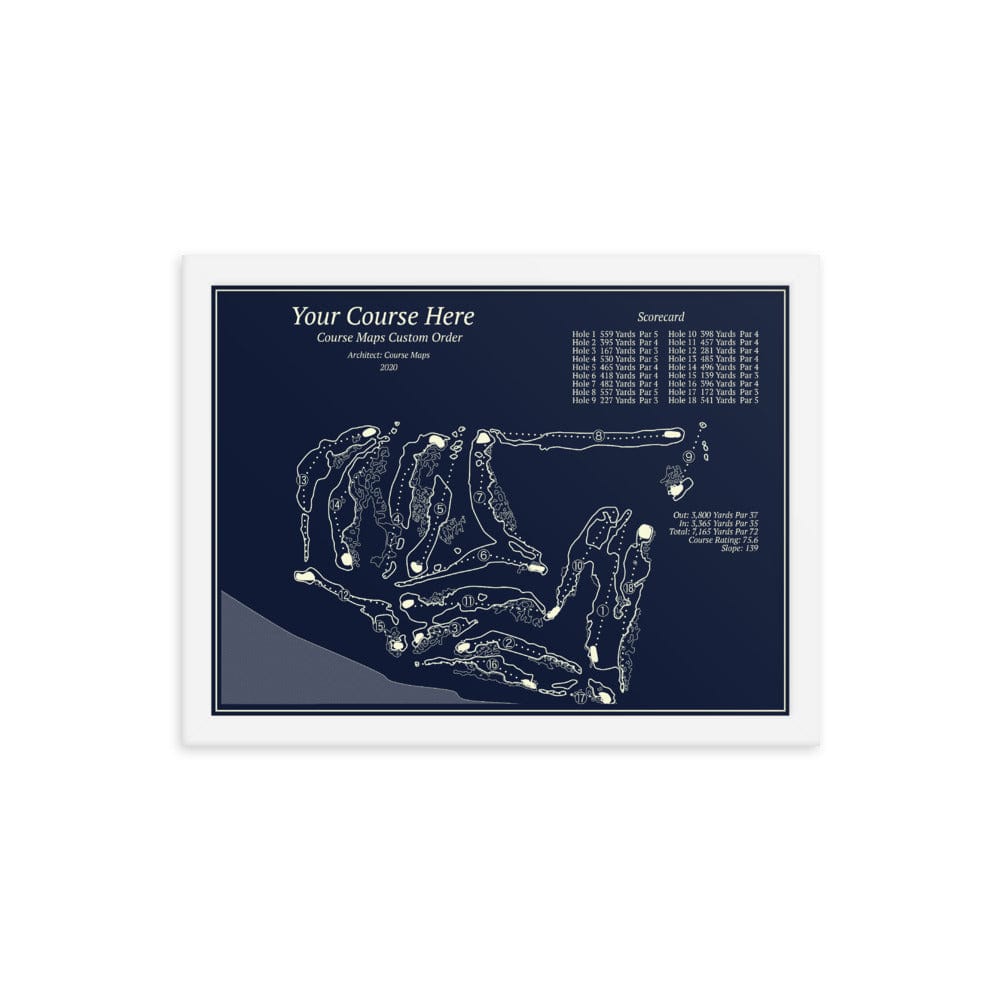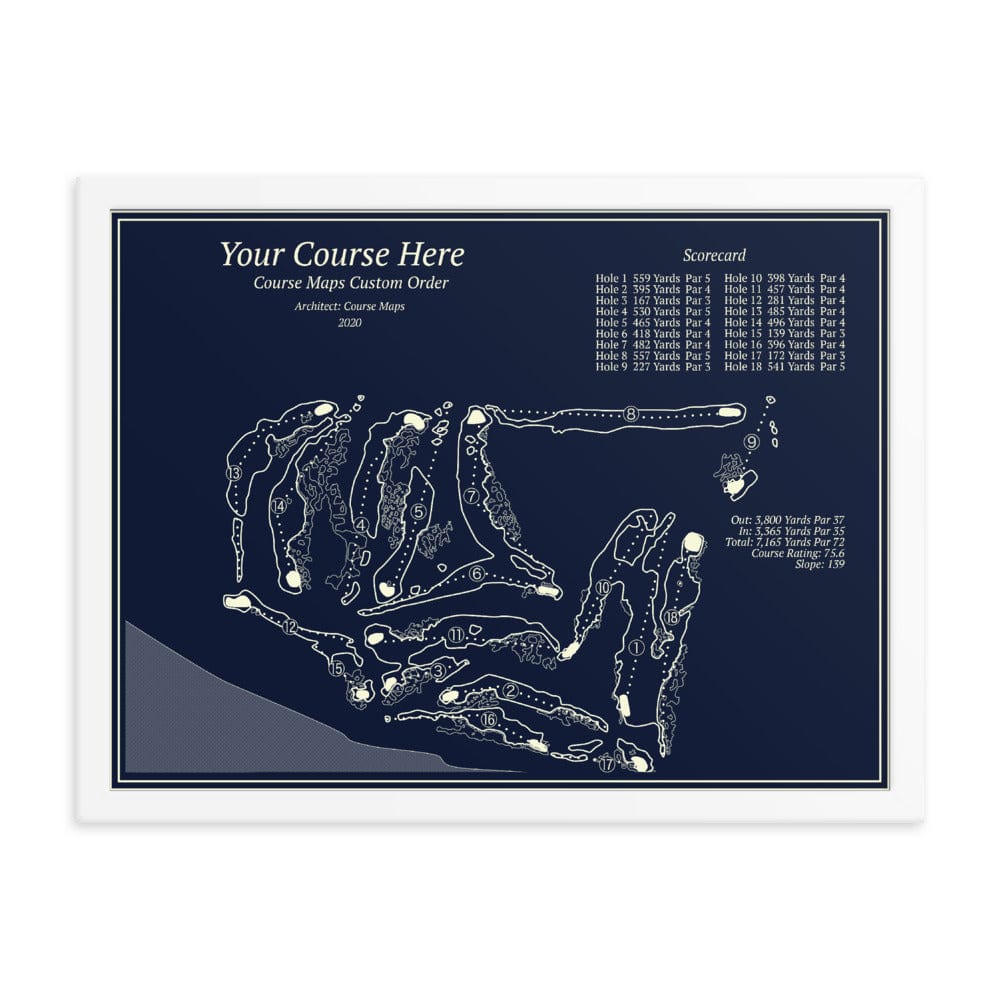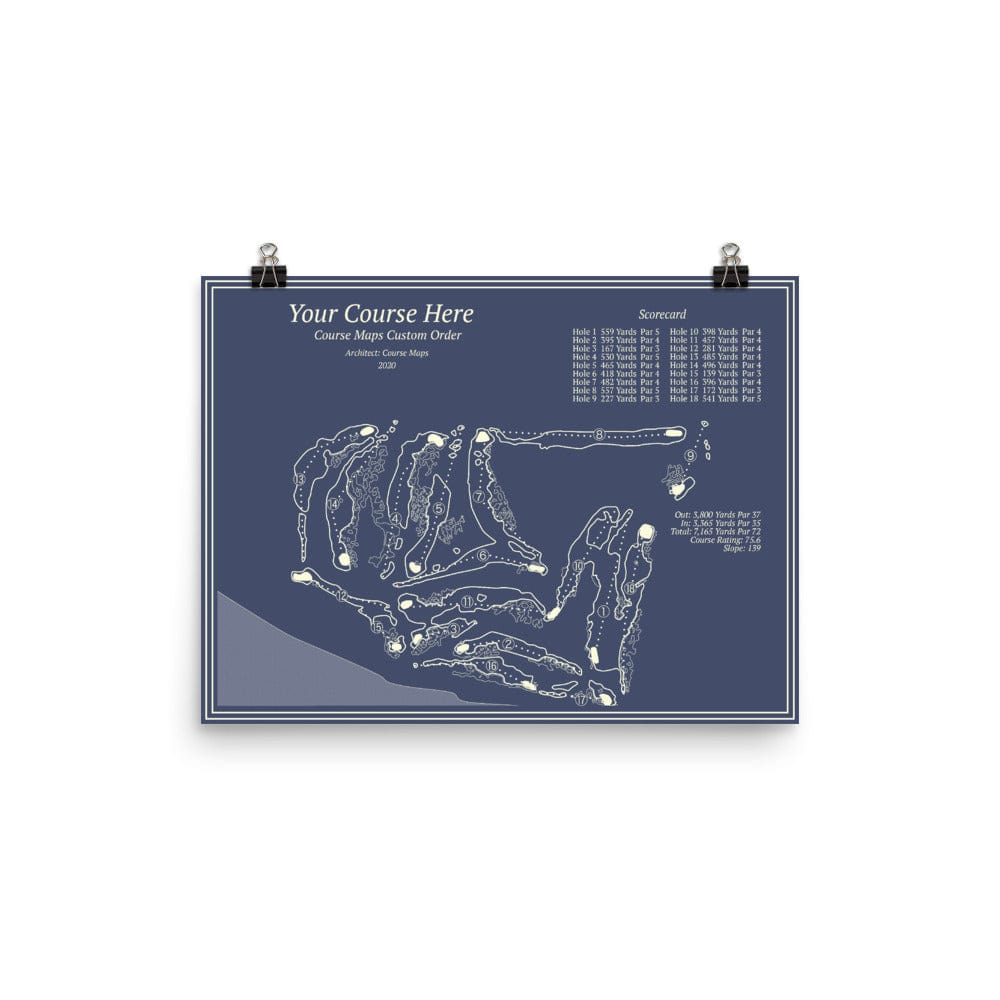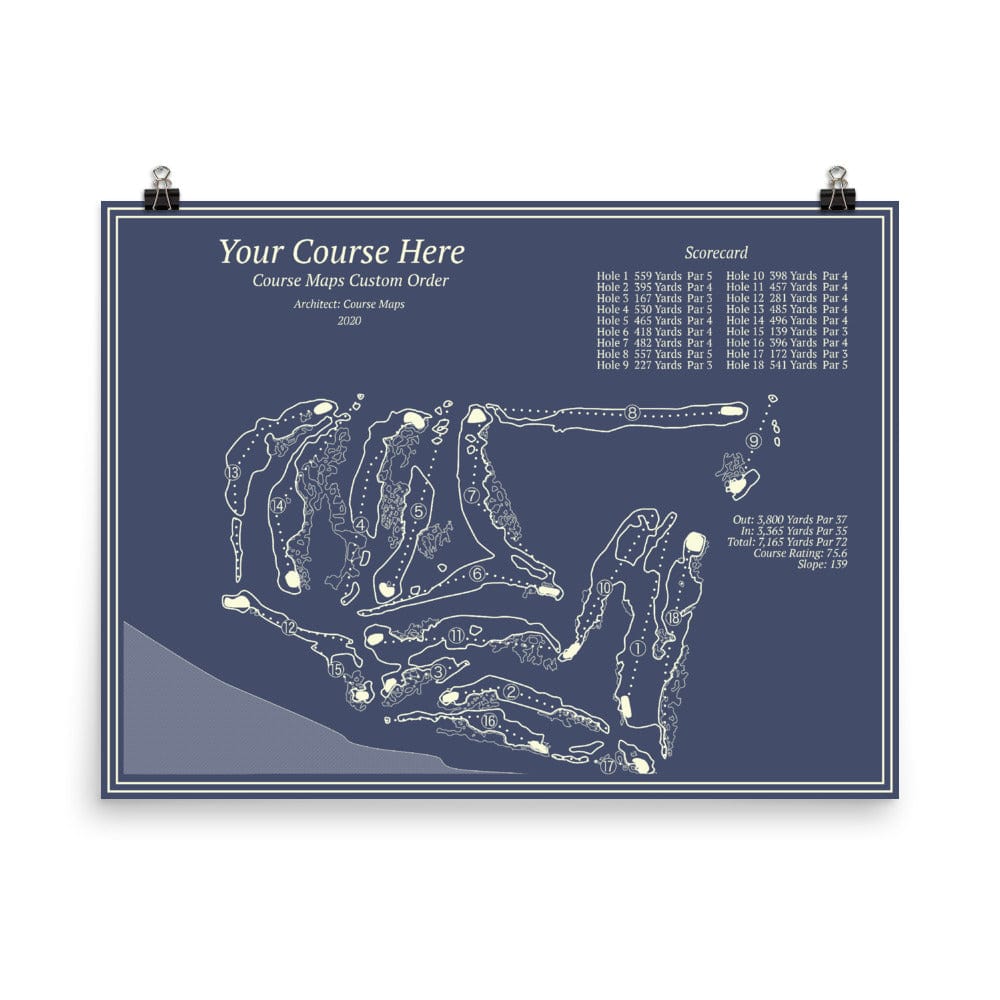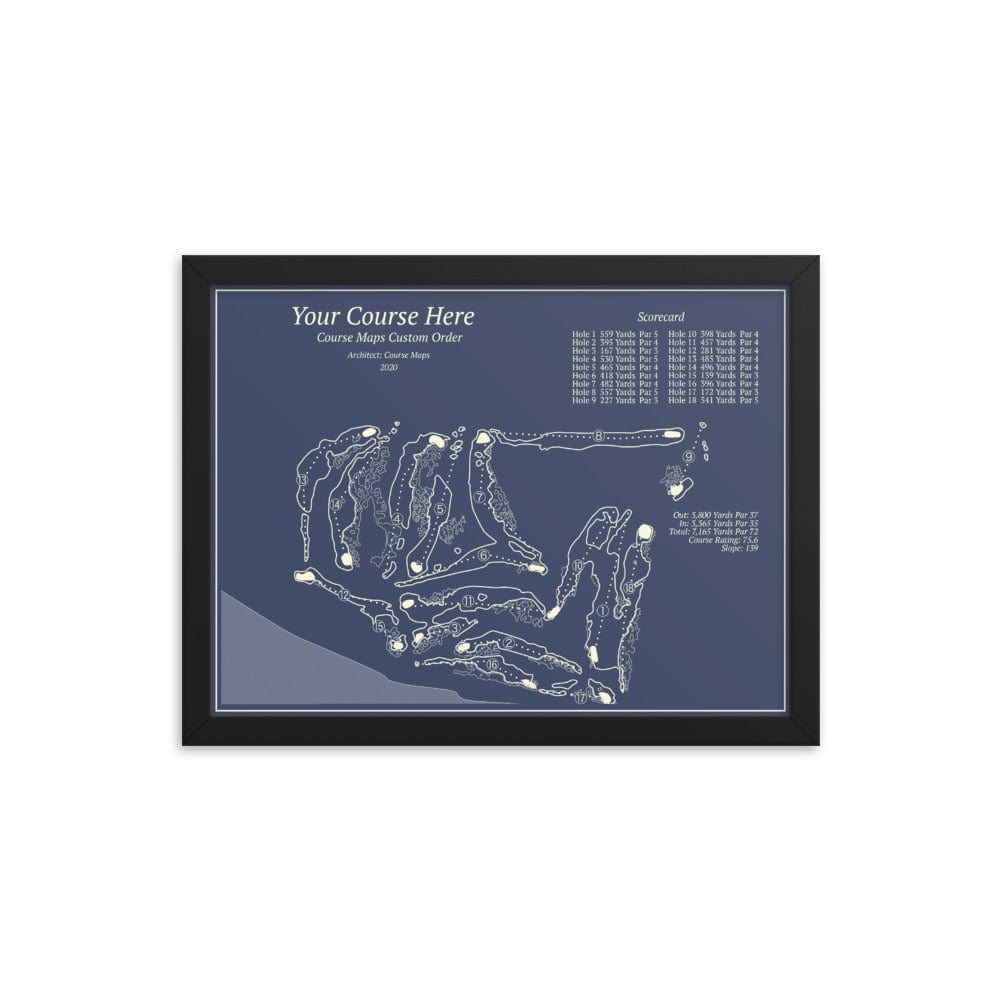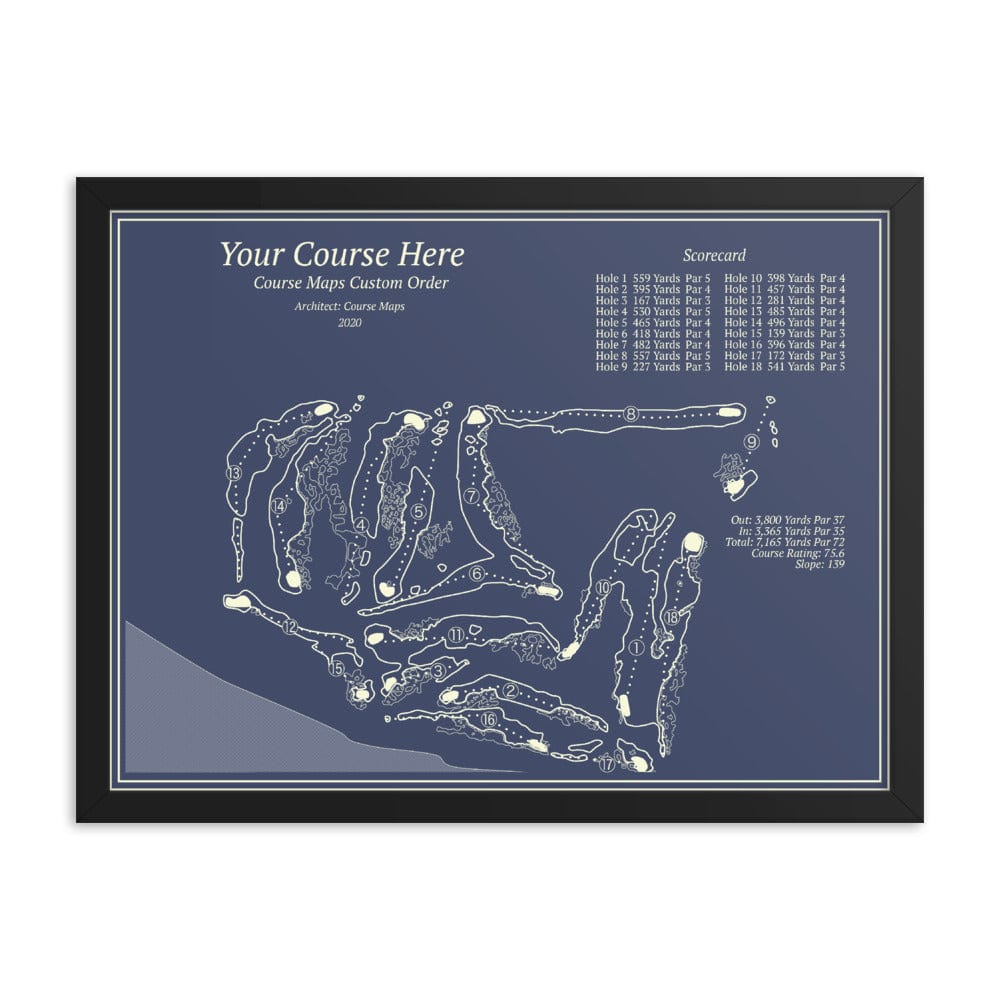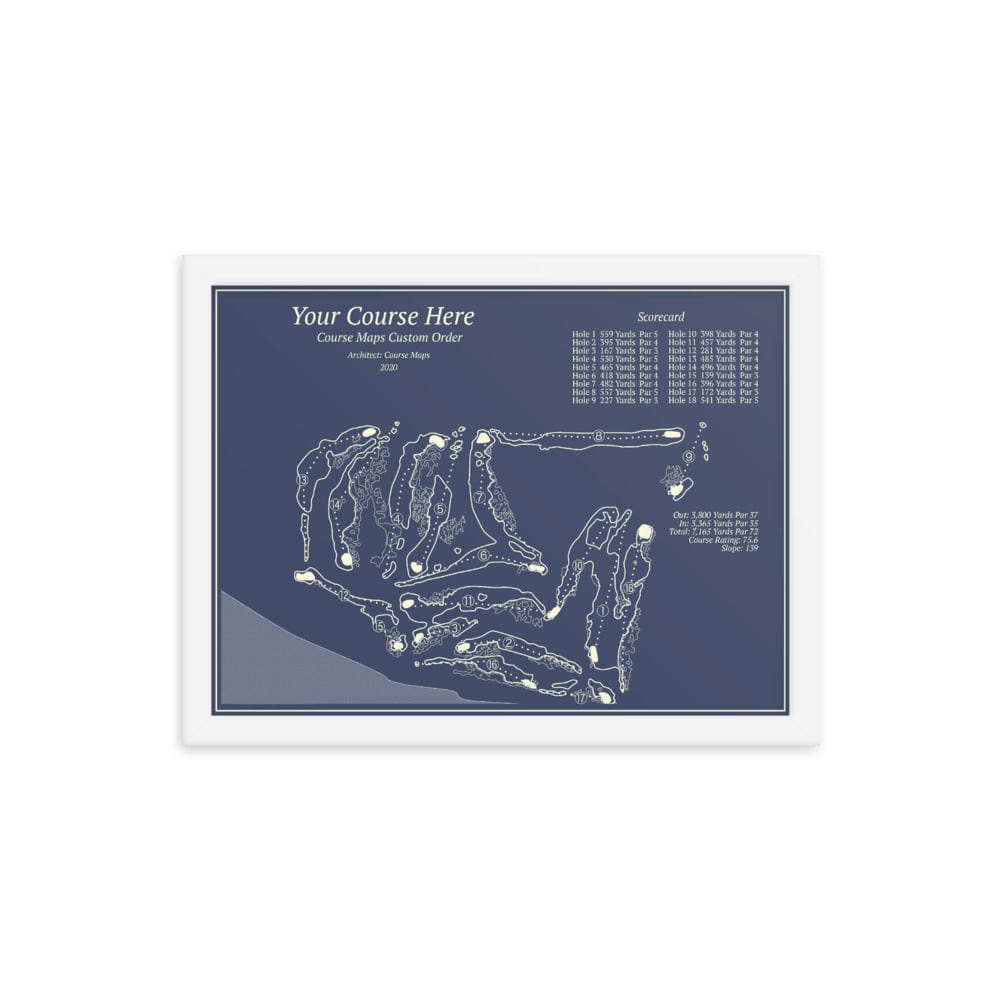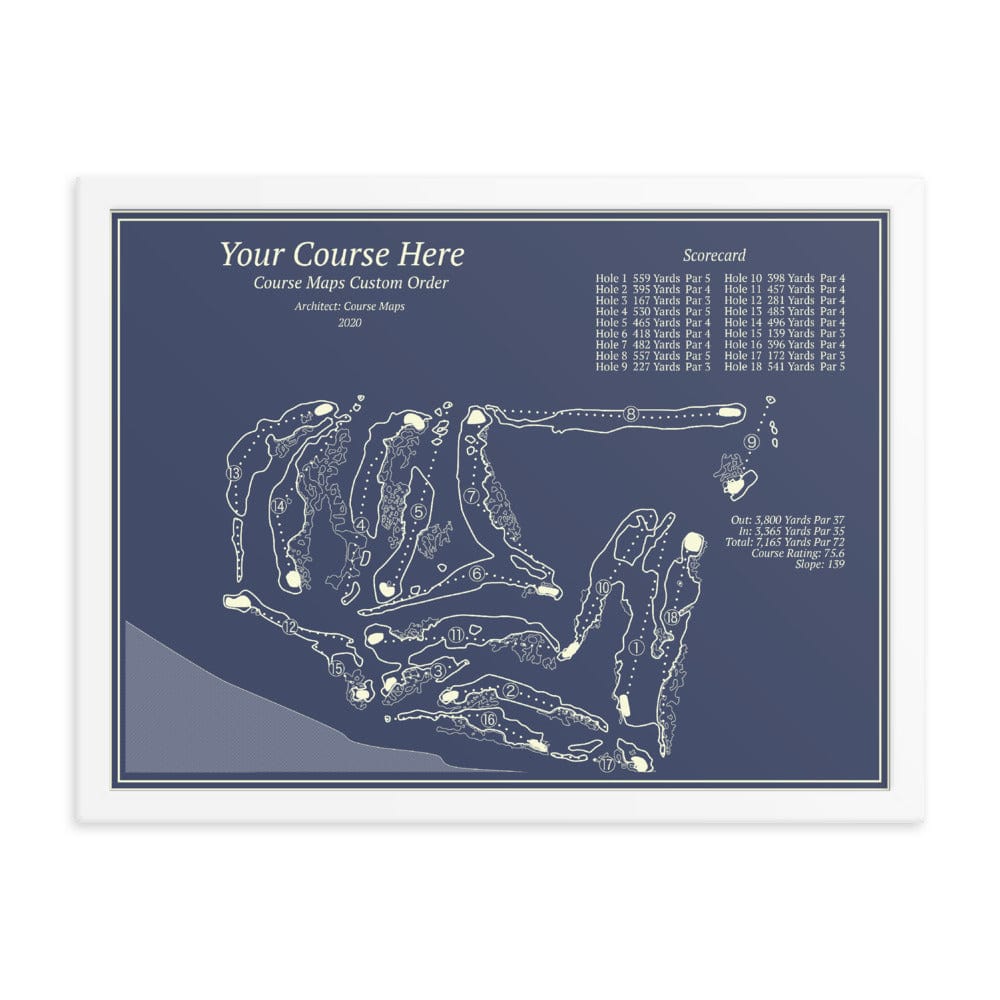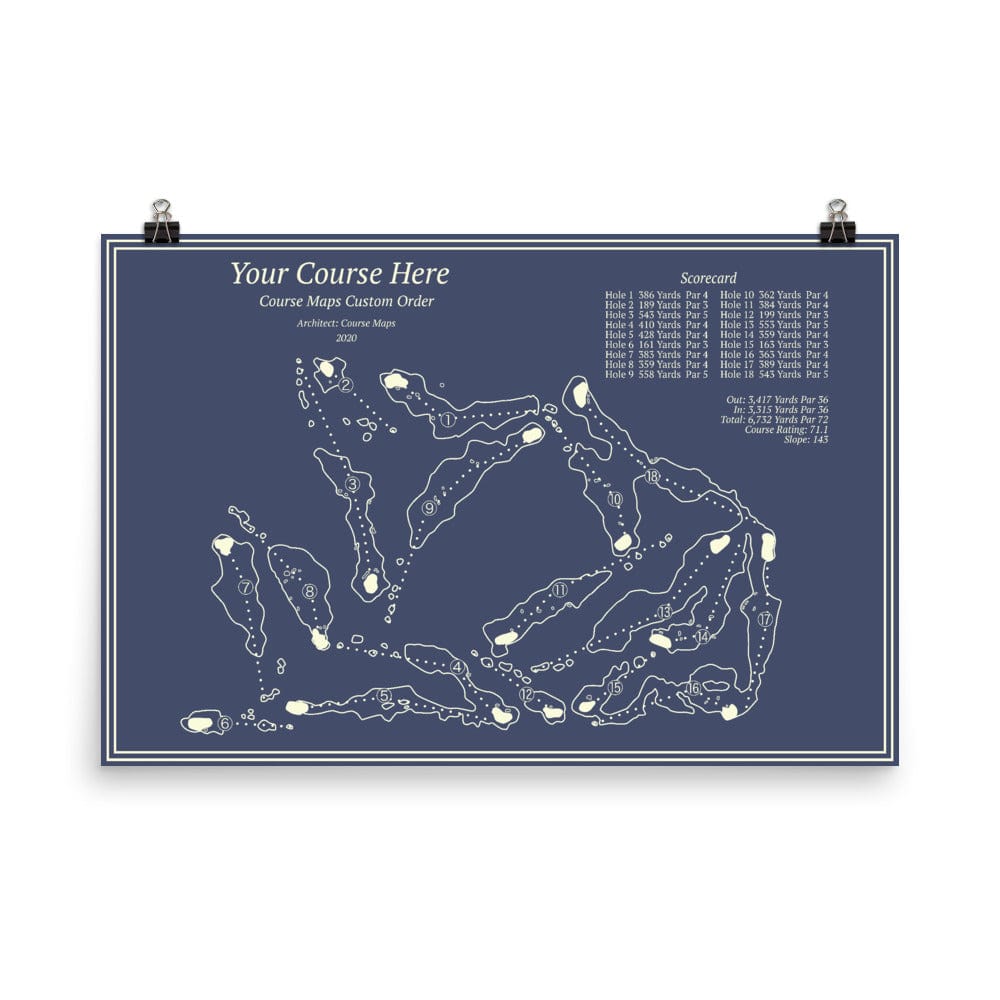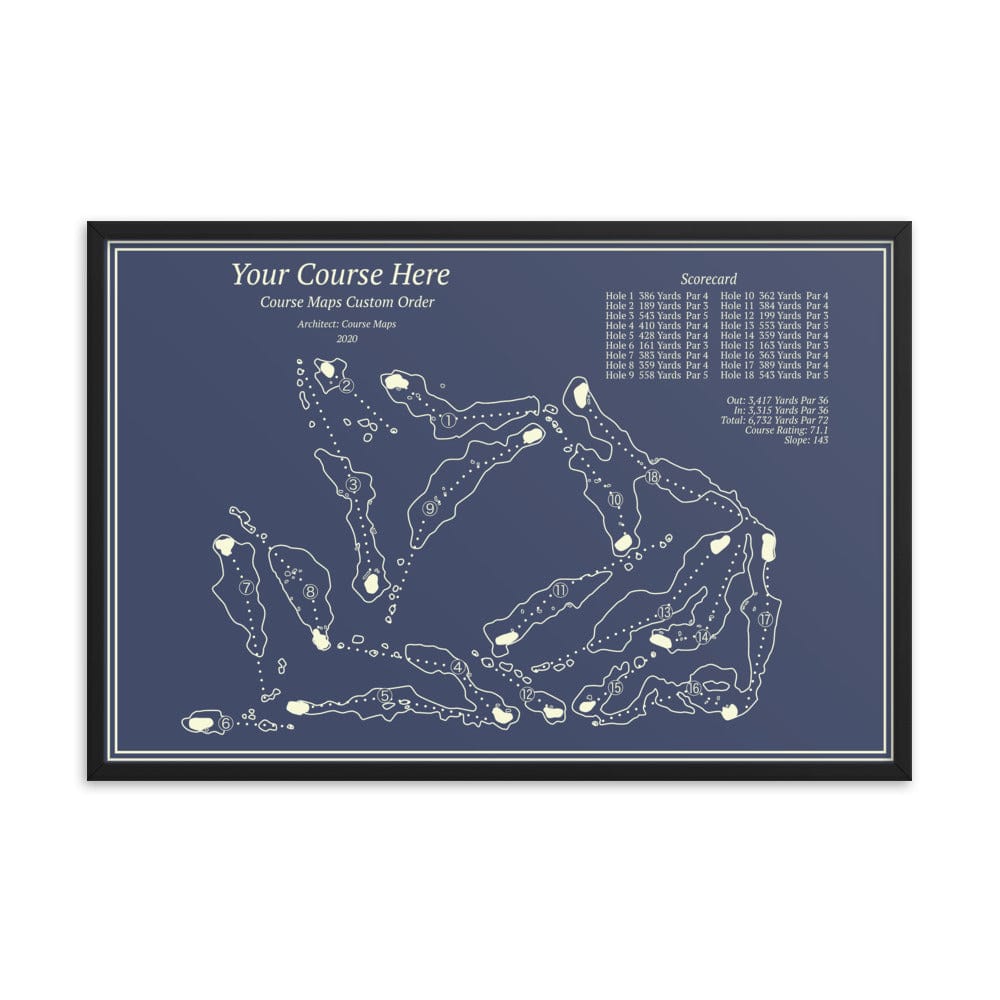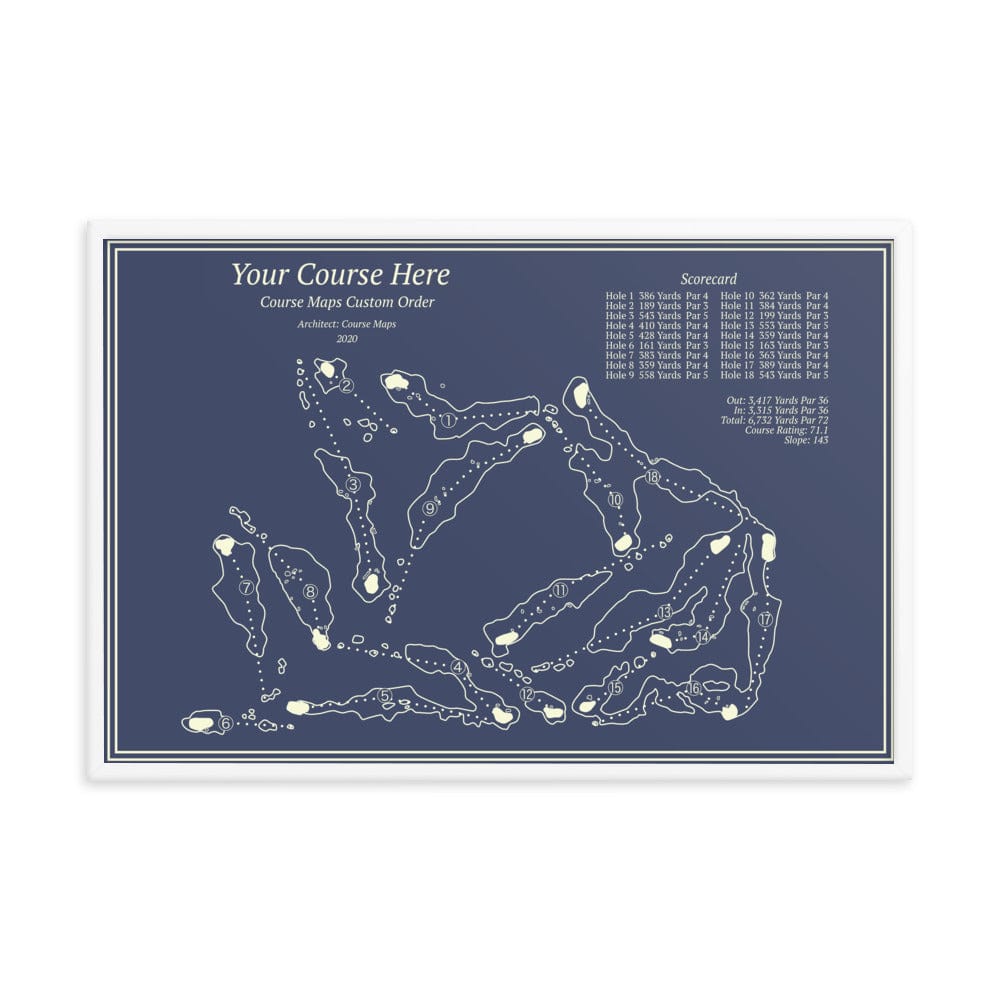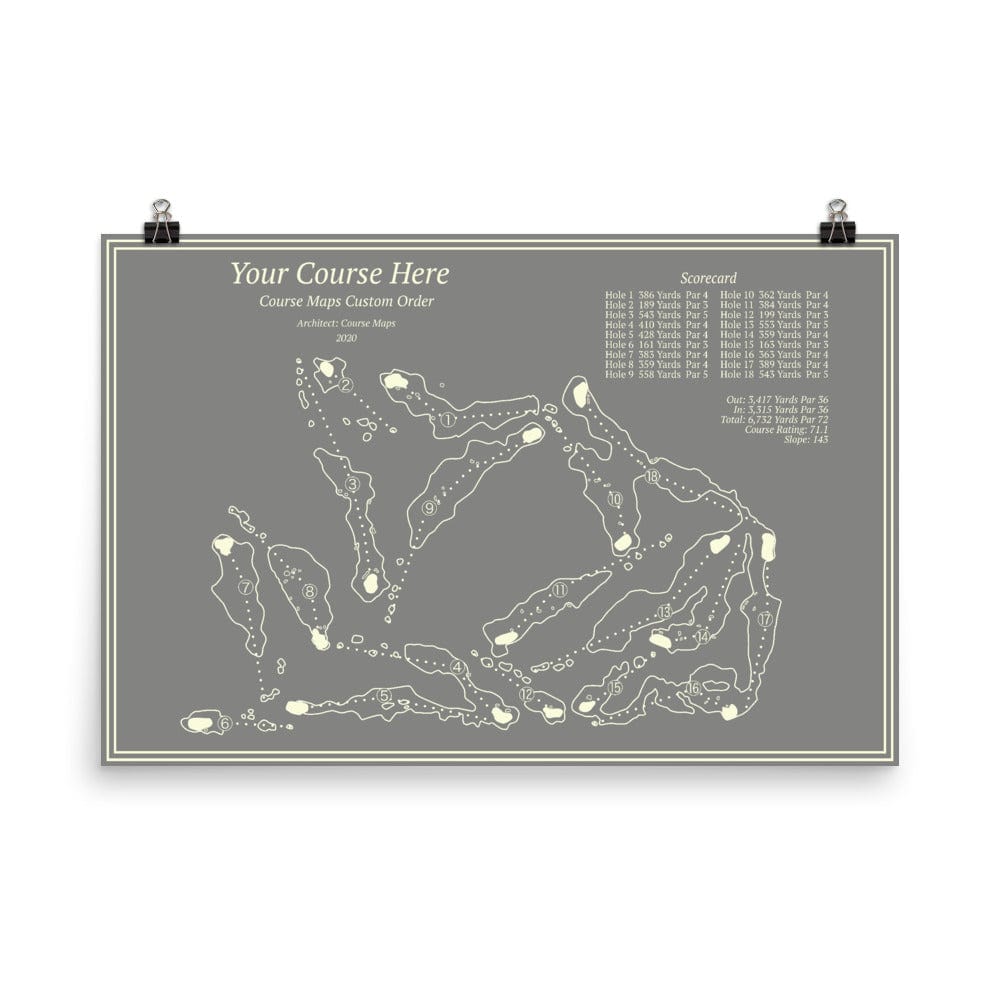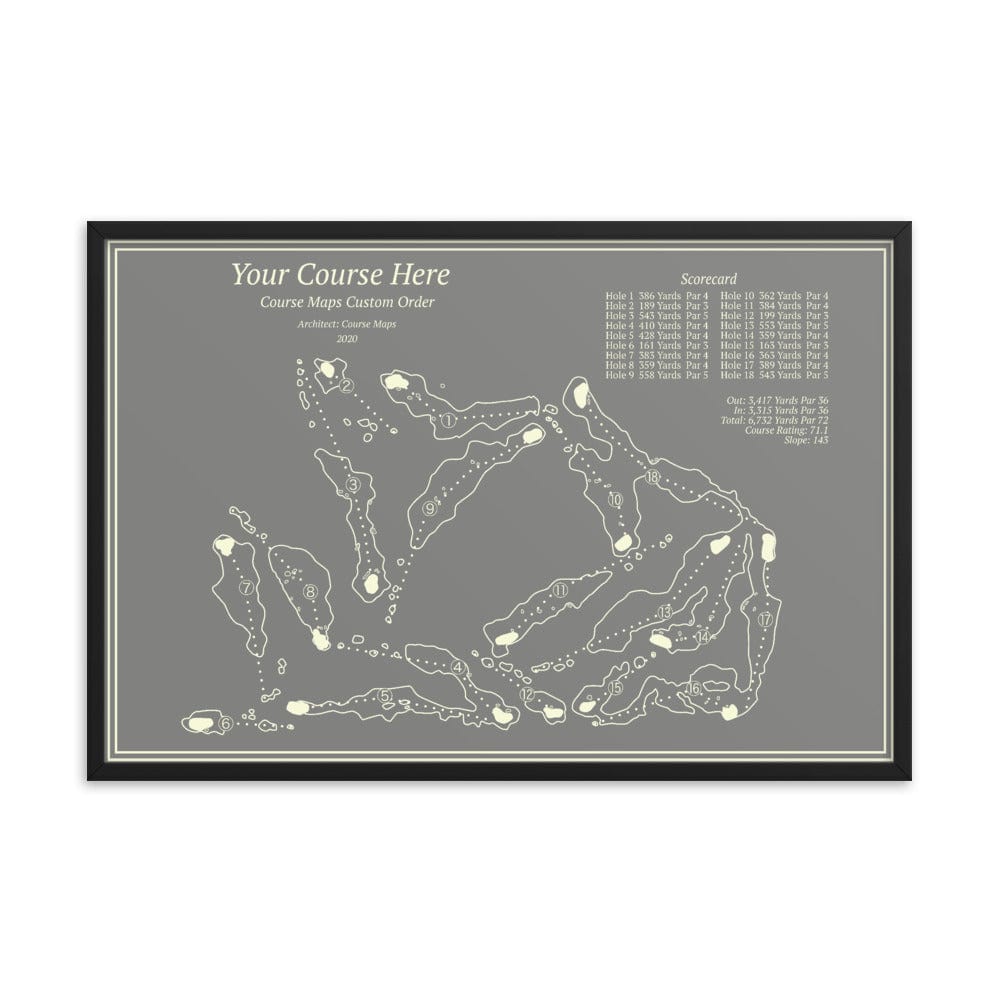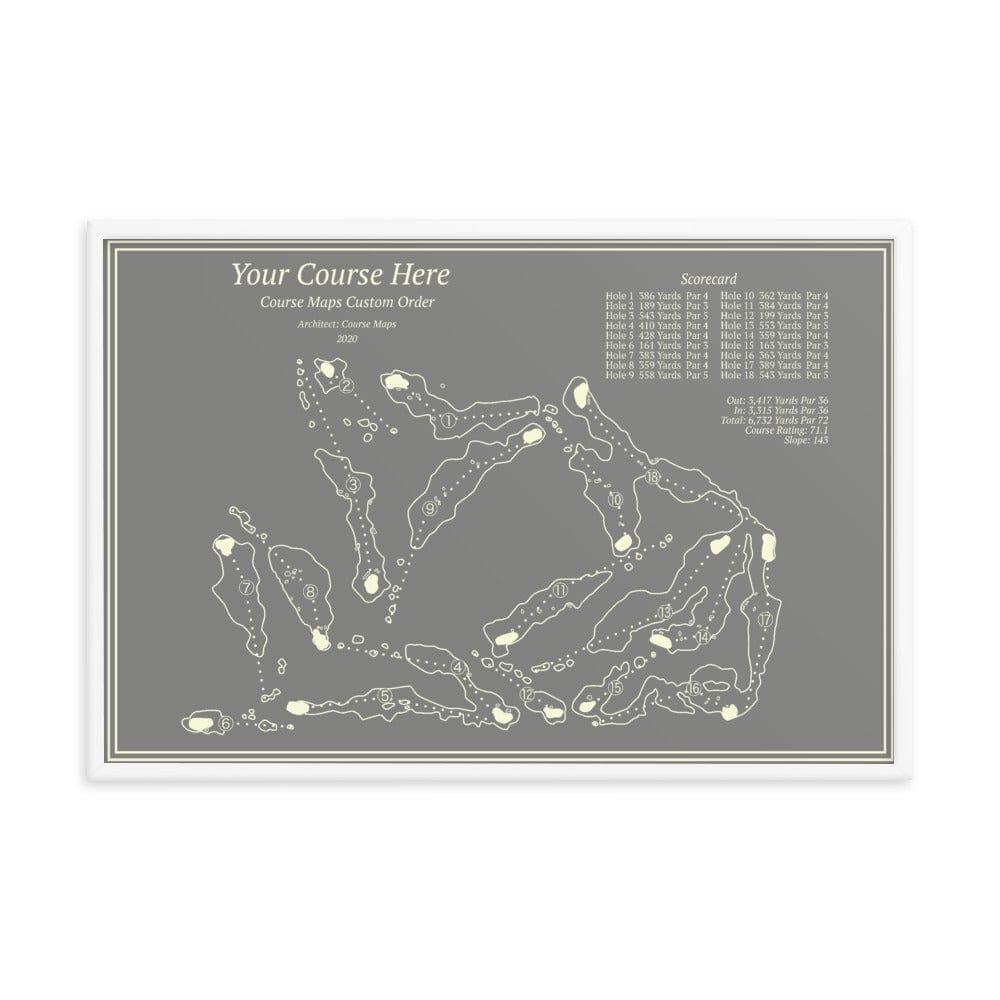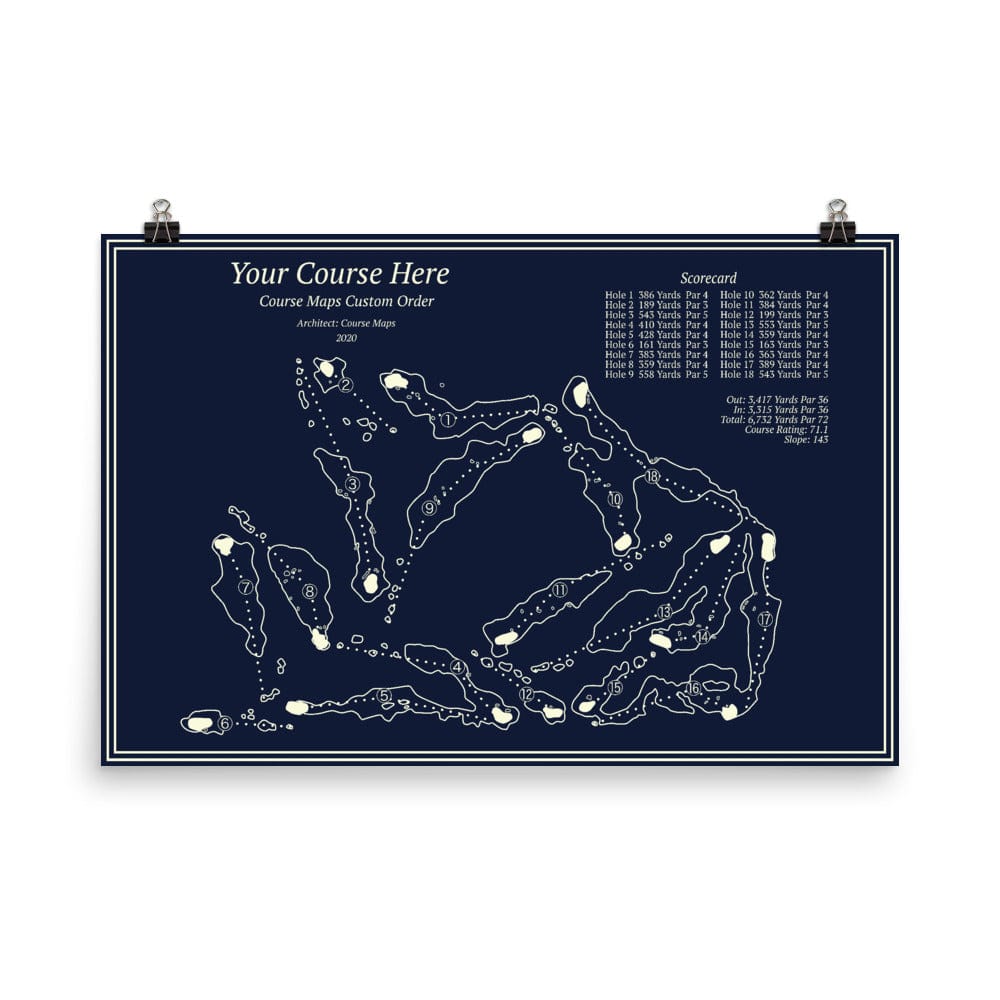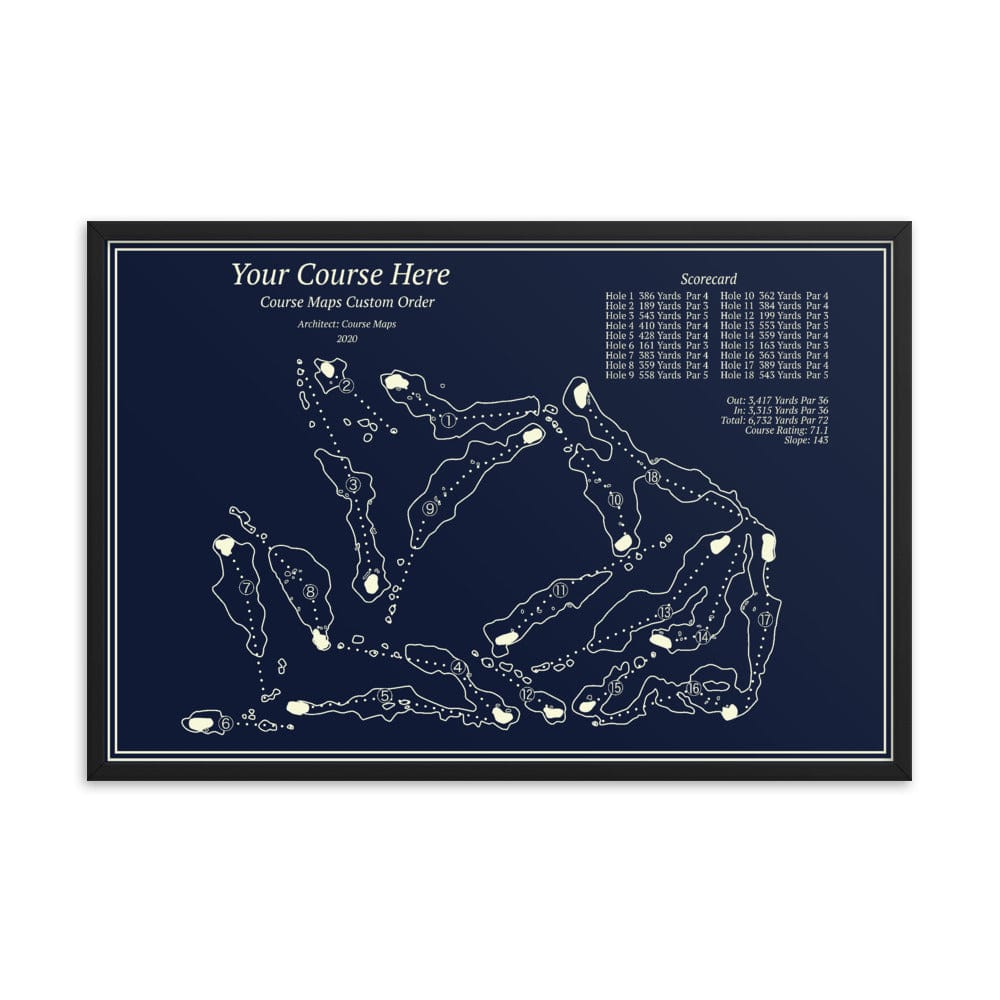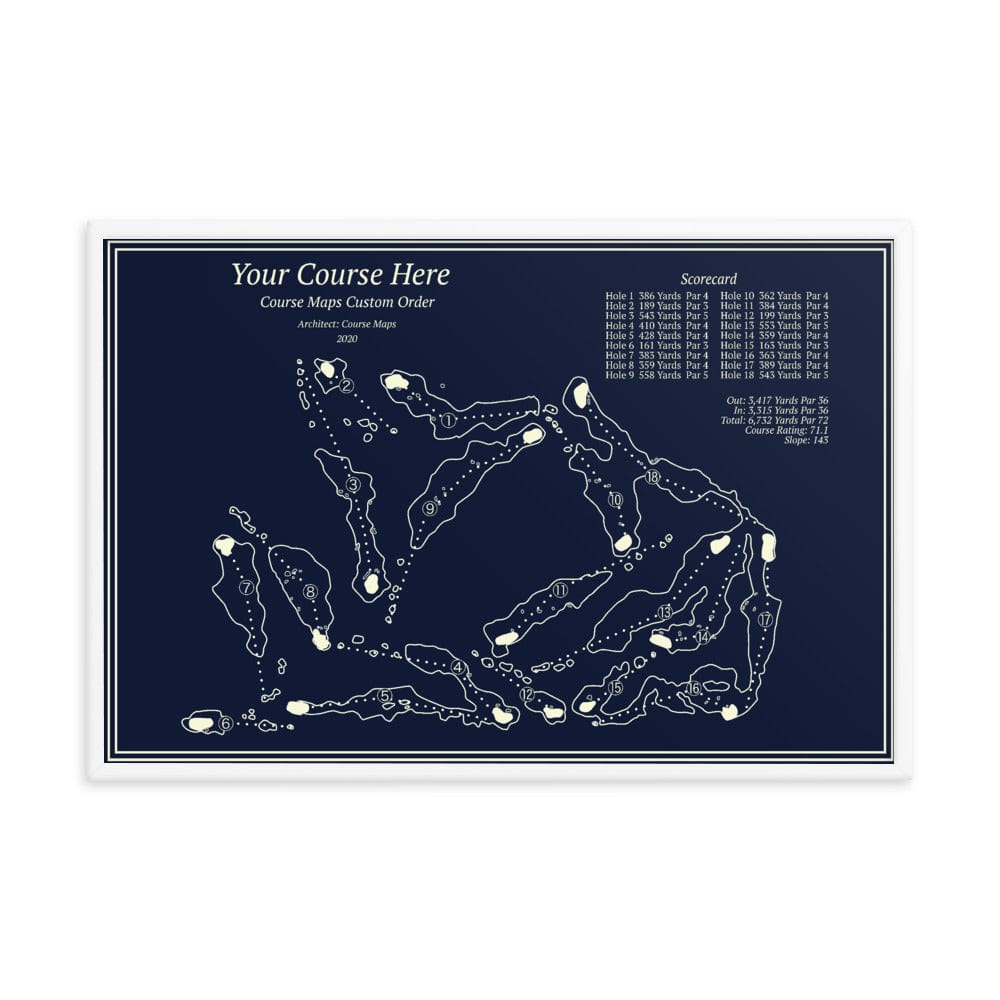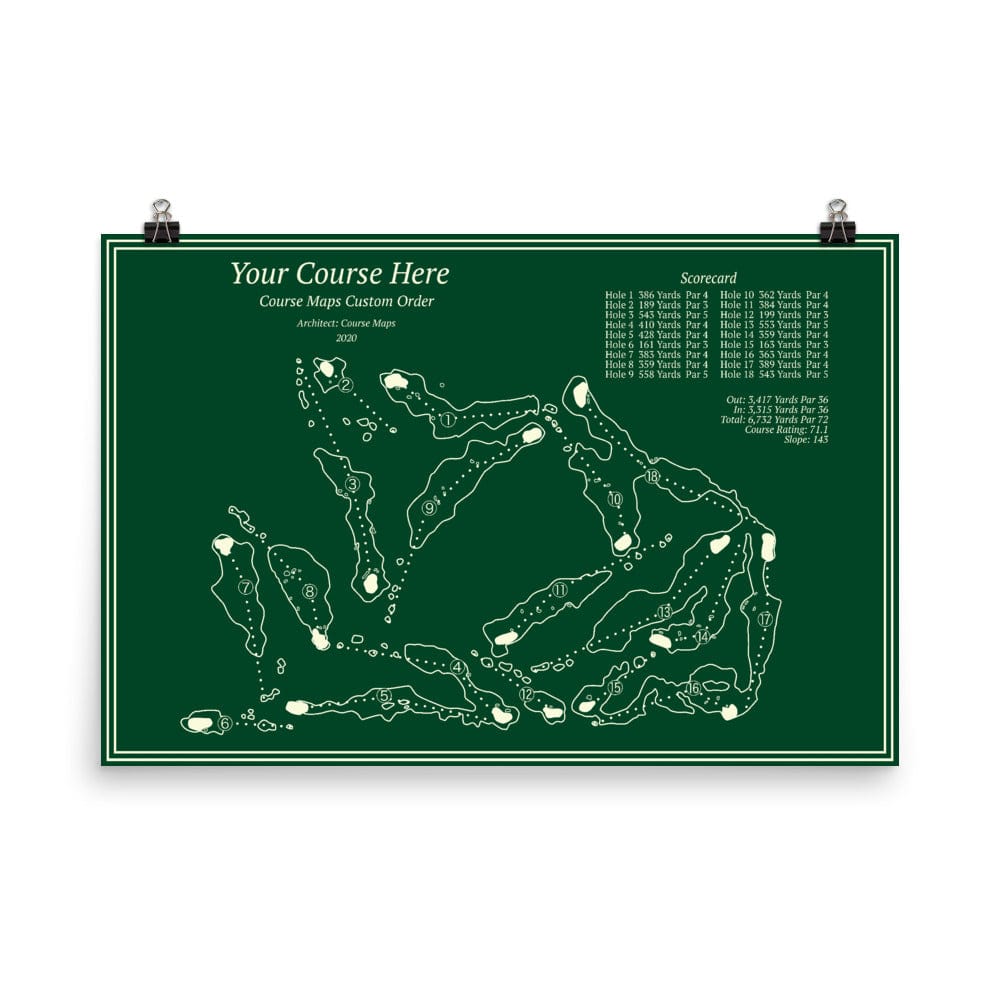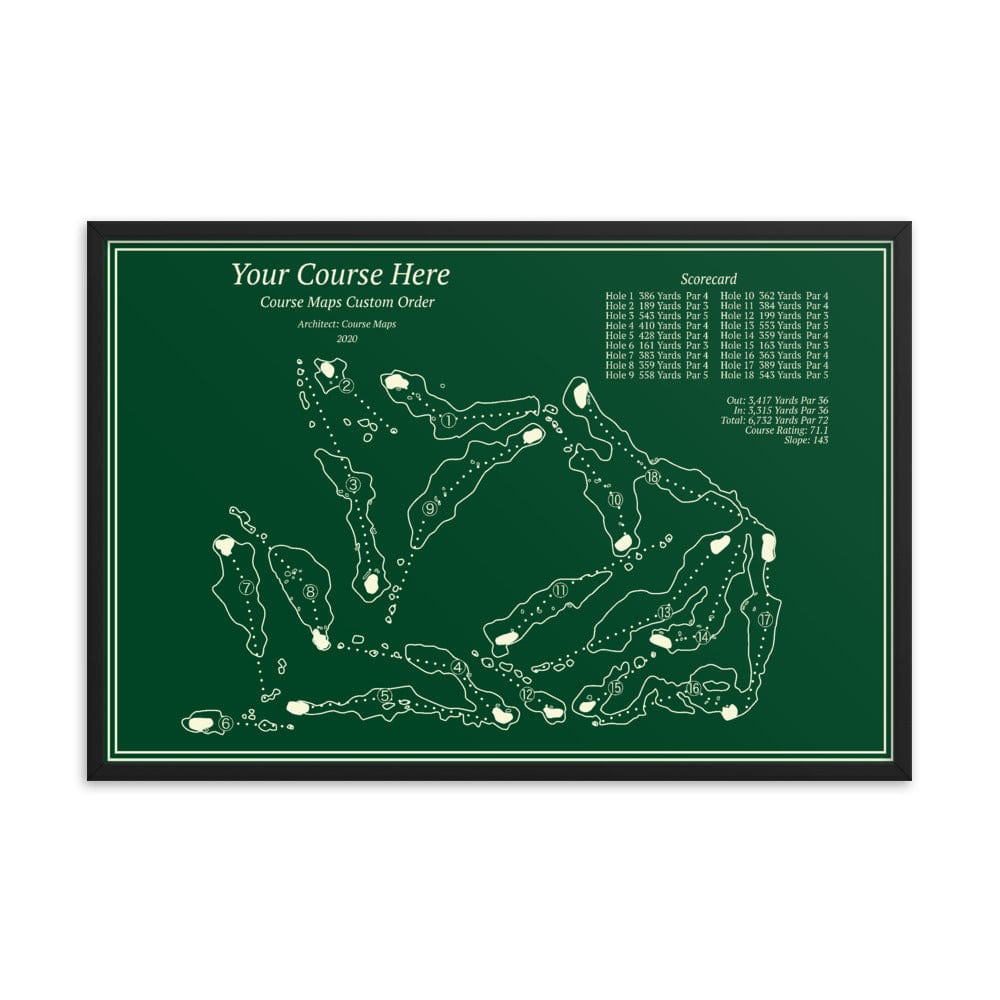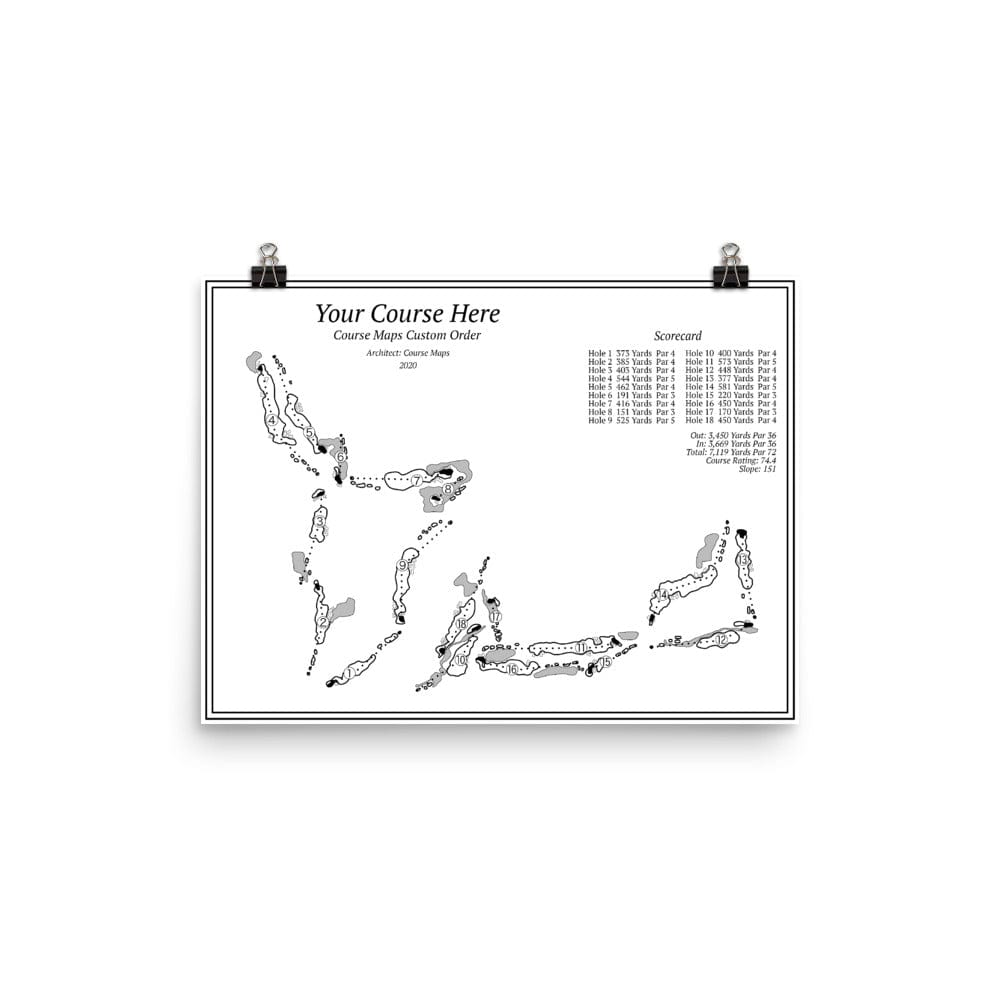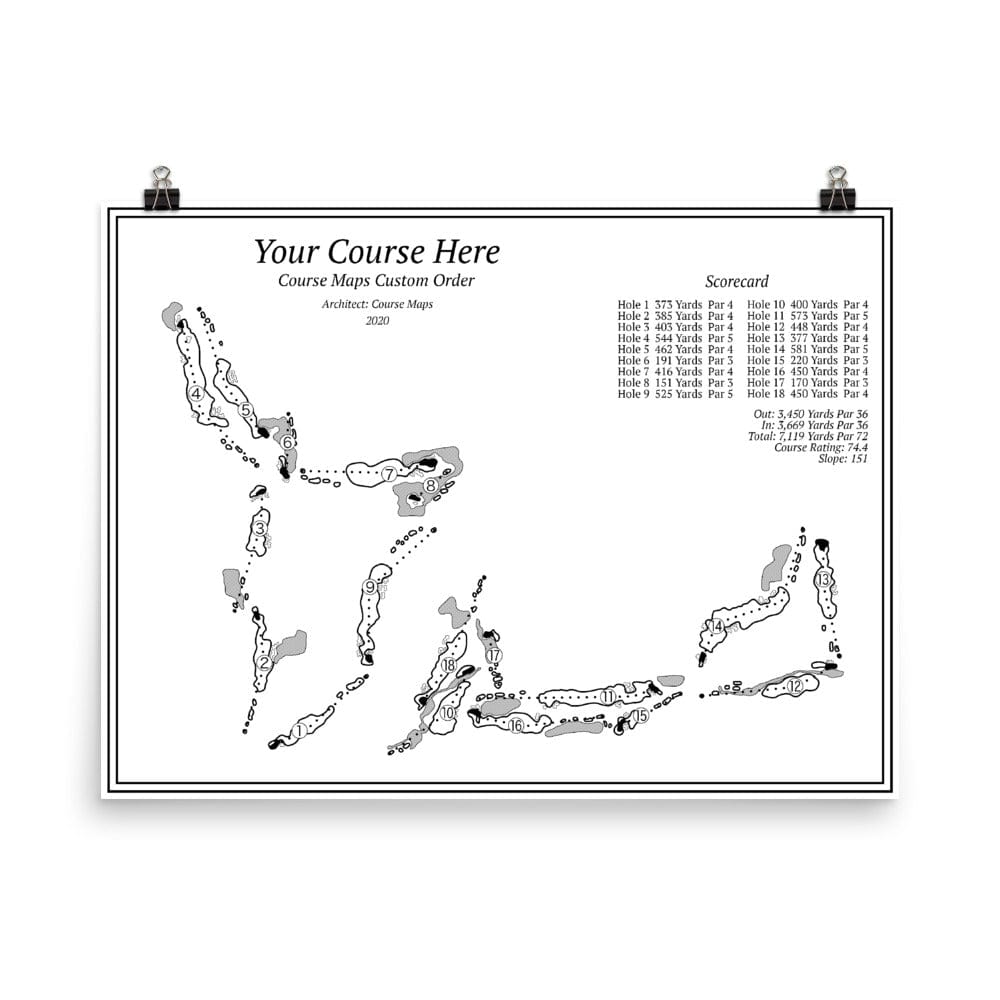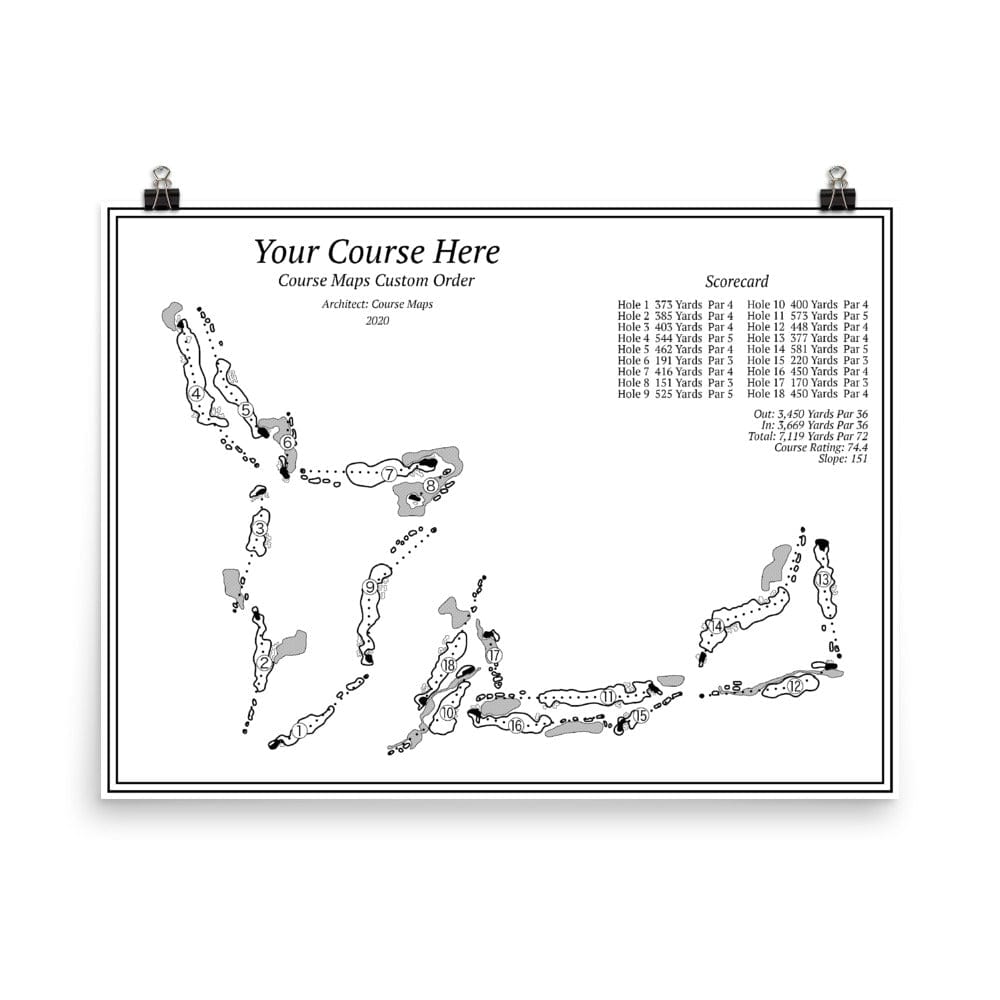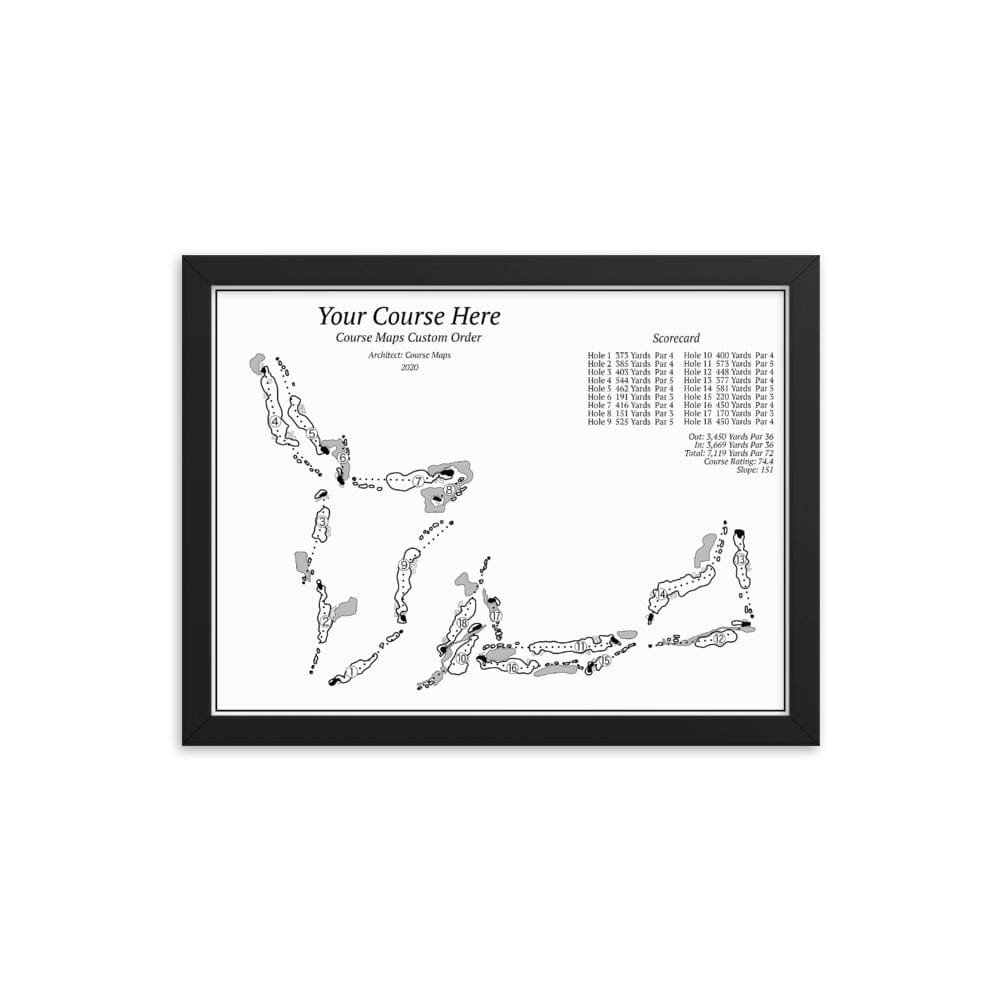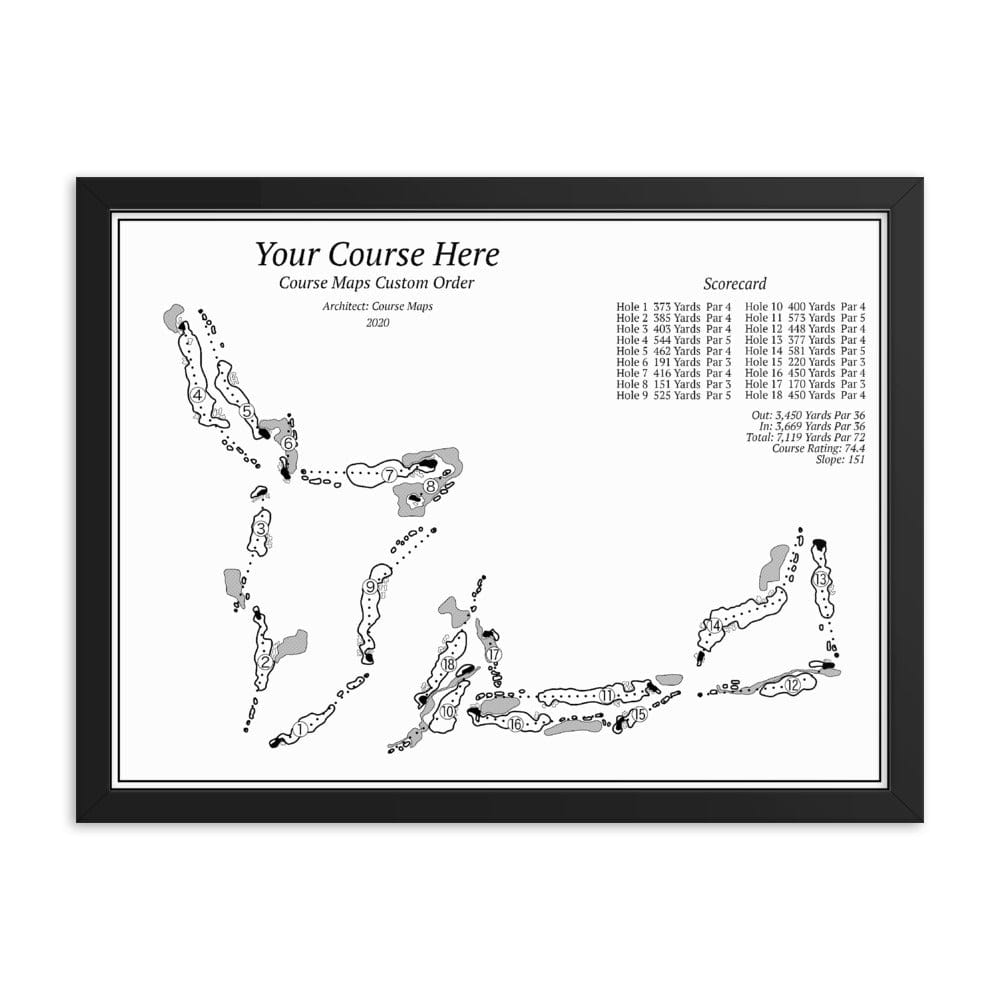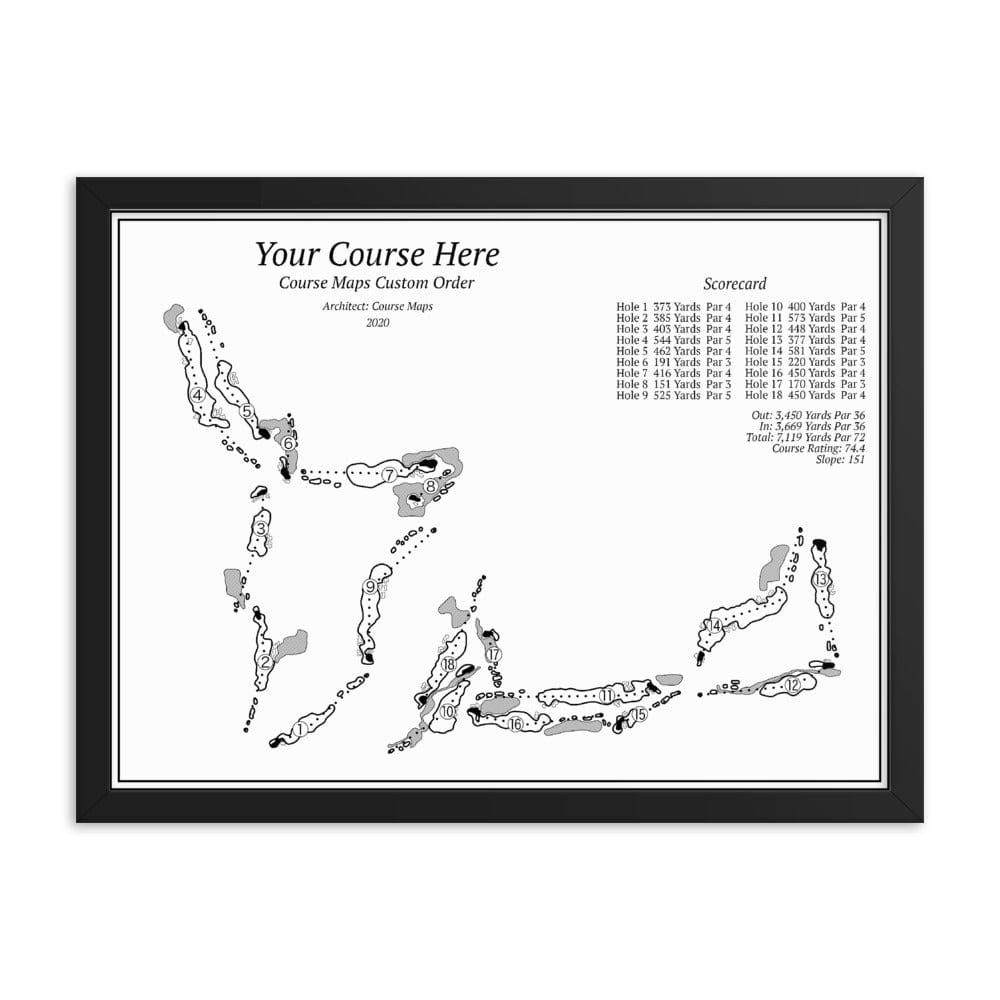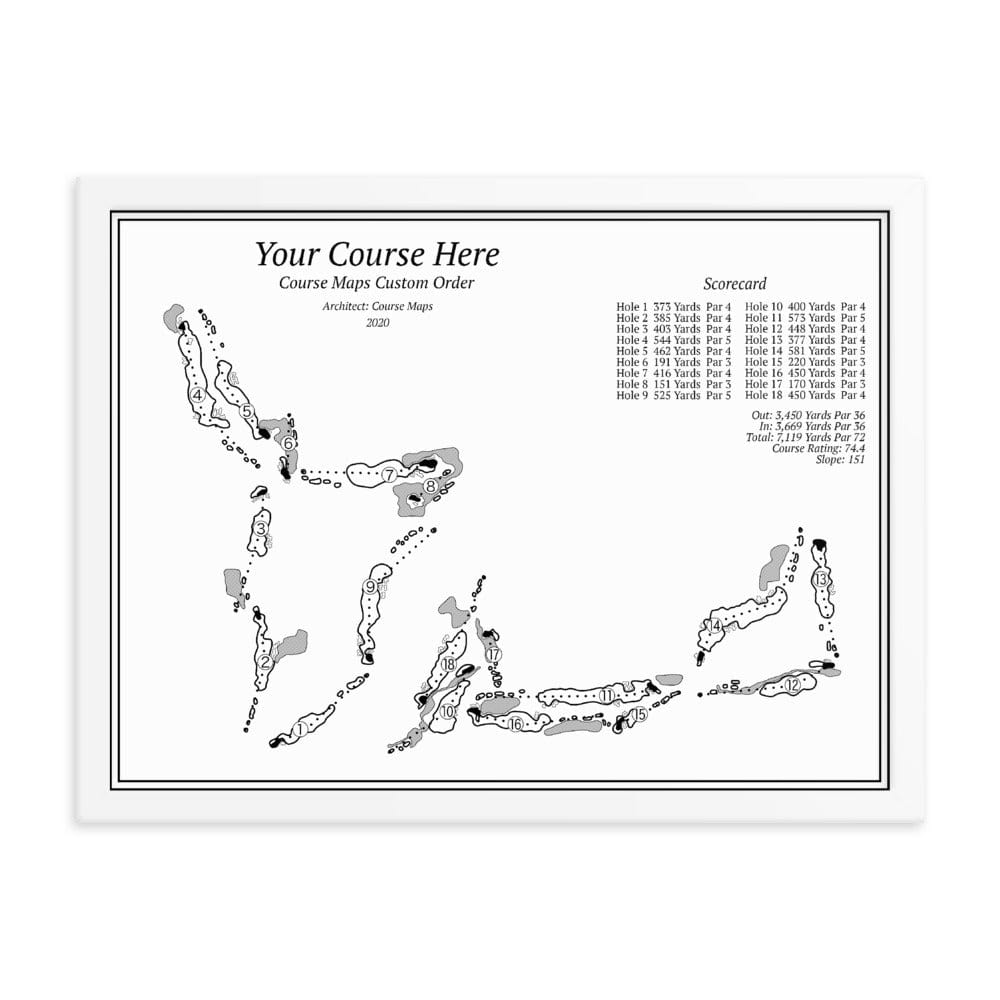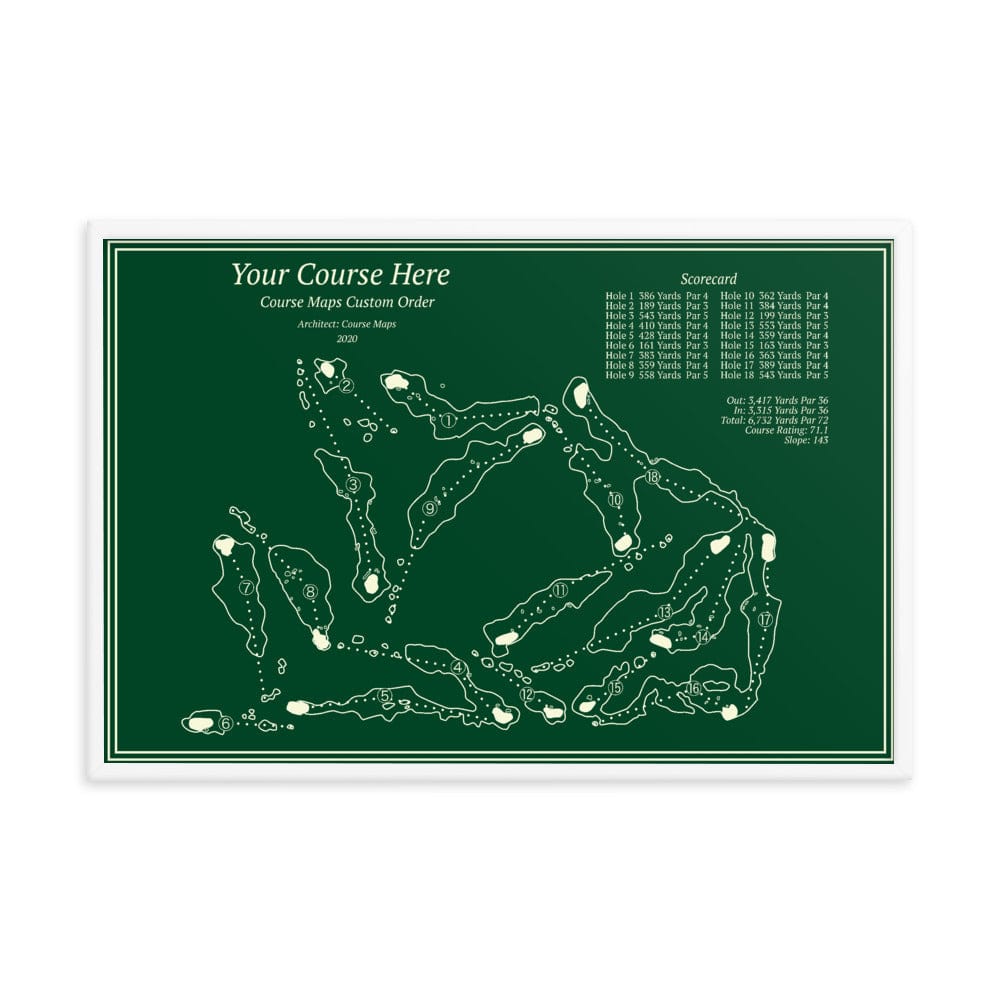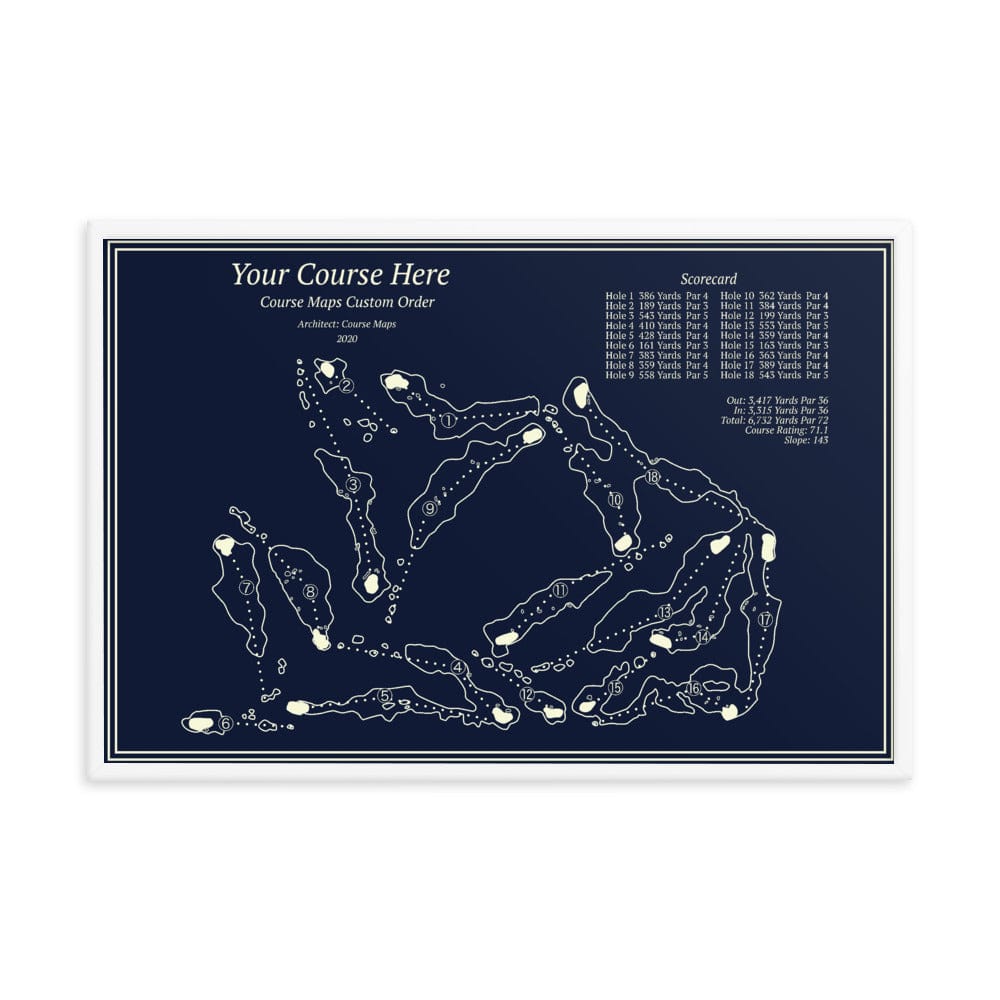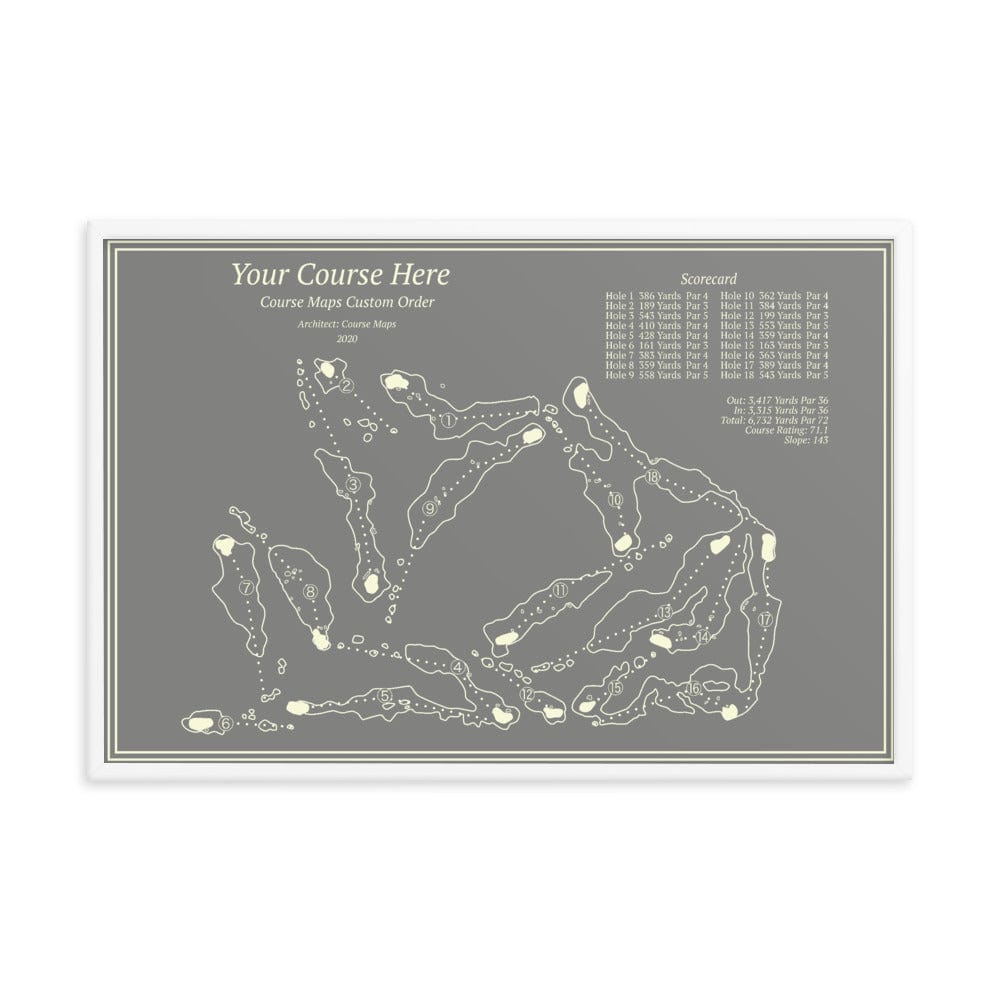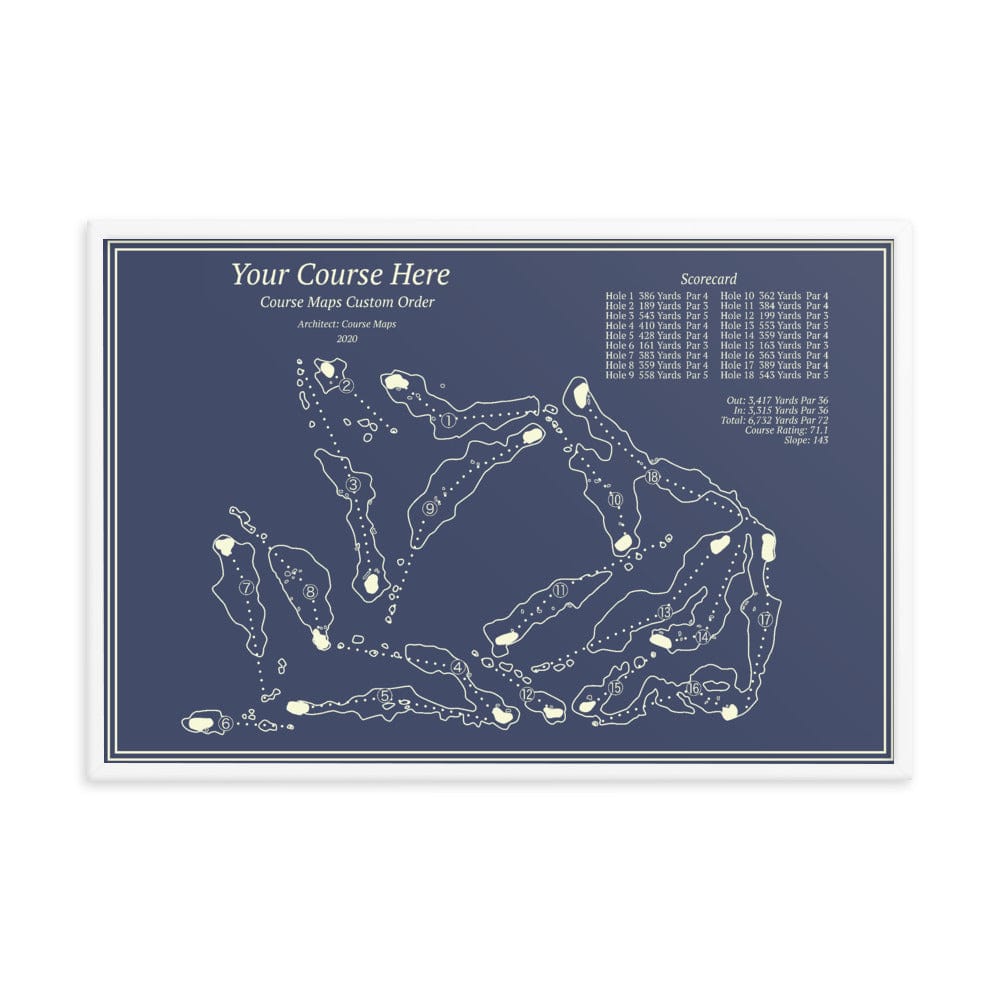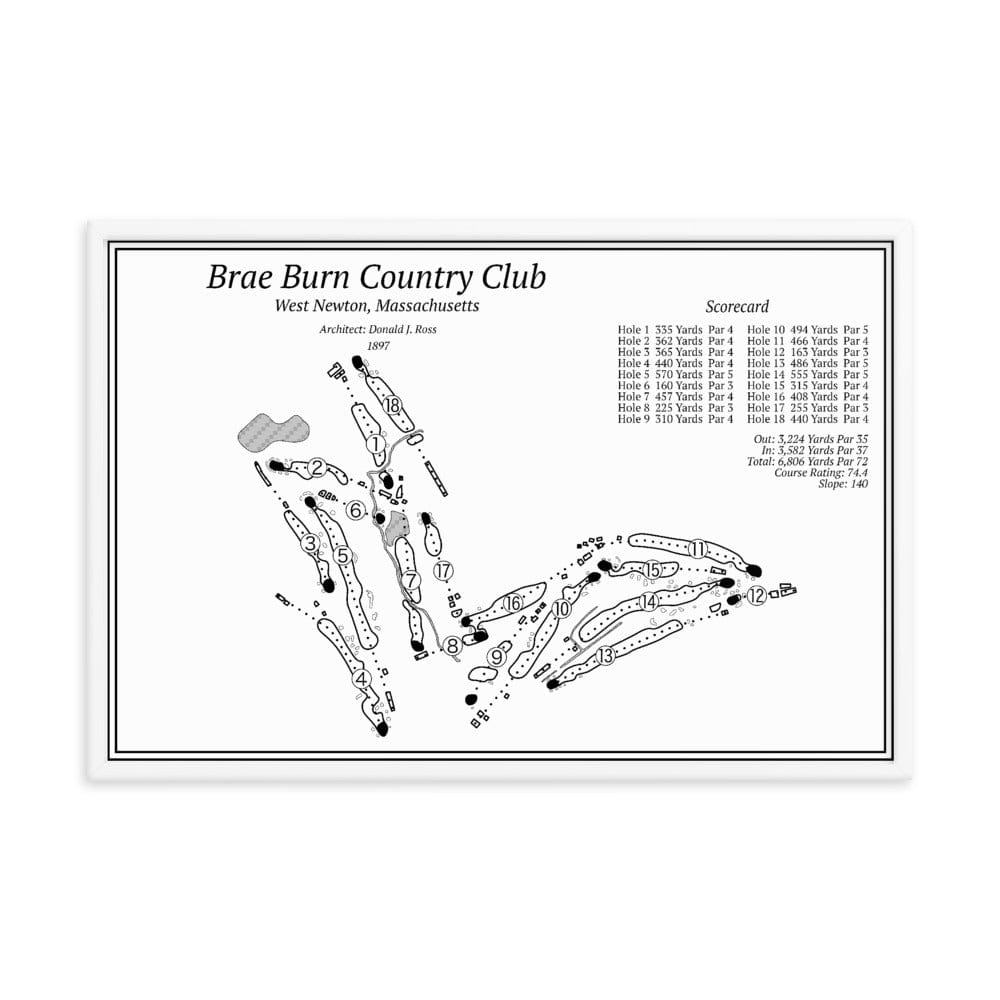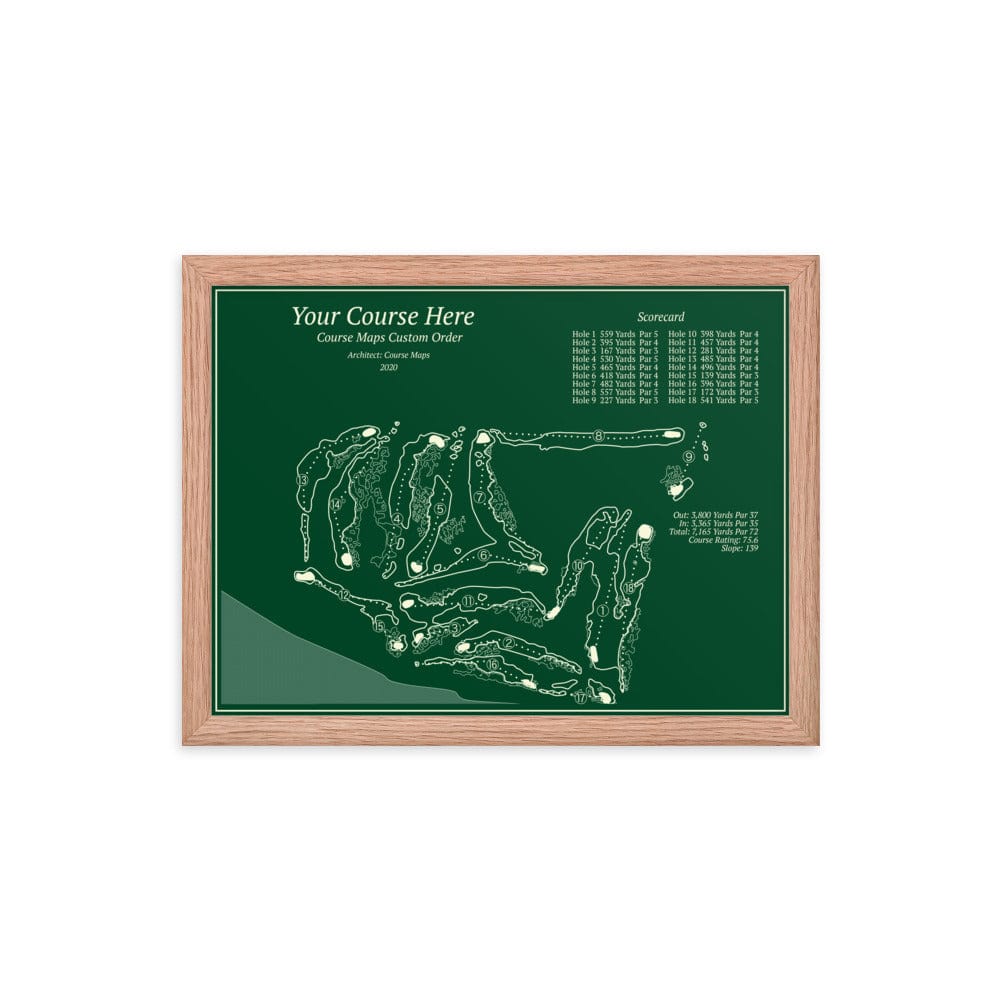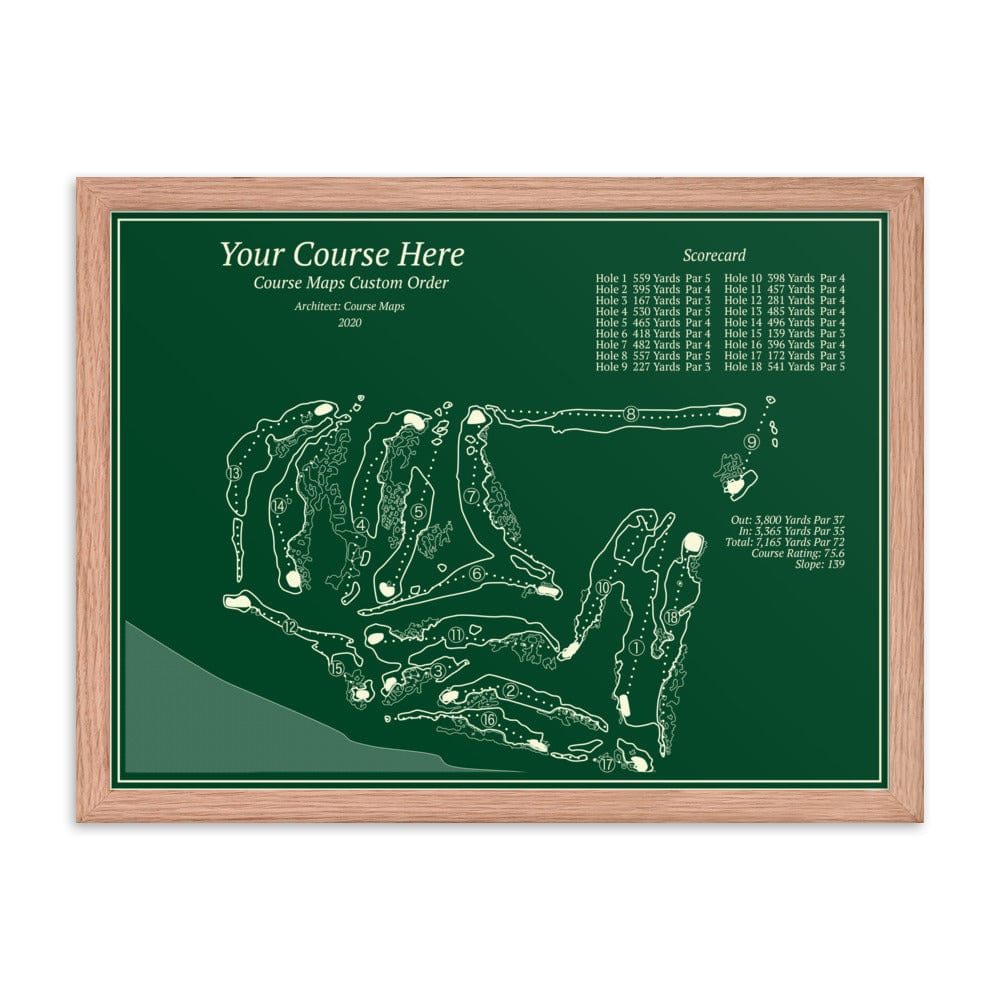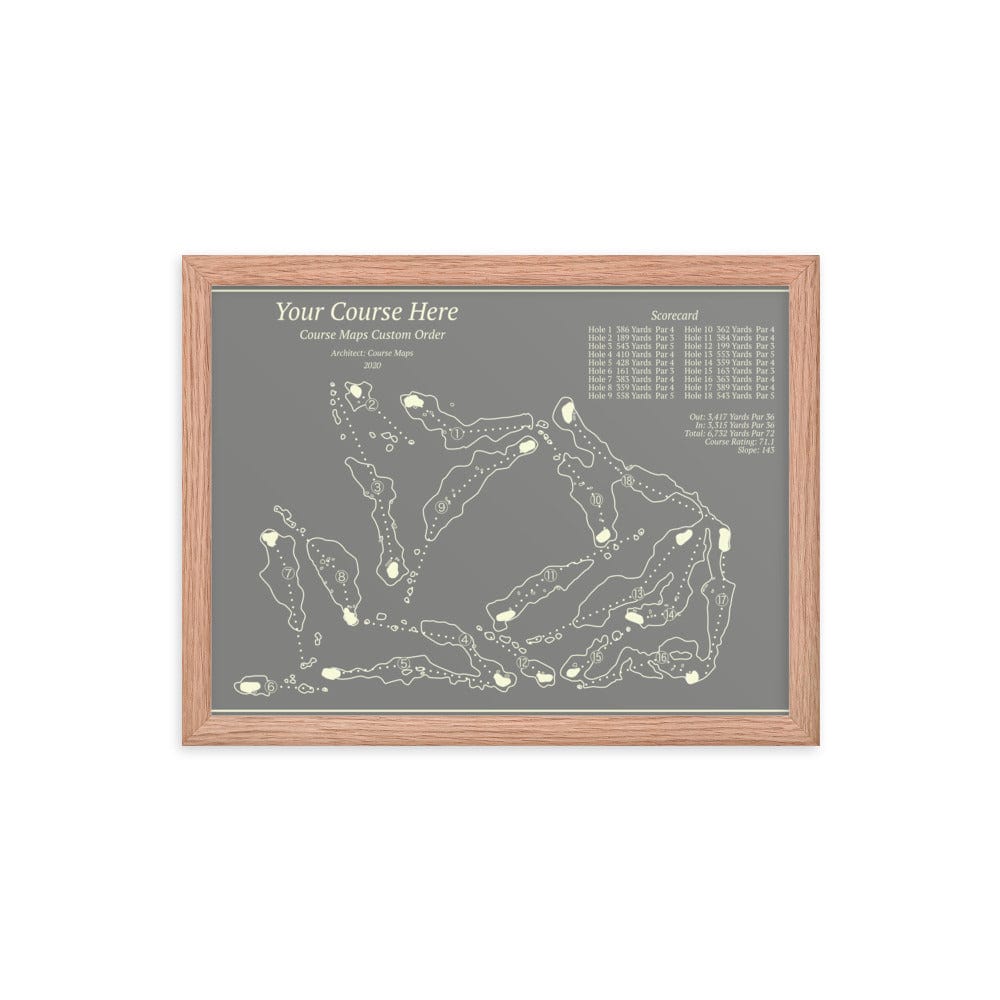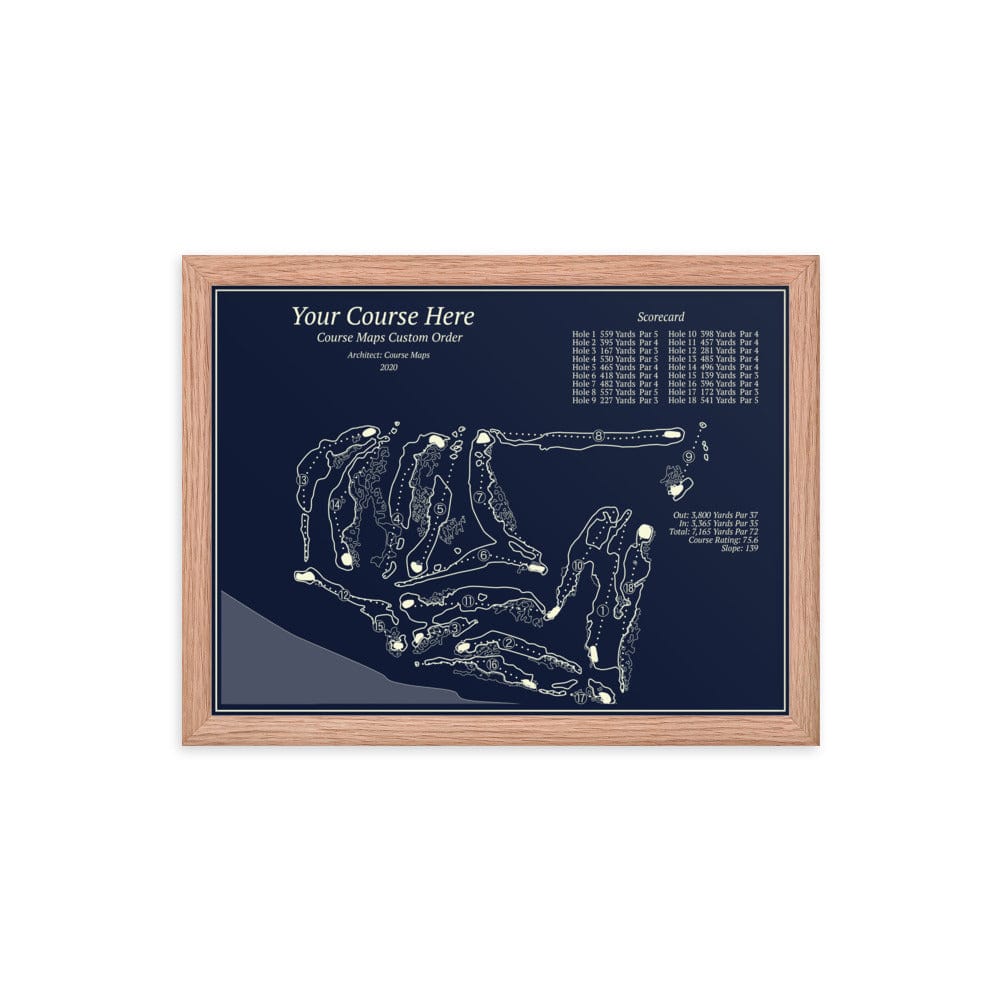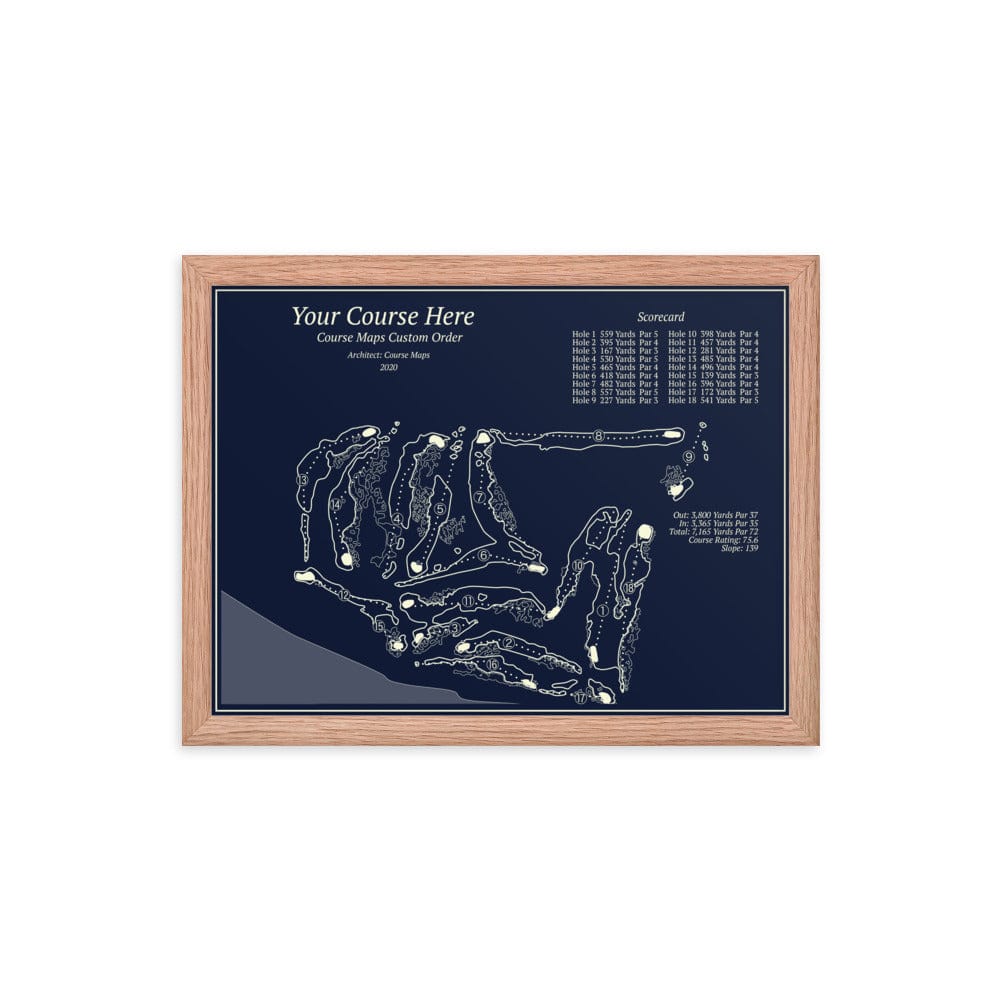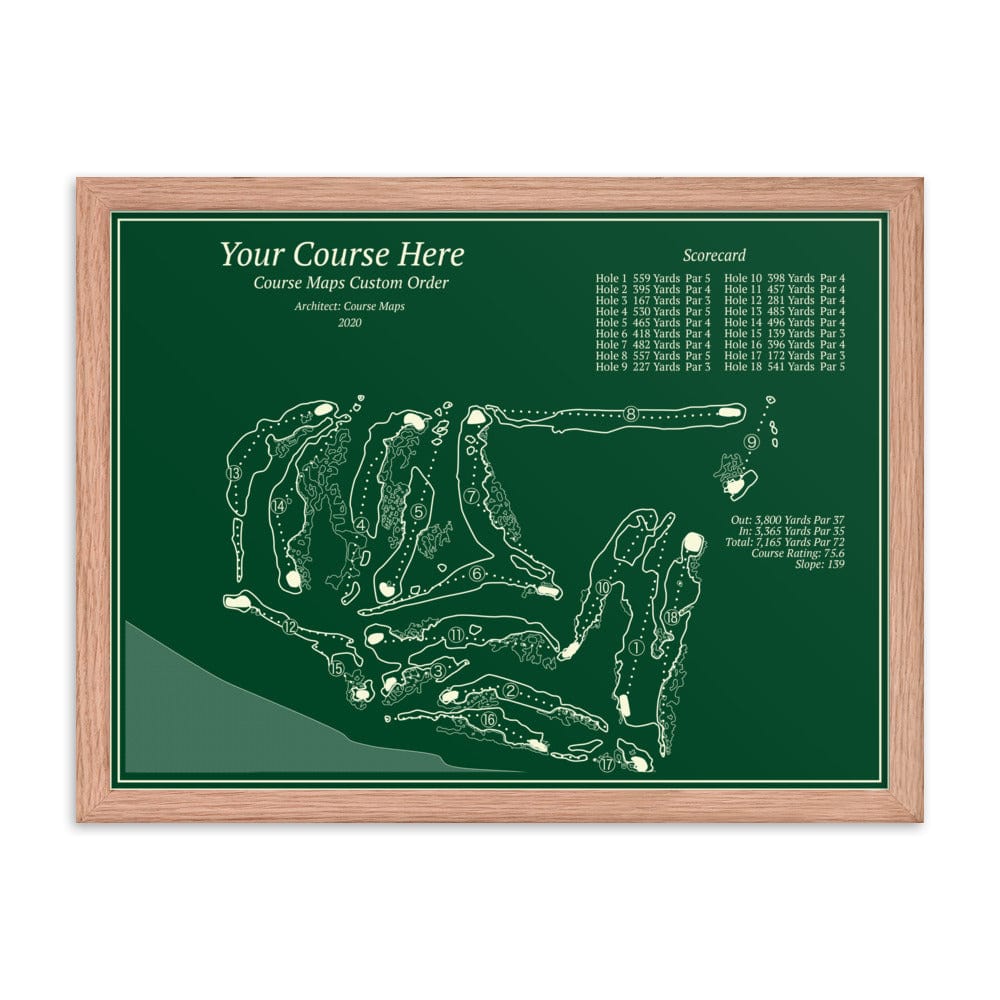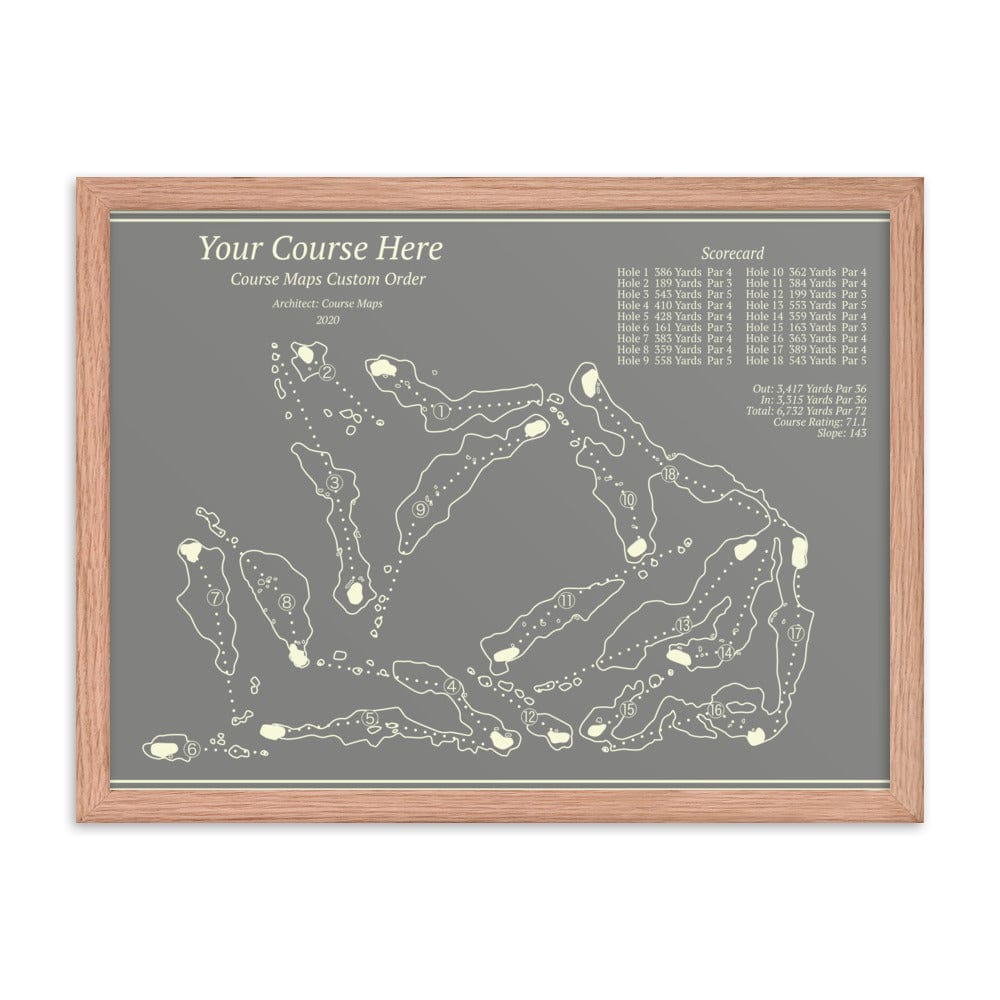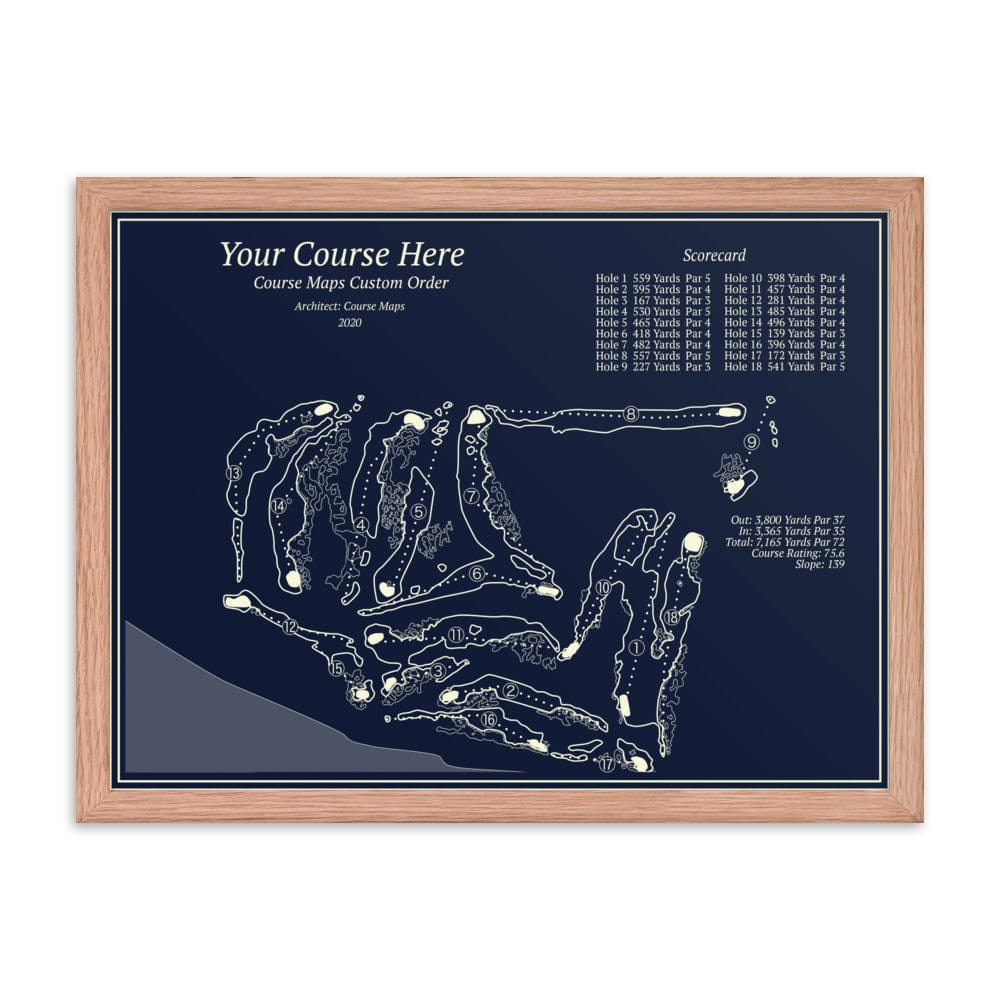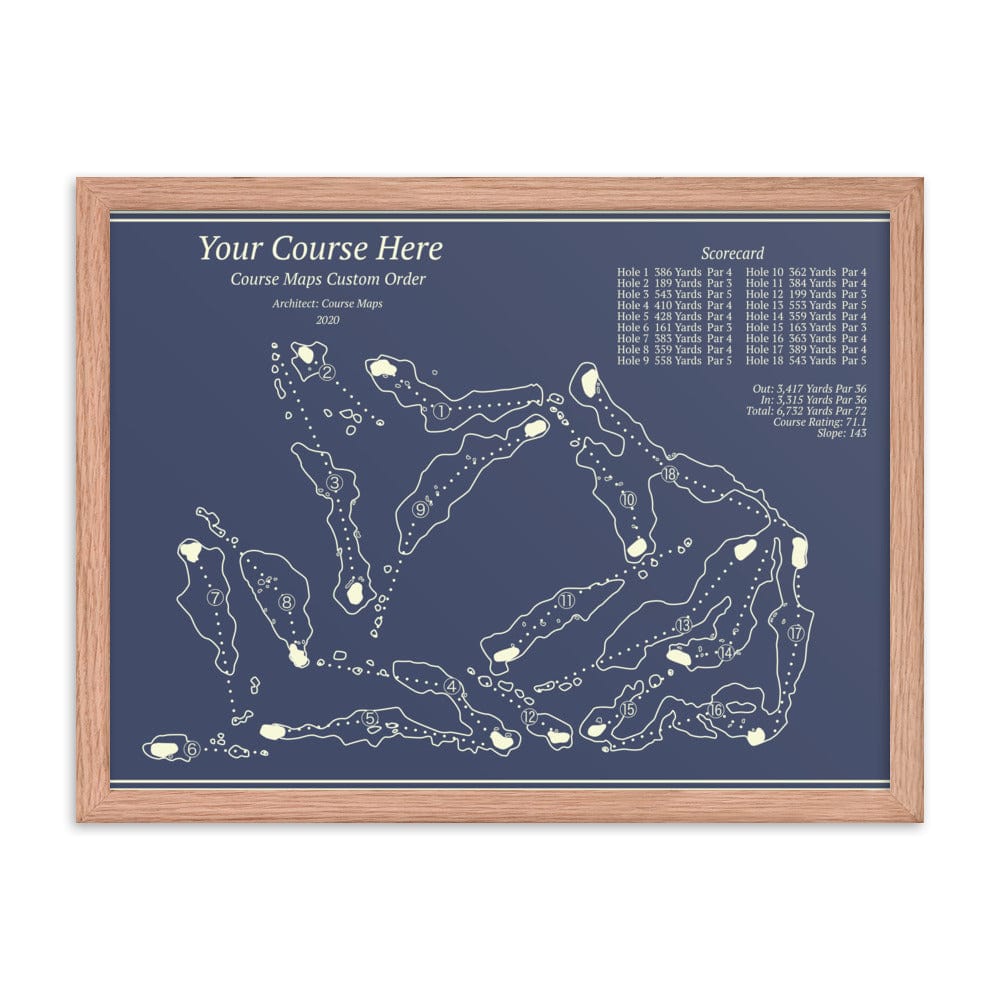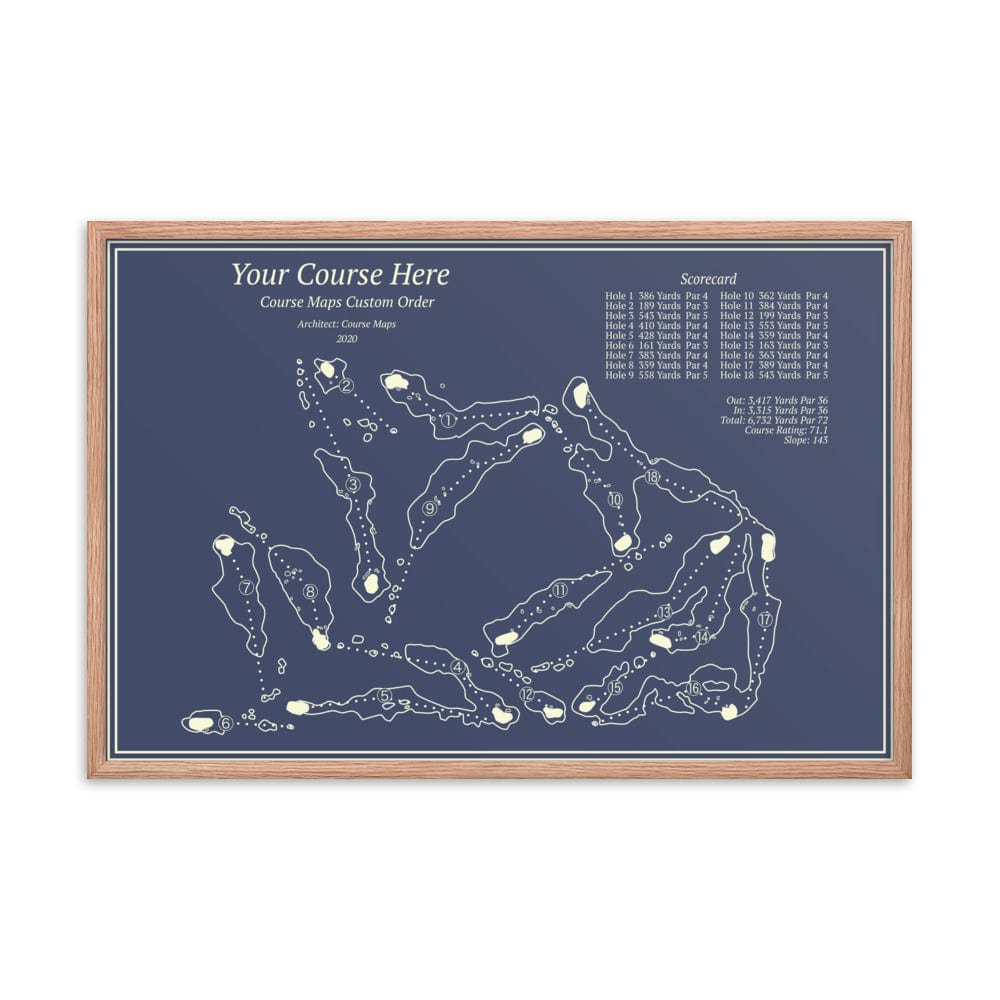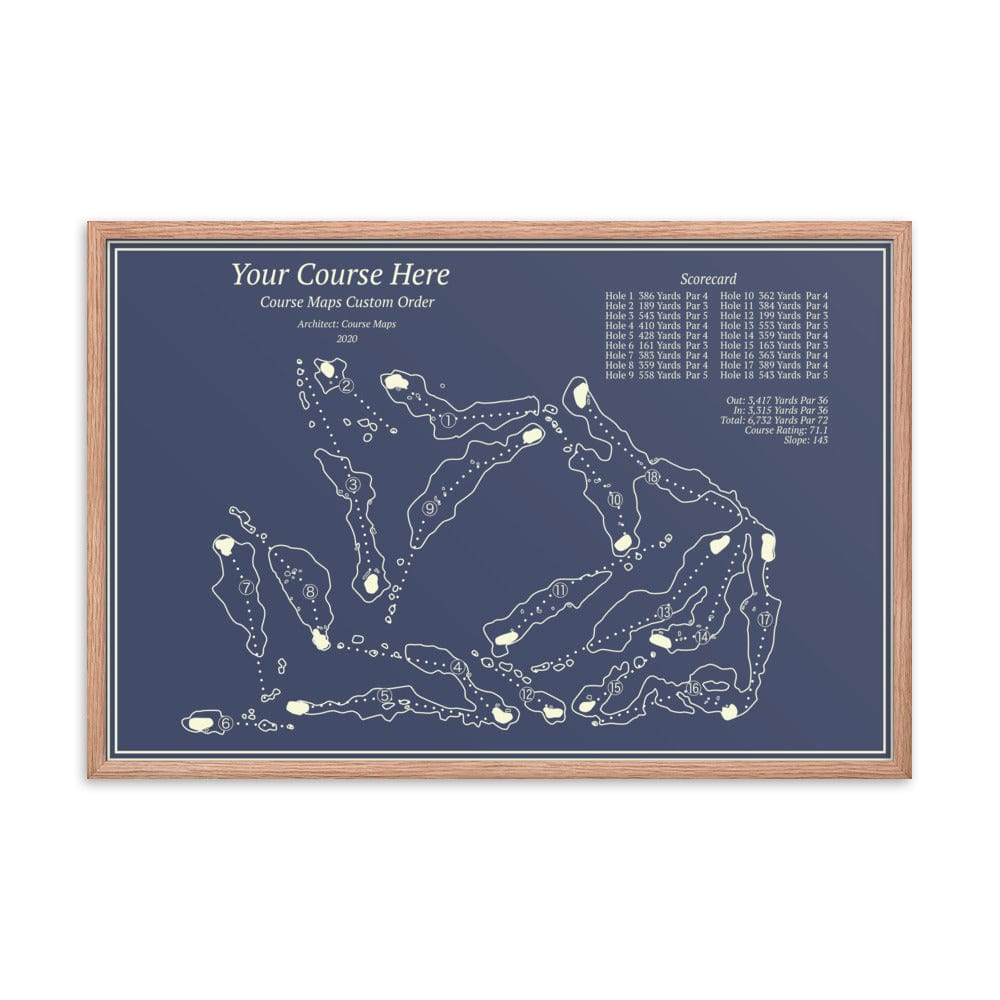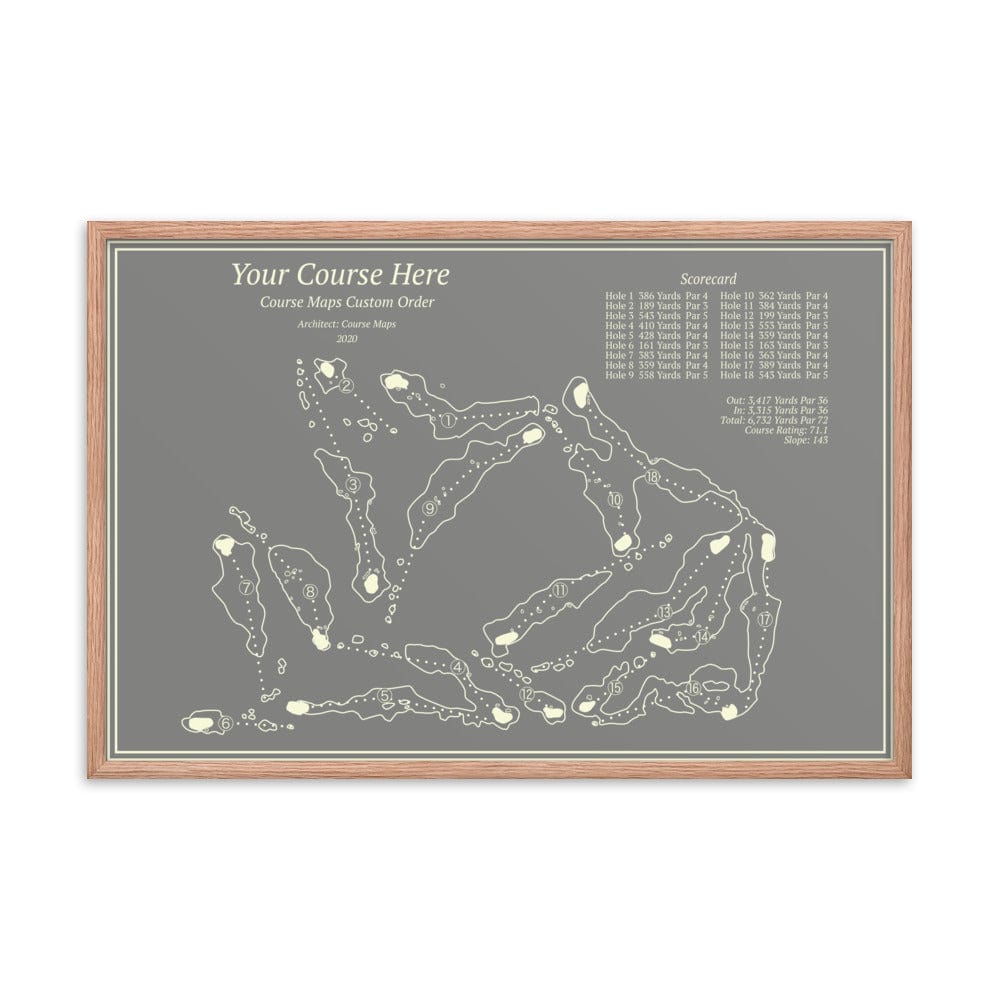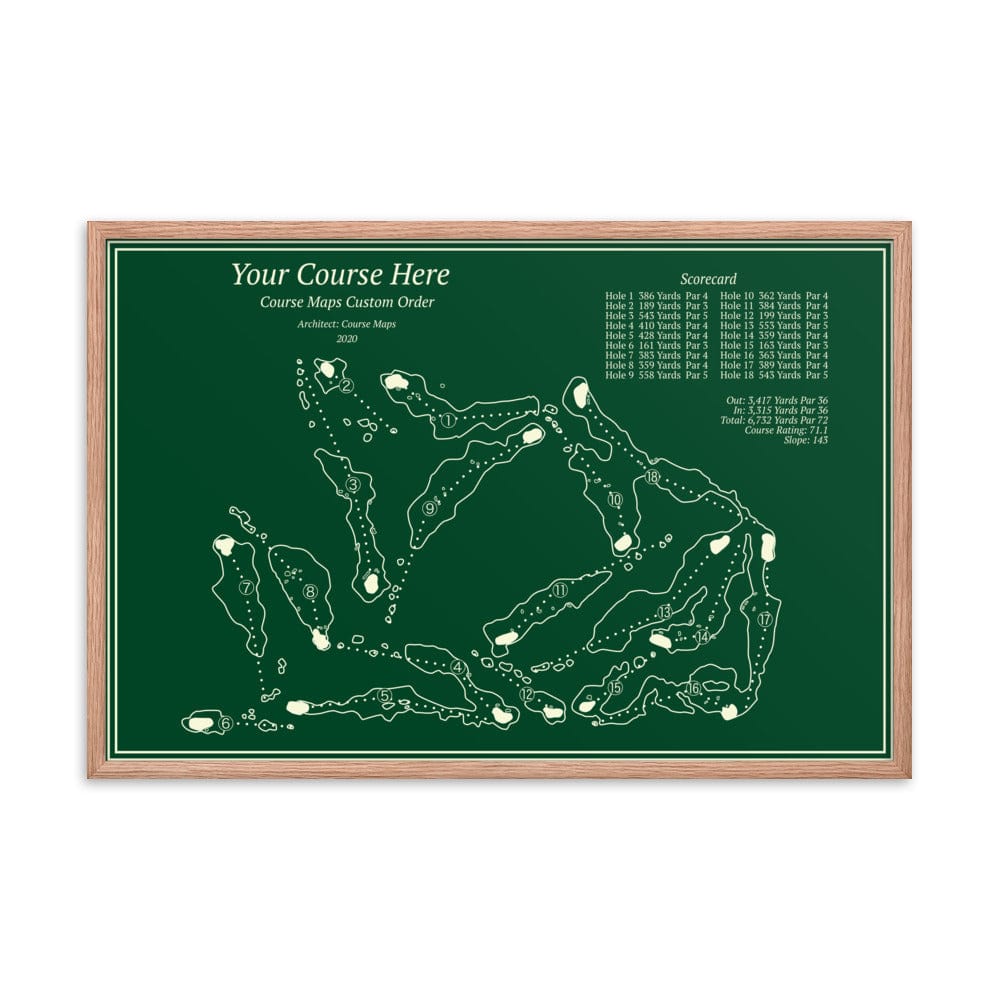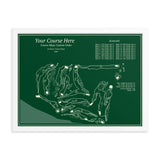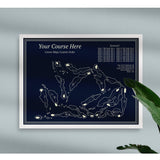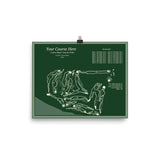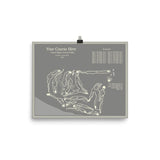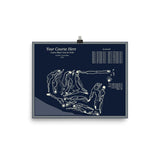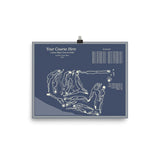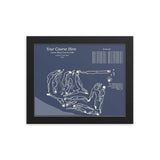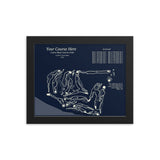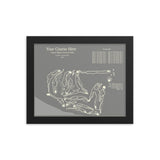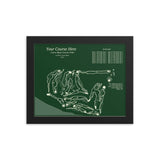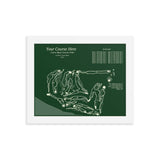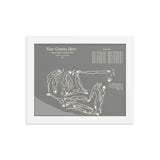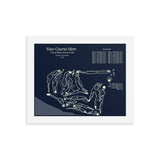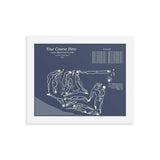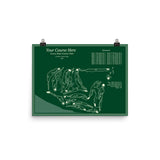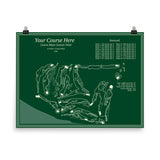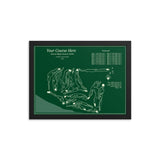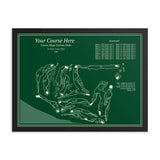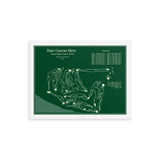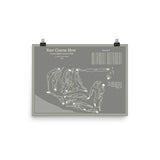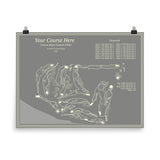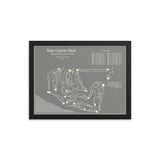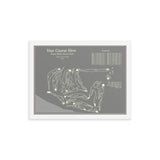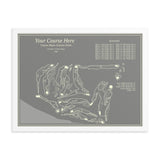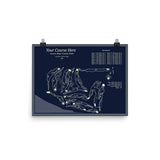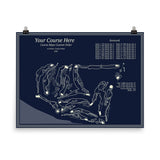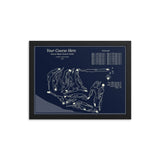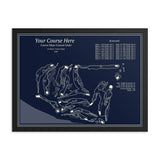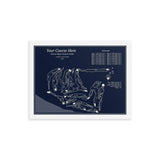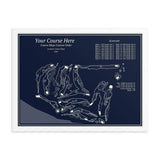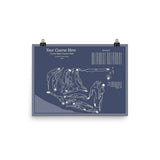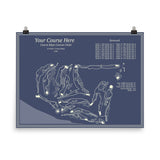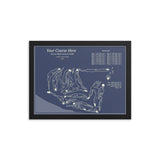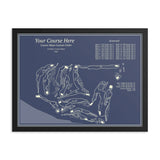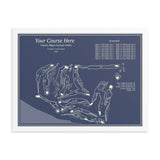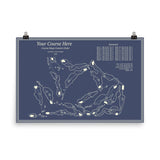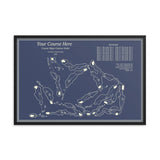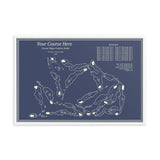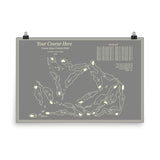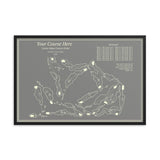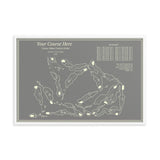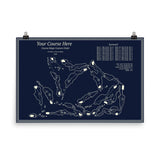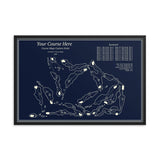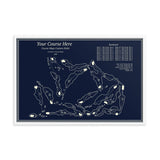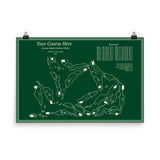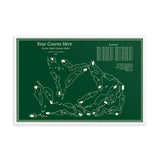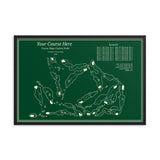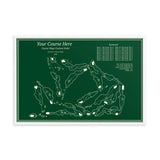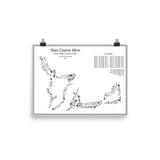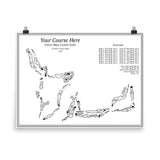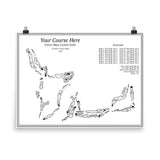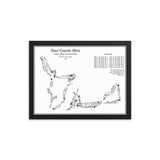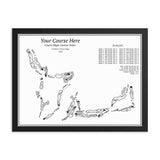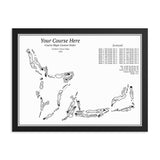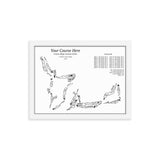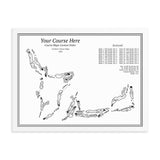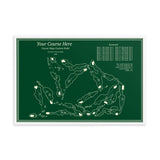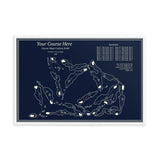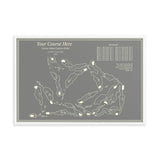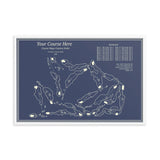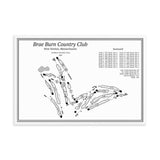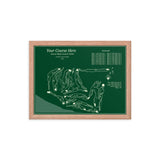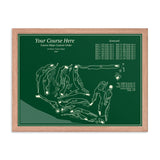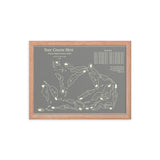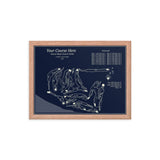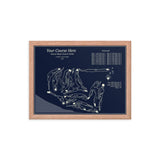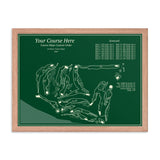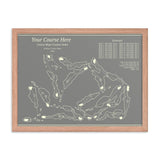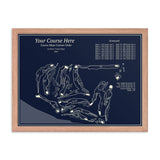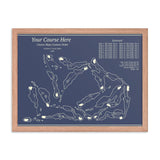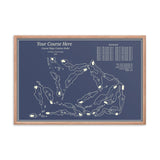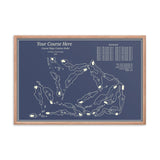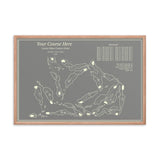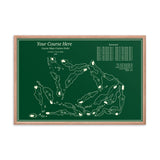 ---
Welcome to the Course Maps group order portal! 

Enter the name of the course you are ordering for and be sure to include your order organizer's name in the first field. 
Proceed through checkout and have the finished product delivered directly to your door!
Standard orders ship within 1-3 days after order is placed. Custom orders ship within 14 days.