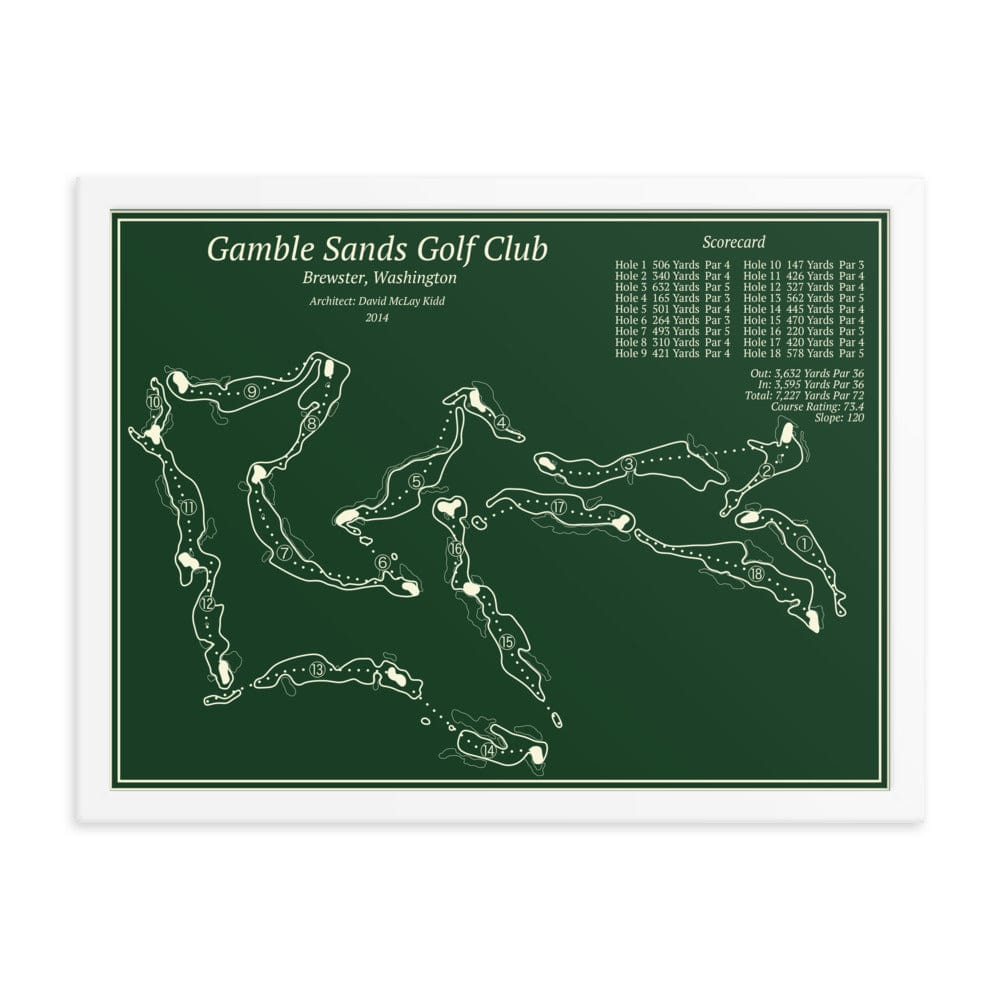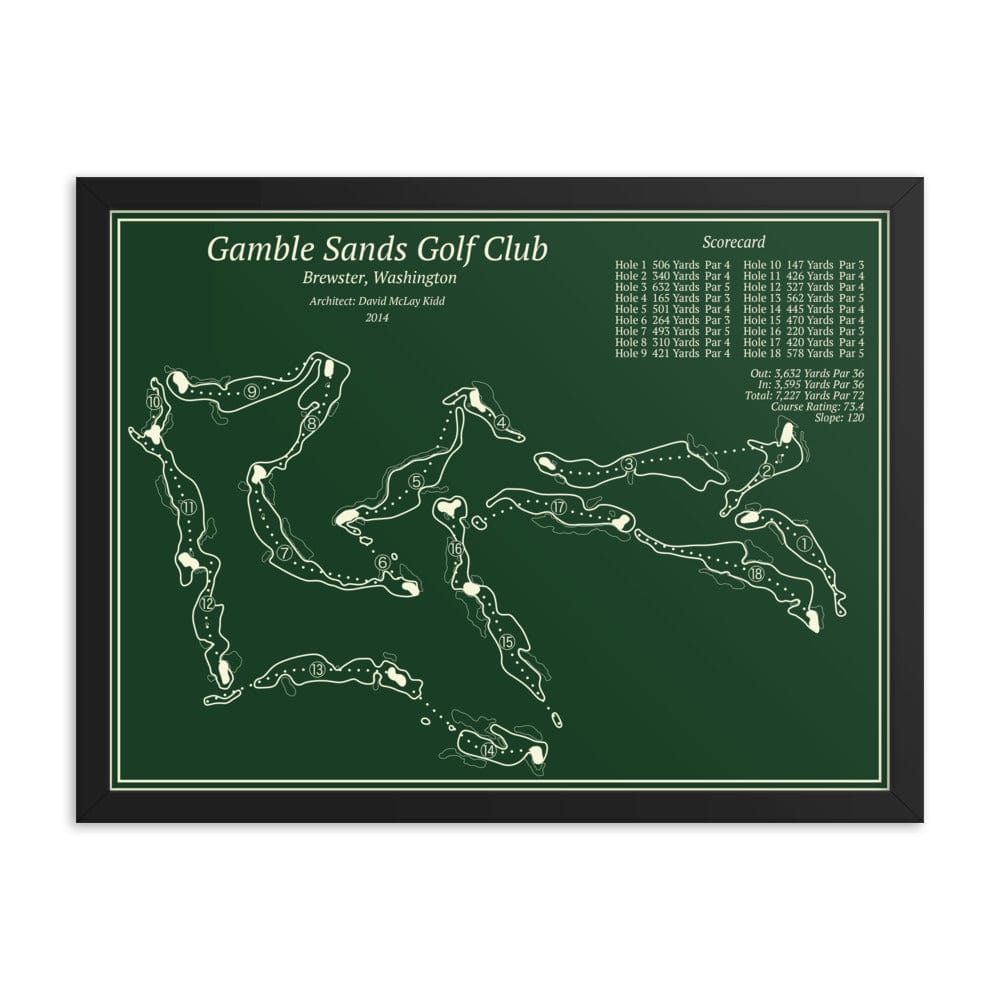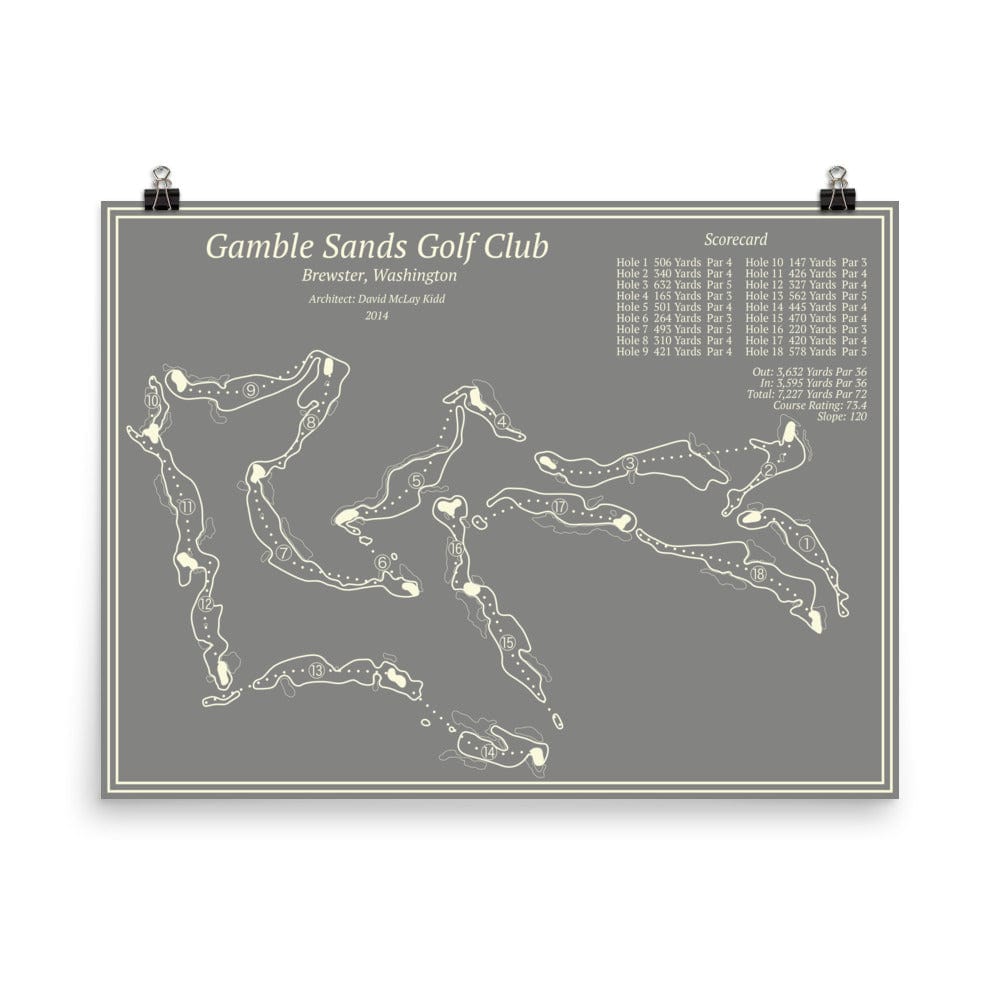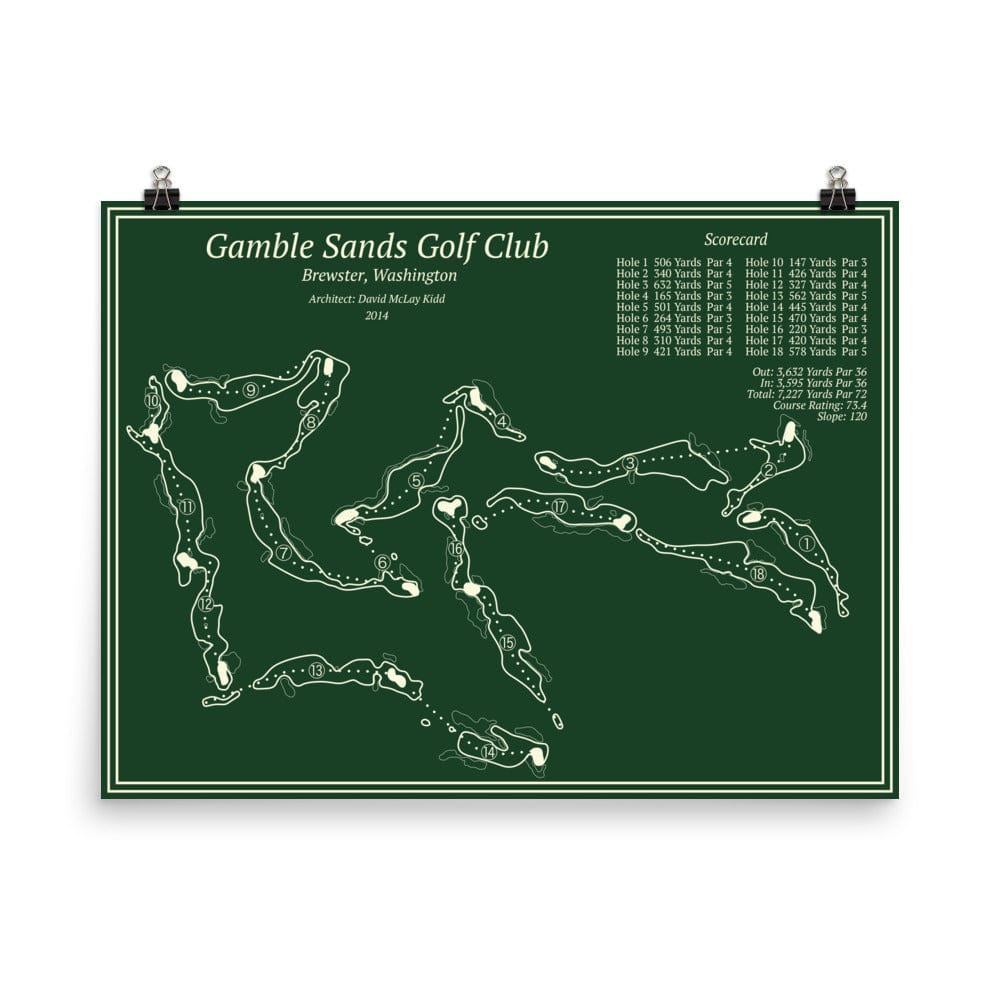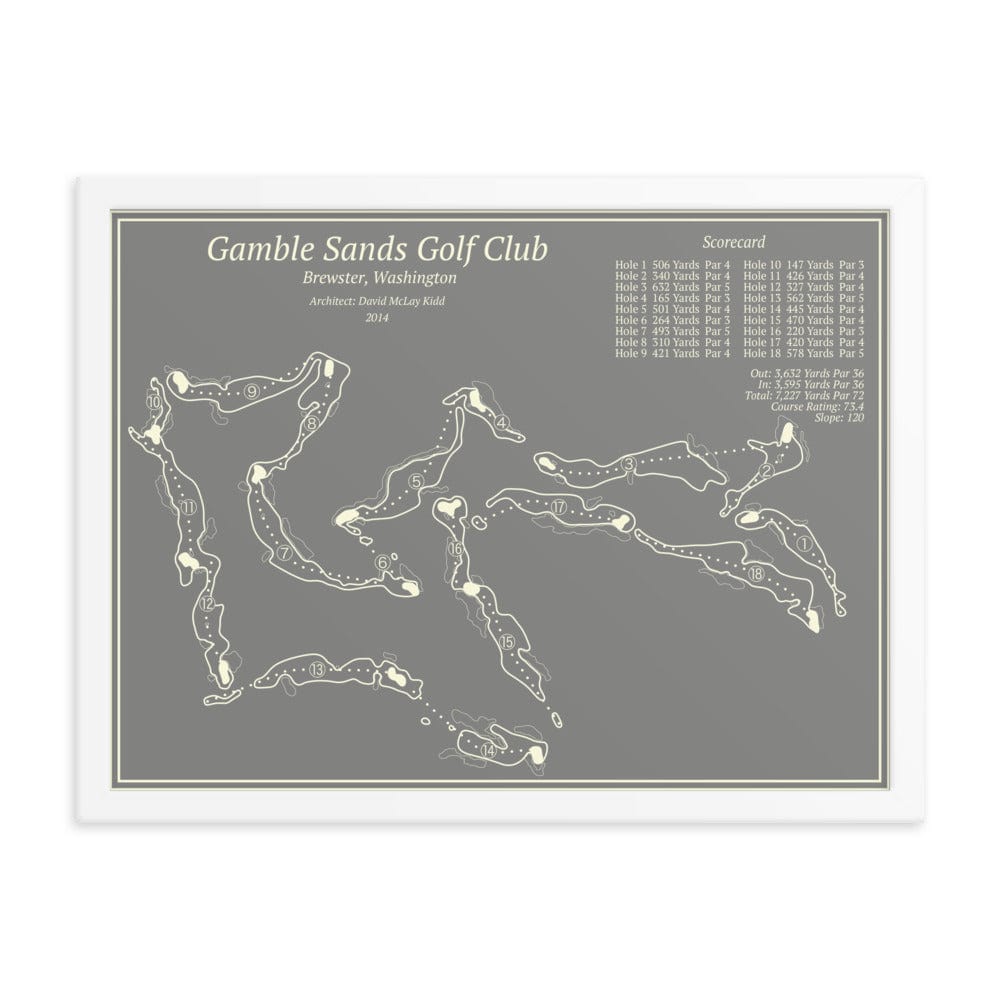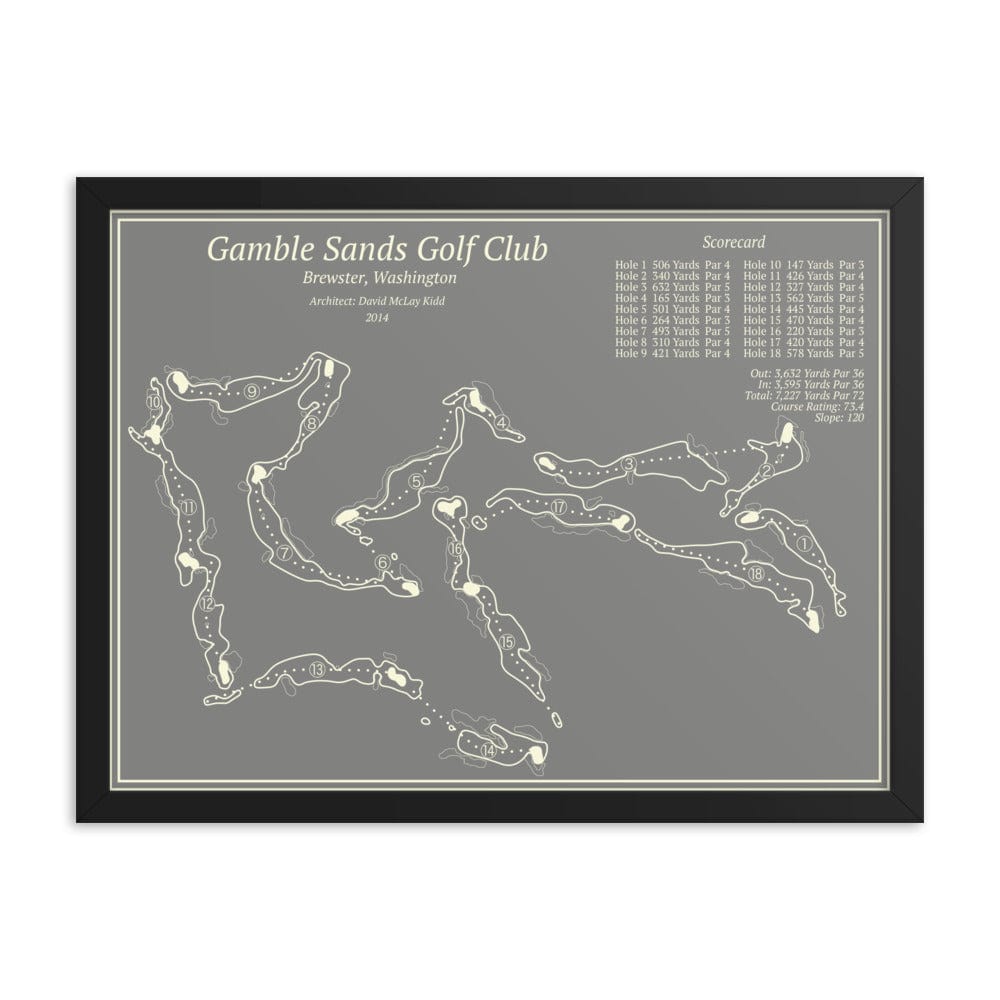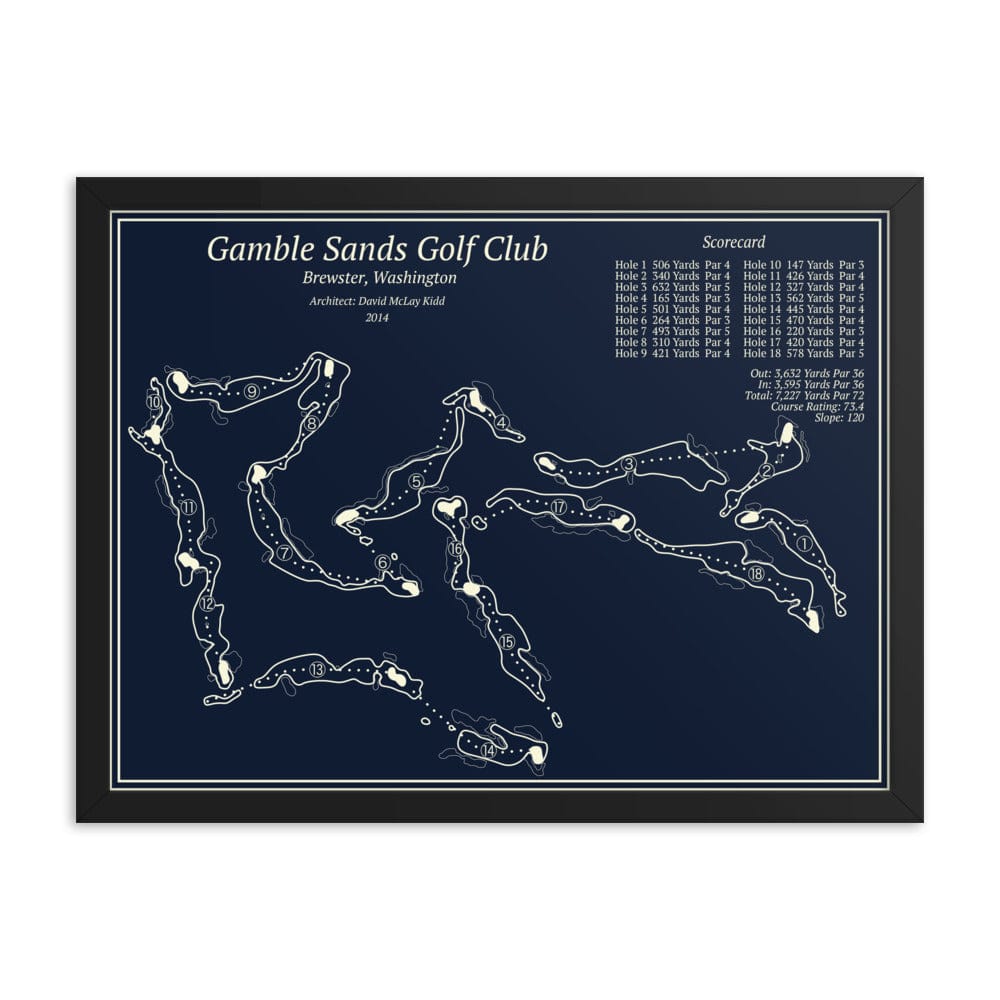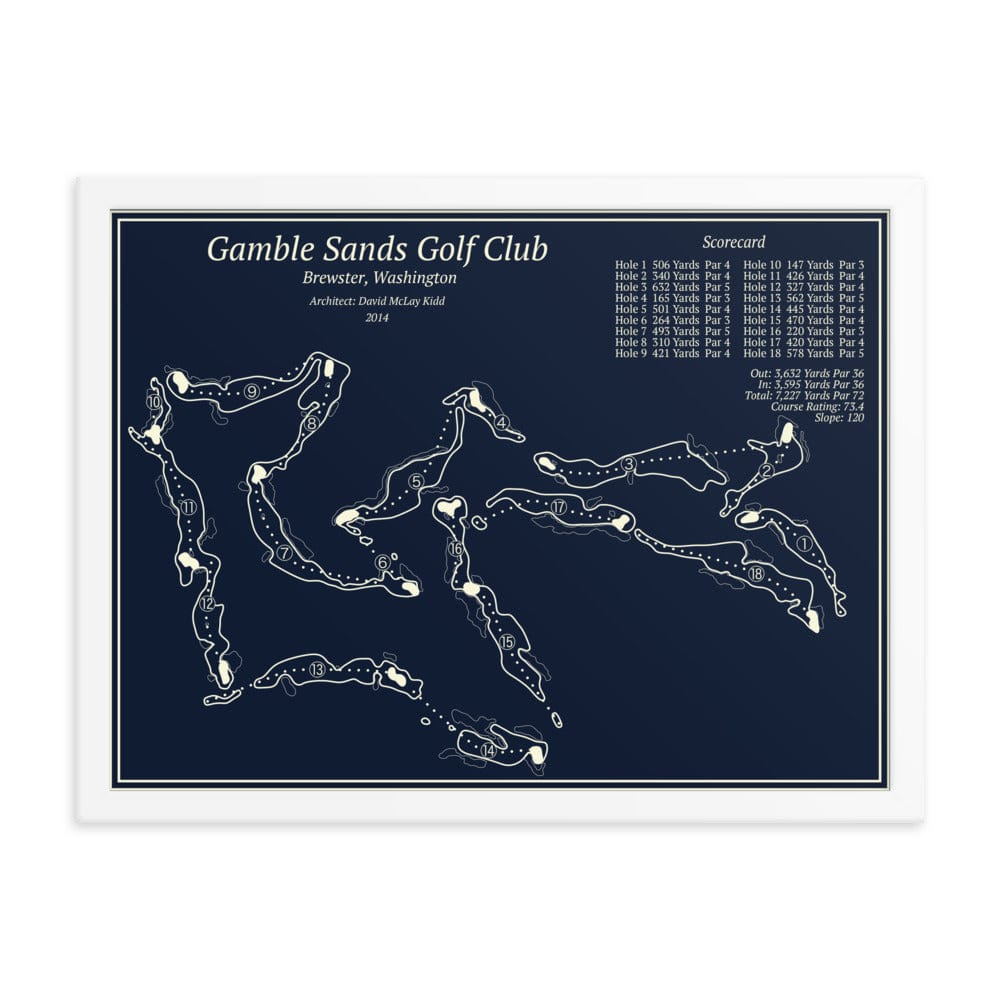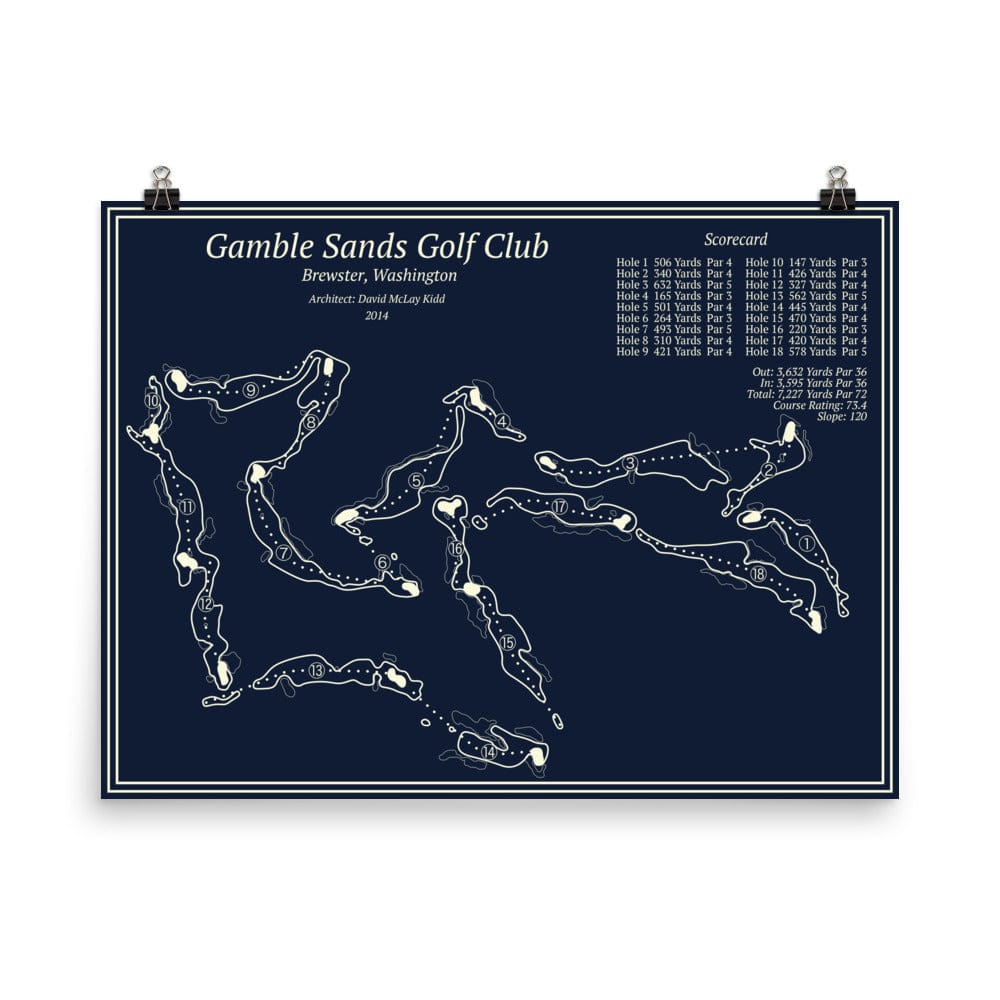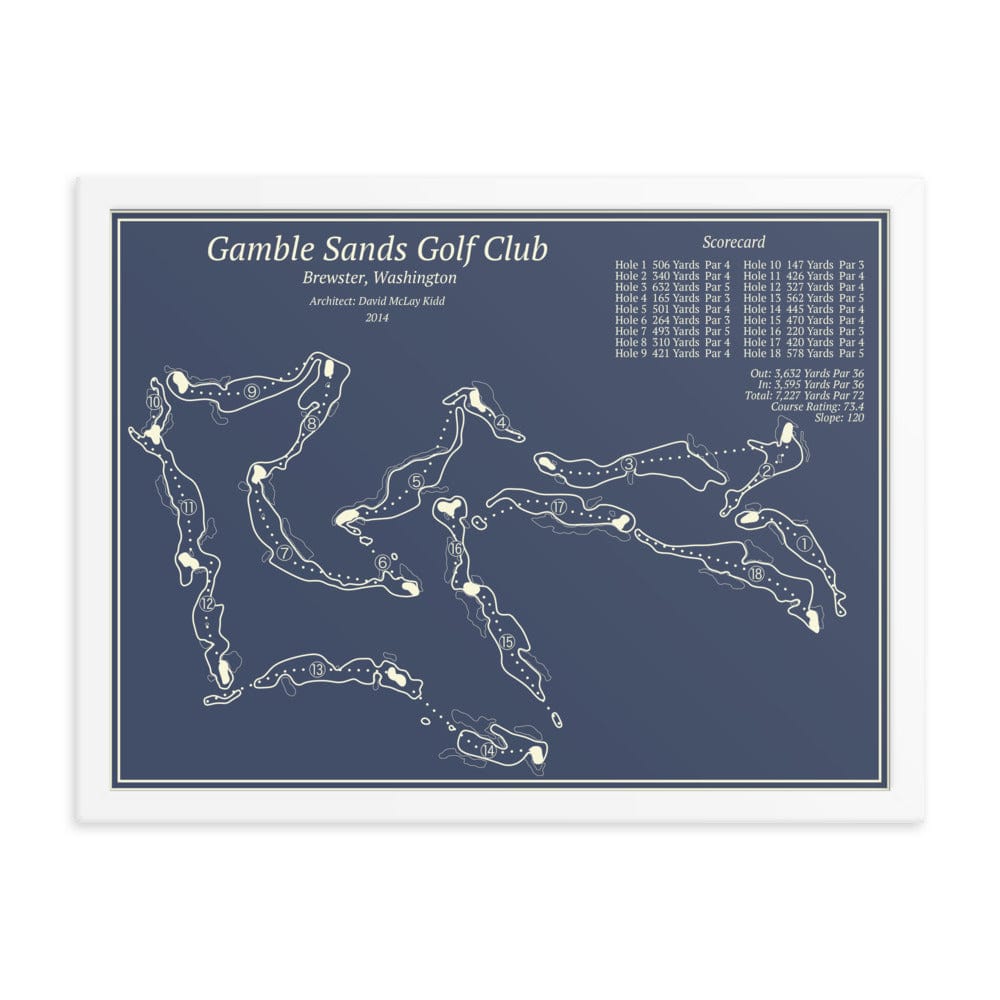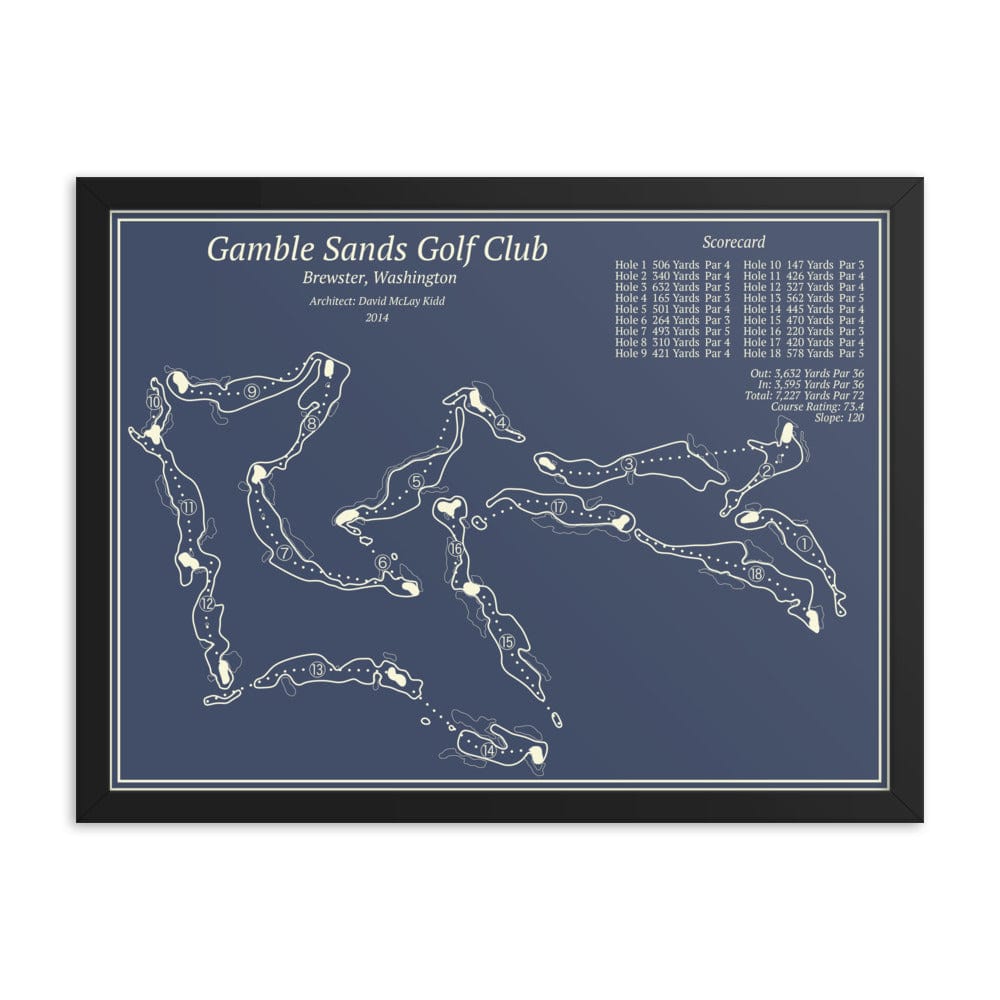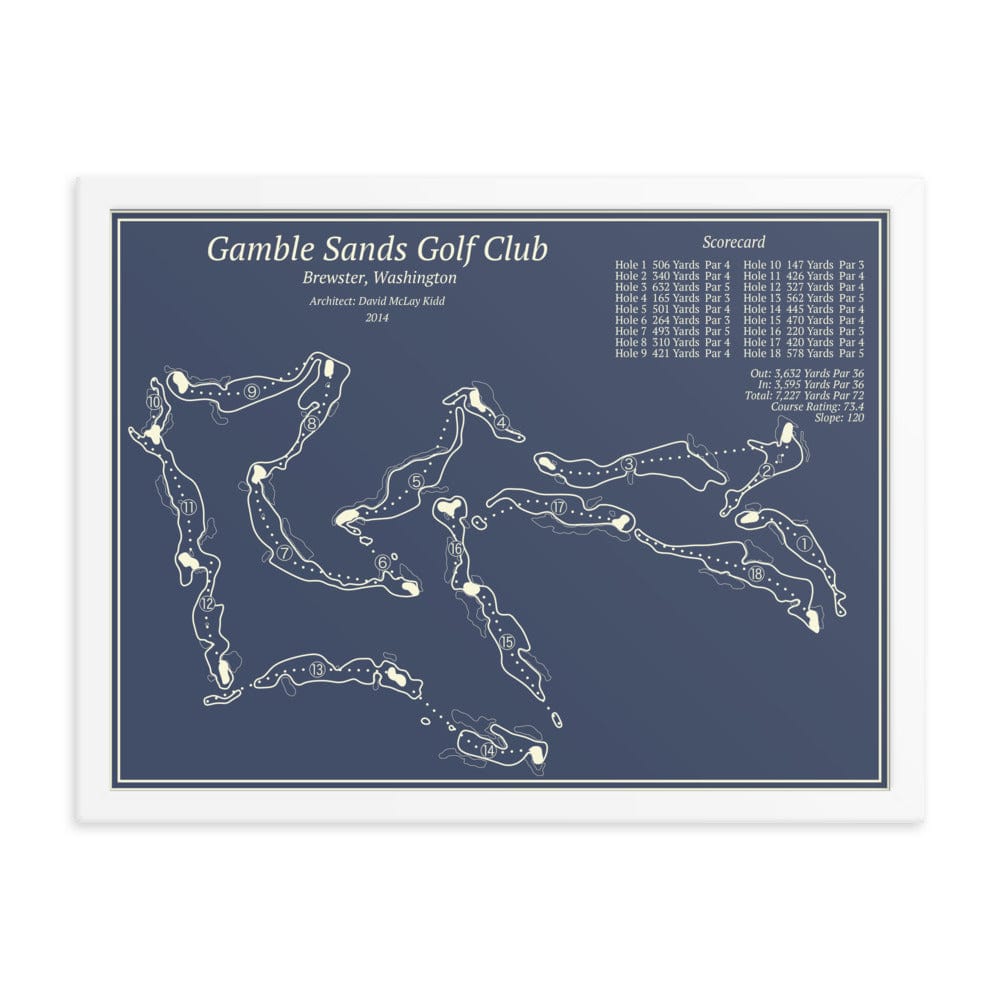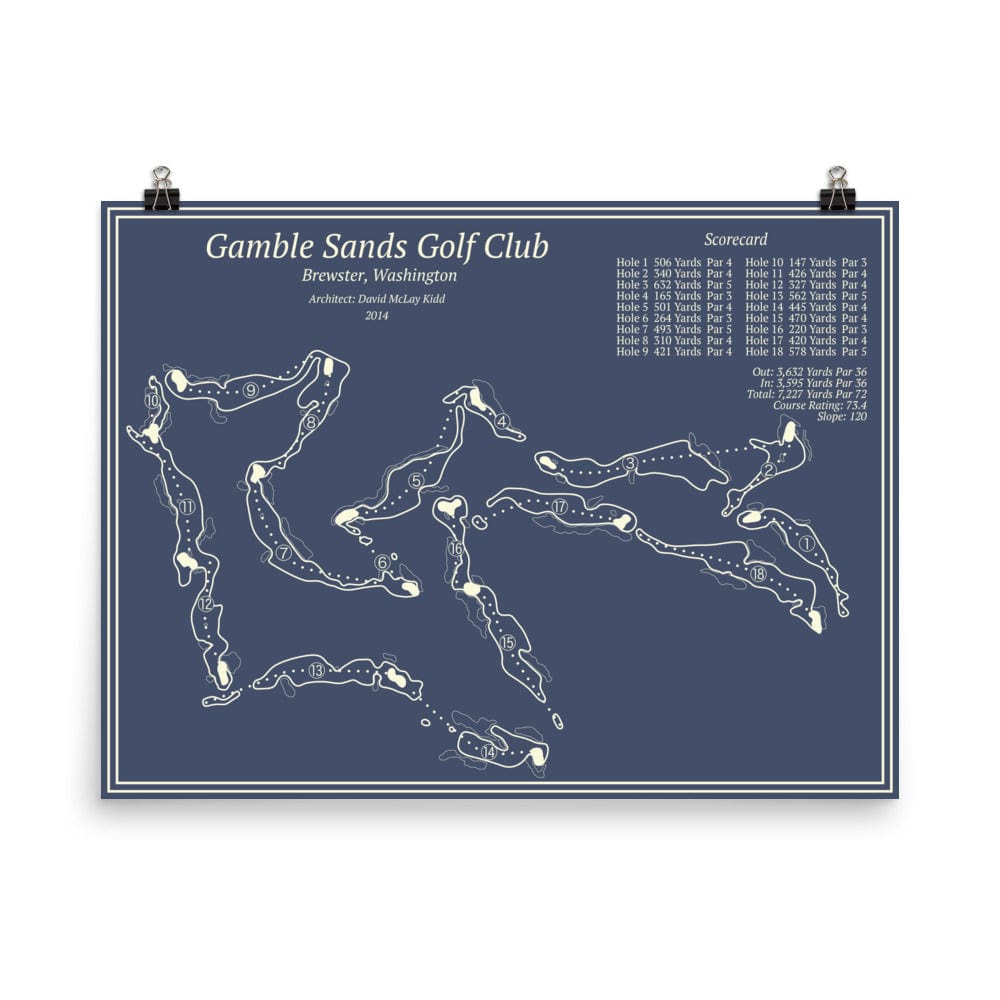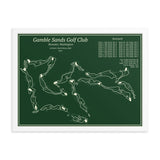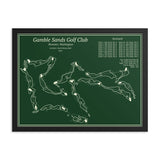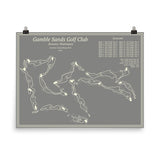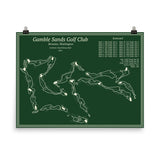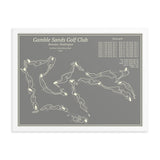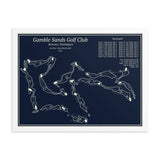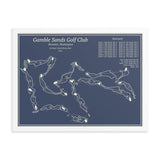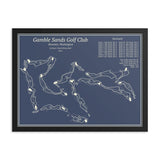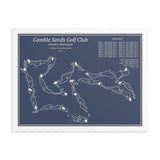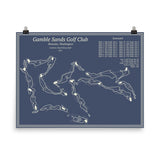 Gamble Sands is a delightful David McLay Kidd (of Bandon fame) layout in Brewster, Washington -- approximately 4 hours east of Seattle along the Columbia River.
Beautifully scenic and endlessly fun, Gamble has quickly become a favorite of golfers looking for a new west-coast destination. In addition to the 18 hole layout, Gamble boasts an exciting short course called the QuickSands which is perfect for settling bets, beers after the round, or if you're really that serious, tidying up the wedge play.
Standard orders ship within 1-3 days after order is placed. Custom orders ship within 14 days.