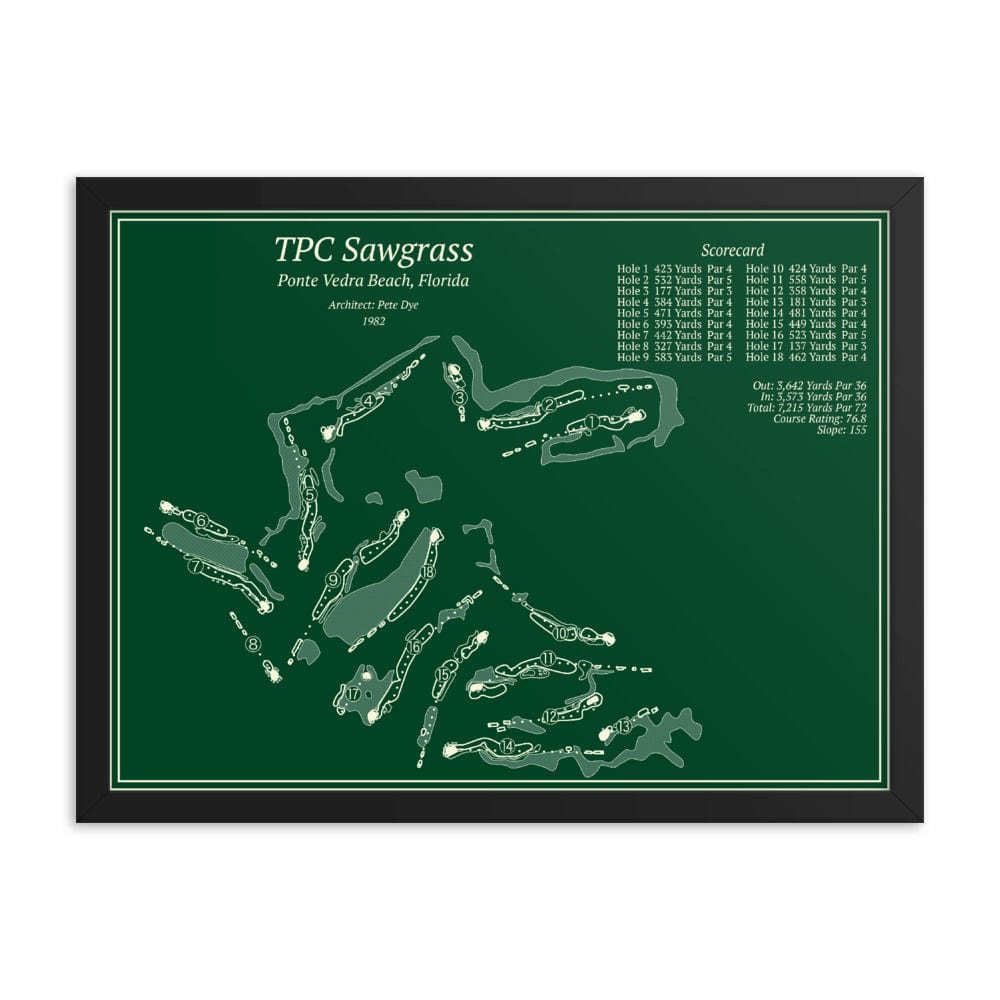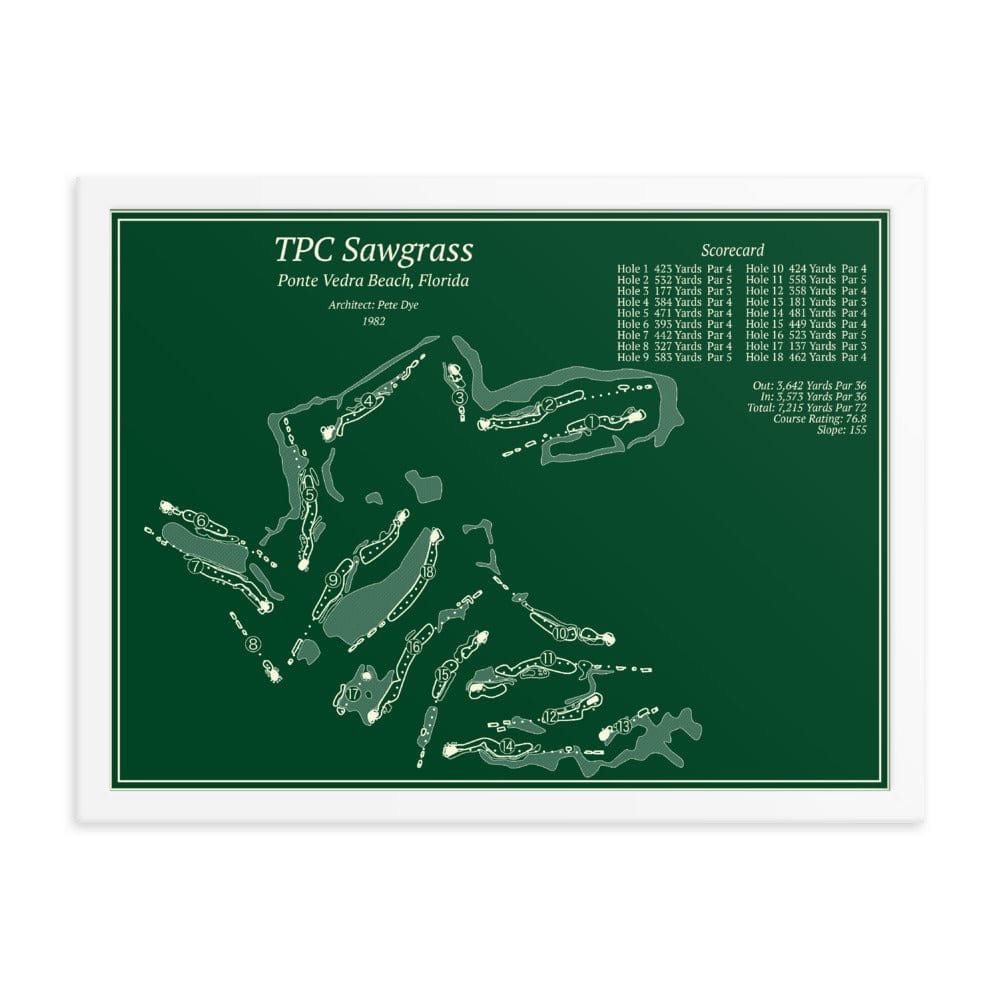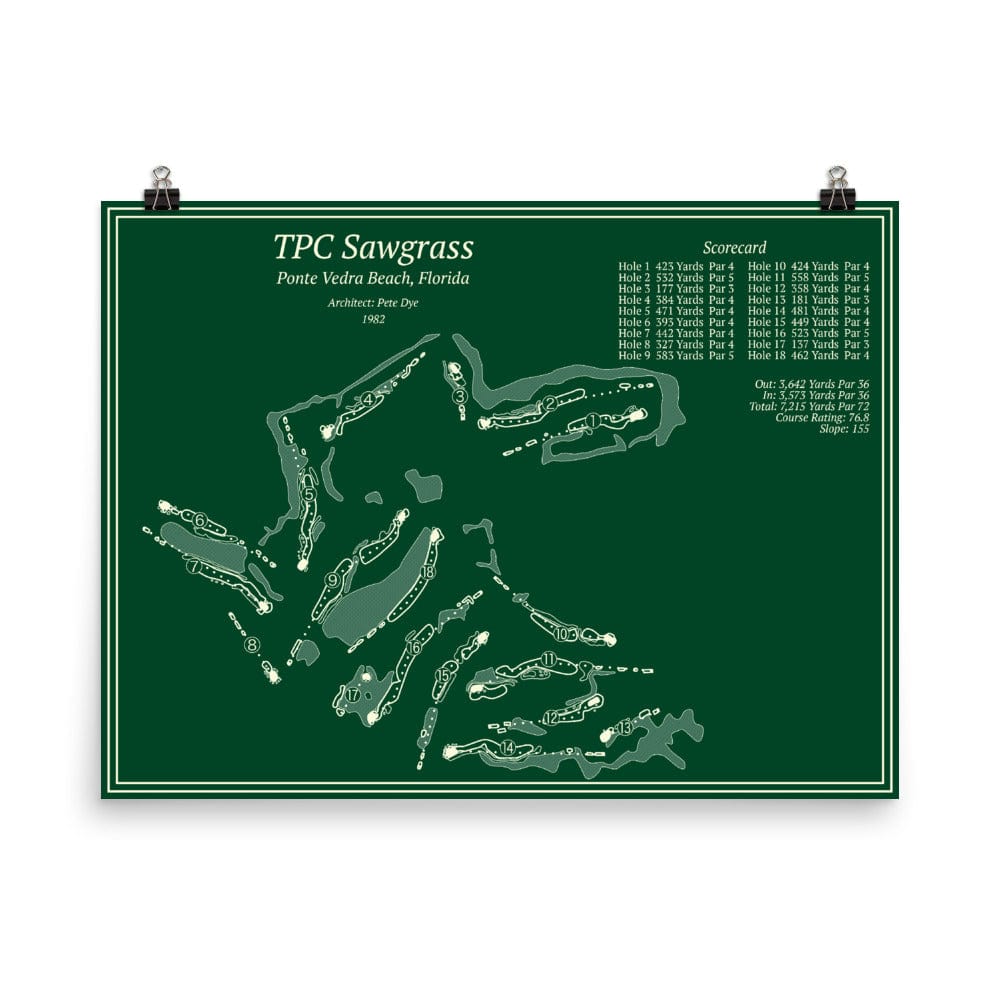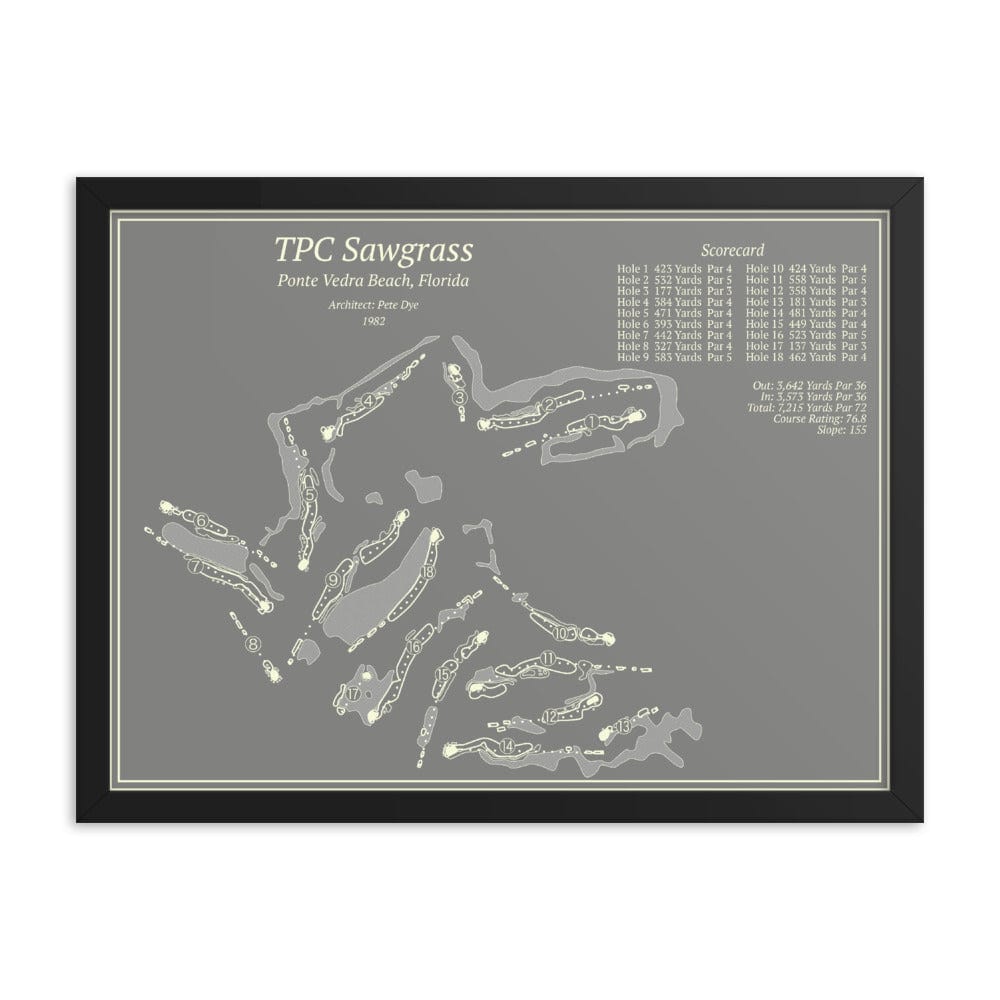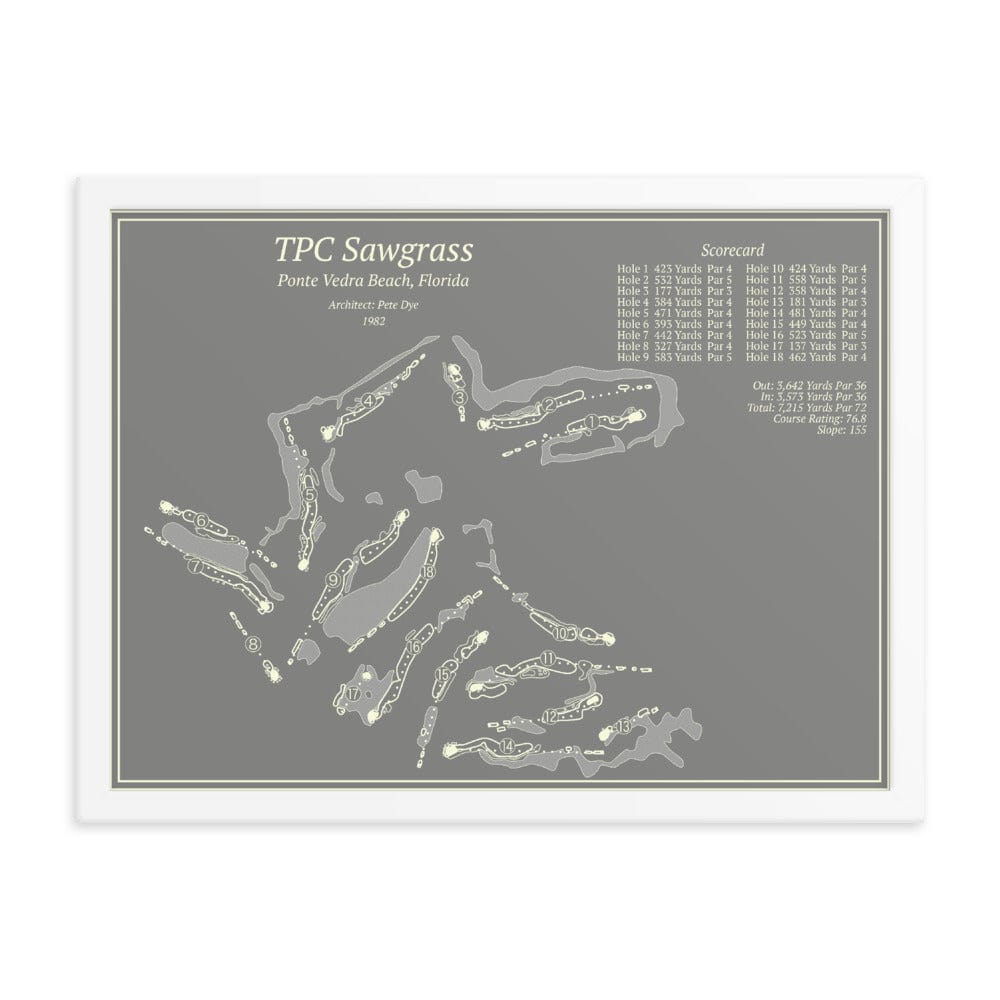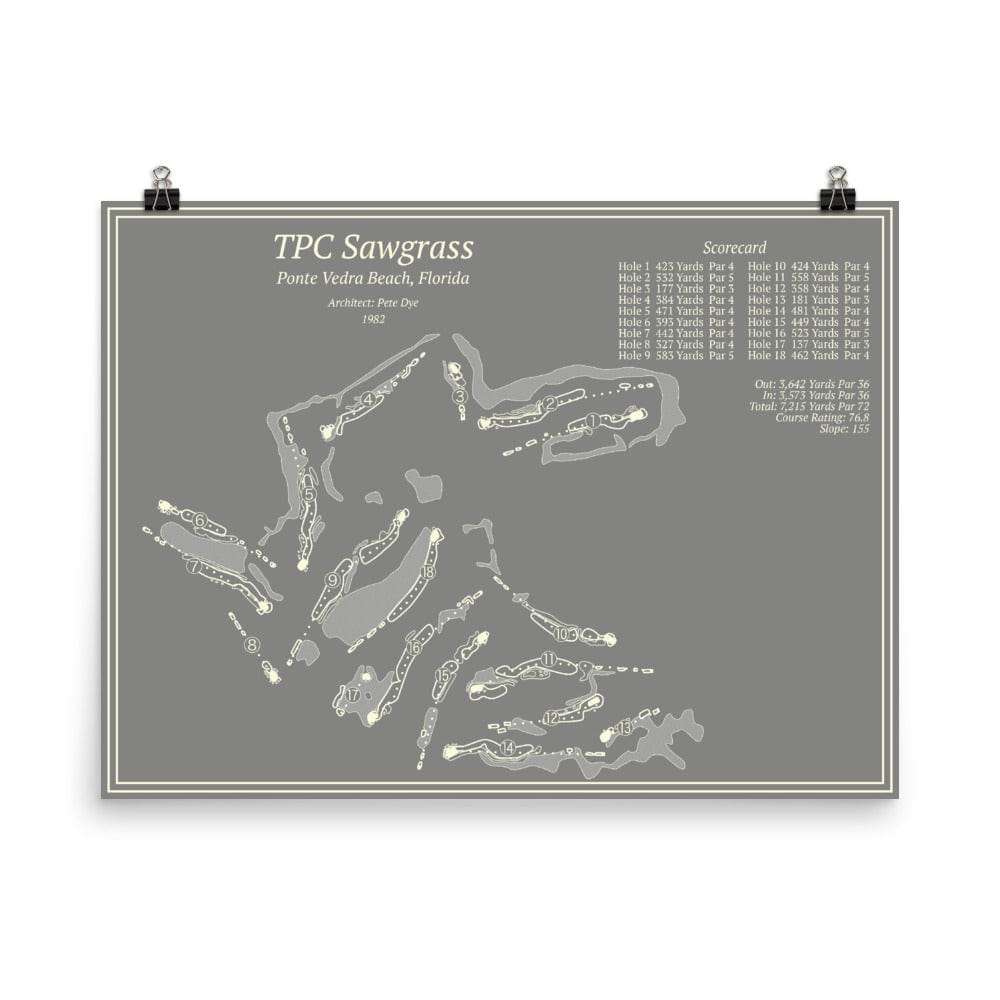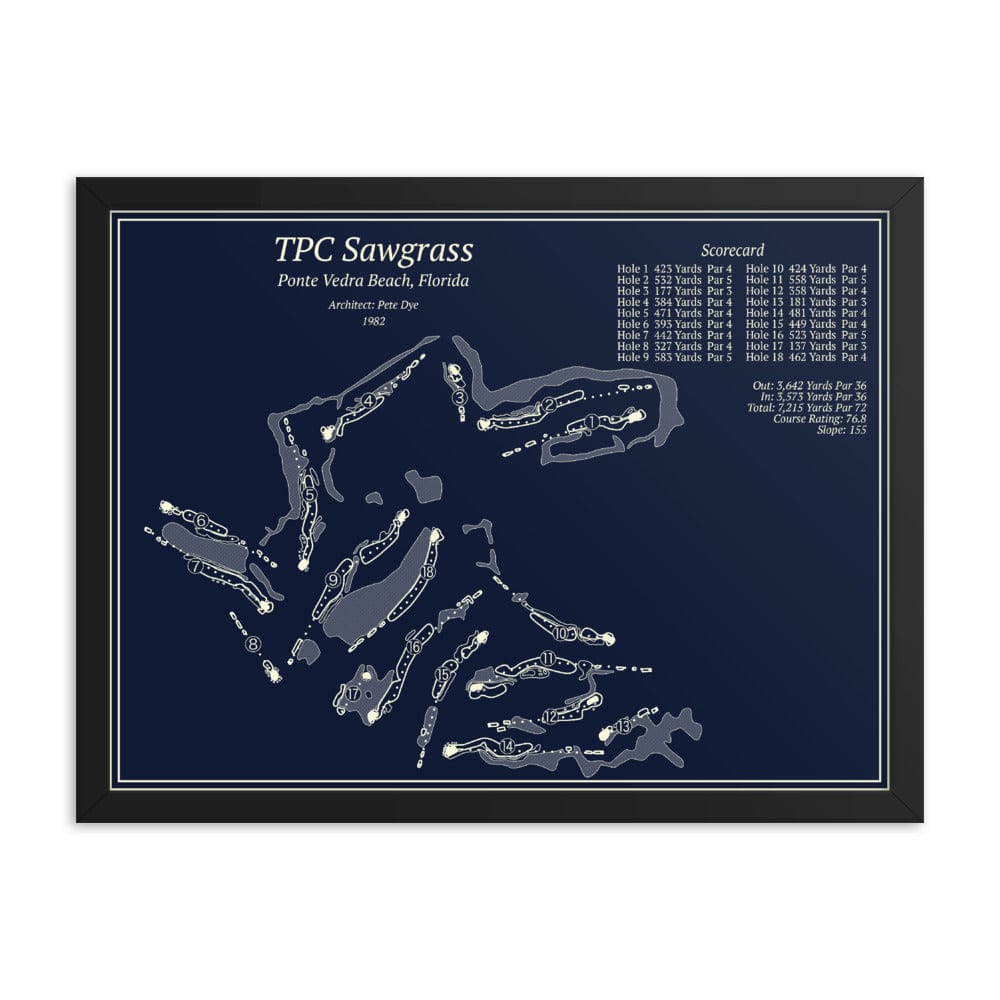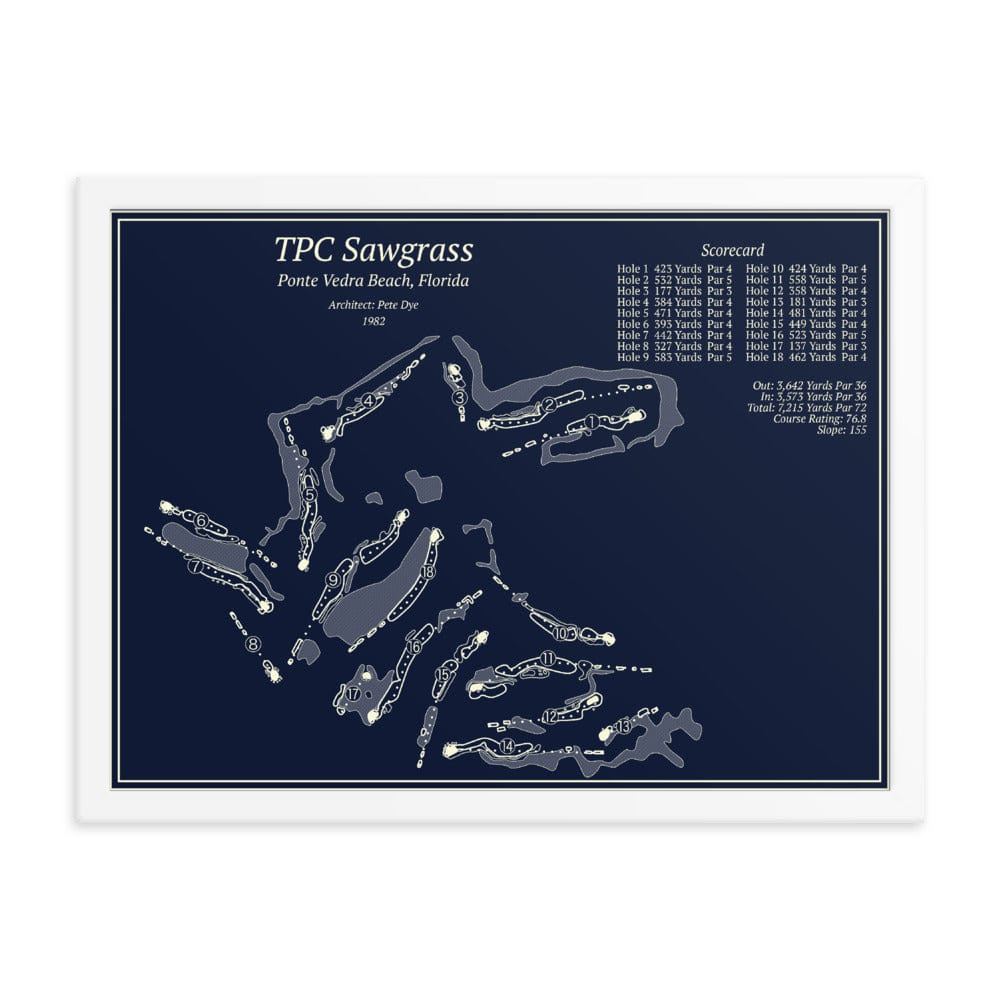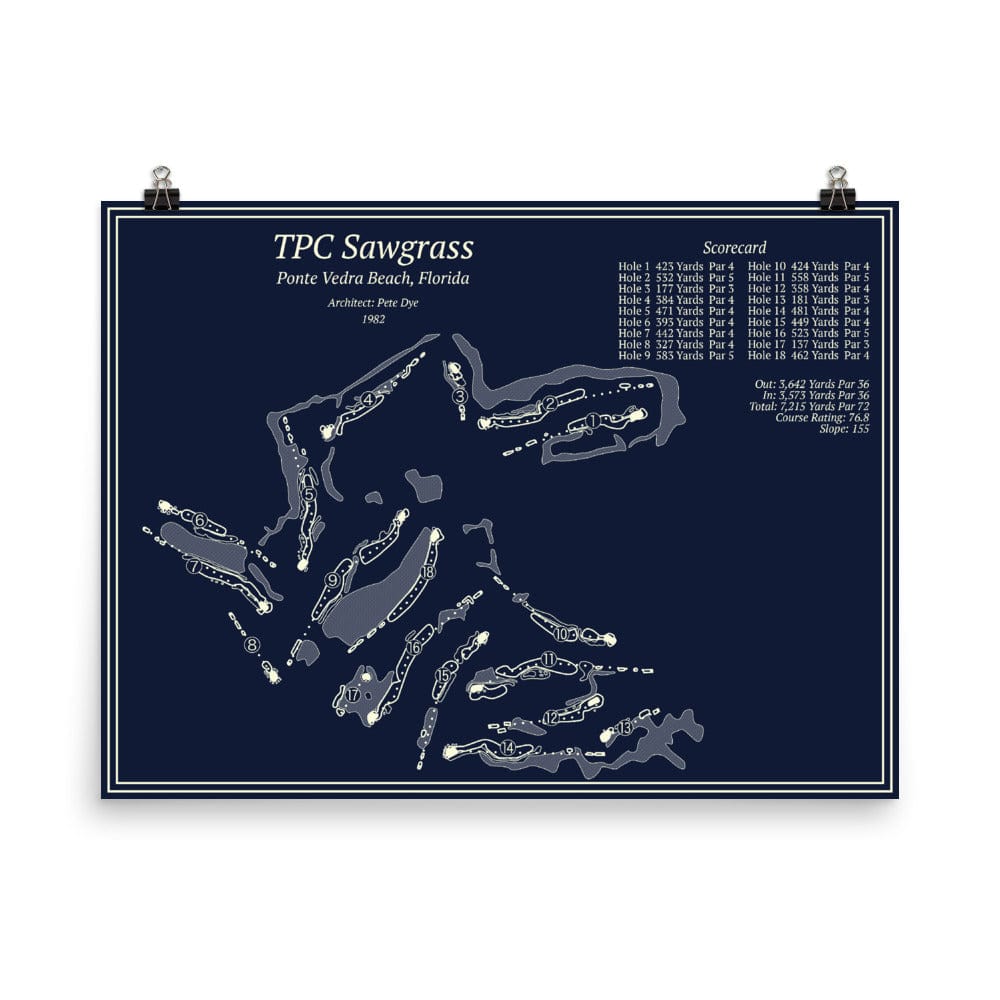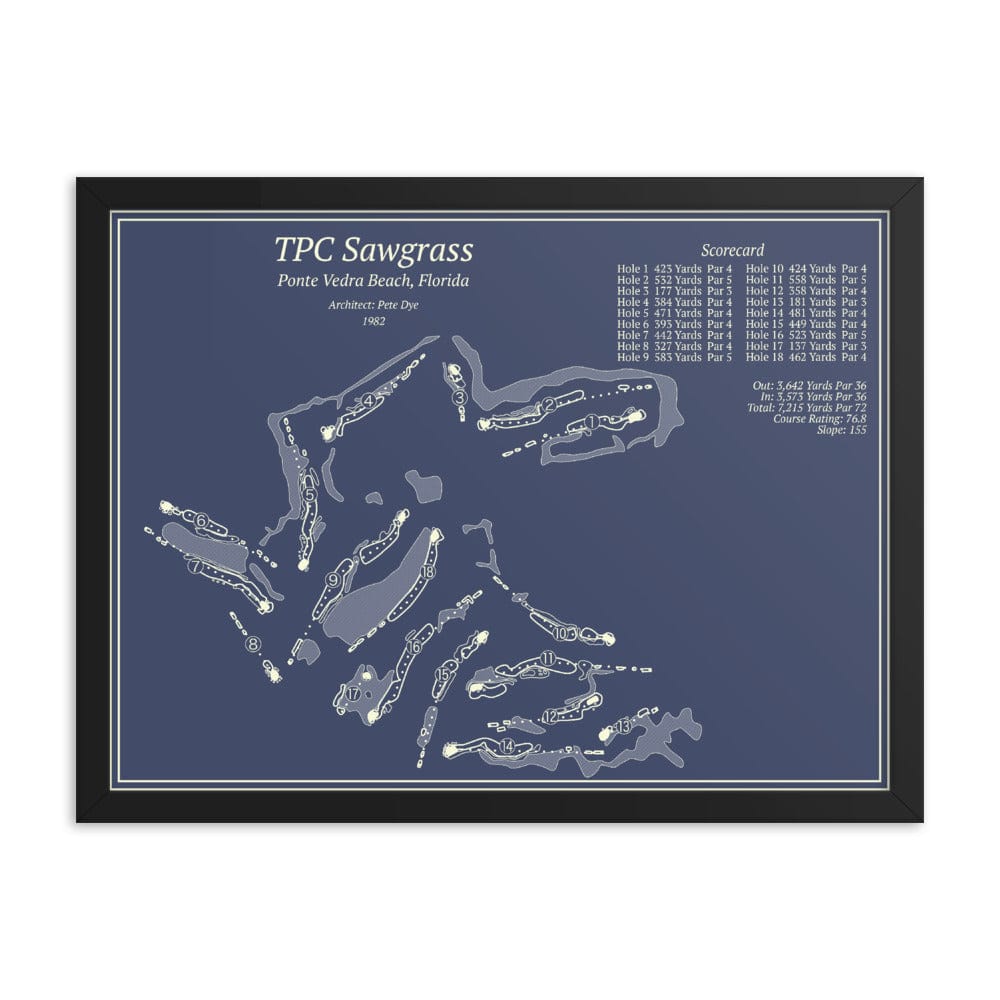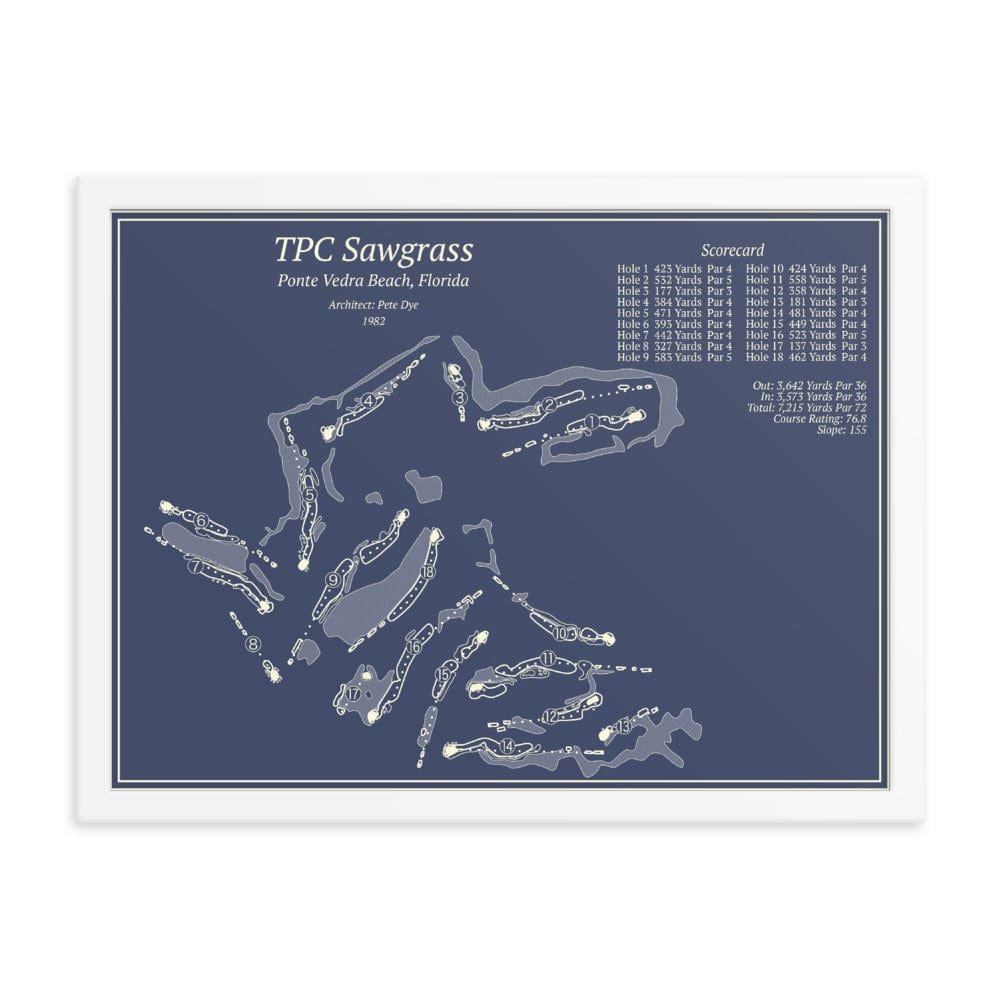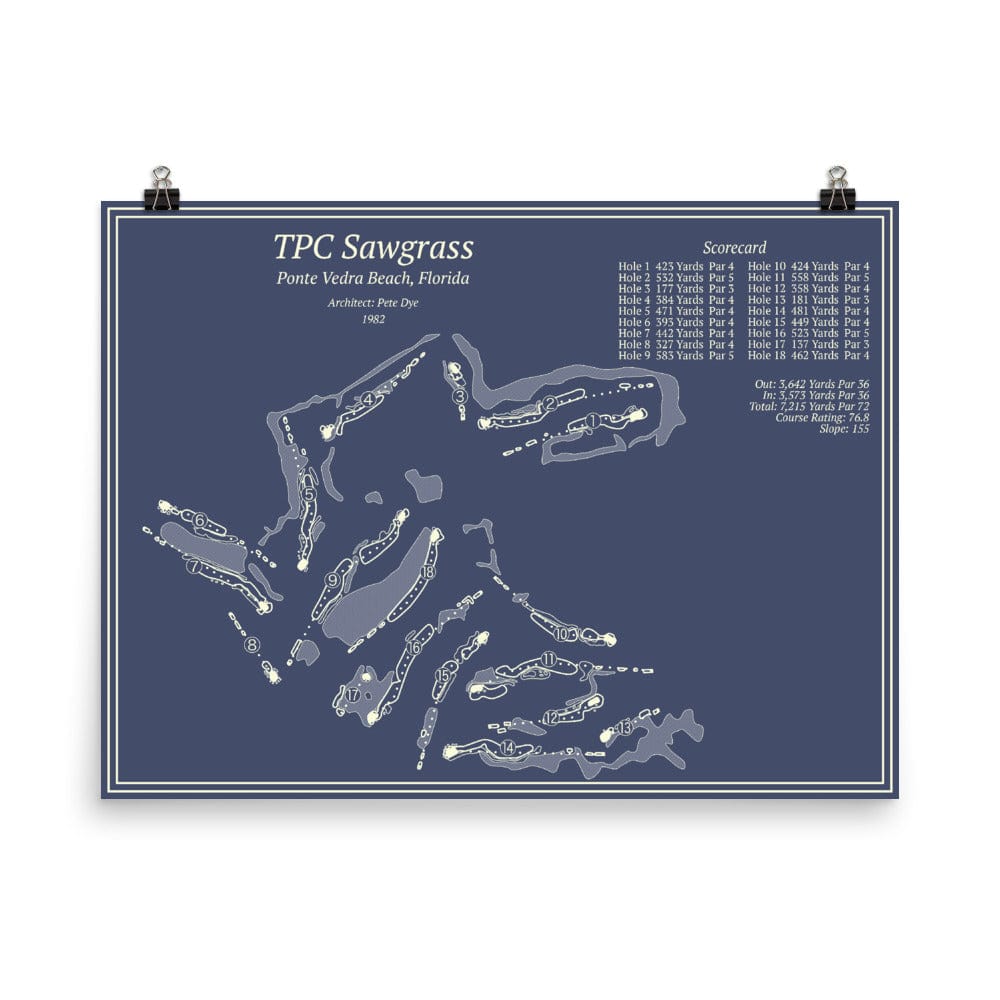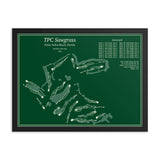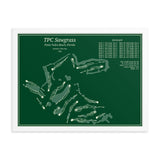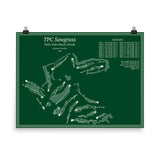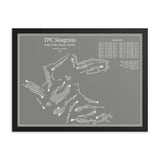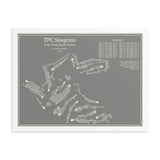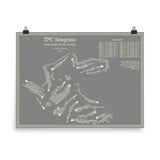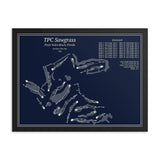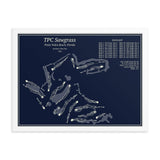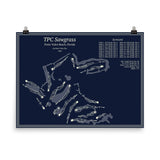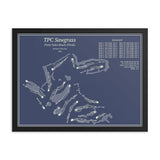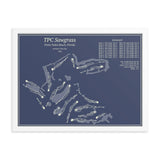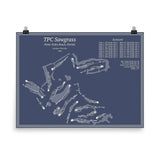 Pete Dye's finest work undoubtedly is TPC Sawgrass's Stadium Course. The course was built in 1982 to host The Players Championship and is characterized by the then-revolutionary "stadium concept", where holes were designed with mounded viewing areas akin to a traditional sports stadium. TPC Sawgrass has a capacity of 36,000 and makes for one of the best viewing experiences in all of the sport. 

In addition to hosting The Players, the course is open to the public, offering all golfers their chance to test their game against Dye's finest test. The famous "Island Green", the par-3 17th hole, is one of the most famous shots in golf and has made or broken many a round. 

In 2017, the course underwent a major renovation project that saw many of the bunkers and greens redone. Steve Wenzloff lead the renovation and worked closely with Pete Dye to ensure fidelity to Dye's original layout, adding many new elements to the course while maintaining the distinct, challenging original feel. 
Standard orders ship within 1-3 days after order is placed. Custom orders ship within 14 days.