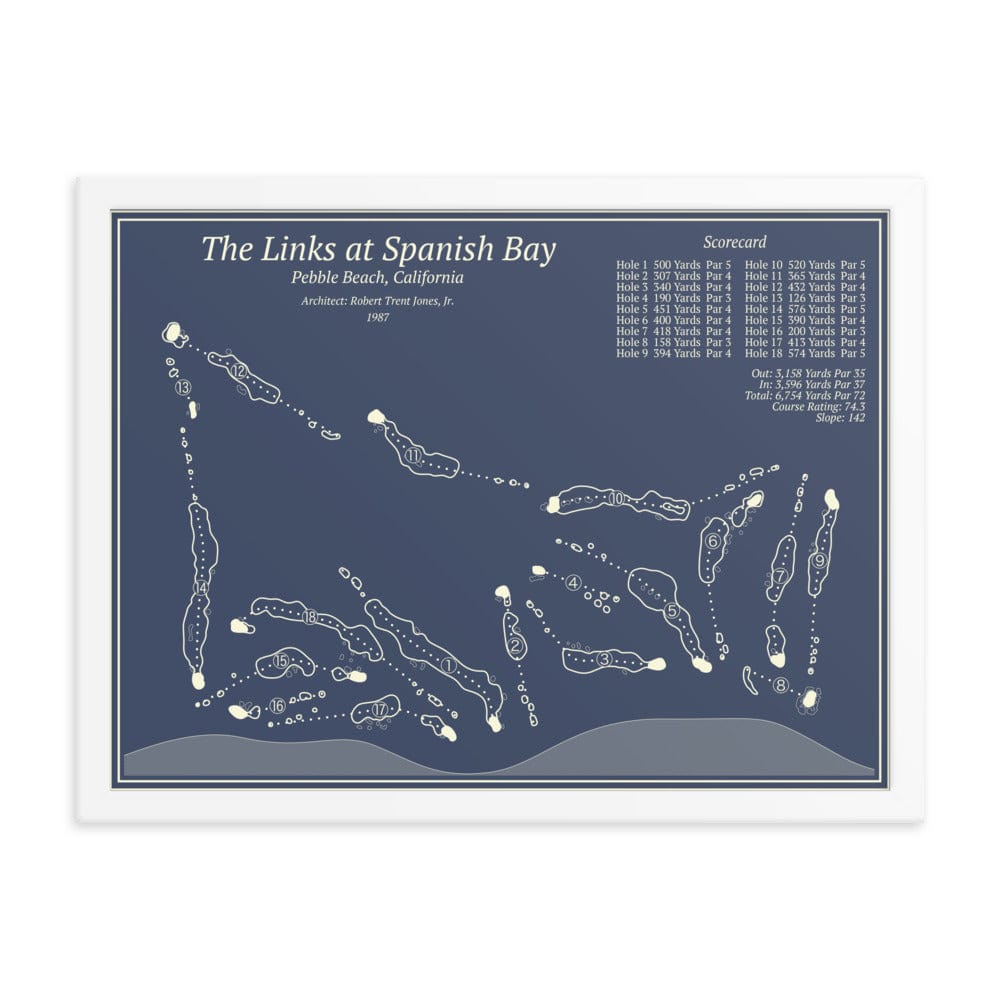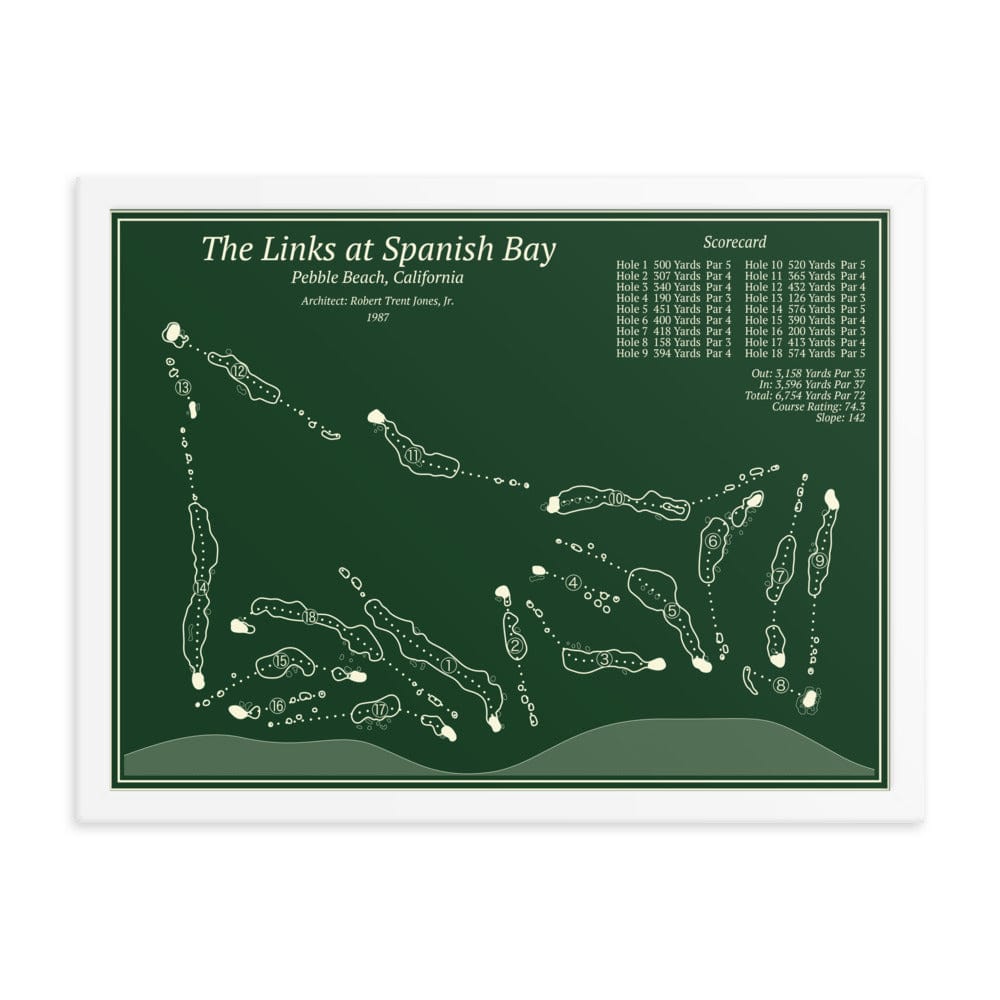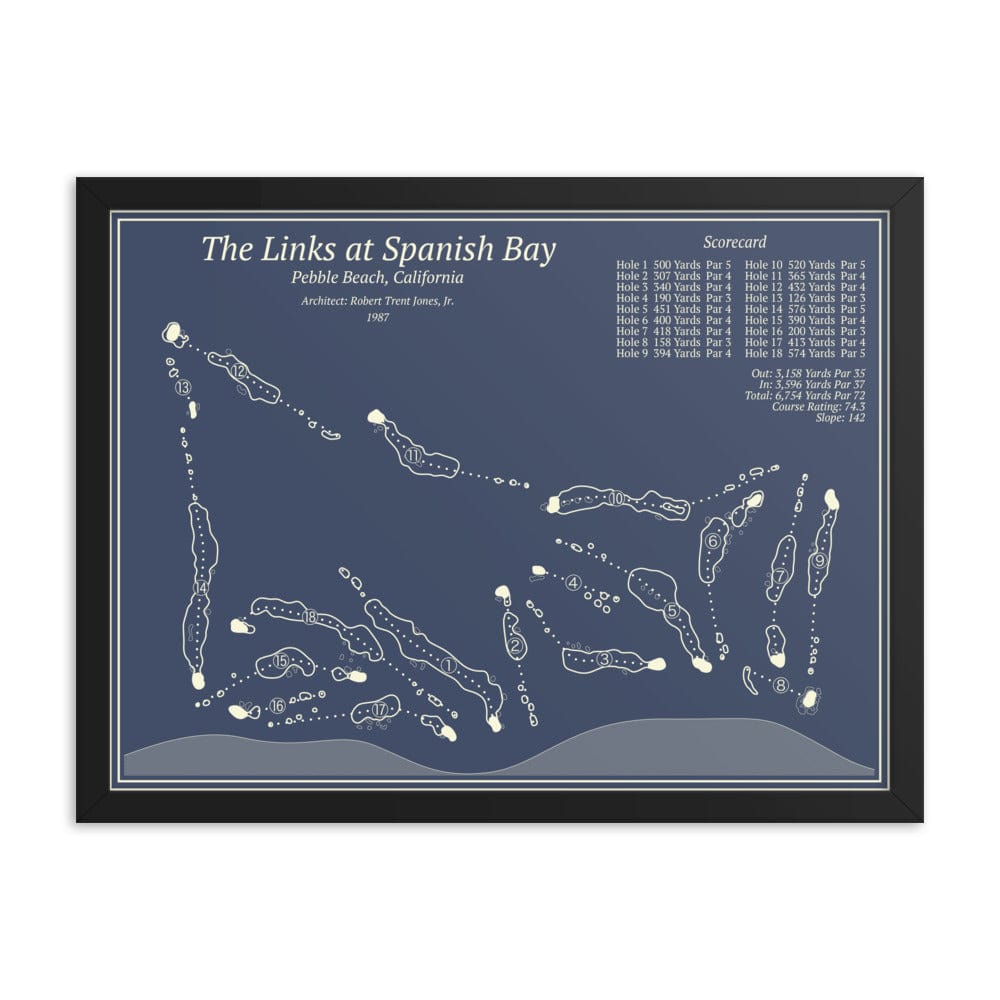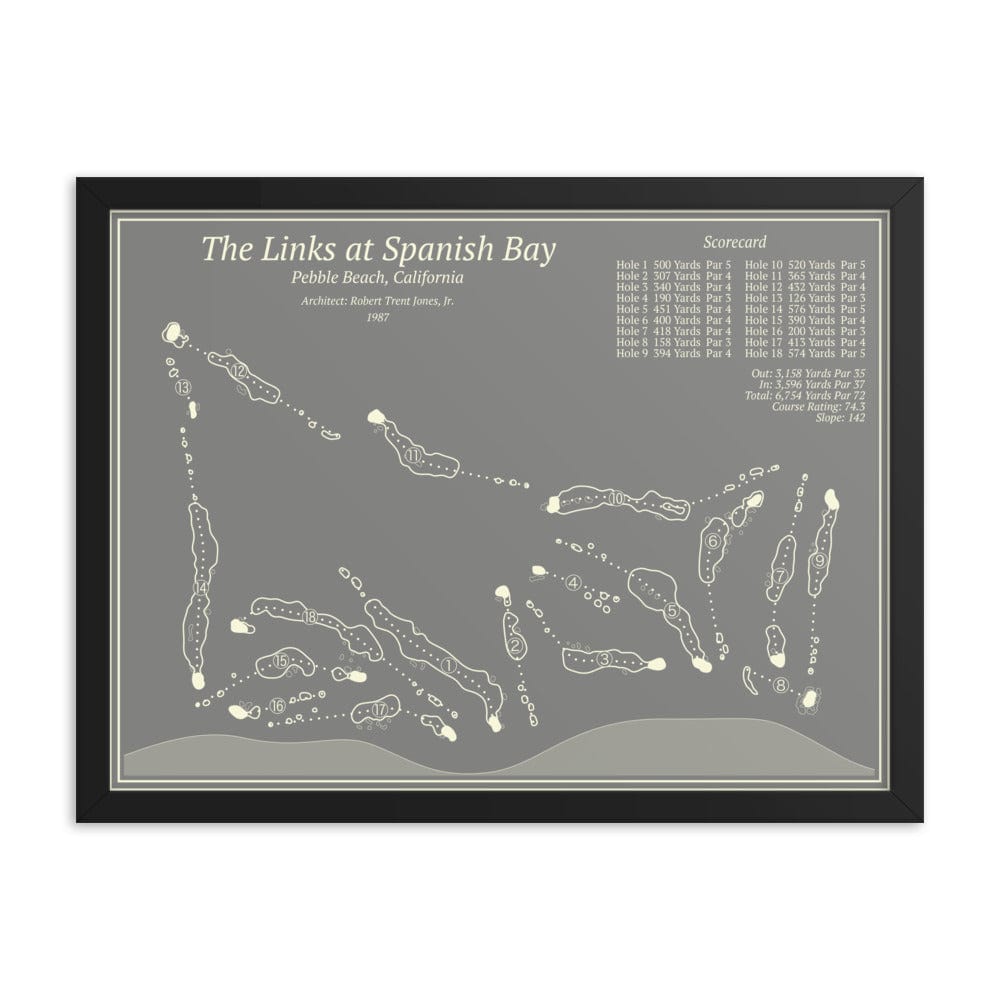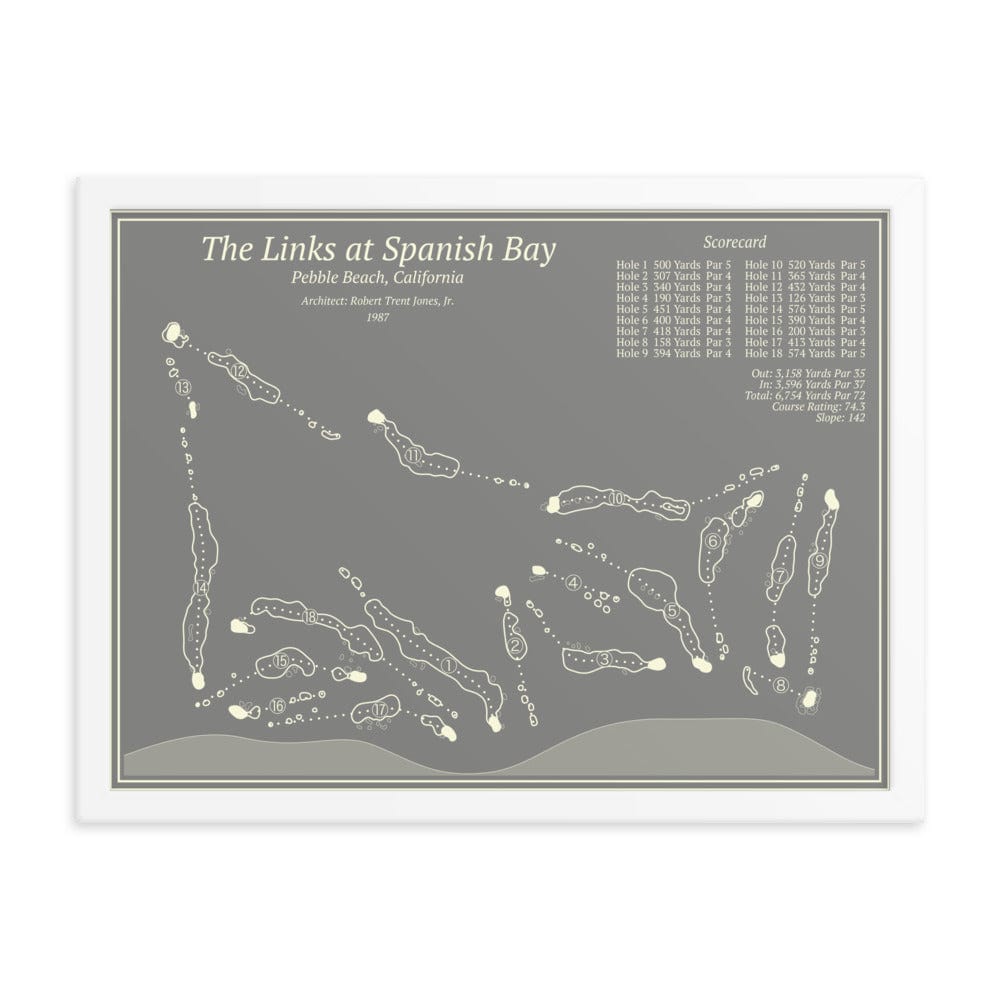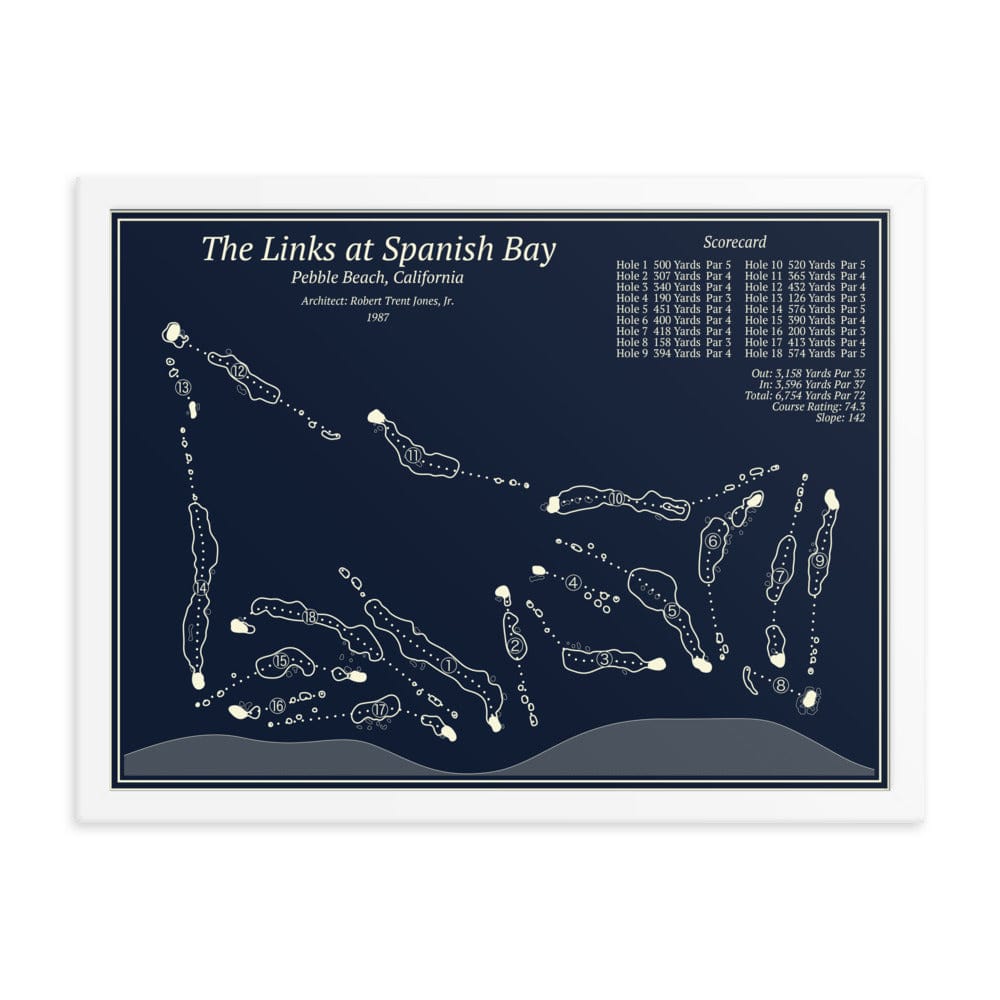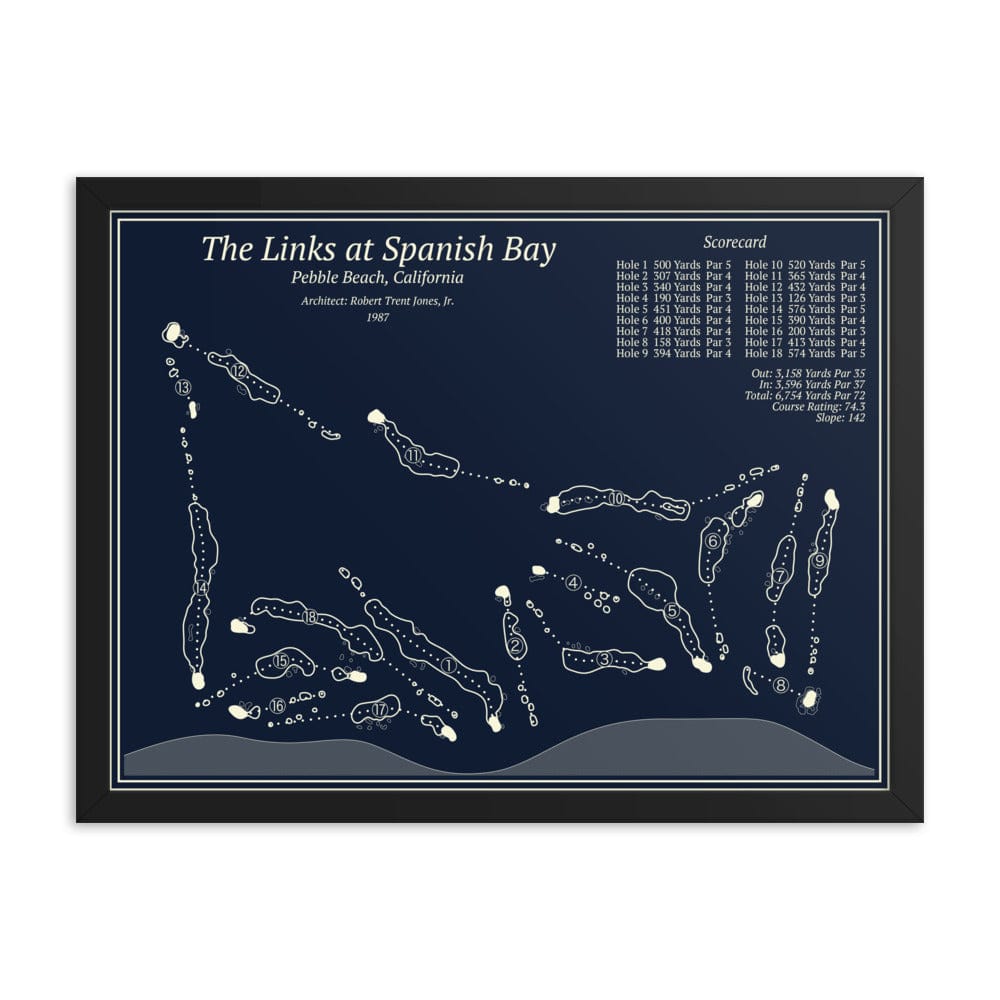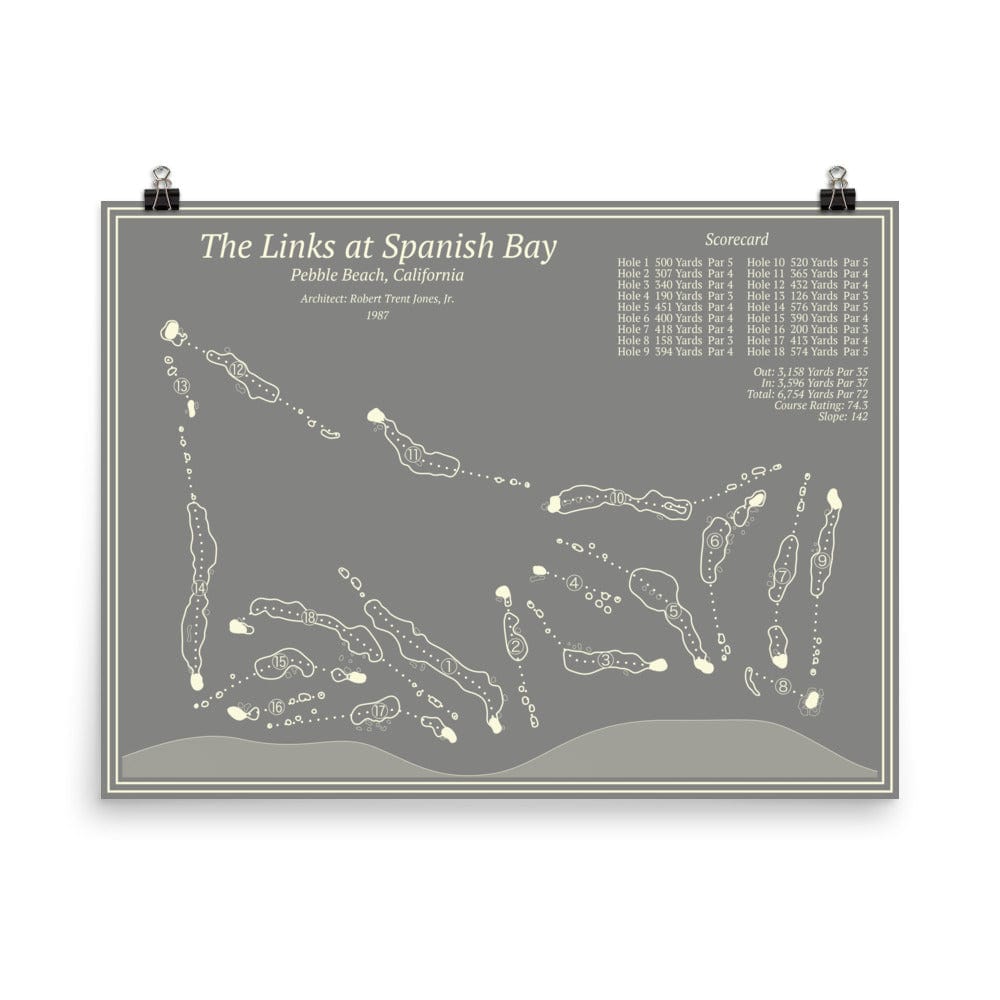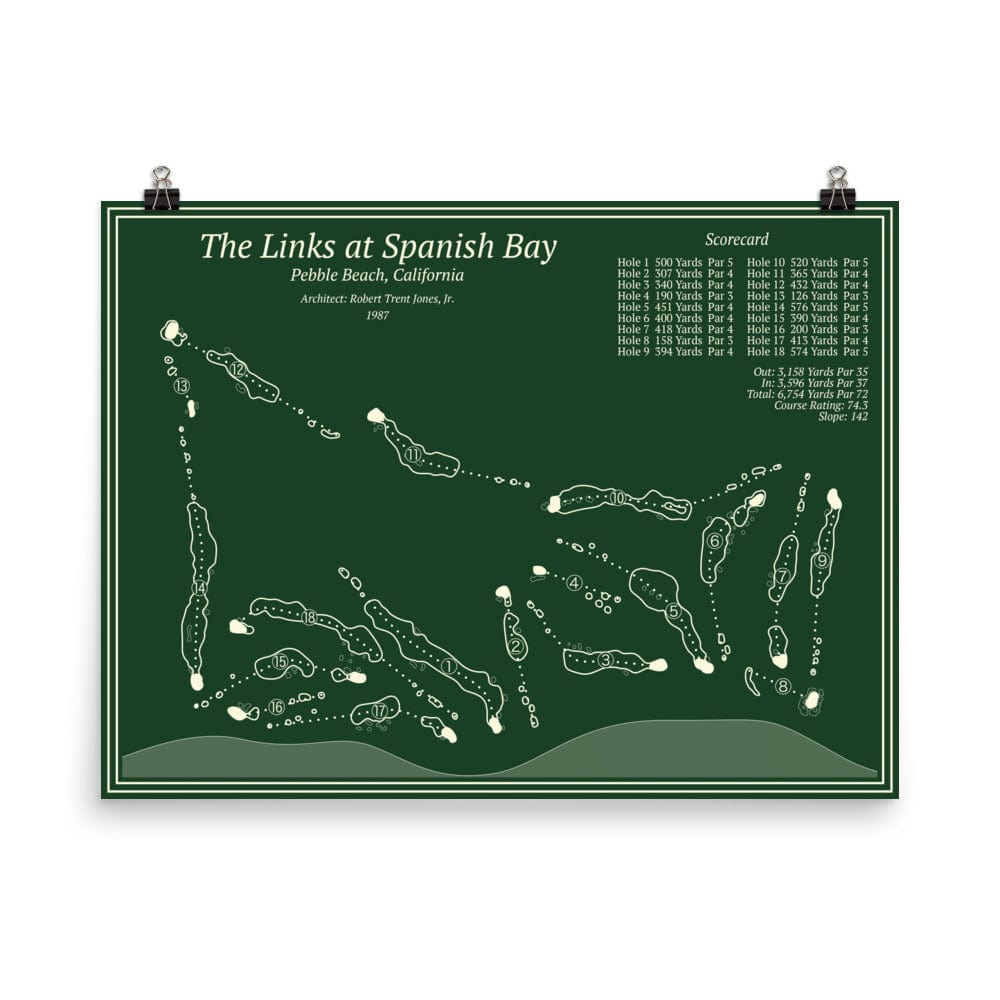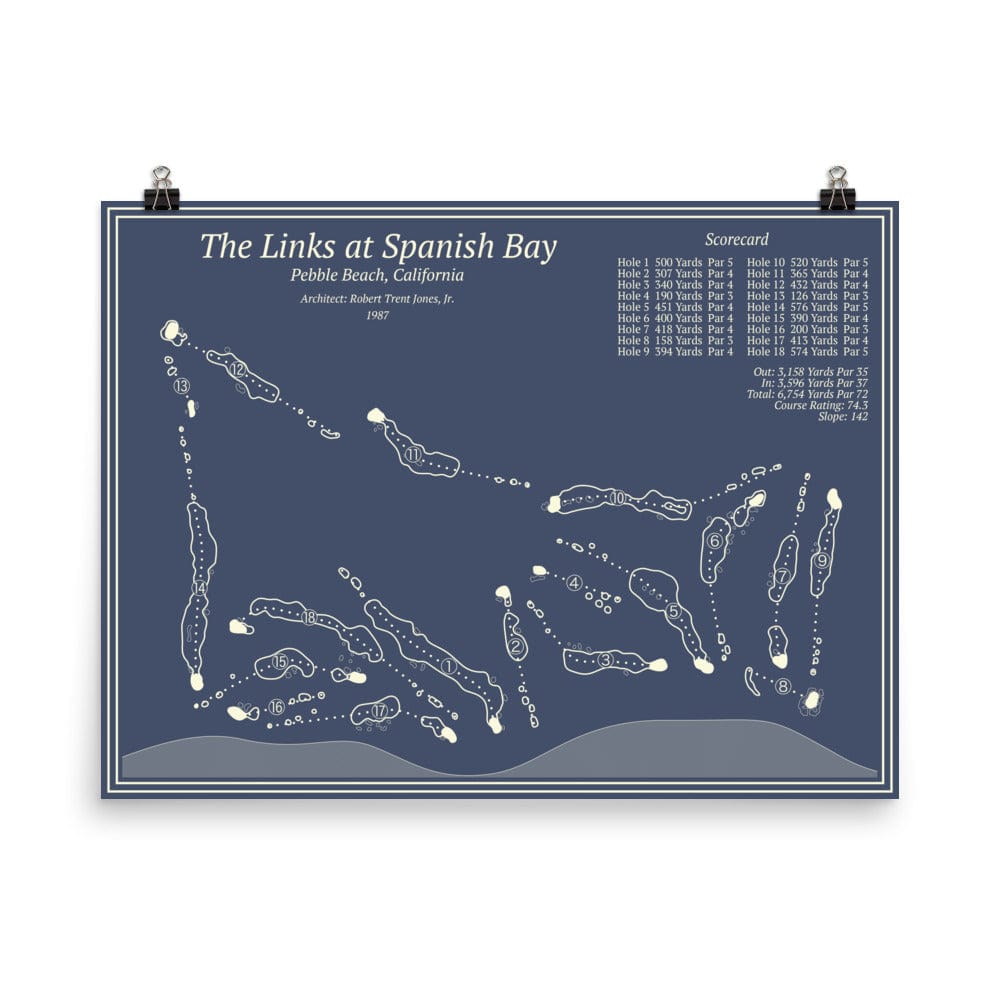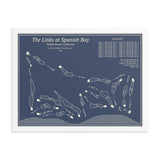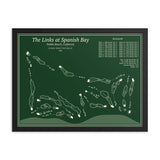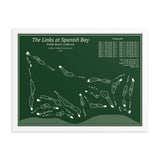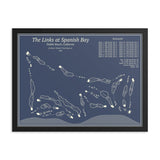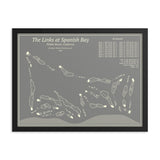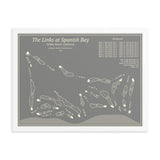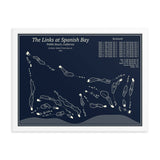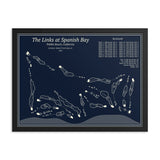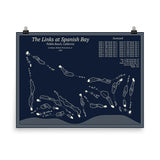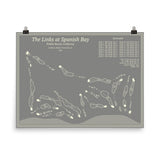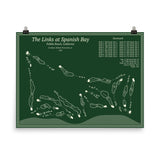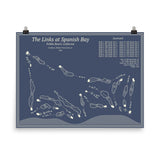 The Links at Spanish Bay is one of the sibling courses to Pebble Beach & sits along the iconic 17-mile drive. Unlike Pebble, Spanish Bay traverses inland through the Monterey Pines in between starts and finishes along the coast. 
Spanish Bay is the 4th course in the Pebble portfolio and a favorite of many for the varied terrain. The course was laid down in 1997 by Robert Trent Jones Jr, along with consulting from Tom Watson and Sandy Tatum. 
Standard orders ship within 1-3 days after order is placed. Custom orders ship within 14 days.