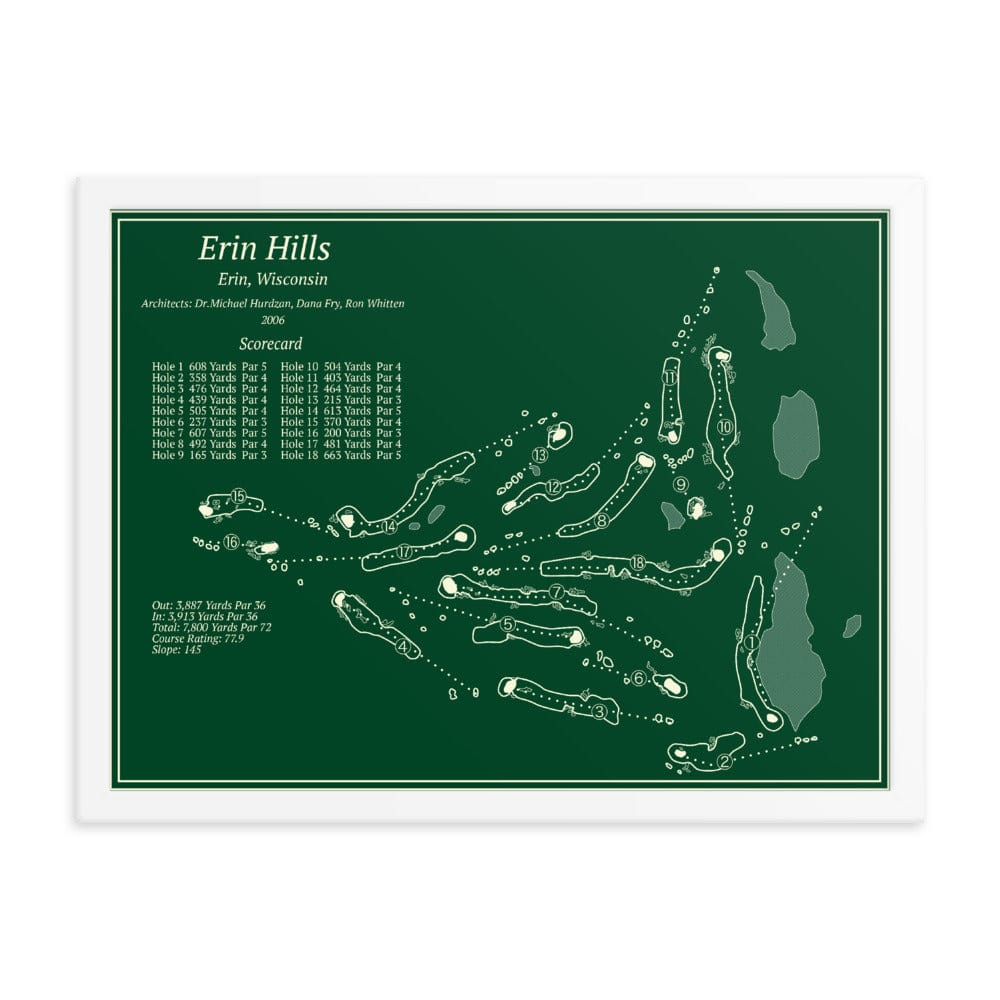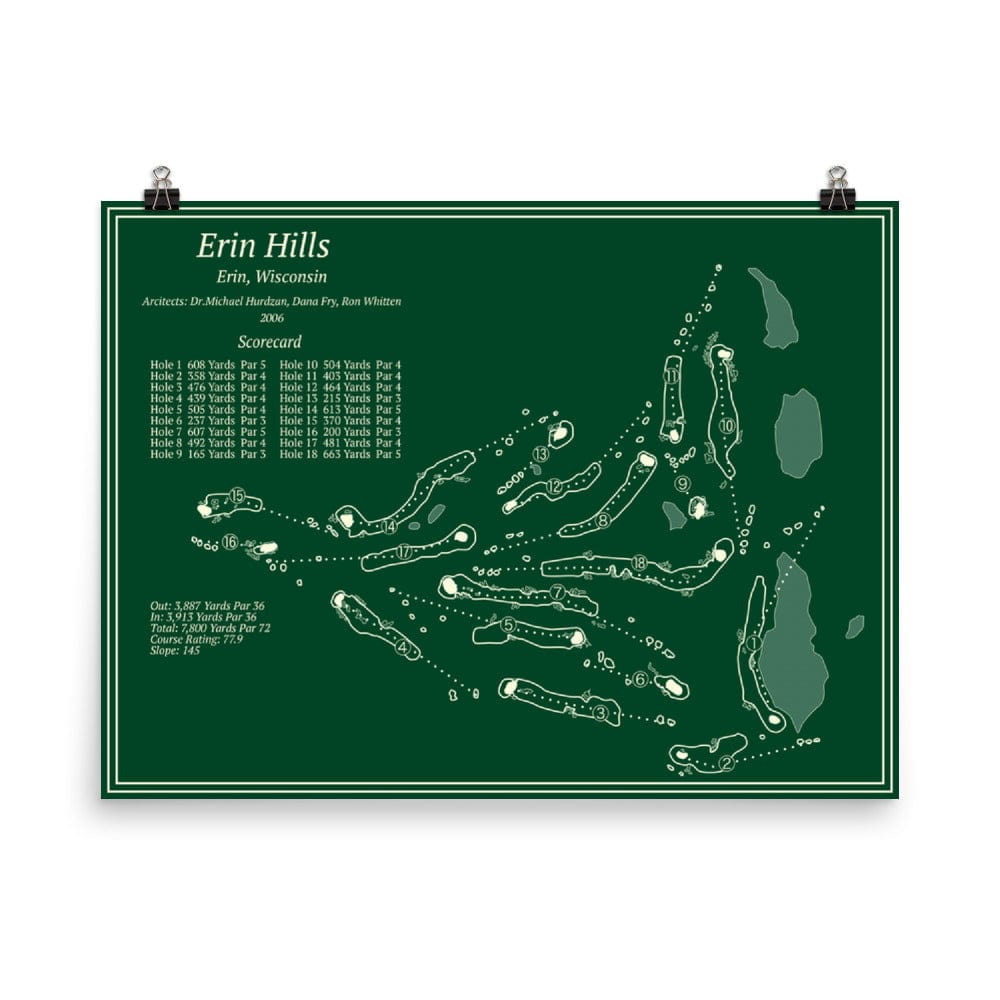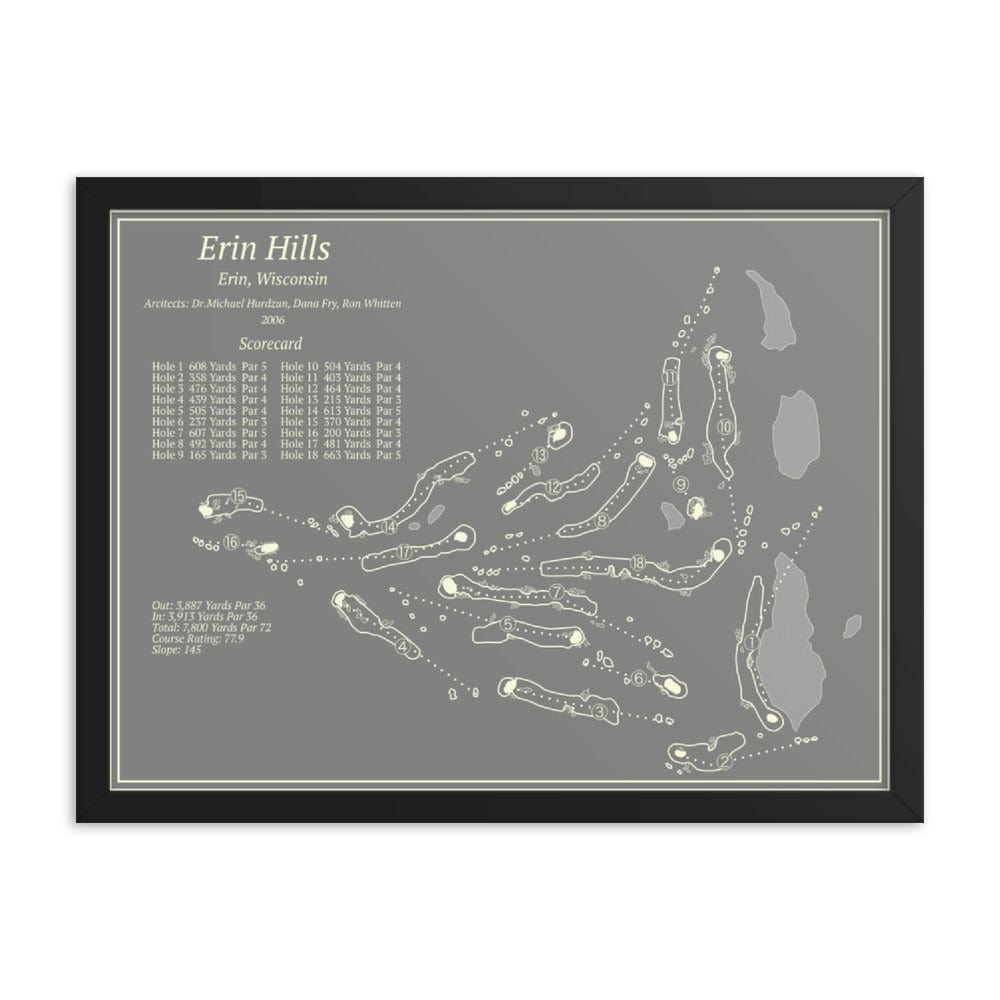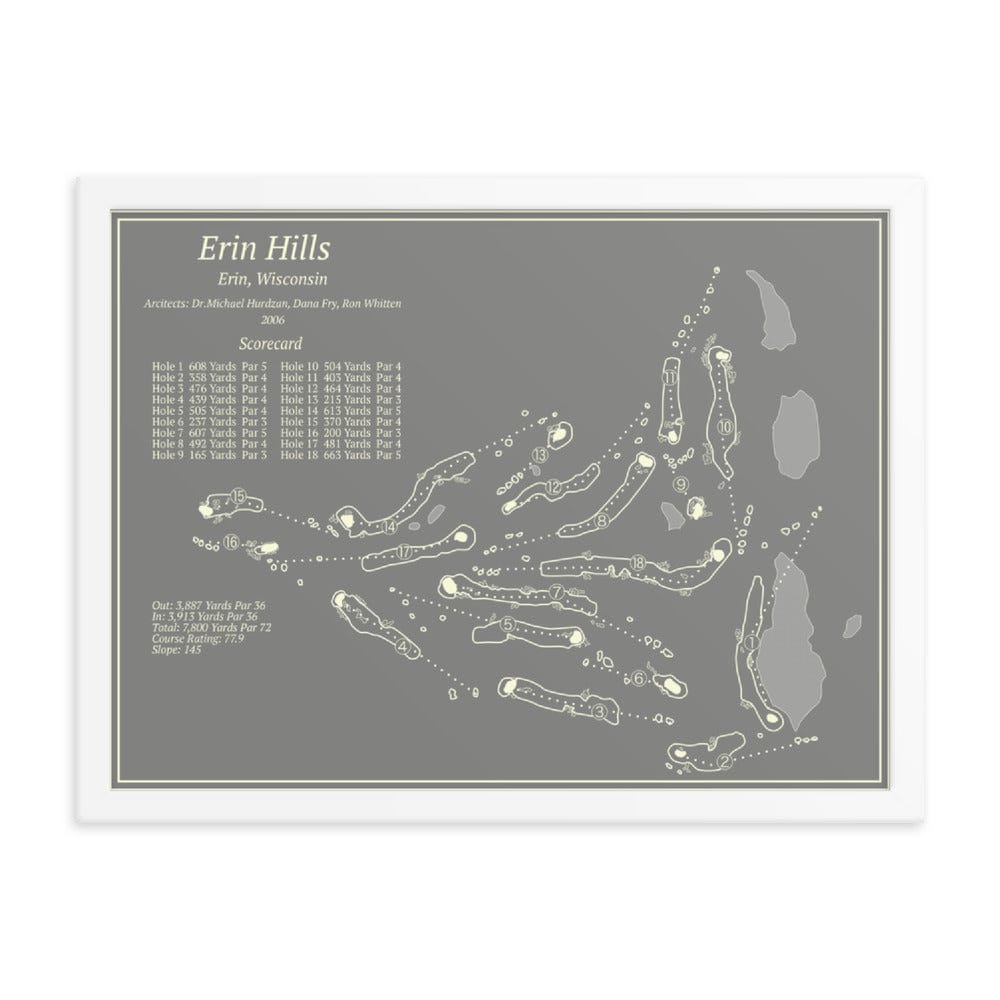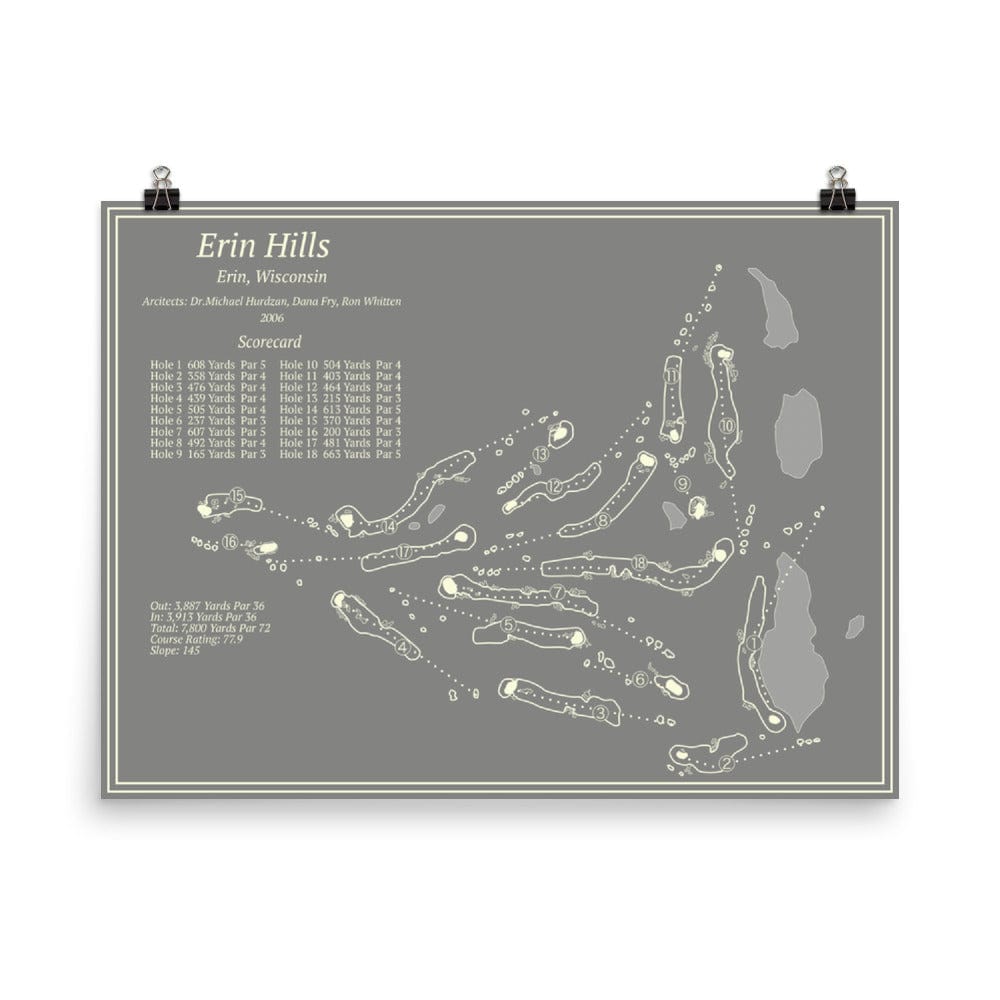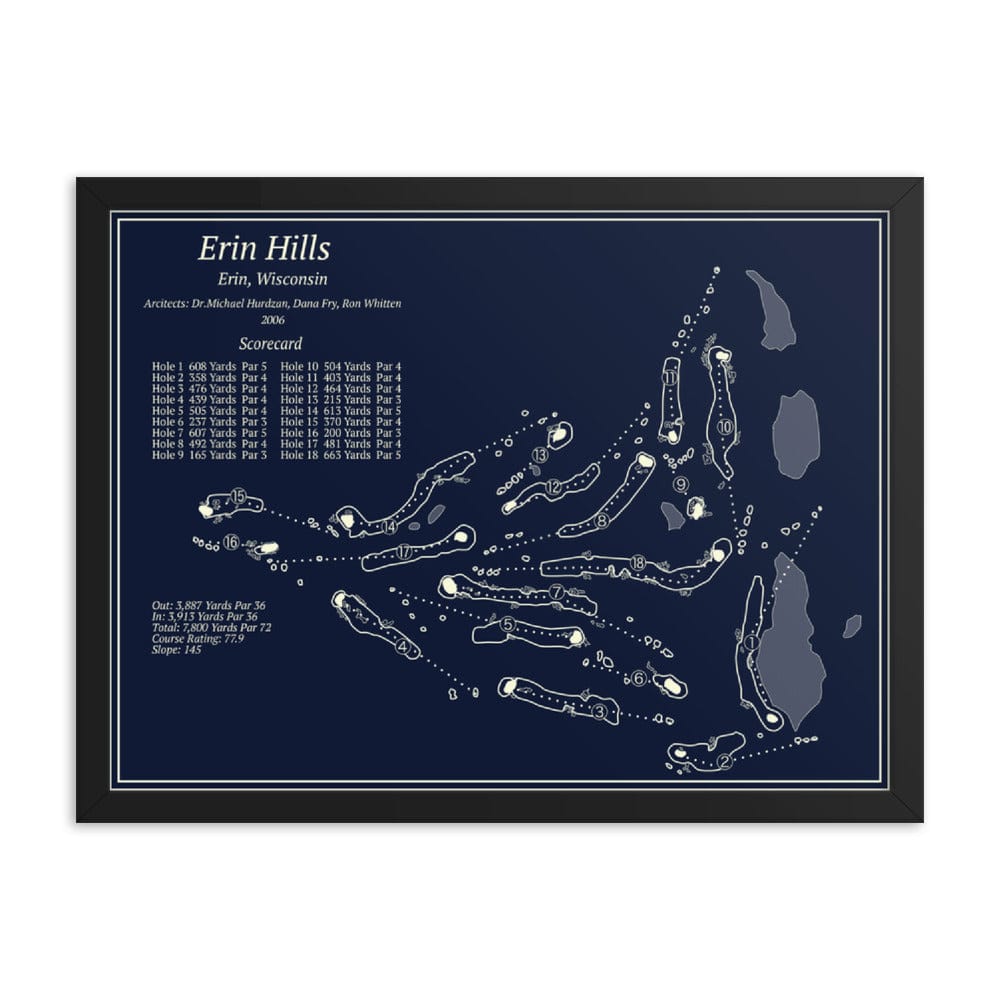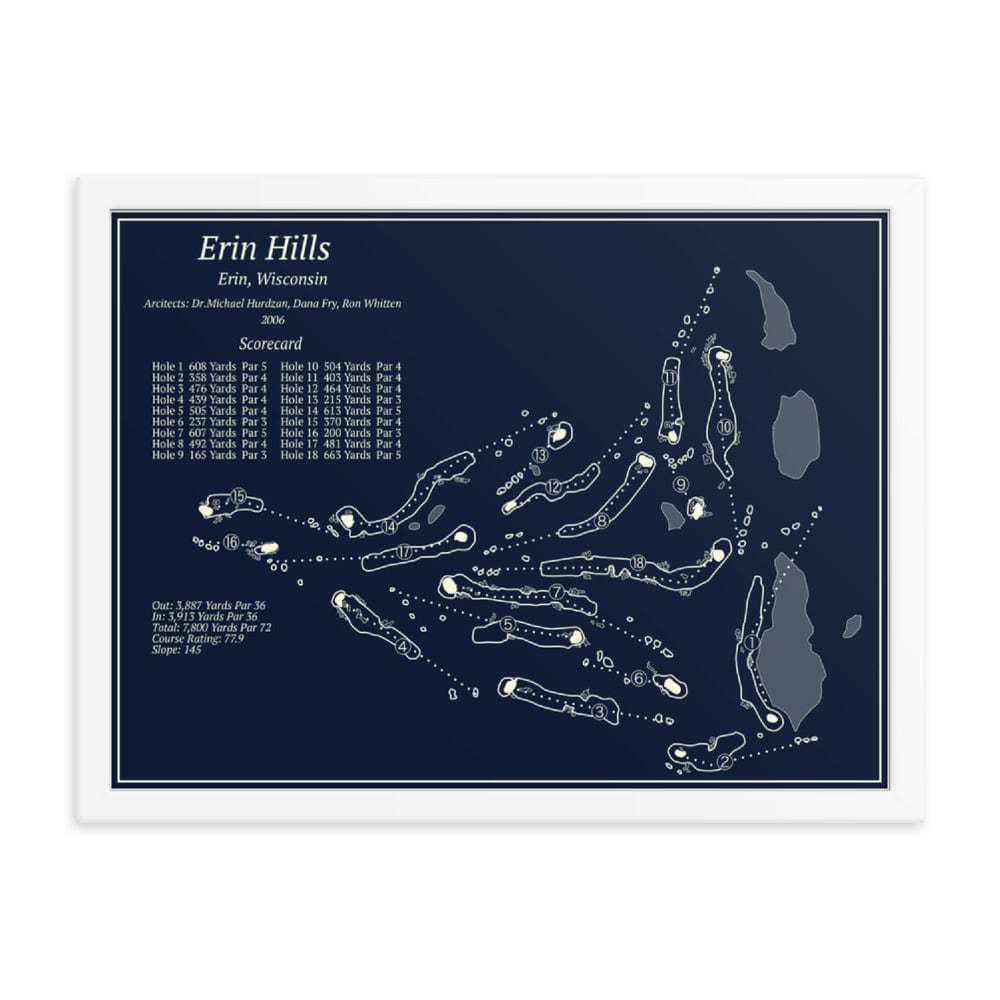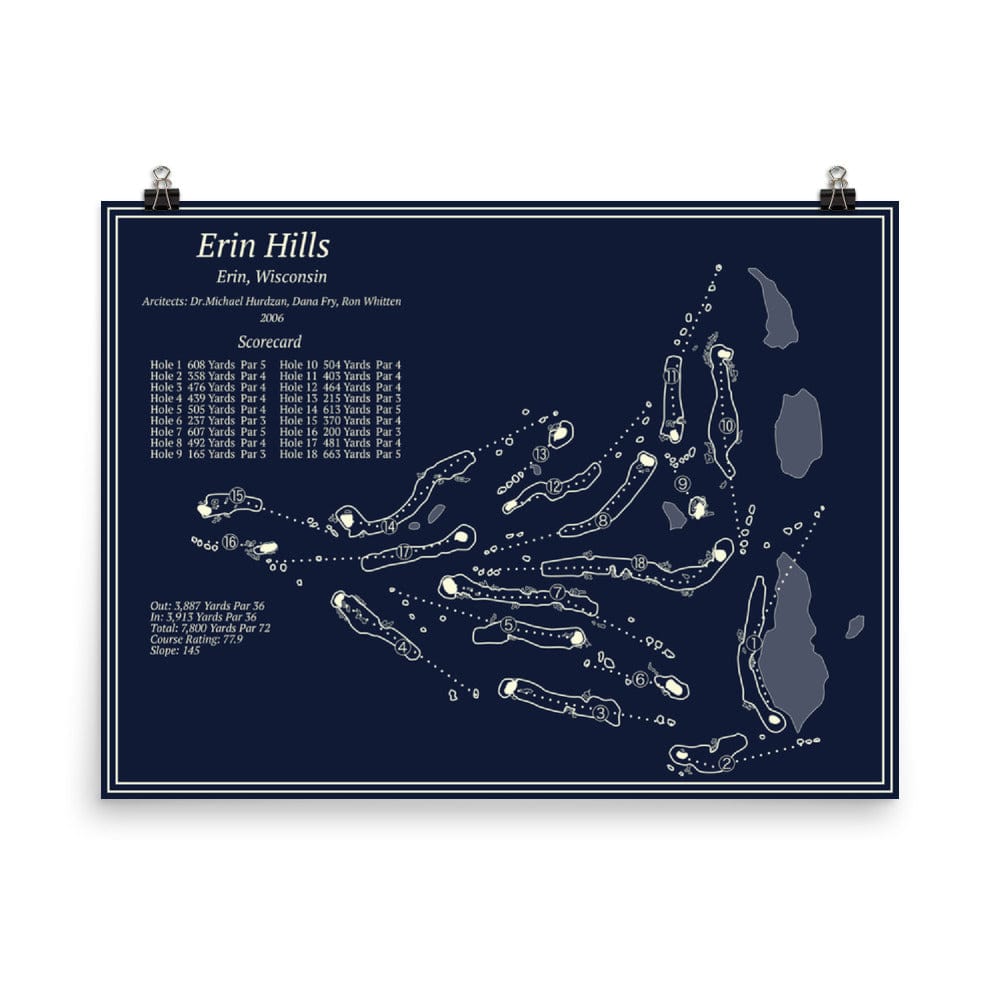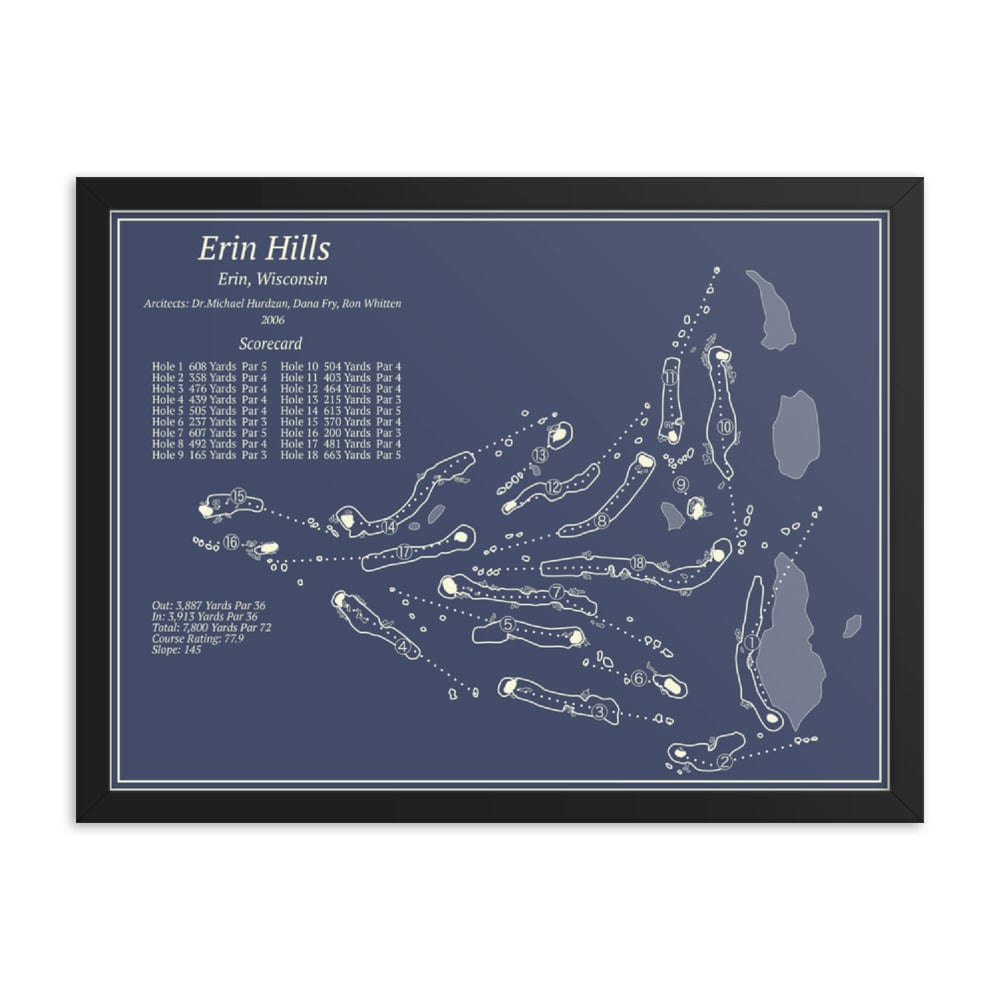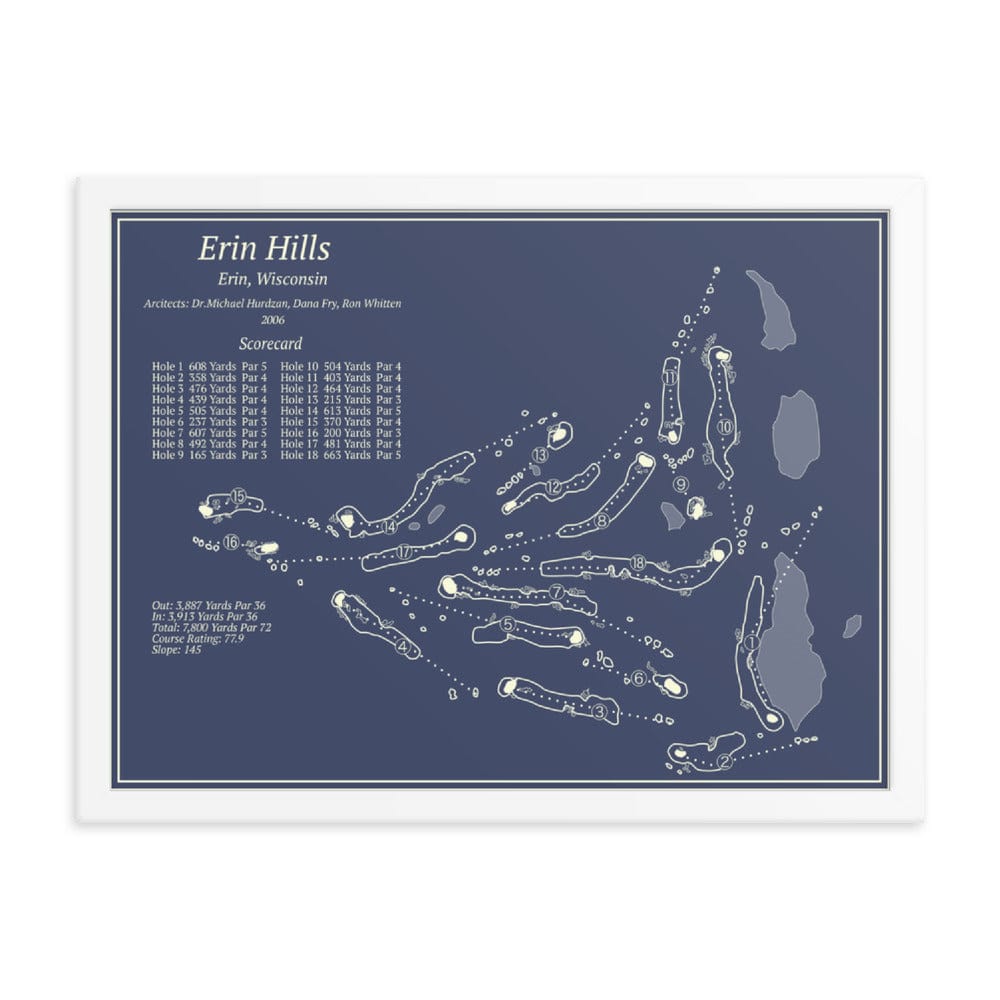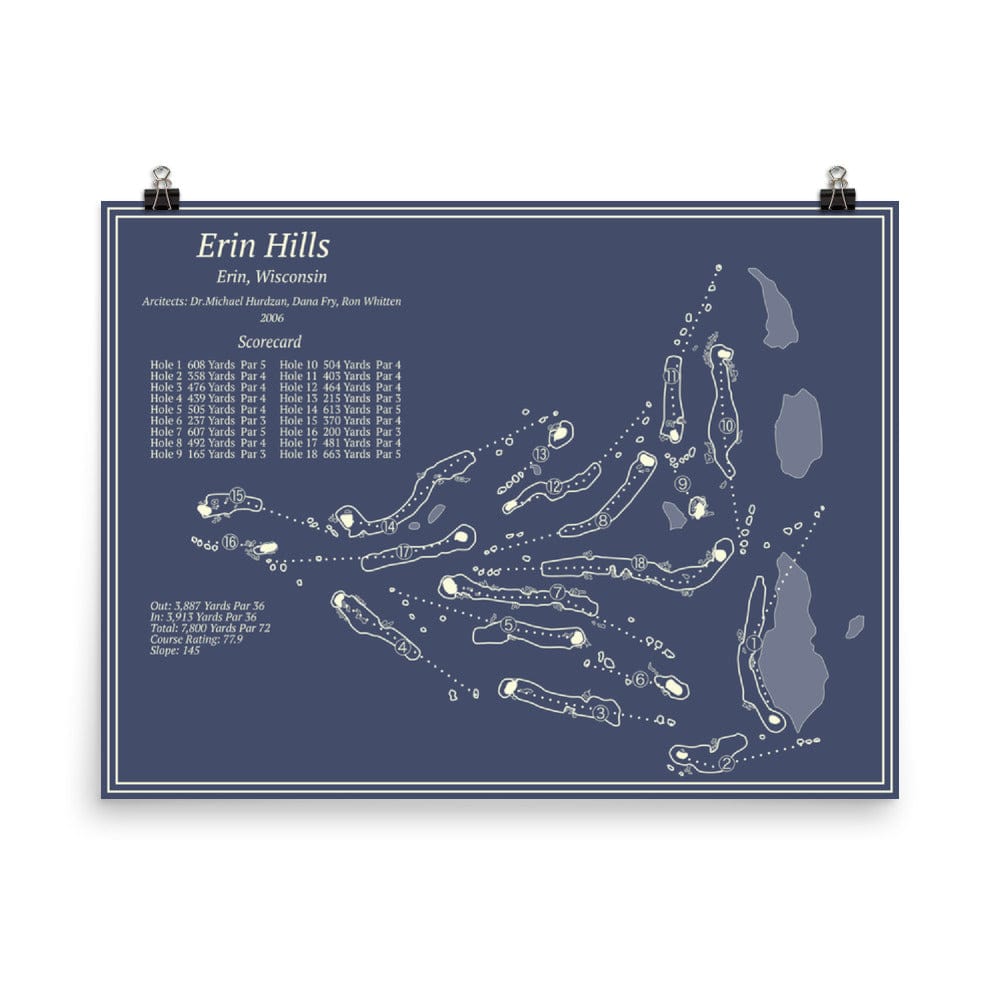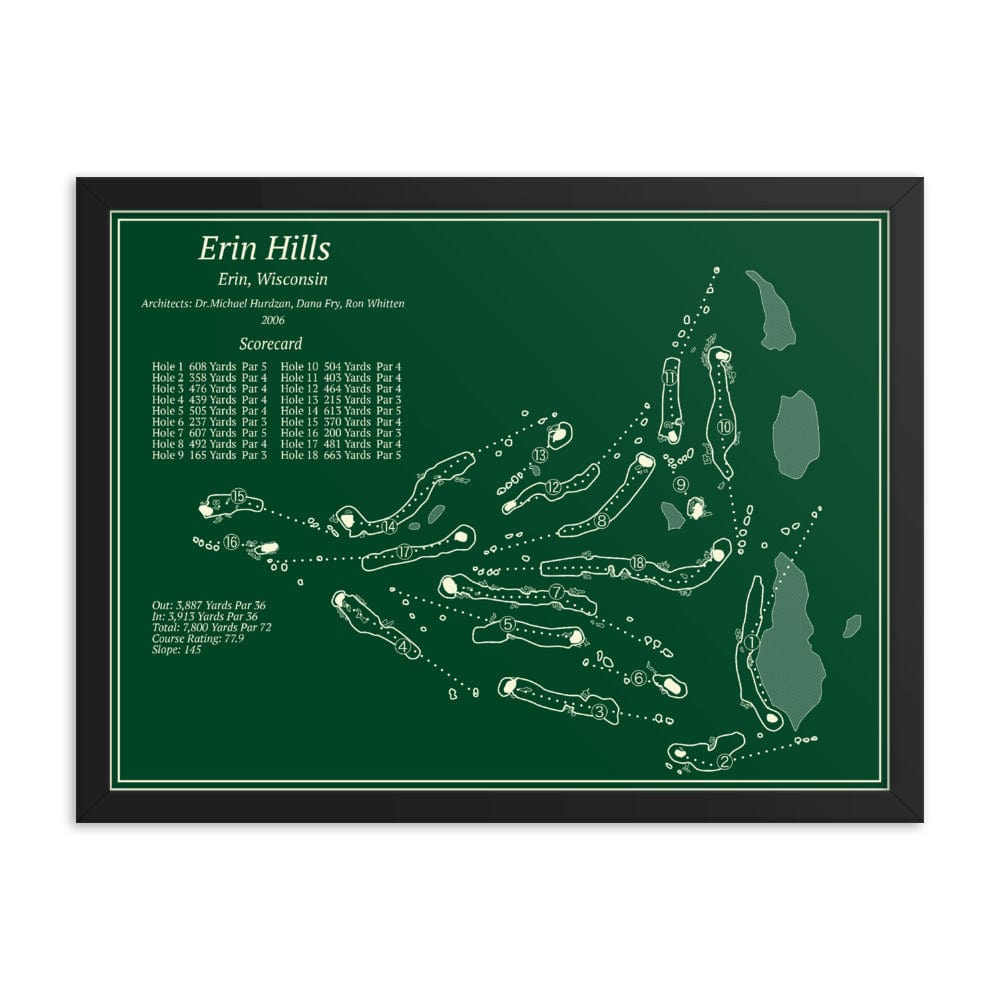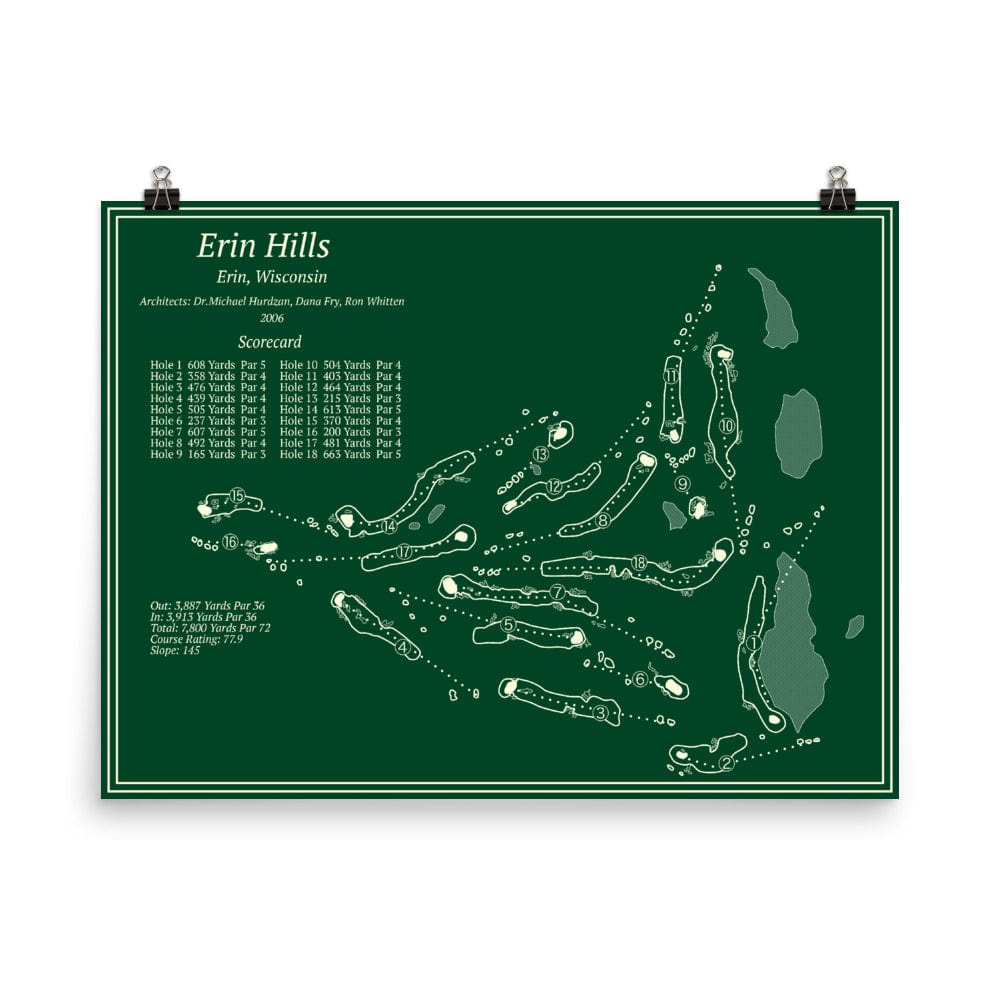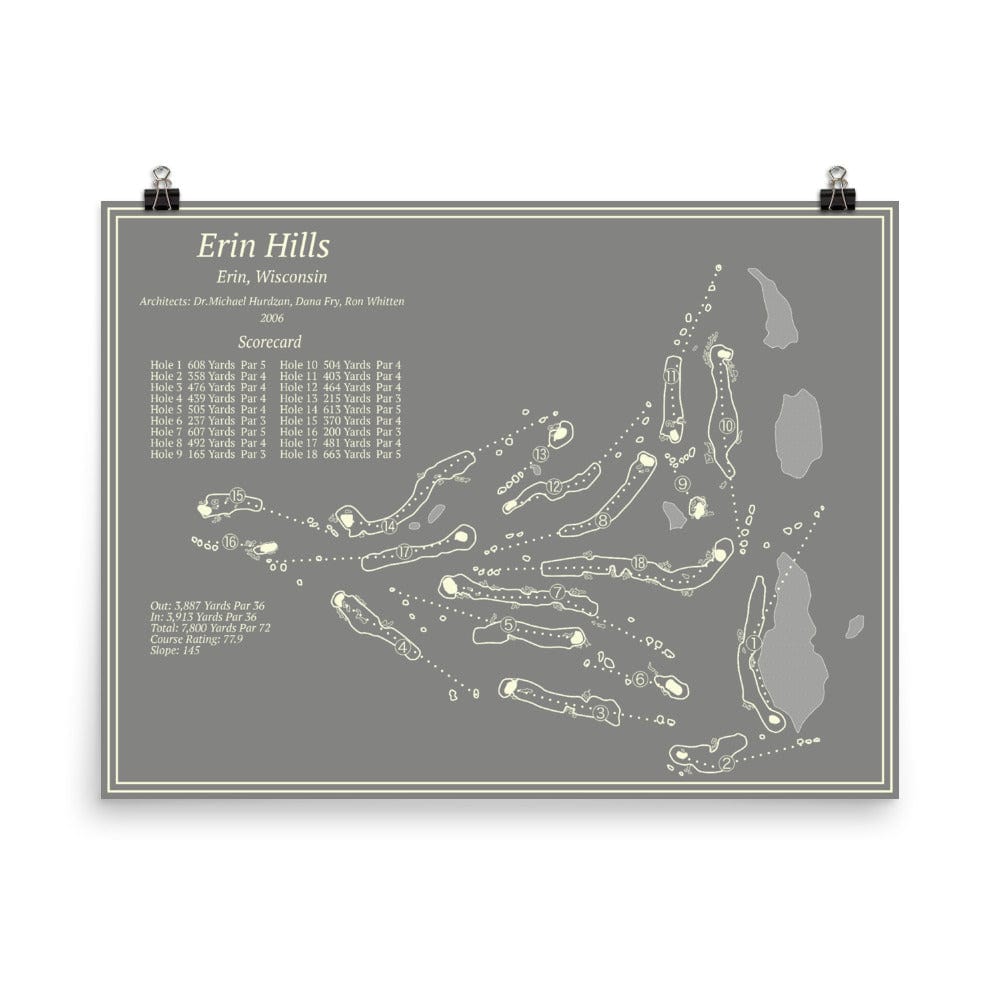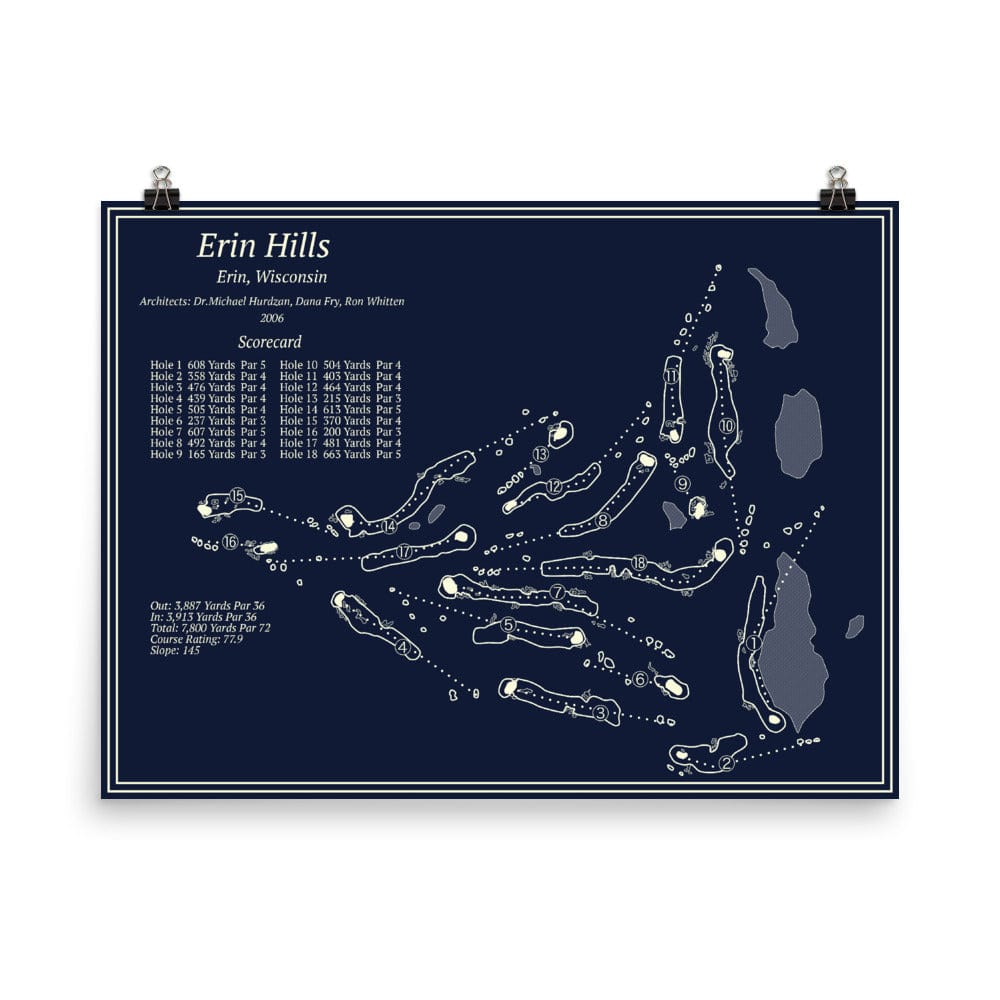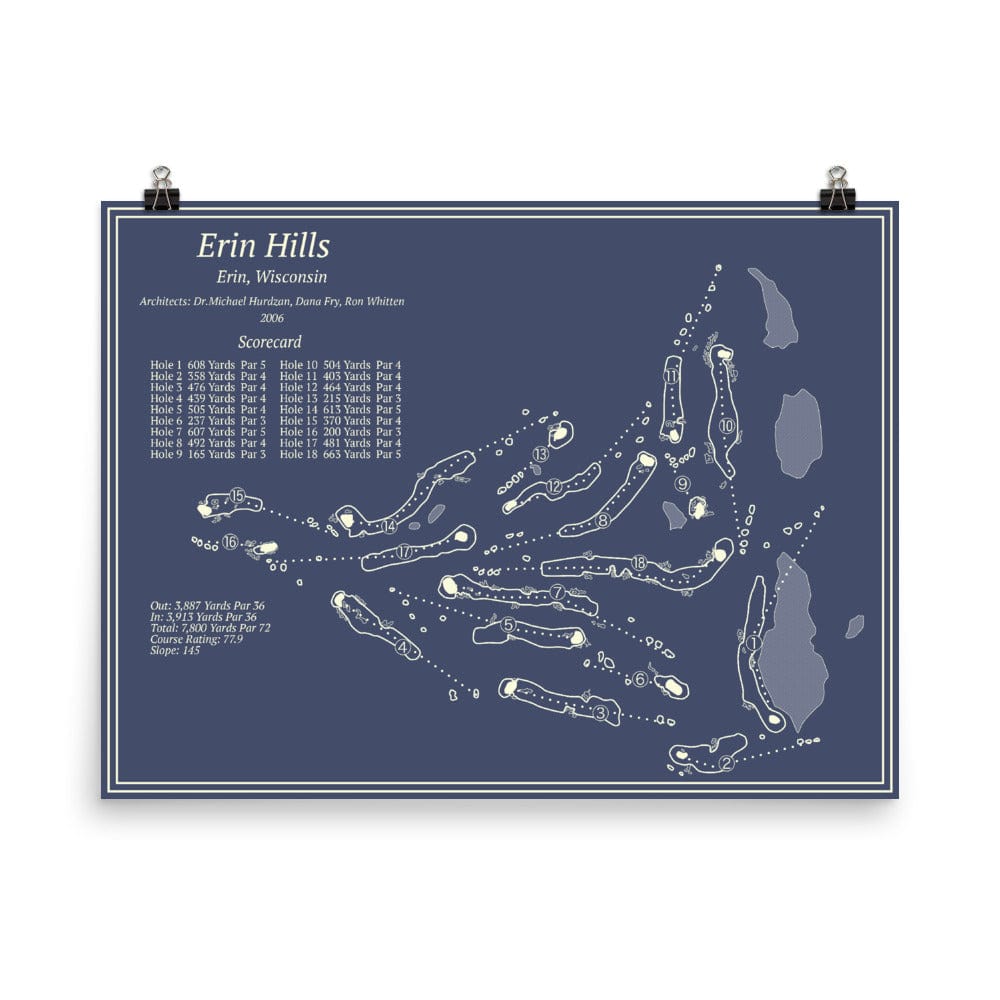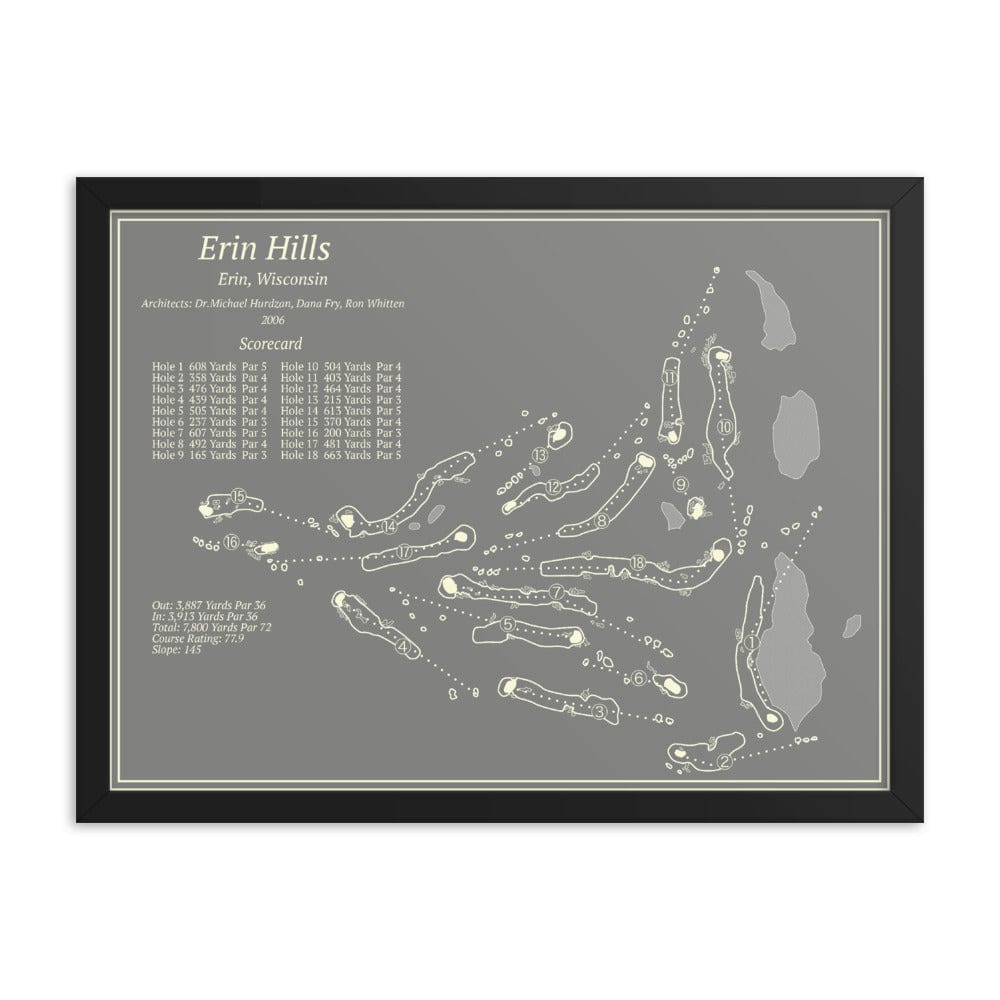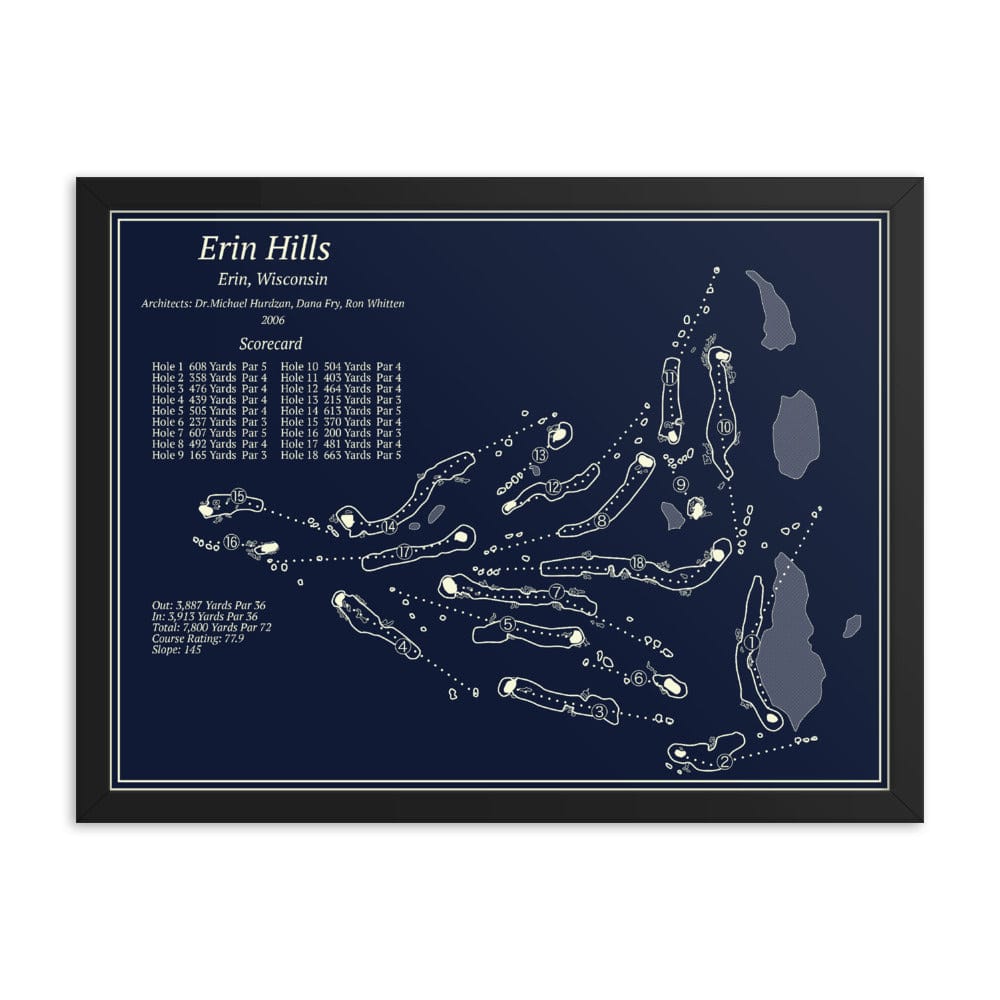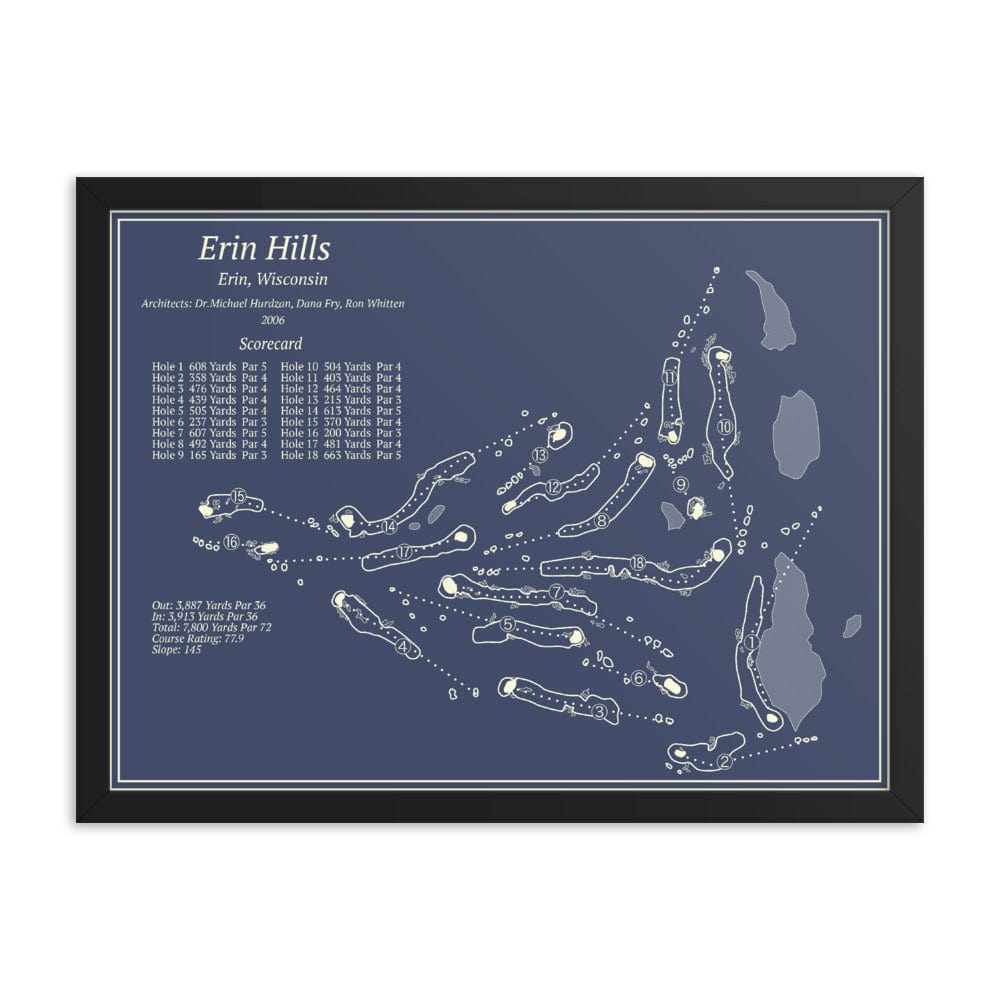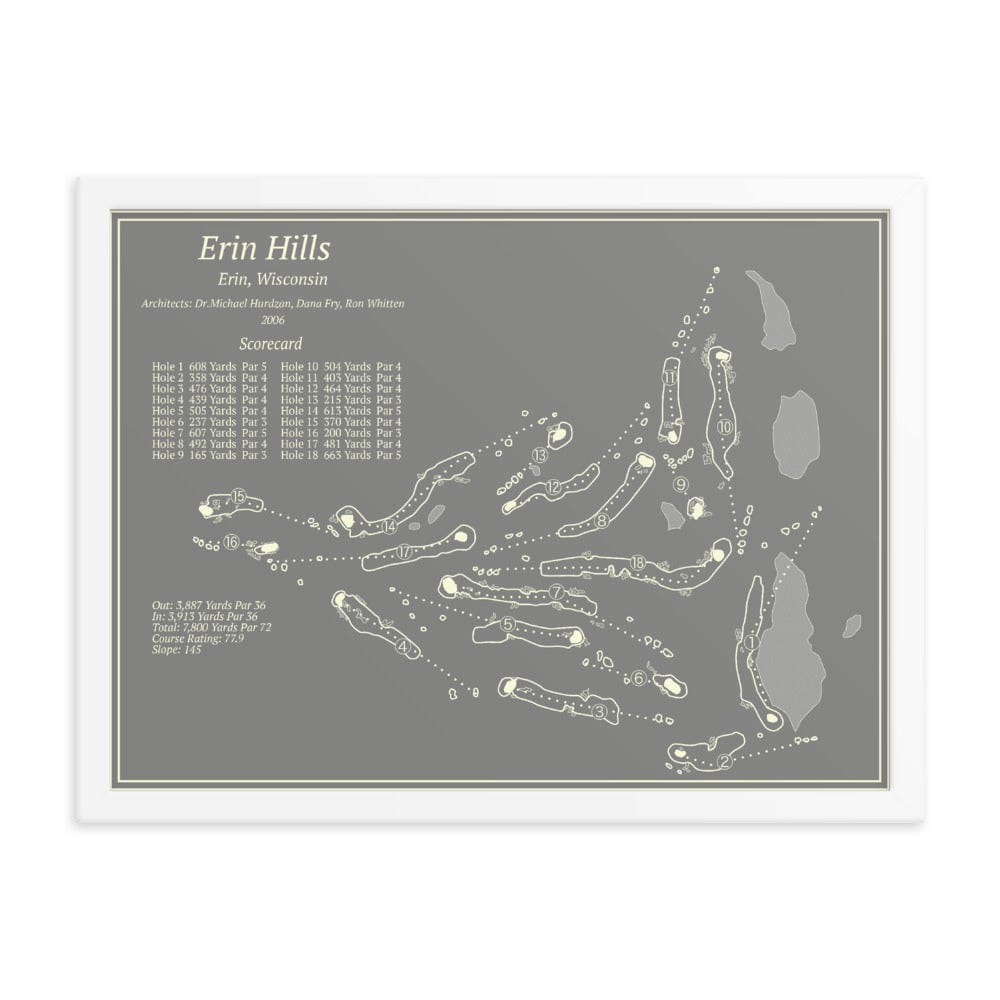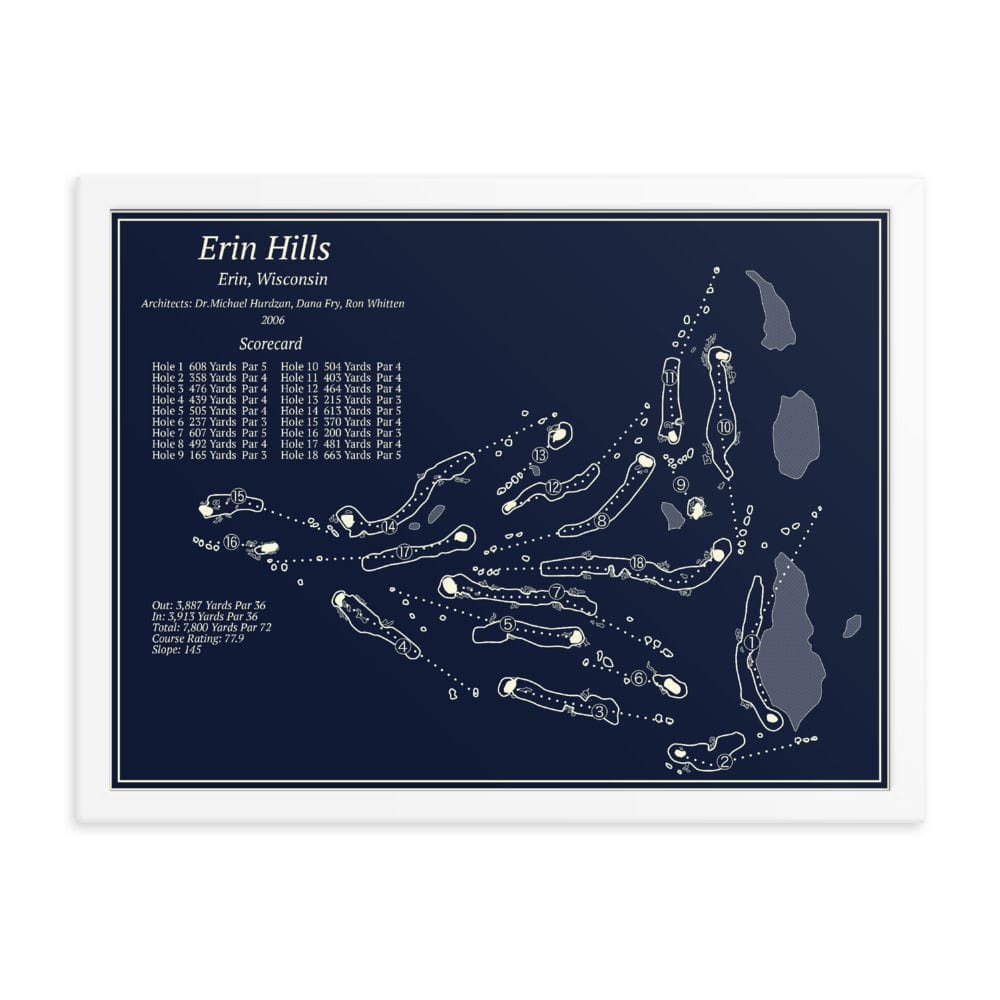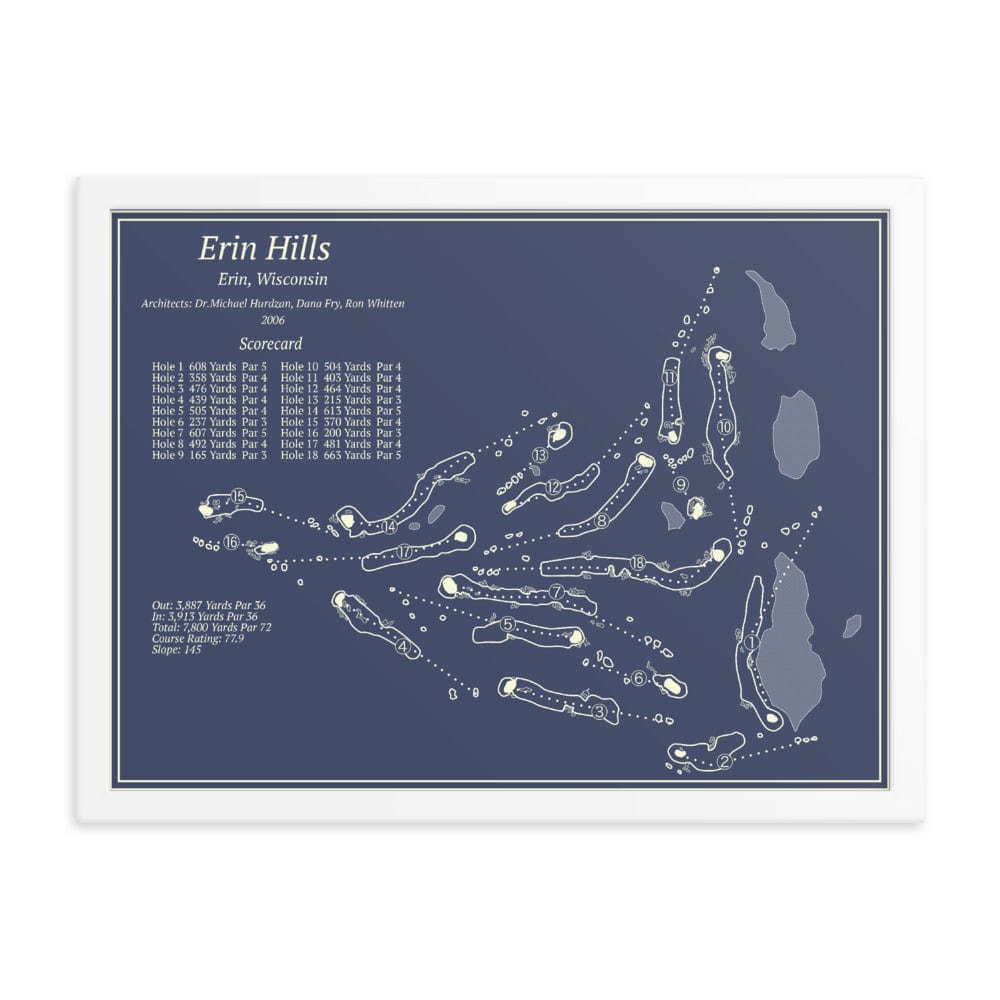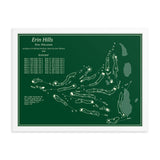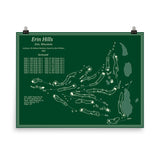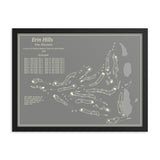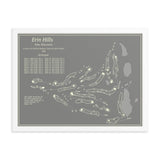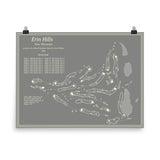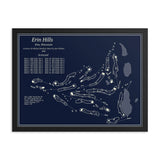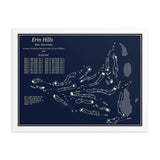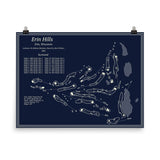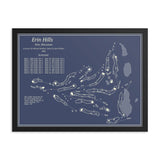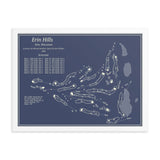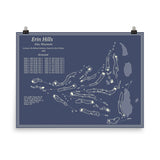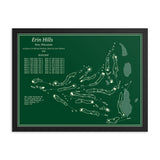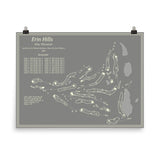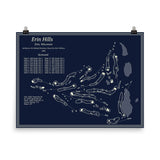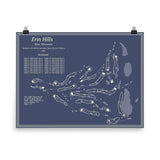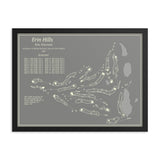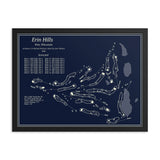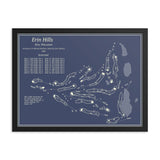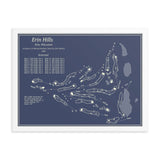 Erin Hills is a true modern classic. Originally developed in 1999 & established in its current iteration in 2006, Erin Hills is the result of developer Bob Lang's singular dedication to his obsessive goal of developing the Erin, Wisconsin property into a world-class golf course. 
Erin Hills was completely redesigned in the mid-2000's with one thing in mind: hosting a U.S. Open. It accomplished this in 2017 by hosting one of the more memorable U.S. Opens, which saw Brooks Koepka claim his first major title. The walking-only course is located in the shadow of the Holy Hills shrine, which overlooks the course from some four miles away. 
Standard orders ship within 1-3 days after order is placed. Custom orders ship within 14 days.