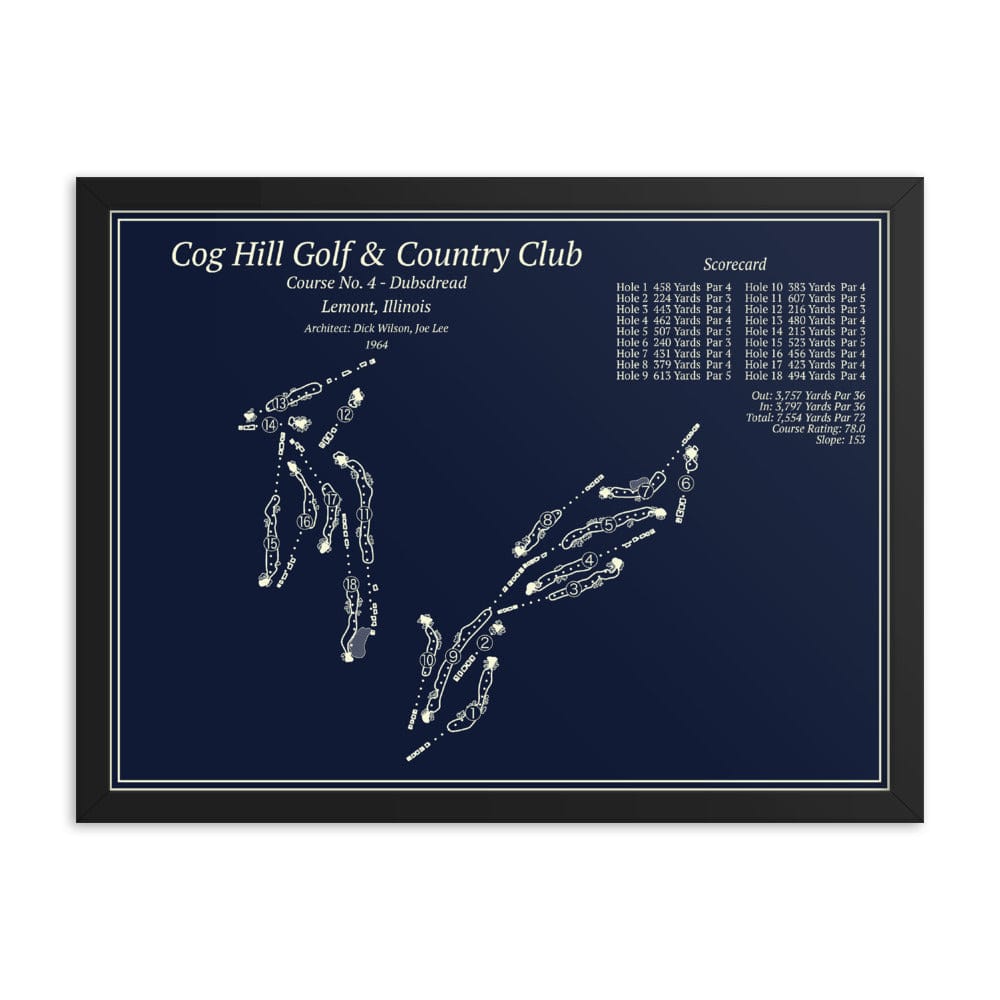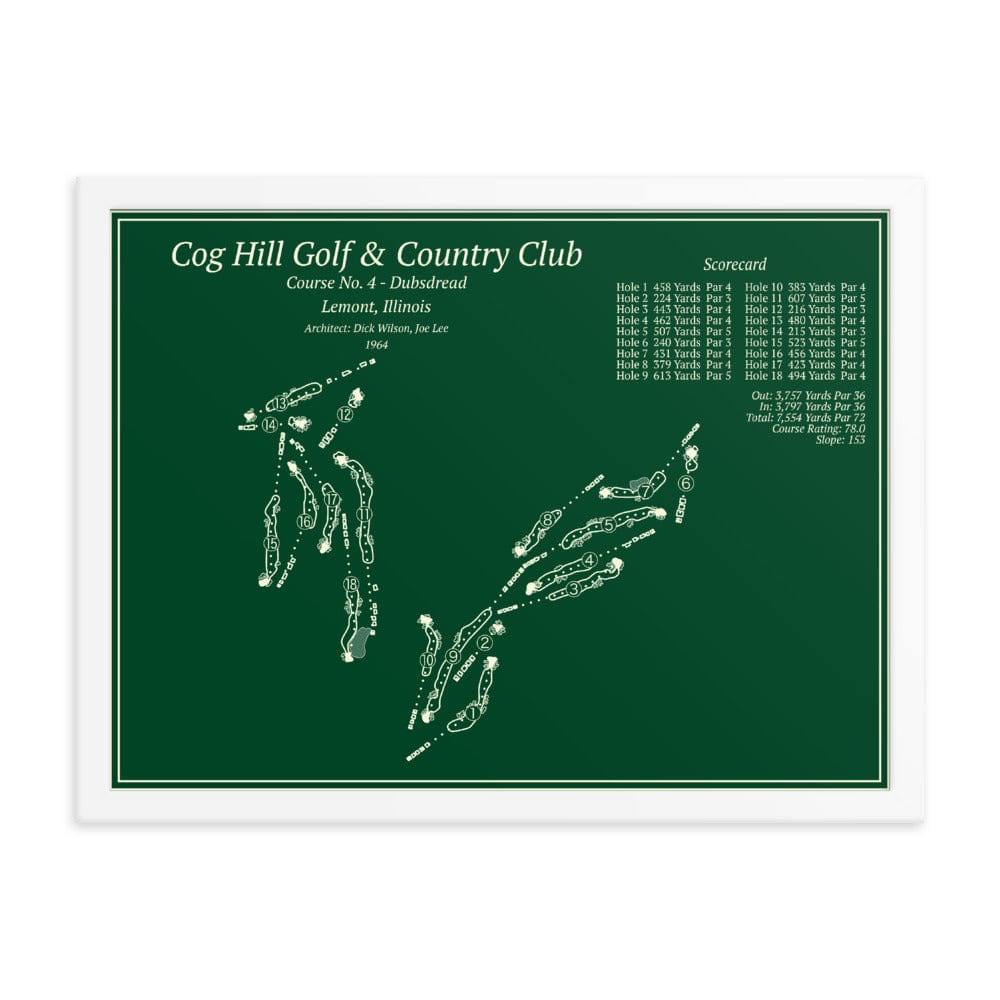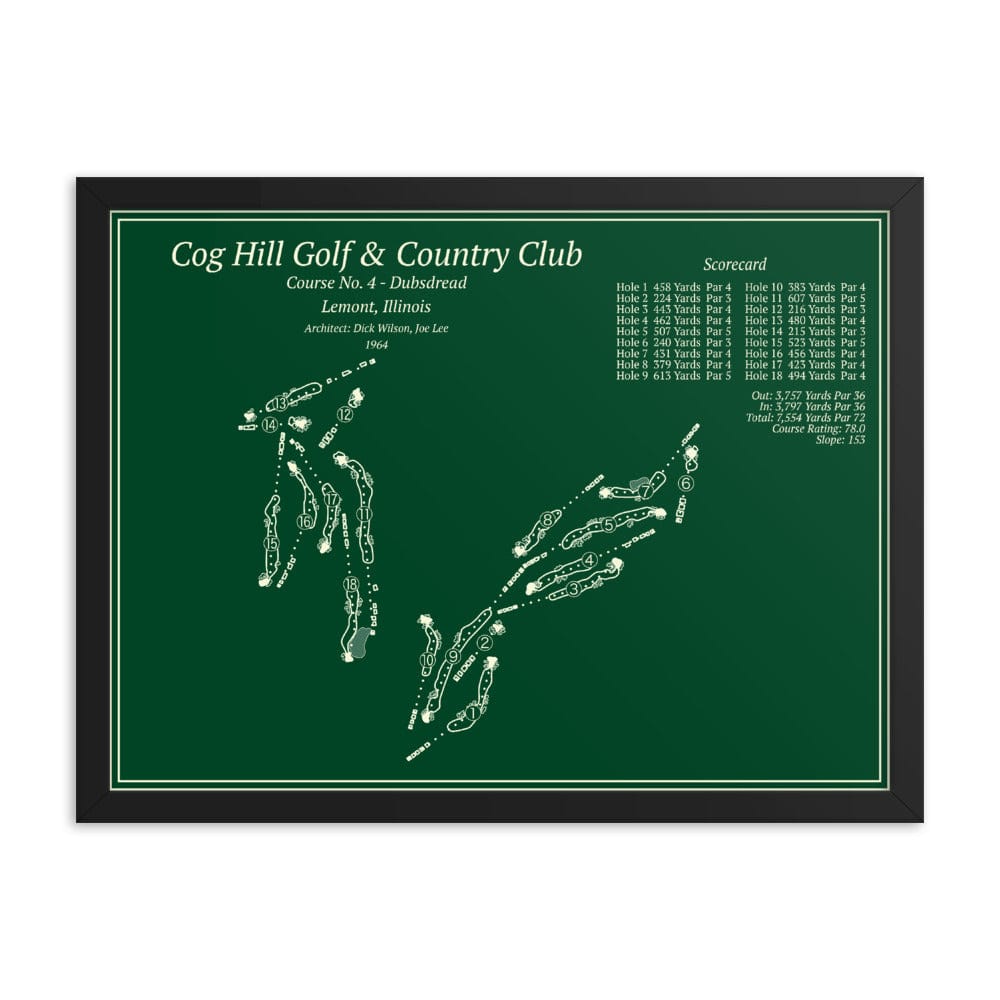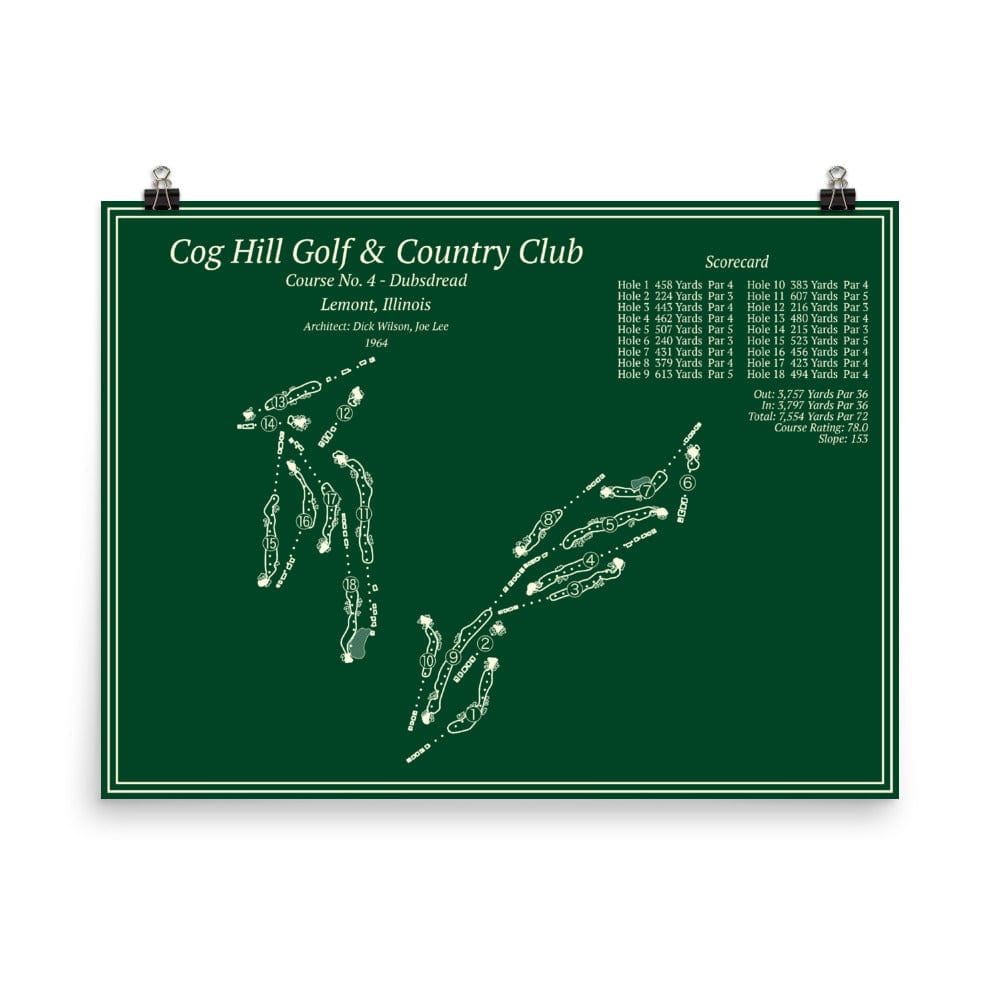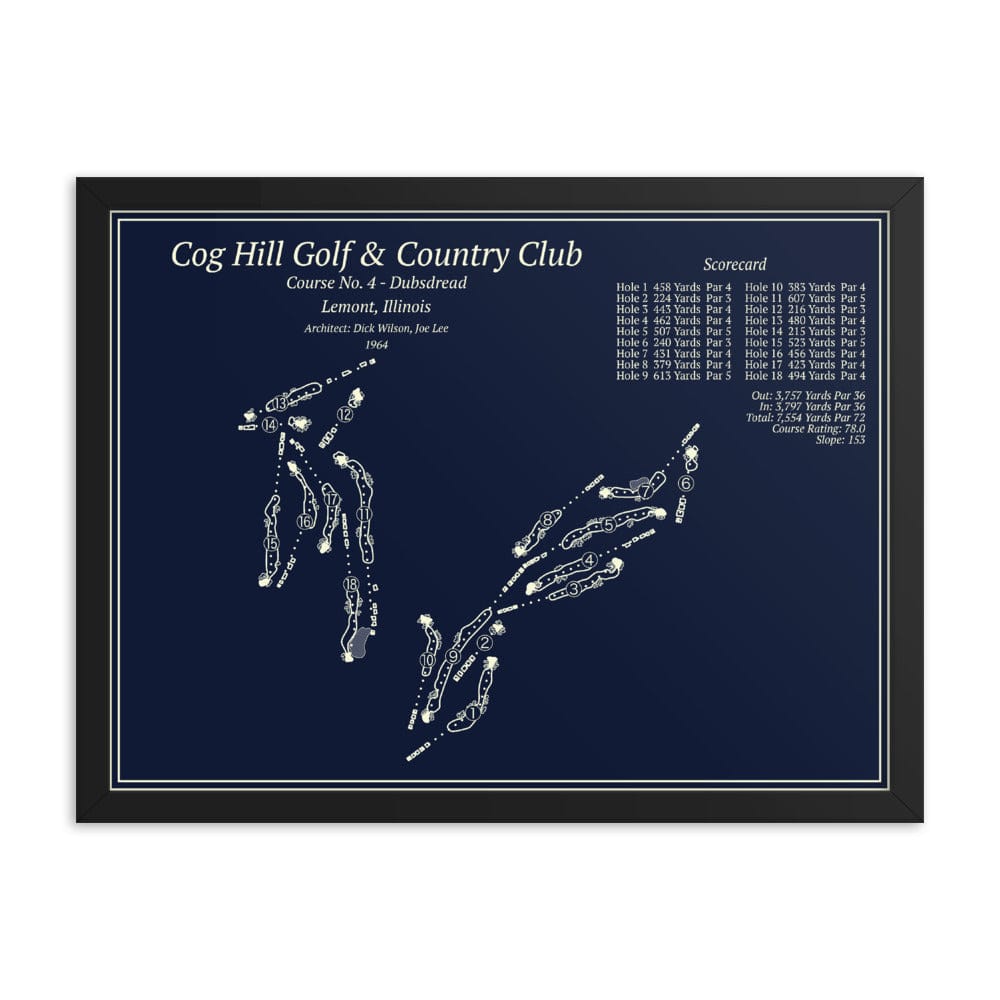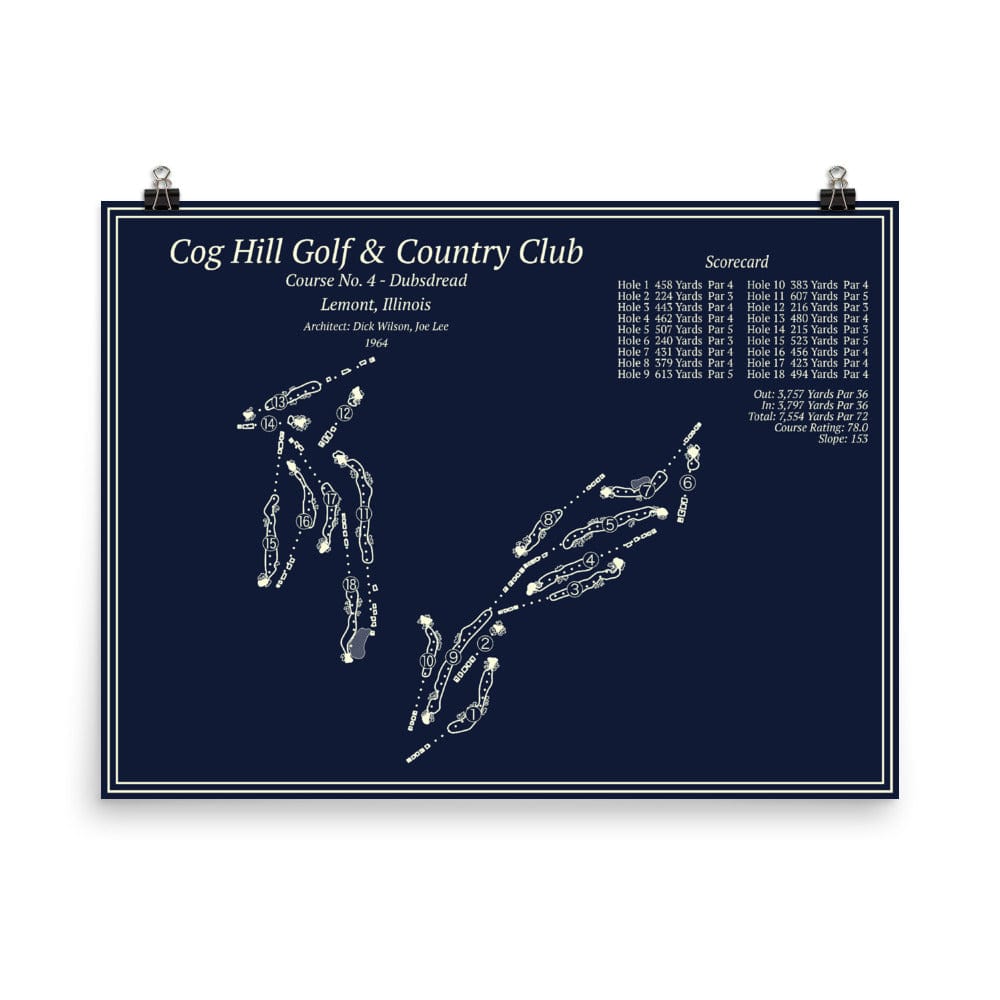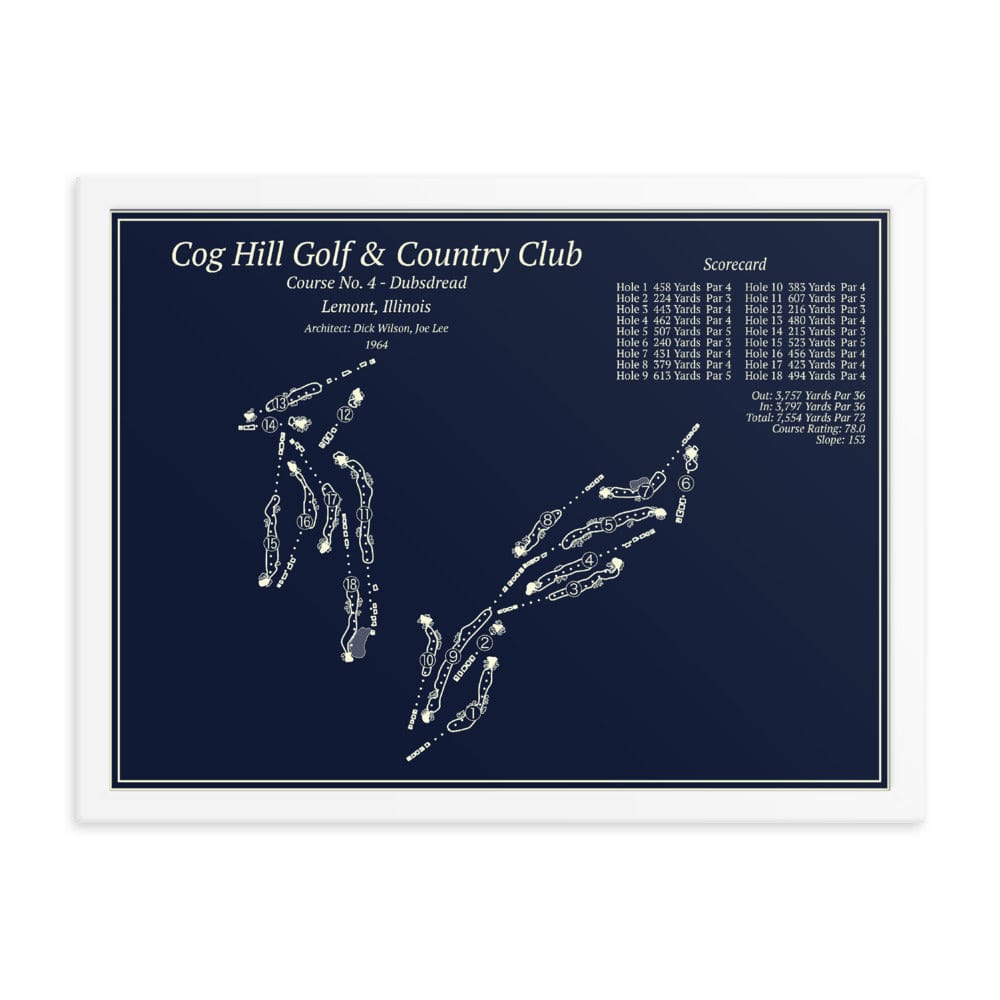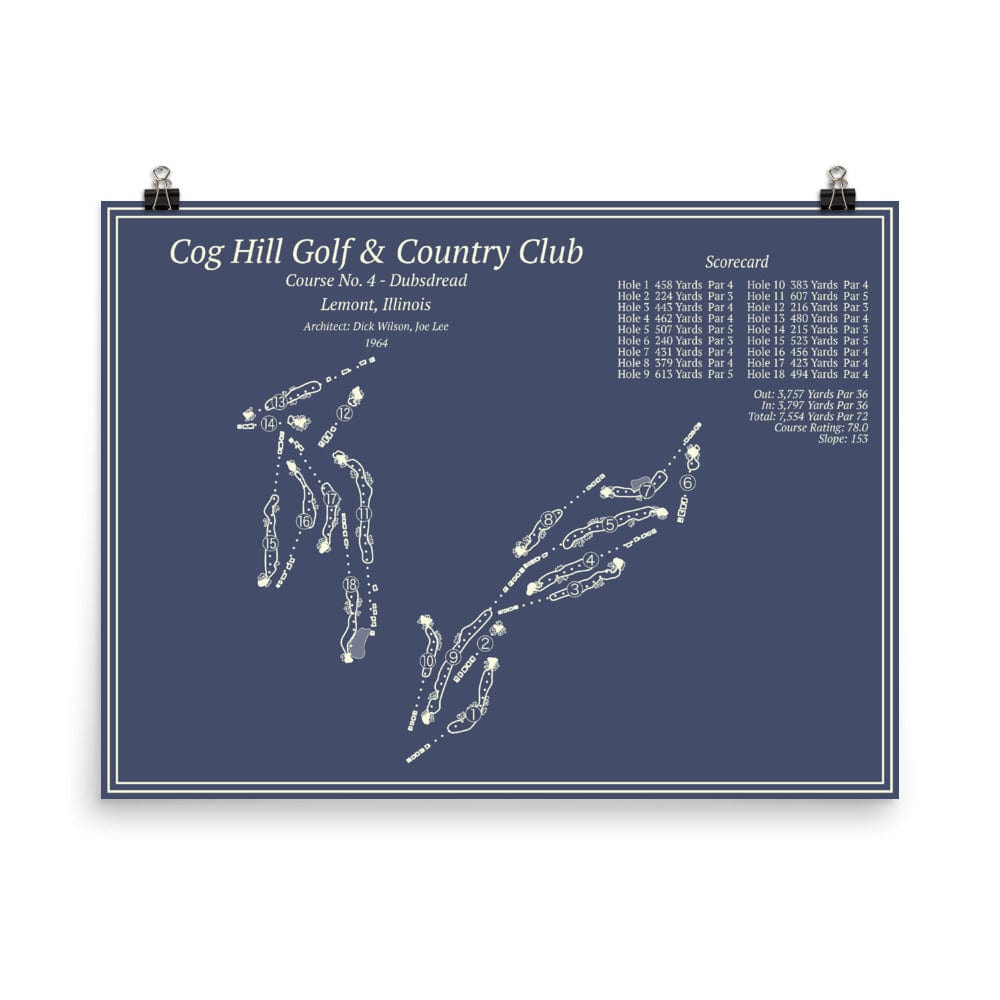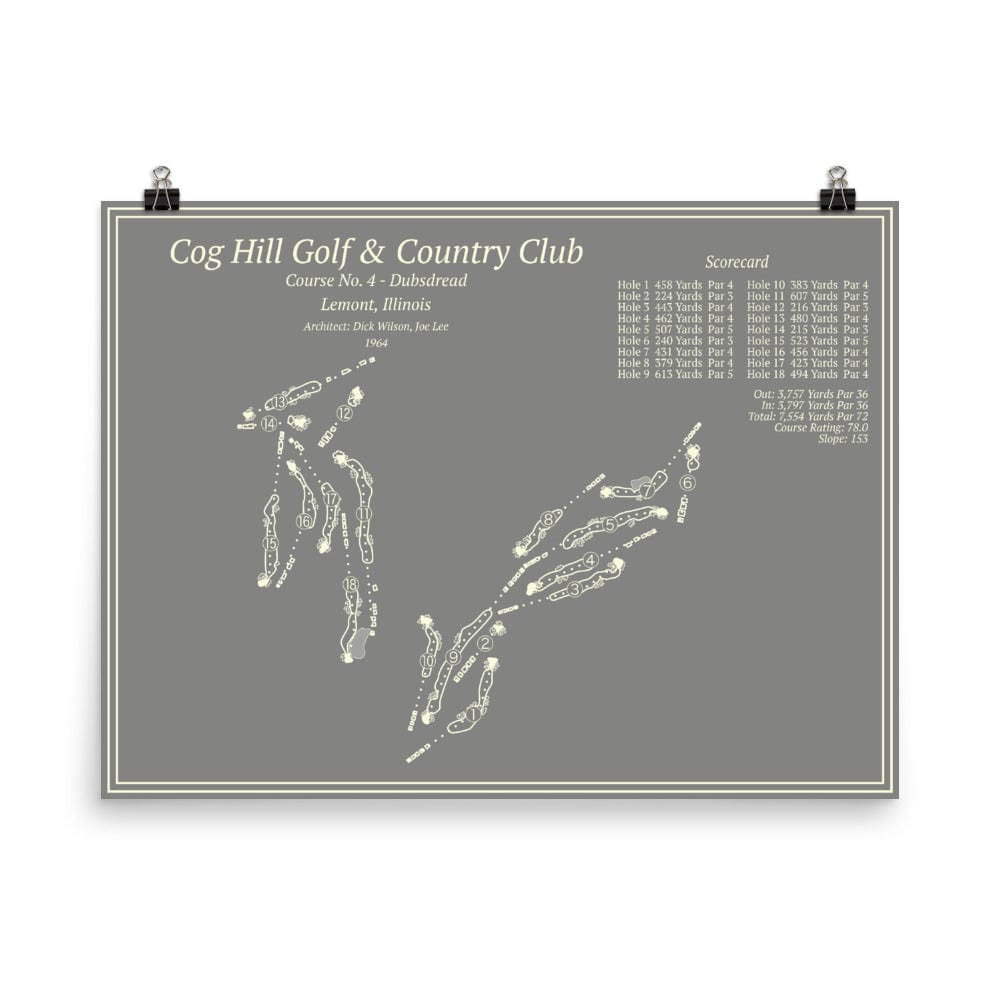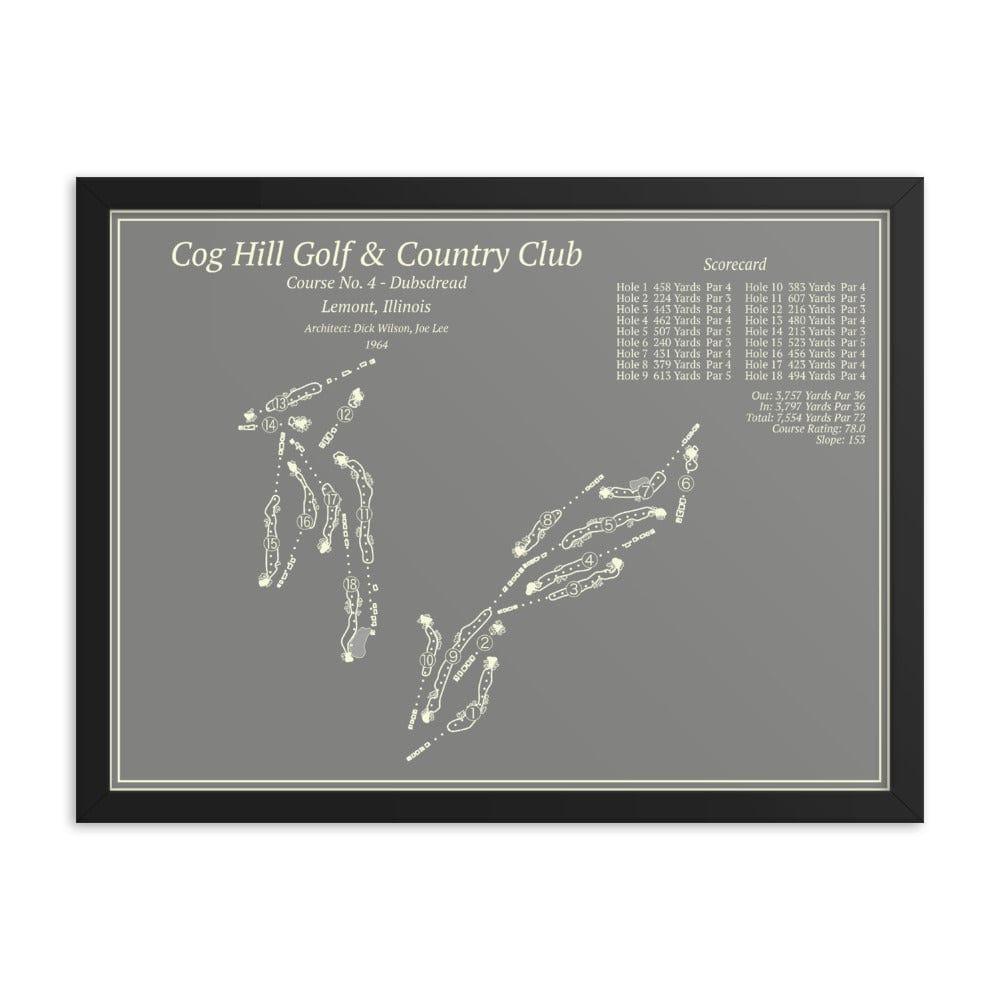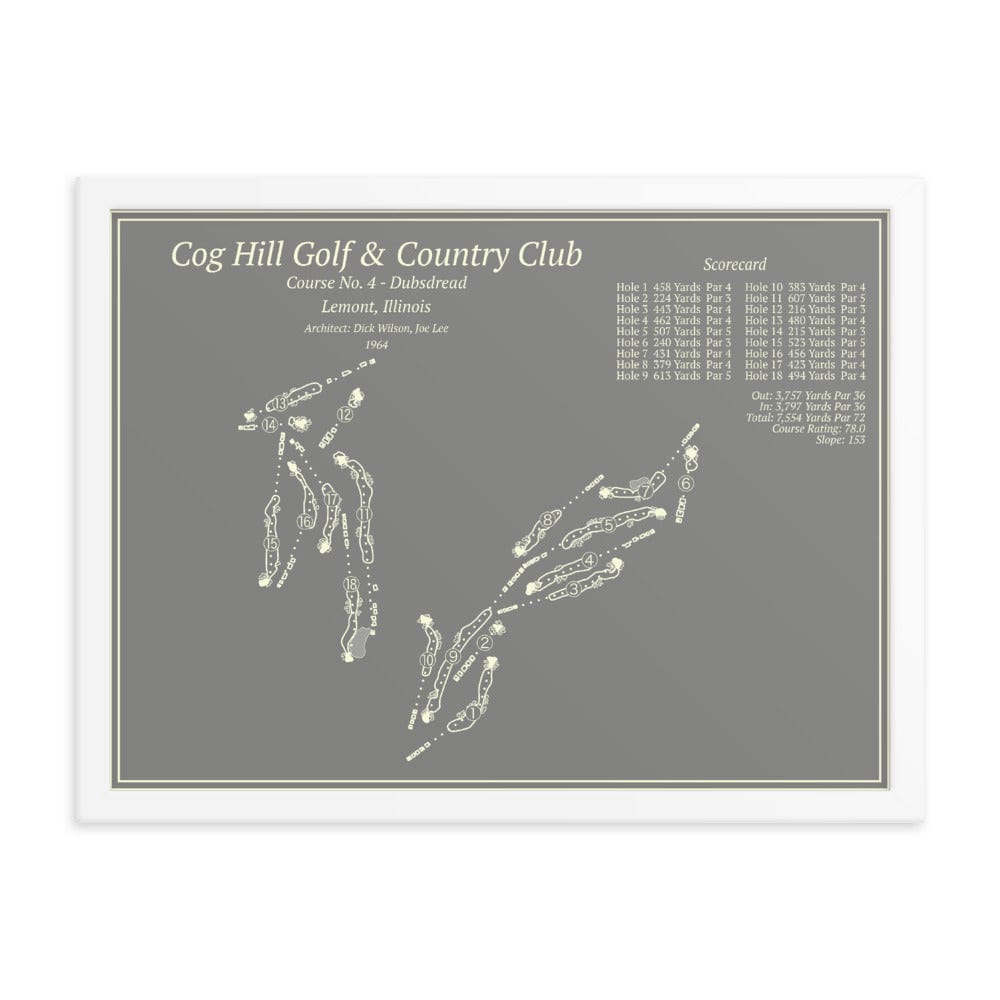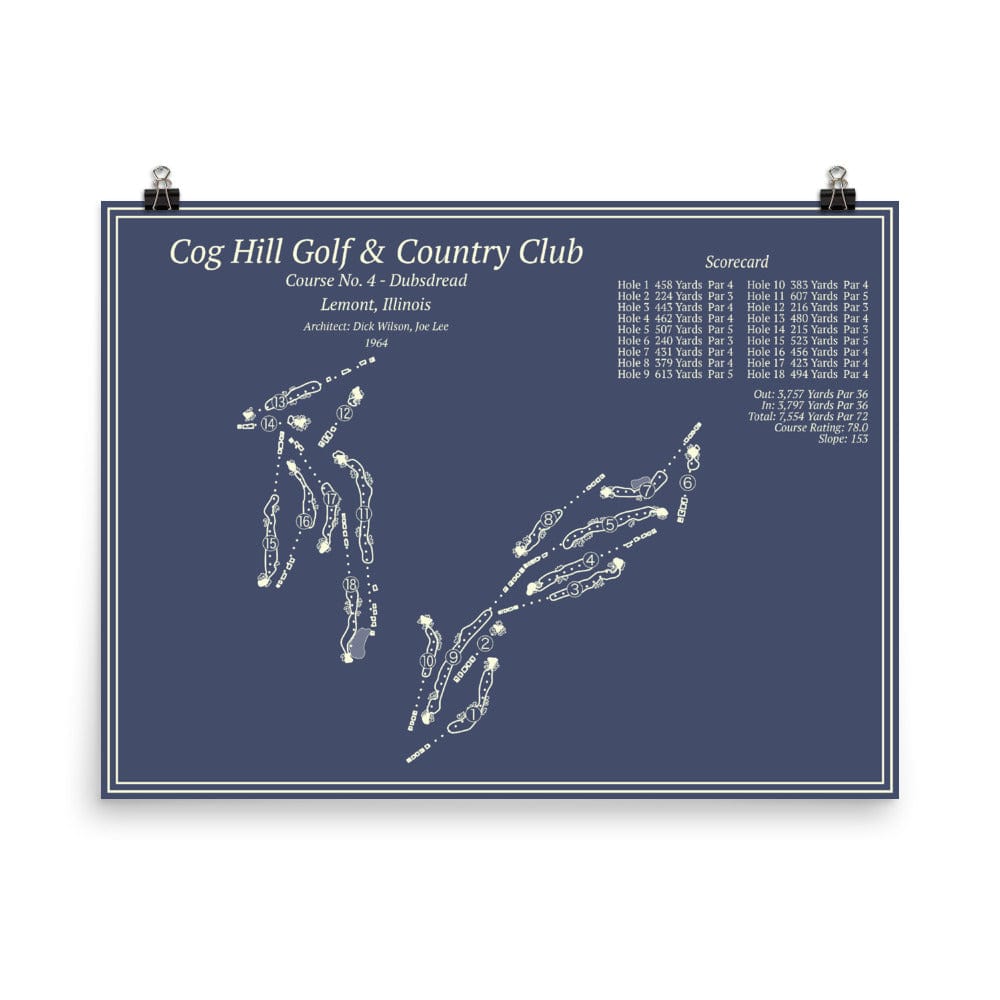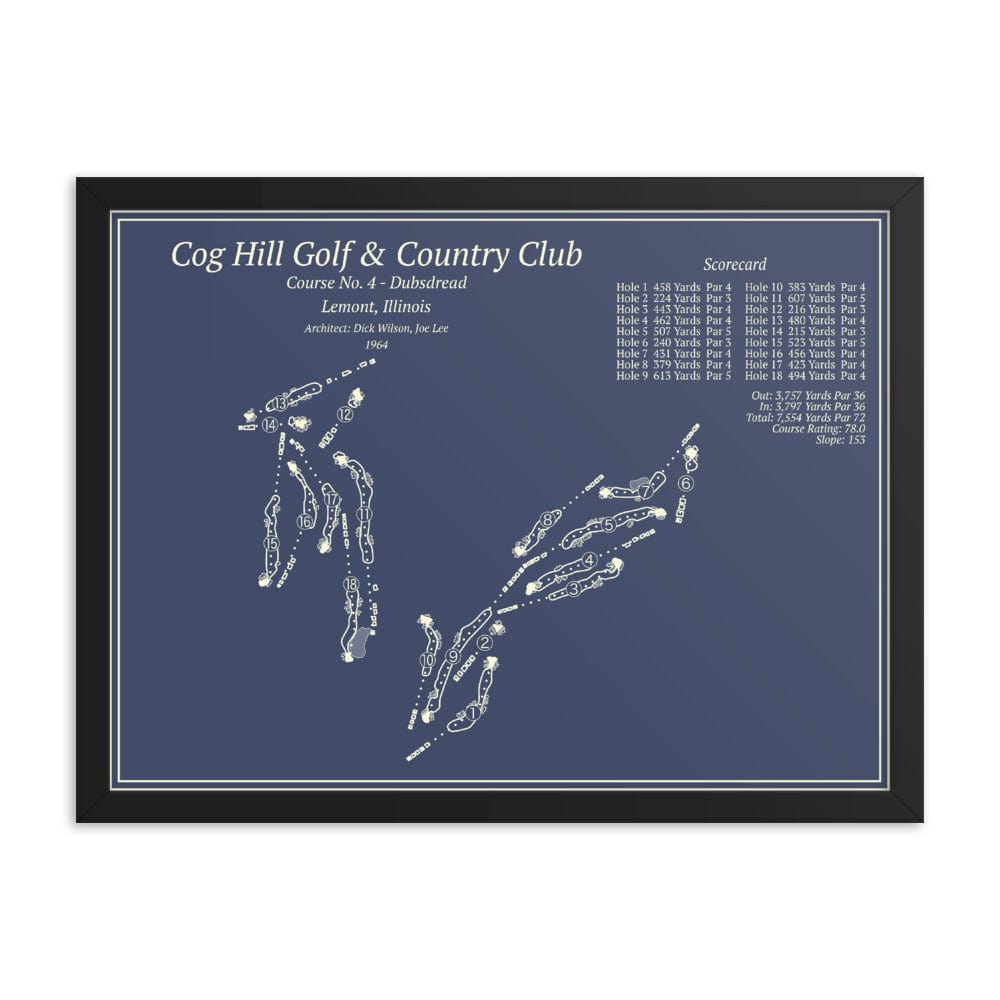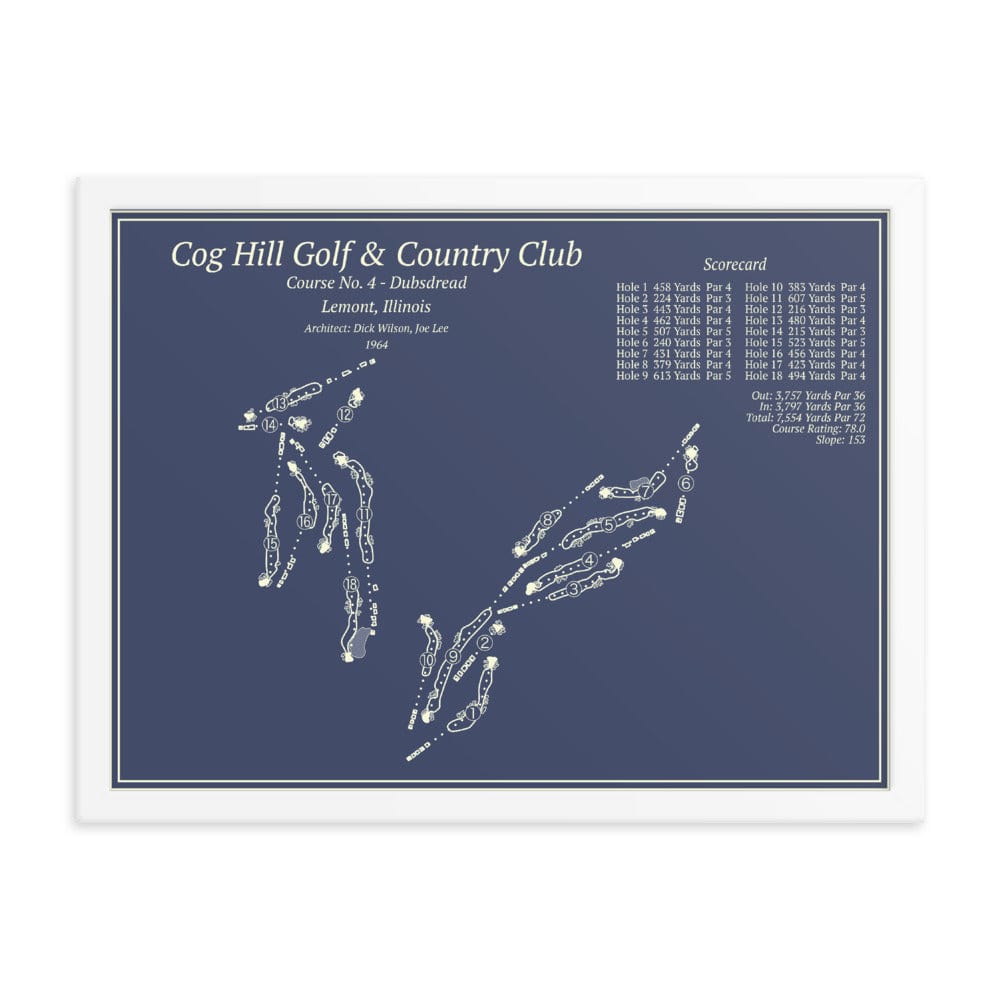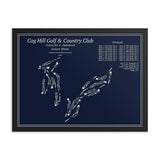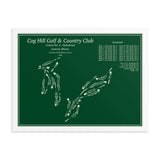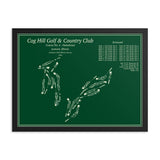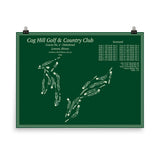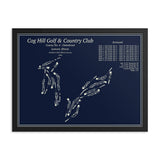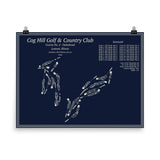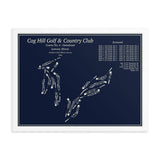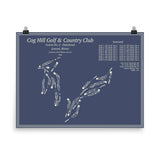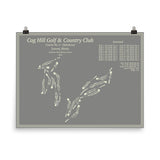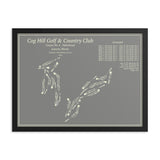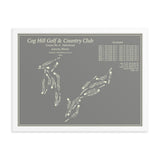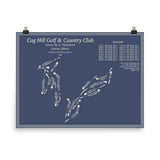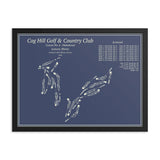 Cog Hill No. 4 - Dubsdread
Cog Hill No. 4, or "Dubs" as it is affectionately known, is named as such due to the immense challenge it poses the average golfer (a "Dub"). Cog Hill is owned and operated by the Jemsek family, who have long been a staple of the Chicago golf scene. The course tips out at over 7,500 yards and boast elaborate bunkering throughout. 
Cog Hill was the host of the former Western Open, which came to Chicago every year from 1991 to 2006. The course has also hosted the BMW Championship in 2007 and 2009-2011. Tiger Woods is a four-time winner at Cog Hill, and other champions include Jim Furyk, Ben Crenshaw, Justin Rose, and Dustin Johnson. 

Standard orders ship within 1-3 days after order is placed. Custom orders ship within 14 days.
Cog Hill No. 4 - Dubsdread